Say goodbye to bland lettuce and hello to a burst of sweet, sour, and savoury goodness that will leave you craving for more with our irresistible combination of succulent pork and fresh salad greens.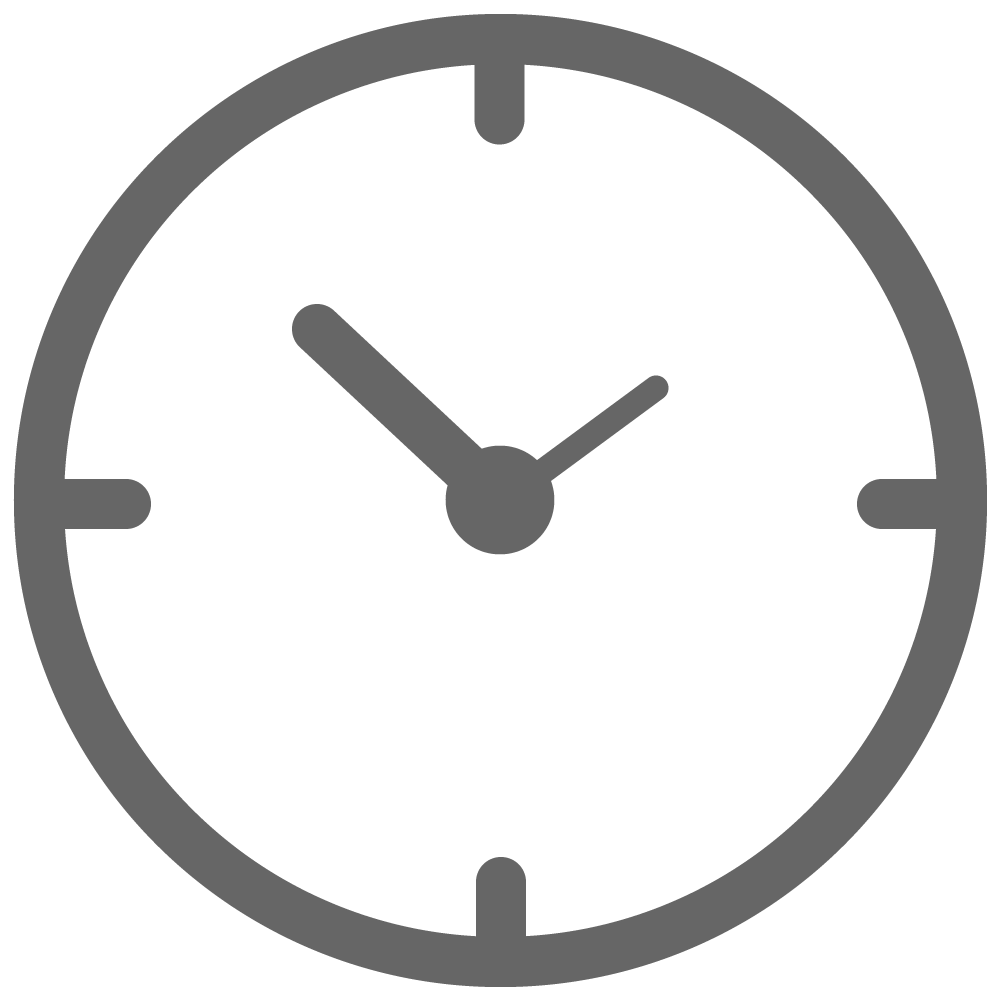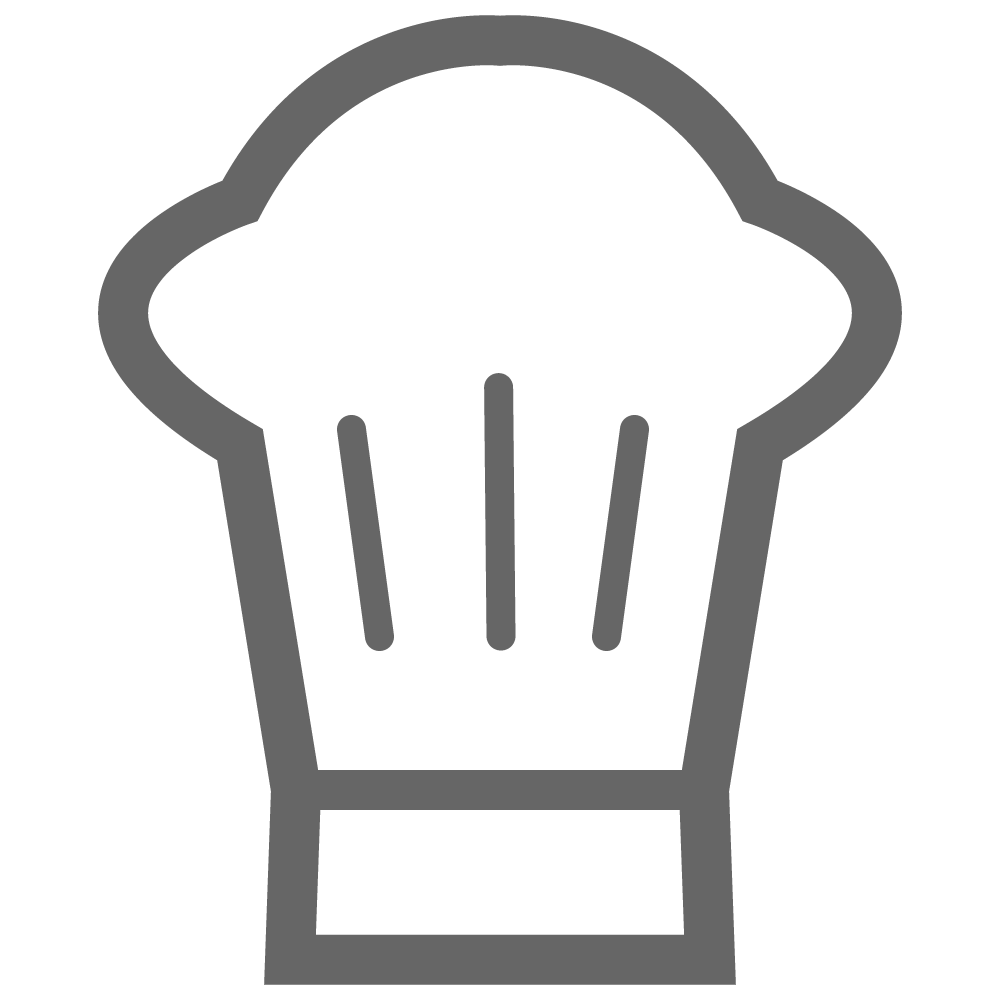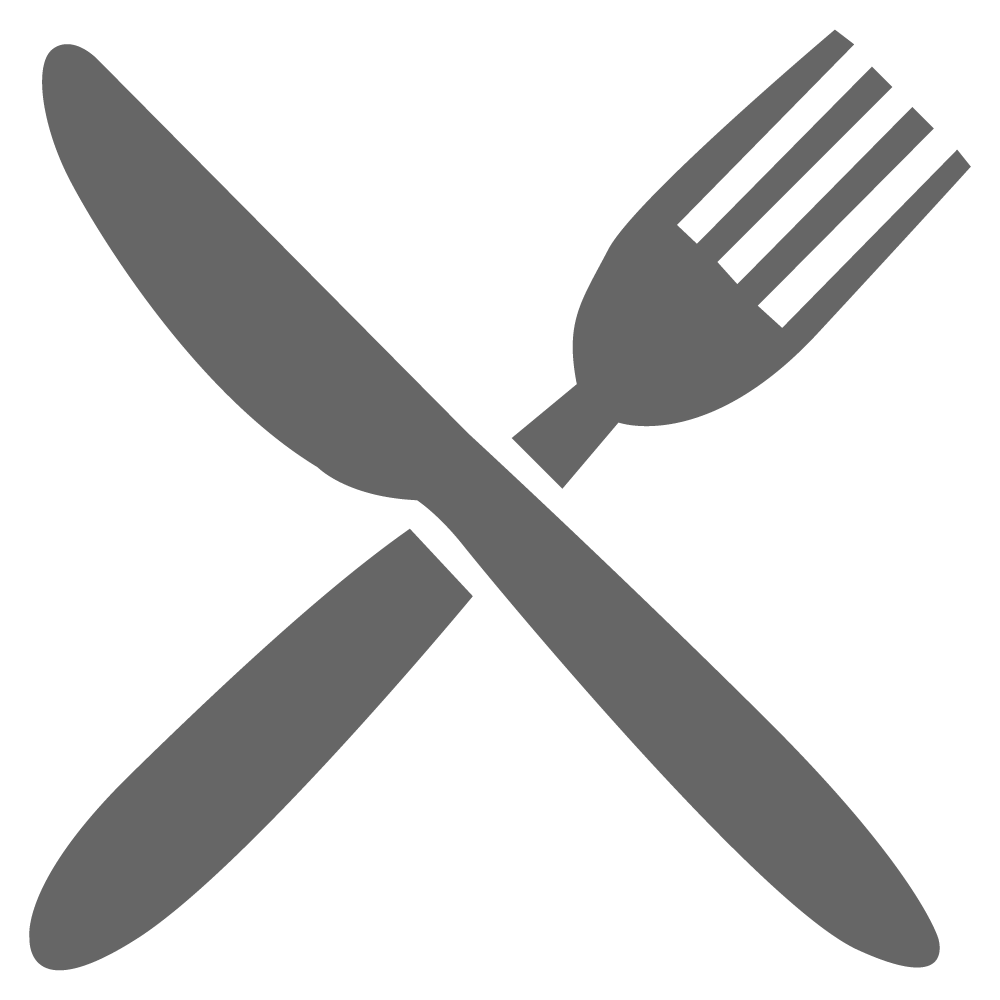 INGREDIENTS
500g SunPork Pork Tenderloin
⅓ cup plum sauce
2 Tbsp. soy sauce
1 Tbsp. rice wine vinegar
1 garlic clove, crushed
400g red cabbage, finely shredded
175g baby capsicums, thinly sliced
300g pineapple, peeled, cut into thin wedges
150g sugar snap peas, blanched, sliced
50g fried noodles
2 spring onions, thinly sliced
Pre-heat fan forced oven to 200ºC.
Place the Pork Tenderloin on a greased and lined baking tray and season.
Combine the plum sauce, soy sauce, rice wine vinegar and garlic in a jug.
Brush the Pork Tenderloin with 2 Tbsp. of marinade, reserving the rest to dress the salad.
Roast the Pork Tenderloin for 15 mins or until just cooked through.
Set aside for 5 mins to rest.
Meanwhile, combine the cabbage, capsicum, pineapple and sugar snap peas in a large bowl and drizzle with half the reserved dressing, tossing to combine.
Thickly slice the Pork Tenderloin and arrange over the salad and drizzle with remaining dressing.
Serve topped with noodles and spring onions.