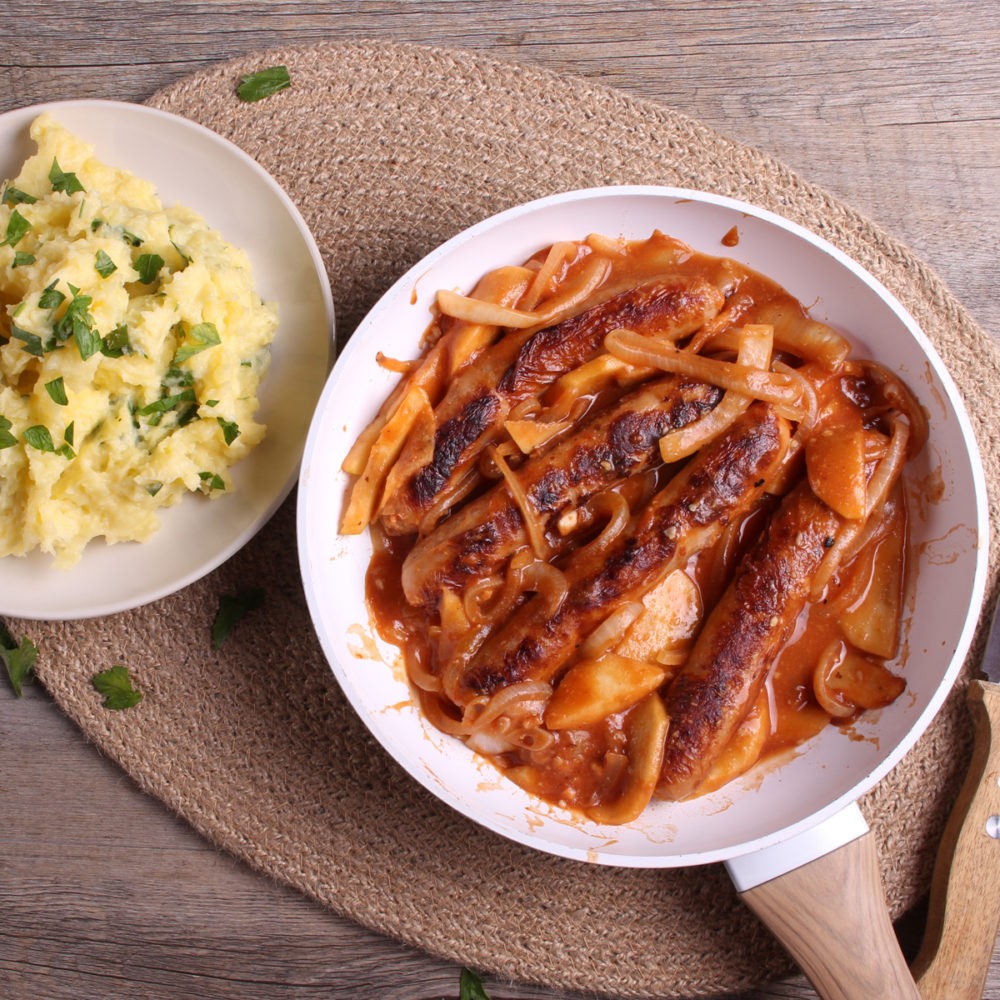 These Devilled Sausages are the perfect recipe to use up those leftover snags or warm you up on a cold winter night! The whole family will love this dish!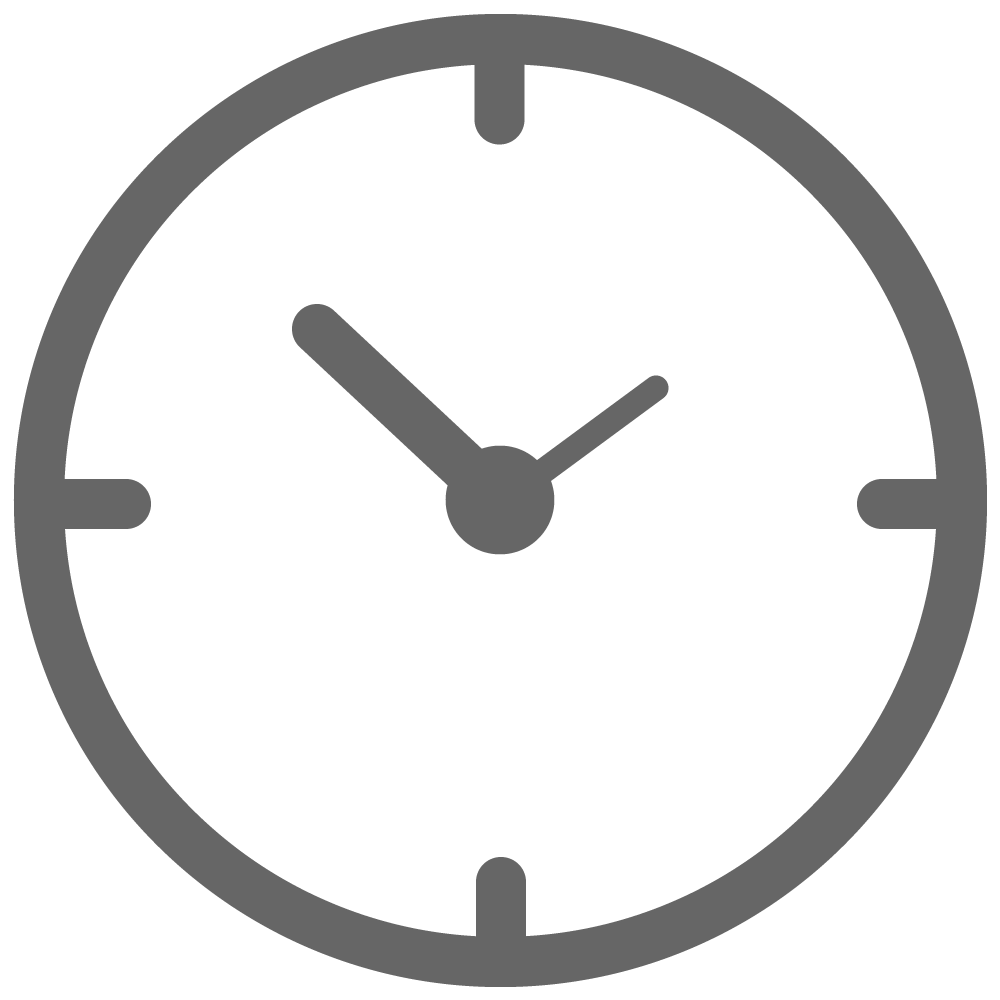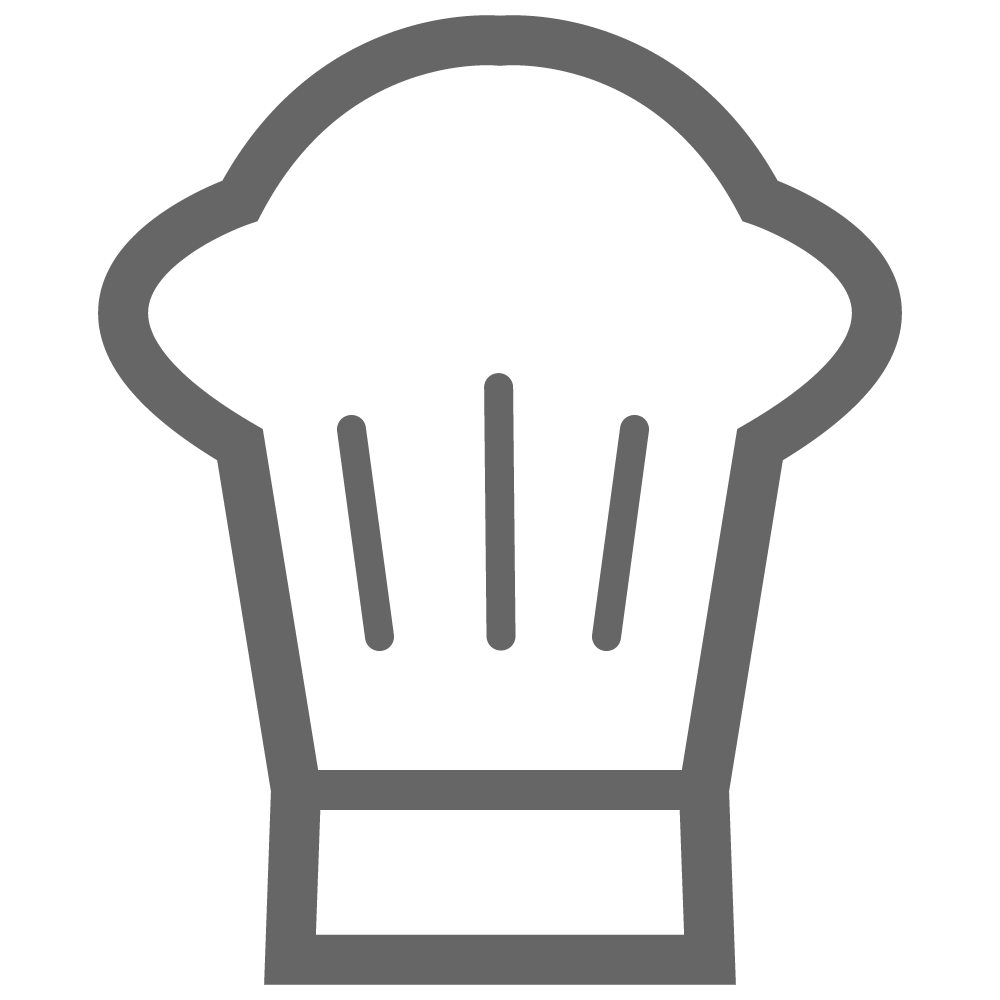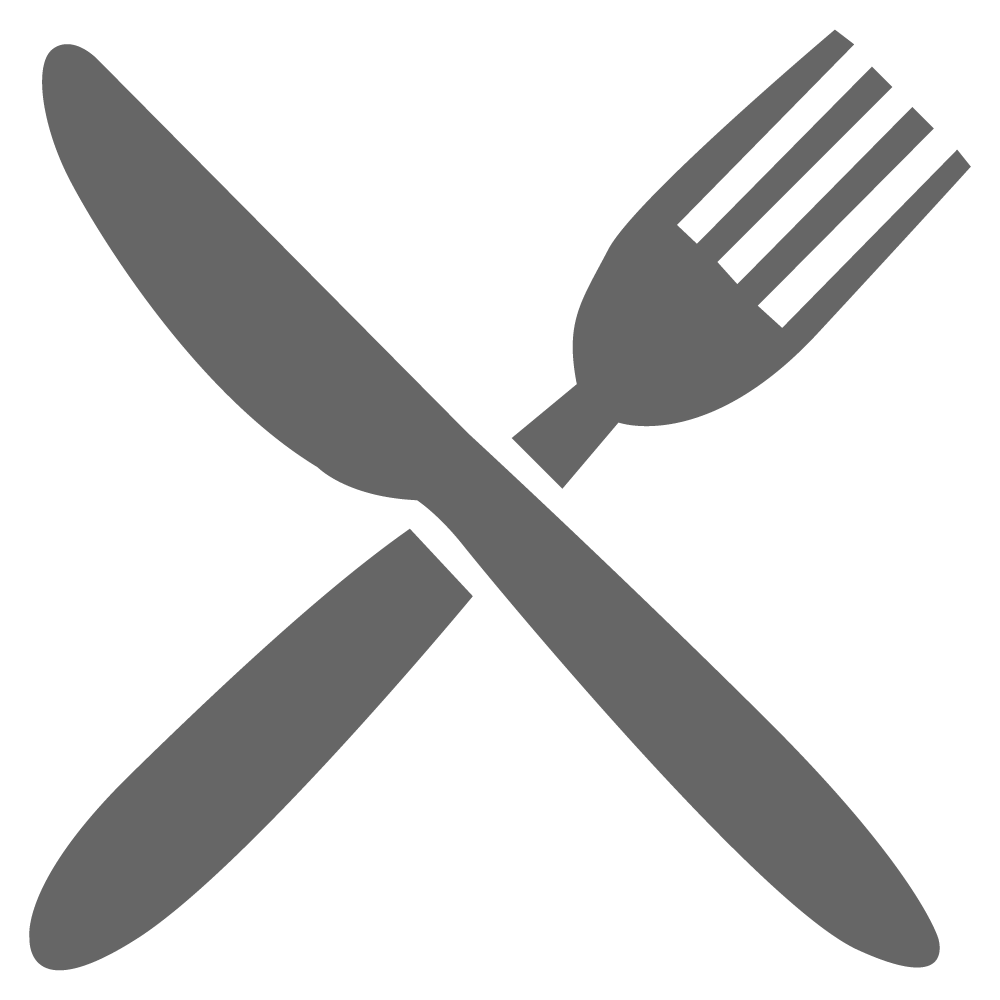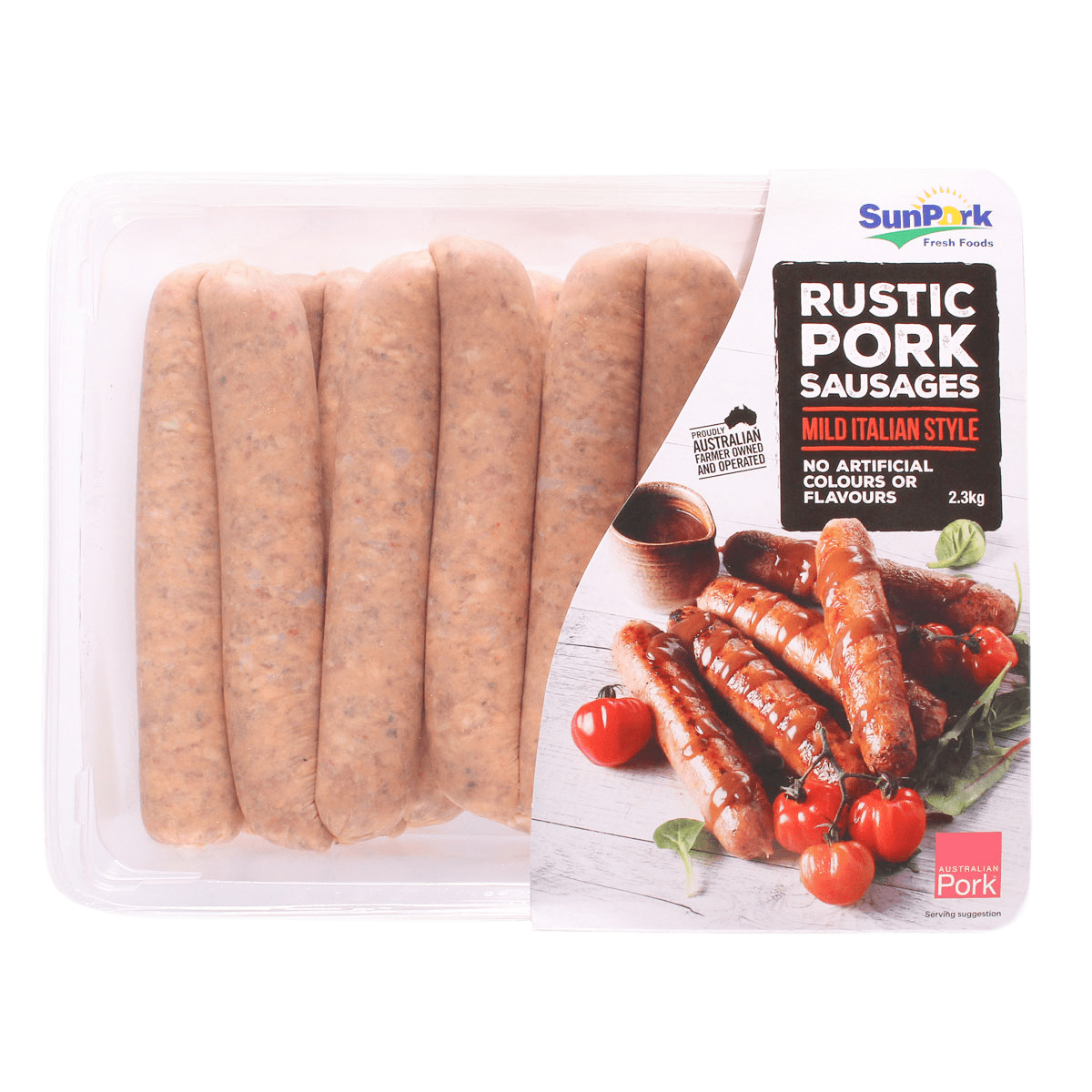 1 pack Costco Italian sausages 

1 tsp. mustard powder

1 Tbsp. Worcestershire sauce

1 tsp. soy sauce

1 Tbsp. cornflour

1 cup water

1 Tbsp. tomato paste

1 brown onion, sliced into rings

1 apple, peeled and thinly sliced
Whisk together mustard, Worcestershire, soy sauce, cornflour, tomato paste and water in a mixing bowl.
Heat a frypan on med-high heat and add pork sausages and cook for 10-15 mins.
Remove sausages and set aside.
Add the onion to the frypan and sauté until soft.
Return sausages to the pan with the onion and add apples slices.
Pour mustard sauce mixture into pan and allow to simmer, while stirring, for 5 mins or until the sauce slightly thickens.
Serve with mashed potato.
Share this