Creamy Garlic and Mushroom Pork Pasta
Bliss on a plate, every family member will be drooling for a second helping. Try our creamy garlic mushroom pork pasta this week!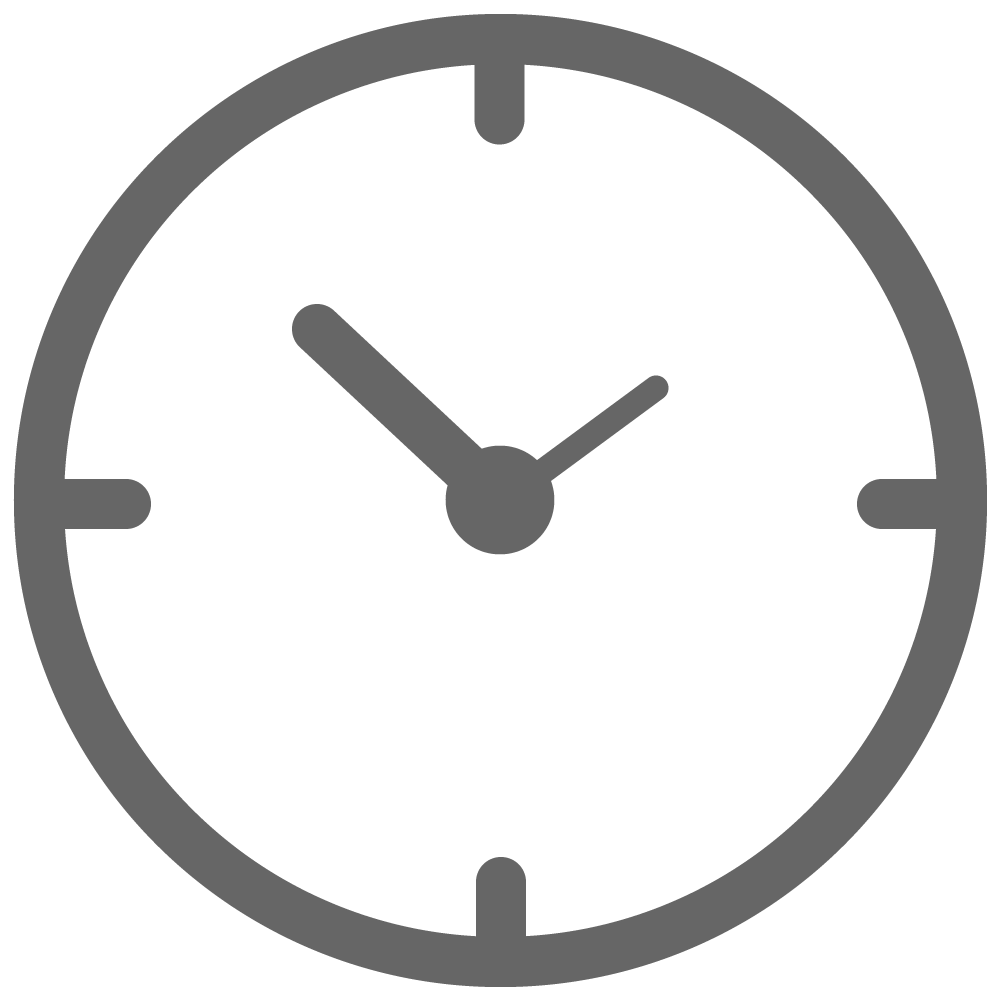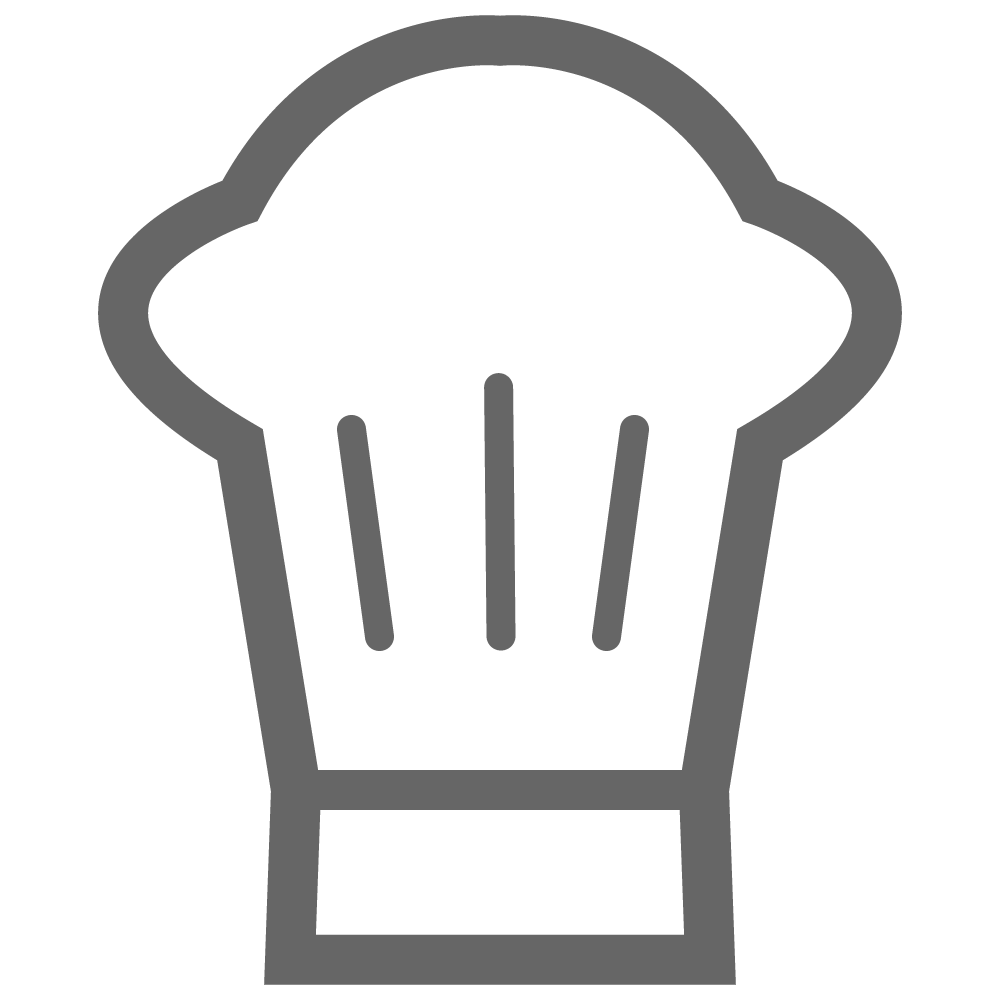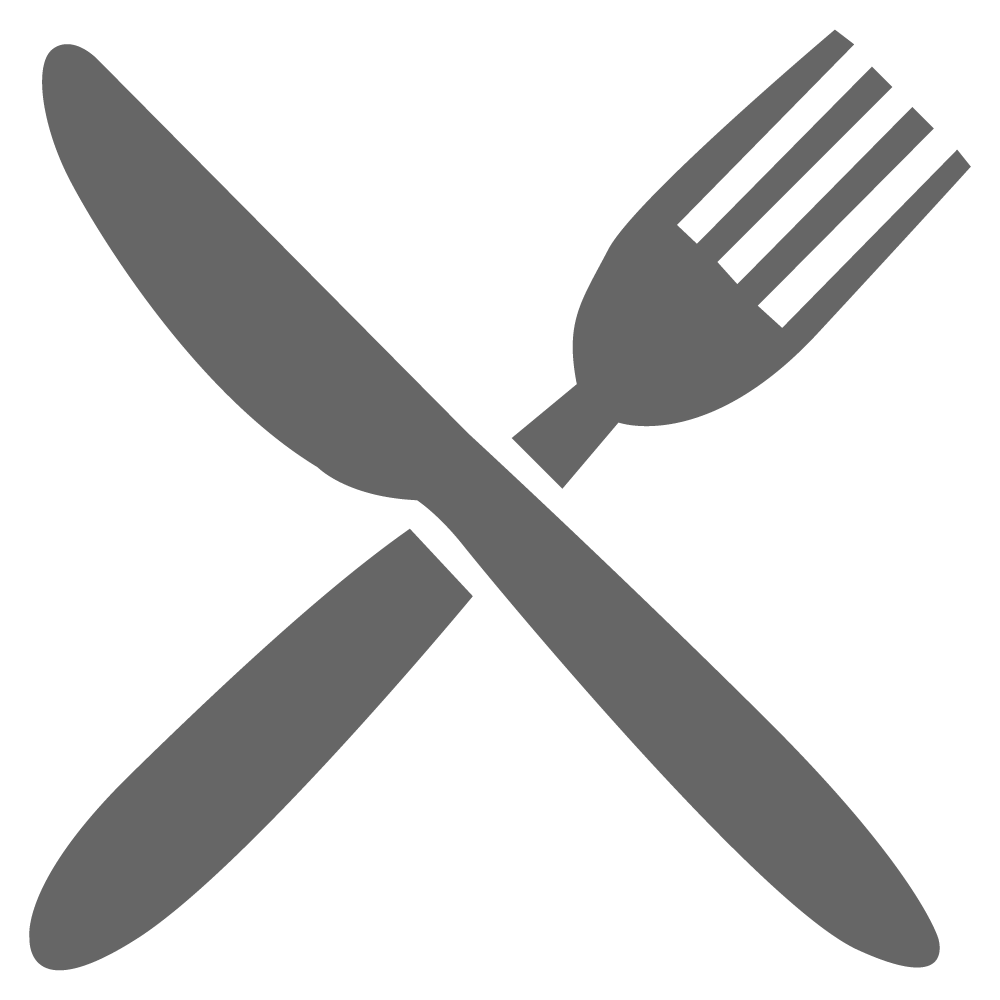 INGREDIENTS
500g SunPork Pork Tenderloin
400g spaghetti
Salt and pepper
2 Tbsp. olive oil
½ onion, finely chopped
200g mushrooms, thinly sliced
200g speck, diced
2 garlic cloves, minced
1 cup cooking cream
2 Tbsp. fresh chives, chopped
50g parmesan, grated
Cook spaghetti according to pack instructions.
Slice pork tenderloin into medallions, about 1cm thick and season with salt and pepper.
Cook medallions on med-high heat in a fry-pan with 1 Tbsp. oil until cooked. Remove from pan and set aside.
Add remaining oil to fry-pan over med-high heat and brown the onion until soft.  Add the speck, mushrooms, and season to taste. Cover to cook for 5 mins until the speck and mushrooms have softened.
Add garlic, then add 2/3 cup of thickened cream.
Return the cooked pork to the pan and stir until completely covered.
Add pasta and remaining cream, let this simmer for 5 mins.
Garnish with chives and parmesan.
Serve and enjoy!