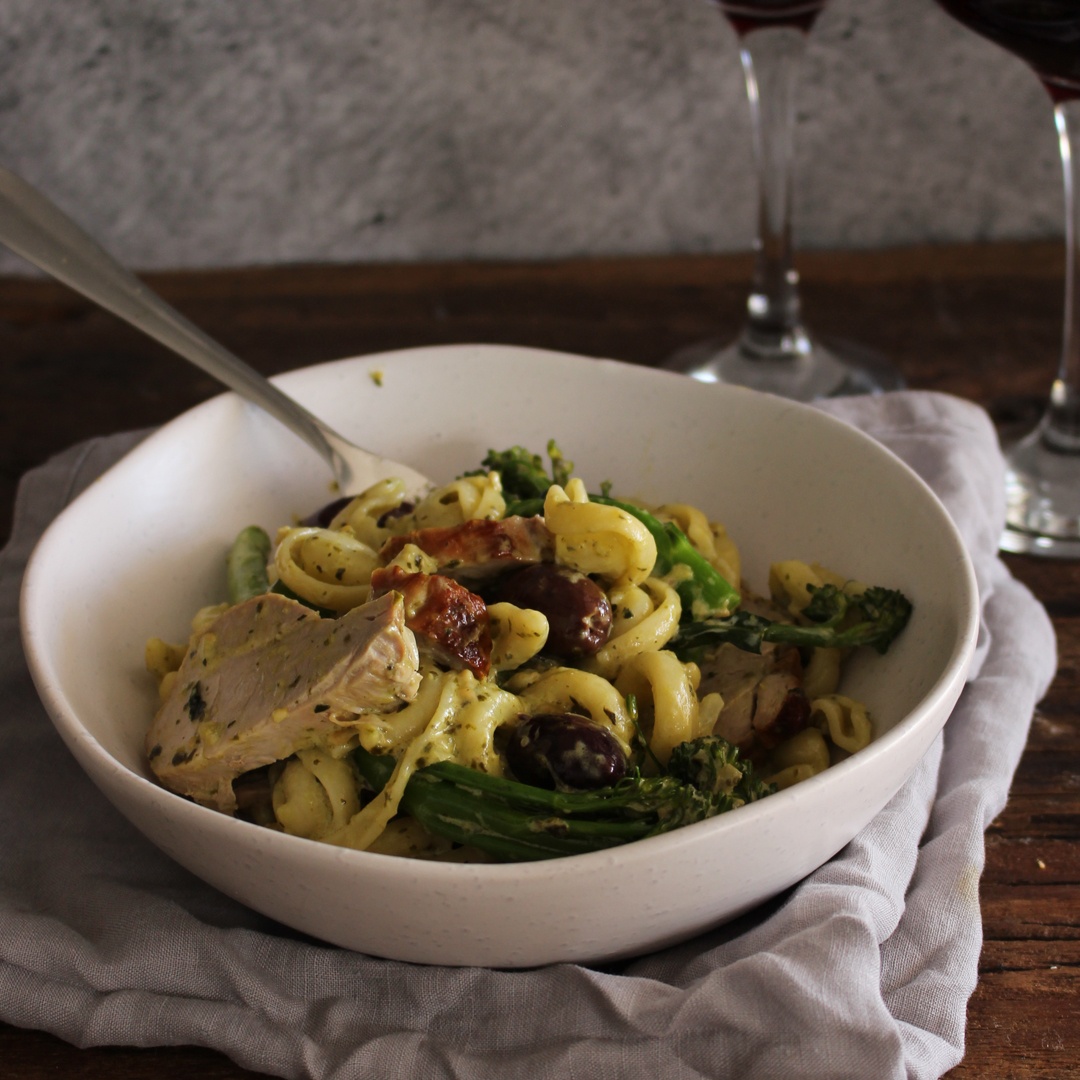 Pork Tenderloin & Pesto Orecchiette Pasta
Try this creamy Pork Tenderloin & Pesto Orecchiette Pasta dish for dinner tonight! This dish is so simple to make - it is ready in just 30 mins.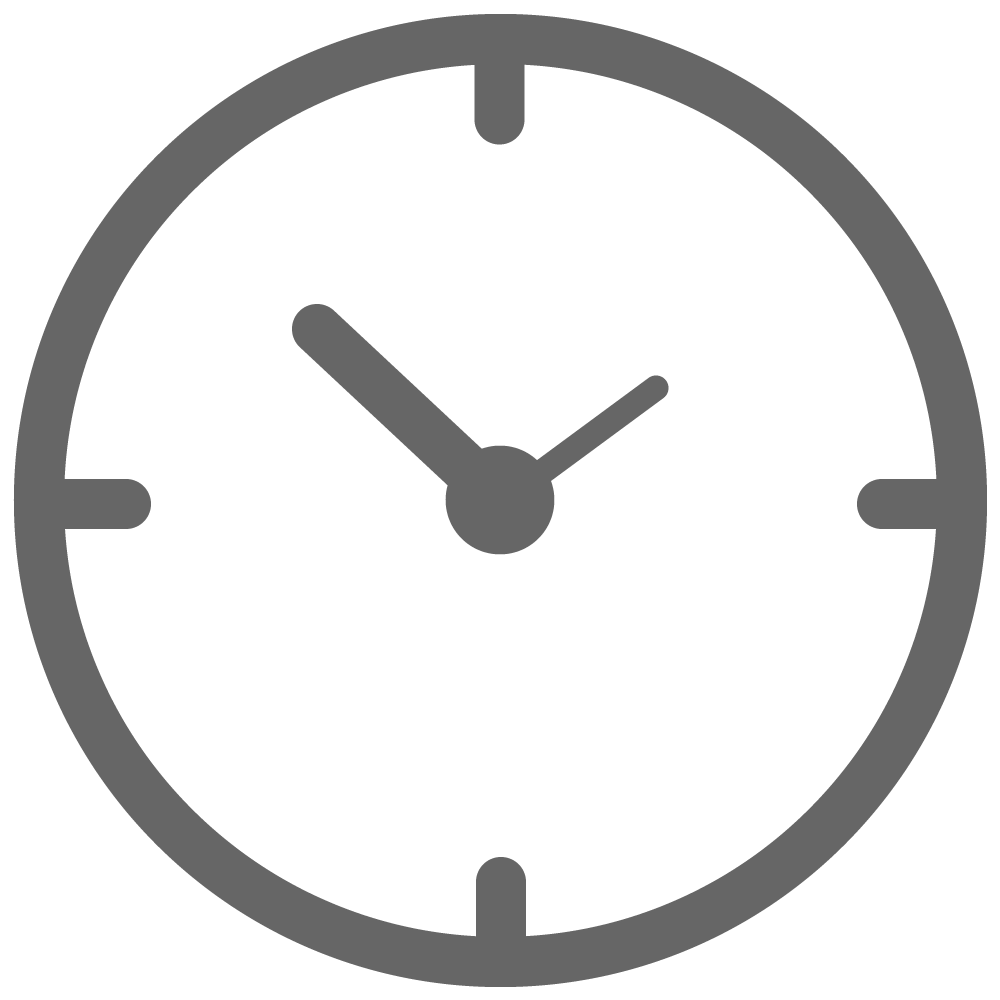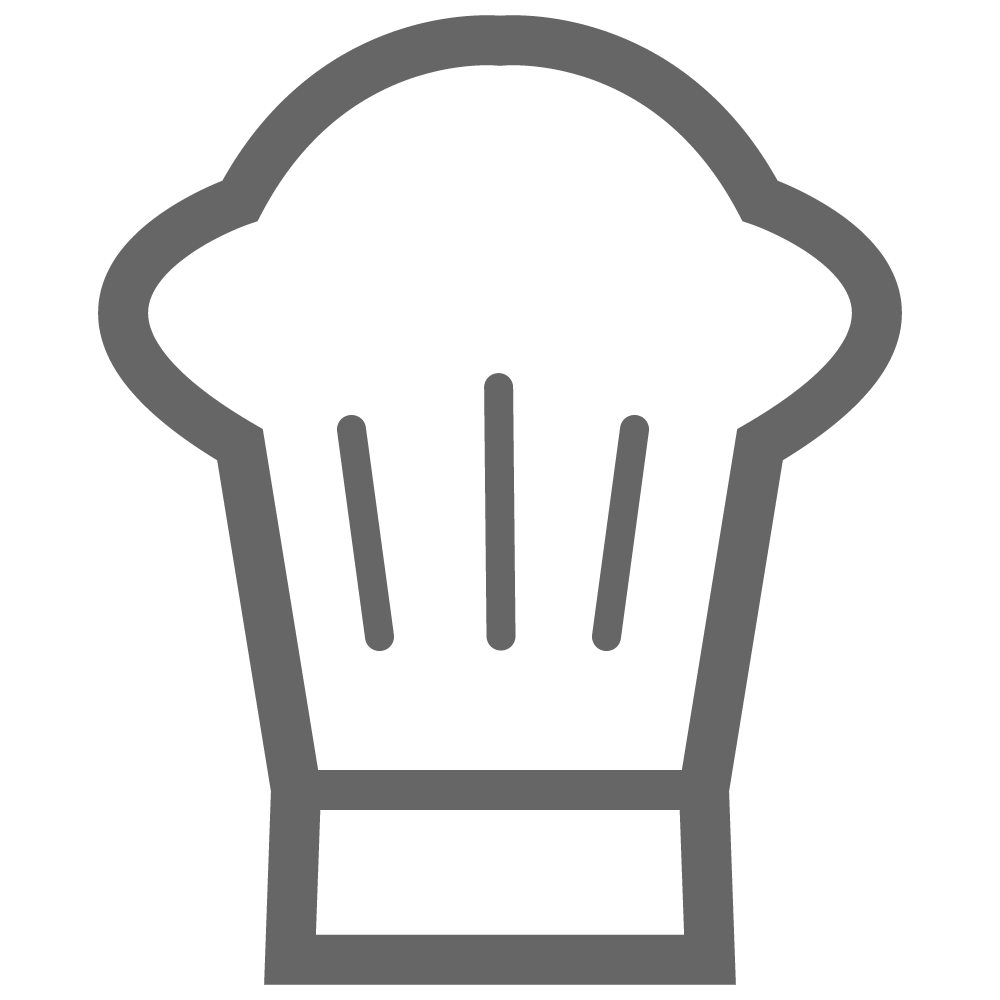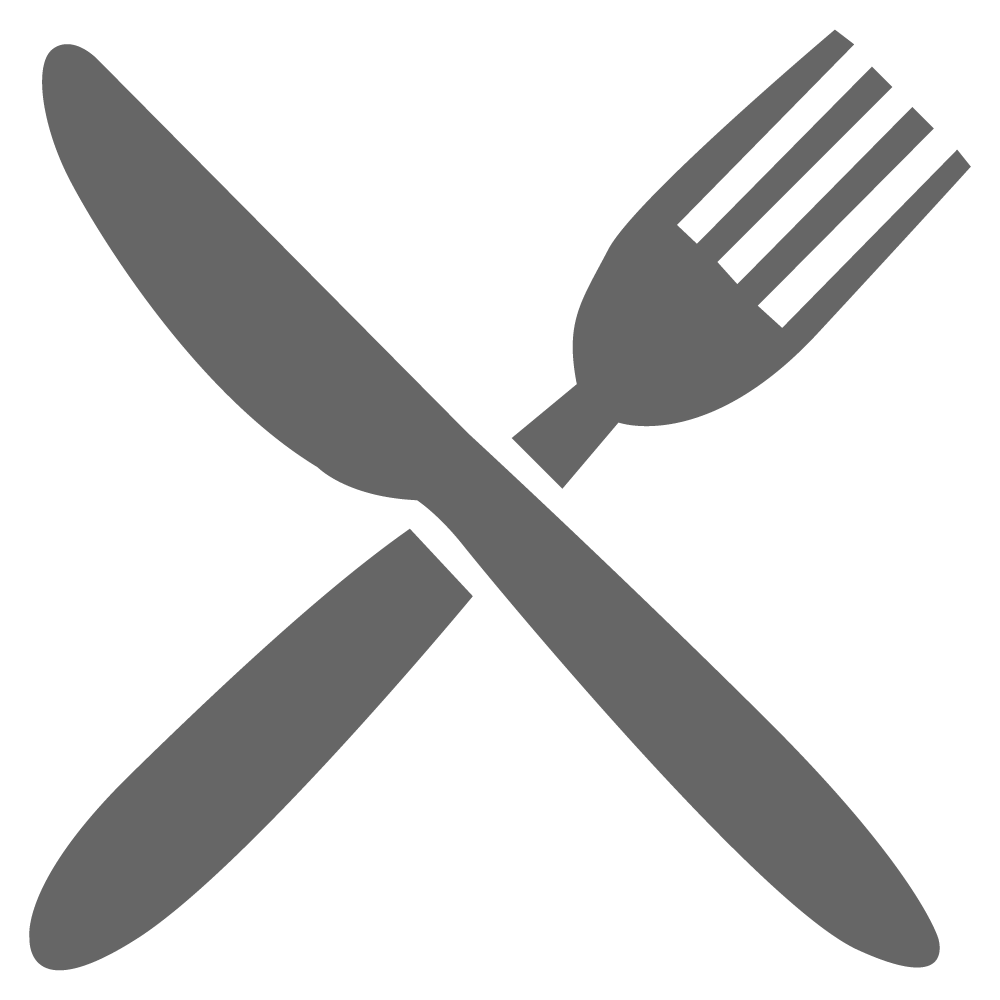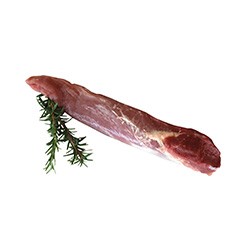 400g SunPork Pork Tenderloin
1 Tbsp. Olive Oil
Salt and pepper to season
400g orecchiette pasta
4 Tbsp. Basil Pesto
300g Broccolini
1 cup heavy cream
½ cup pitted kalamata olives
Parmesan cheese, to serve
Pre-heat fan forced oven to 180˚C.
Place pork tenderloin in baking tray and rub with olive oil. Season with salt and pepper and place into oven for 30 mins or until internal temperature is 75˚C.
Meanwhile, cook orecchiette according to pack instructions. Drain and set aside.
Heat fry-pan over med. heat.
Cook broccolini in fry-pan for 5 mins or until softened slightly. Add basil pesto and cream and stir to combine. Add olives and bring to the boil.
Remove from heat and stir through cooked pasta.
Remove pork loin from oven and slice into 1cm thick pieces. Stir the pork through the pasta.
Top pasta with Parmesan cheese and serve immediately.
Share this