There's something special about homemade pies, and these simple and tasty mini pork pies make a fantastic snack or lunch box treat!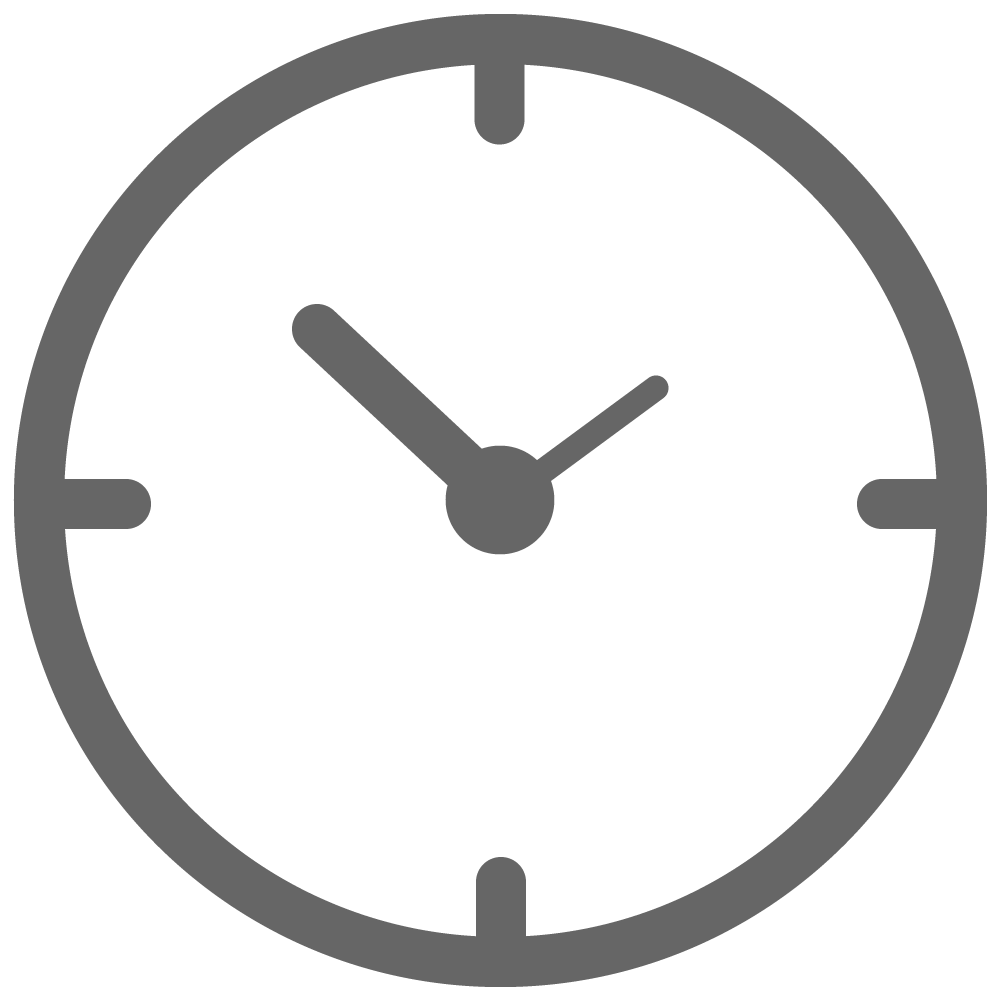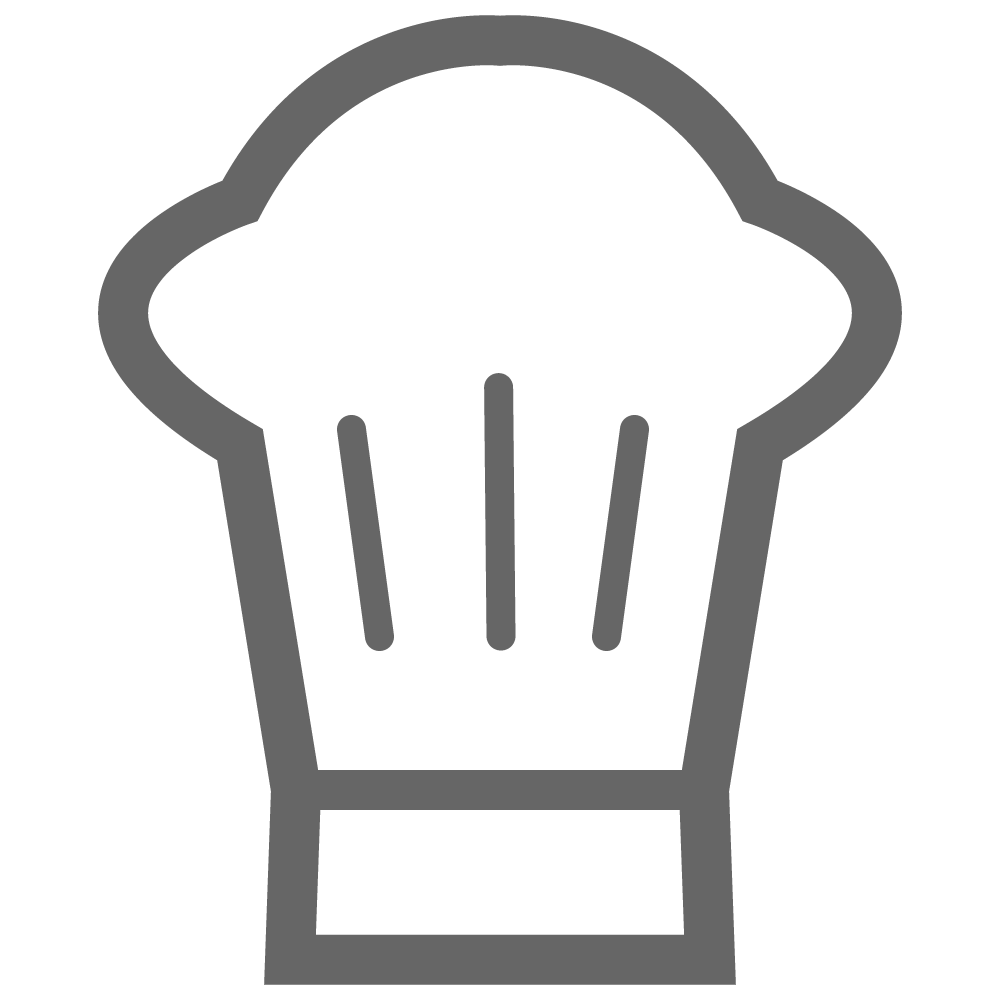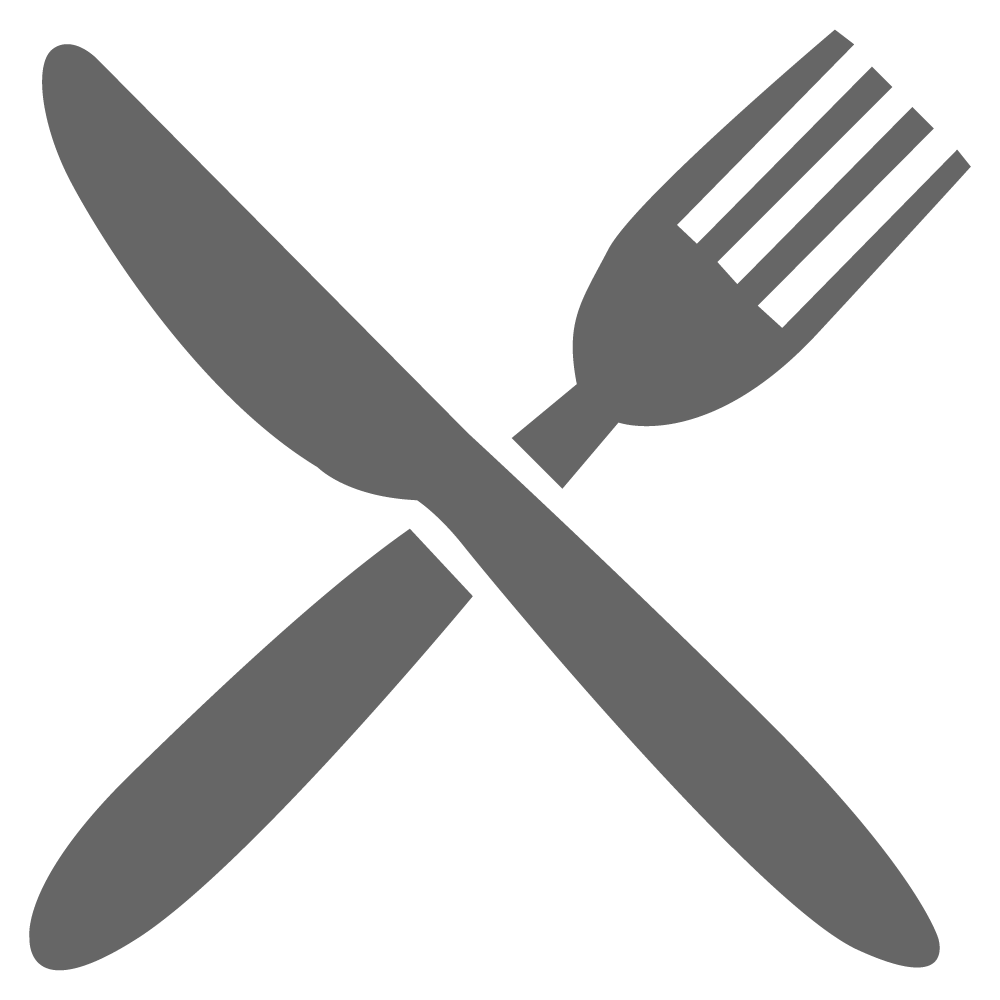 INGREDIENTS
475g SunPork Fresh Foods Pork Tenderloin
125g streaky bacon, diced
1 small onion, finely chopped
2 tsp. sage, finely chopped
1 Tbsp. parsley, finely chopped
¼ tsp. ground nutmeg
3 tsp. mustard powder
3 Tbsp. Worcestershire sauce
Salt & Pepper, to taste
375g plain flour
½ tsp. salt
100g lard, cut into small pieces
40g butter, cut into small pieces
1 egg, beaten
Preheat fan-forced oven to 200°C
Roughly chop the pork fillet and put half into a food processor. Pulse briefly until it looks like coarsely minced meat.
Combine chopped and minced pork, bacon, onion, sage, parsley, nutmeg, mustard powder, Worcestershire sauce, salt and pepper in to a bowl, cover and chill until ready to use.
In a small saucepan over med. heat, add lard and butter and 150ml water to melt, then increase the temperature until the mixture begins to boil.
In a heatproof bowl, add flour and pour in the hot butter mixture, stir with a wooden spoon and mix to form a soft dough.  Allow to cool for 2 mins.
Knead dough on a lightly floured surface until smooth, wrap in plastic wrap and chill for 30 mins. (TIP: Don't leave too long as the pastry will harden over time and become difficult to handle)
Roll out dough on a floured surface and cut out six of each 14cm and 8cm circles.
Grease a 6-hole muffin tray with butter and line each mould with pastry, pressing against the walls of the tray.
Spoon meat evenly into each pie base, brush pastry edges with egg, add pastry top and seal by pinching the dough together between your fingers.
Brush pastry tops with egg and piece centre with a skewer to create a steam vent for cooking.
Bake in over for 40 mins until pastry is golden brown.
Remove from oven and rest for 30 mins, run knife around outside edge to loosen and remove from tray.
Serve with your favourite sauce and enjoy!