Garlic and Caramelised Mushroom Pork Noodles
Craving Chinese but trying to stick with home cooked meals? Try this flavour packed garlic and mushroom noodle recipe at home. Tastes just like takeaway!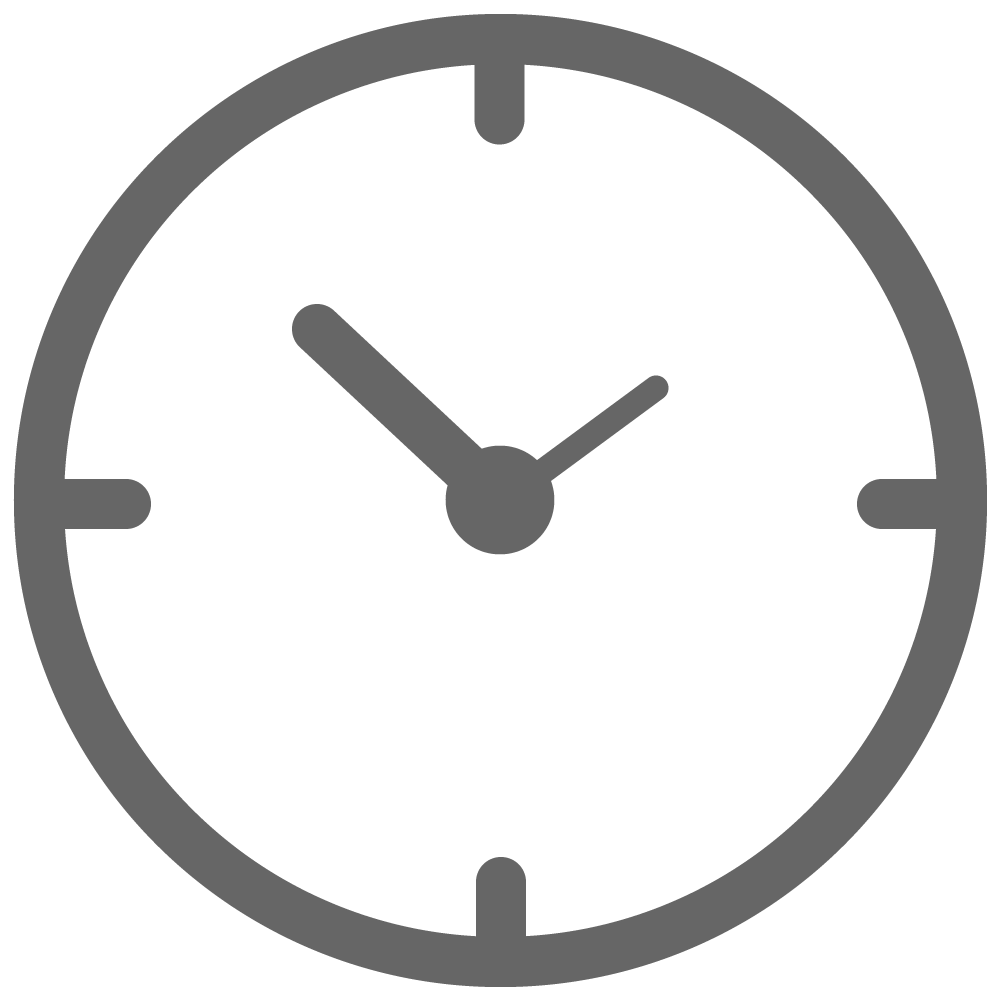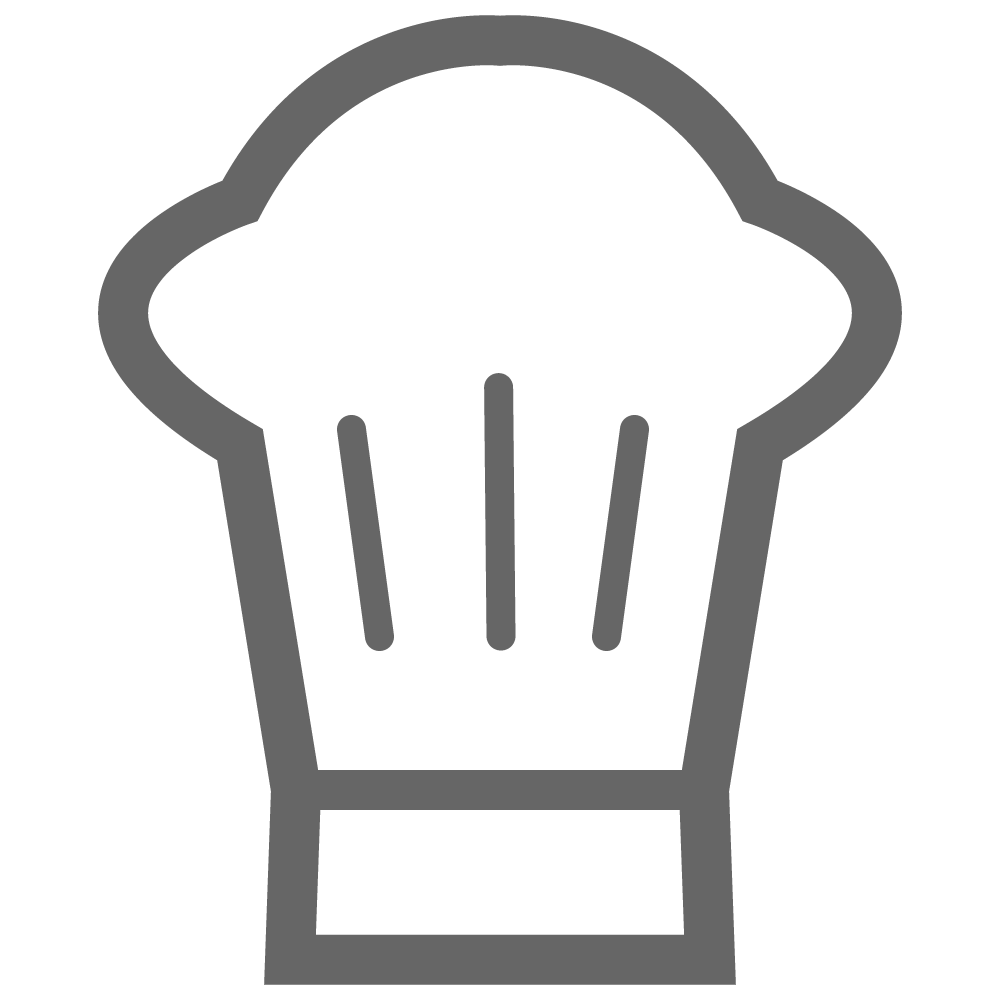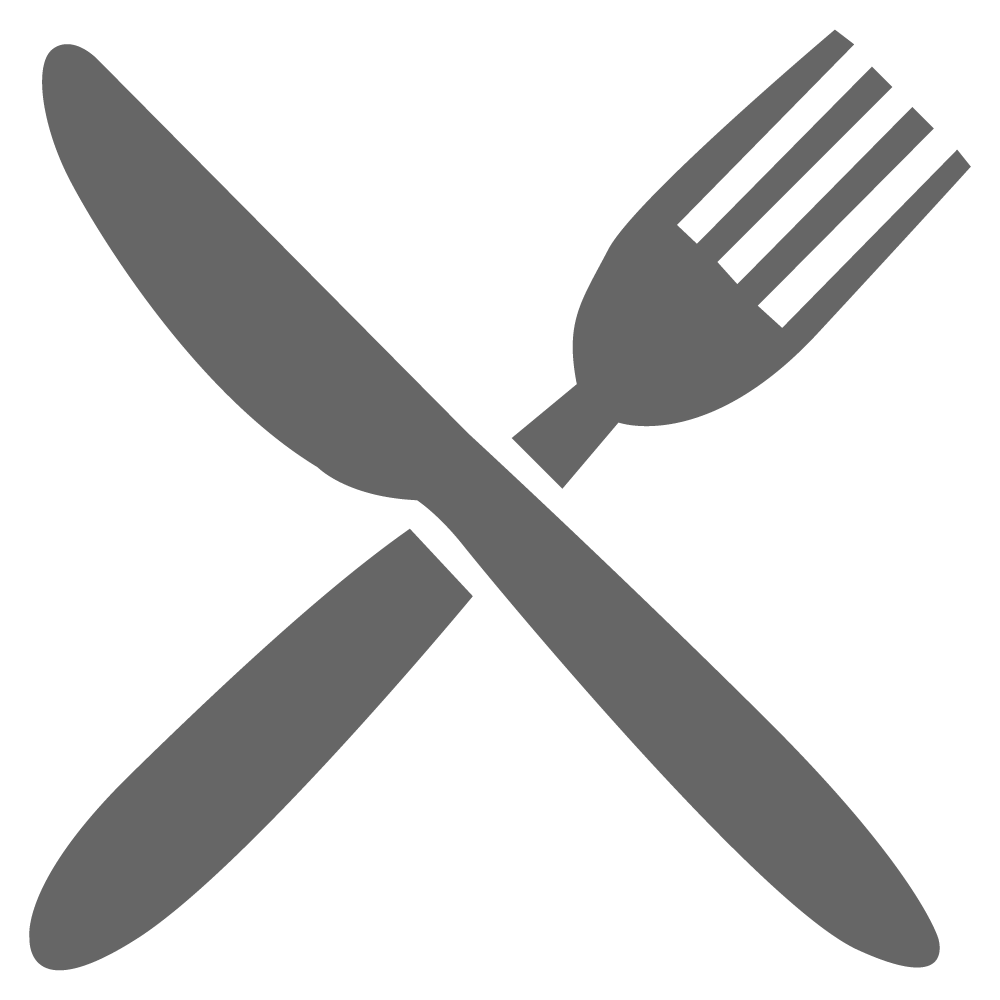 INGREDIENTS
1 SunPork Fresh Foods Pork Tenderloin
½ cup soy sauce
¼ cup honey
2 Tbsp. balsamic vinegar
2 Tbsp. rice vinegar
3 Tbsp. tahini
1 Tbsp. molasses
2 Tbsp. fresh ginger, grated
3 garlic cloves, crushed
400g rice noodles
2 ½ cups chicken stock
2 cups fresh baby spinach, roughly chopped
2 Tbsp. sesame oil
3 cups shiitake mushrooms, sliced
4 spring onions, chopped
black pepper
2 Tbsp. sesame seeds
Combine soy sauce reserving 2 Tbsp., honey, balsamic vinegar, rice vinegar, tahini, molasses, ginger, garlic, and 1/3 cup water in a bowl and mix well.
Cut pork tenderloin into medallions and place in a small bowl with enough marinade to lightly coat the meat.
Heat the sesame oil in a large fry-pan over med-high heat and cook pork until golden.  Remove from pan and set aside.
In the same fry-pan, add another spoonful of sesame oil and cook mushrooms for 5 mins or until golden.
Add half of the shallots, ginger and garlic, cooking for 5 mins until fragrant.
Add remaining soy sauce and pepper, cooking until the mushrooms are caramelised.  Add the sesame seeds and mix well, then remove from the pan and set aside.
While mushrooms are cooking, prepare the noodles according to pack instructions and drain.
In the fry-pan, add the remaining soy sauce mixture and bring to a simmer over med. heat. Add the noodles, toss to combine, and cook until the sauce just coats the noodles.
In the same pot used to cook the noodles, add the stock and ½ of the soy sauce mixture, and bring to a simmer over med. heat, add spinach and ladle the broth into bowls.
Add the noodles mushrooms and pork and toss to combine.
Spoon over the noodles and garnish with green onions and chilli oil.
Serve and enjoy!