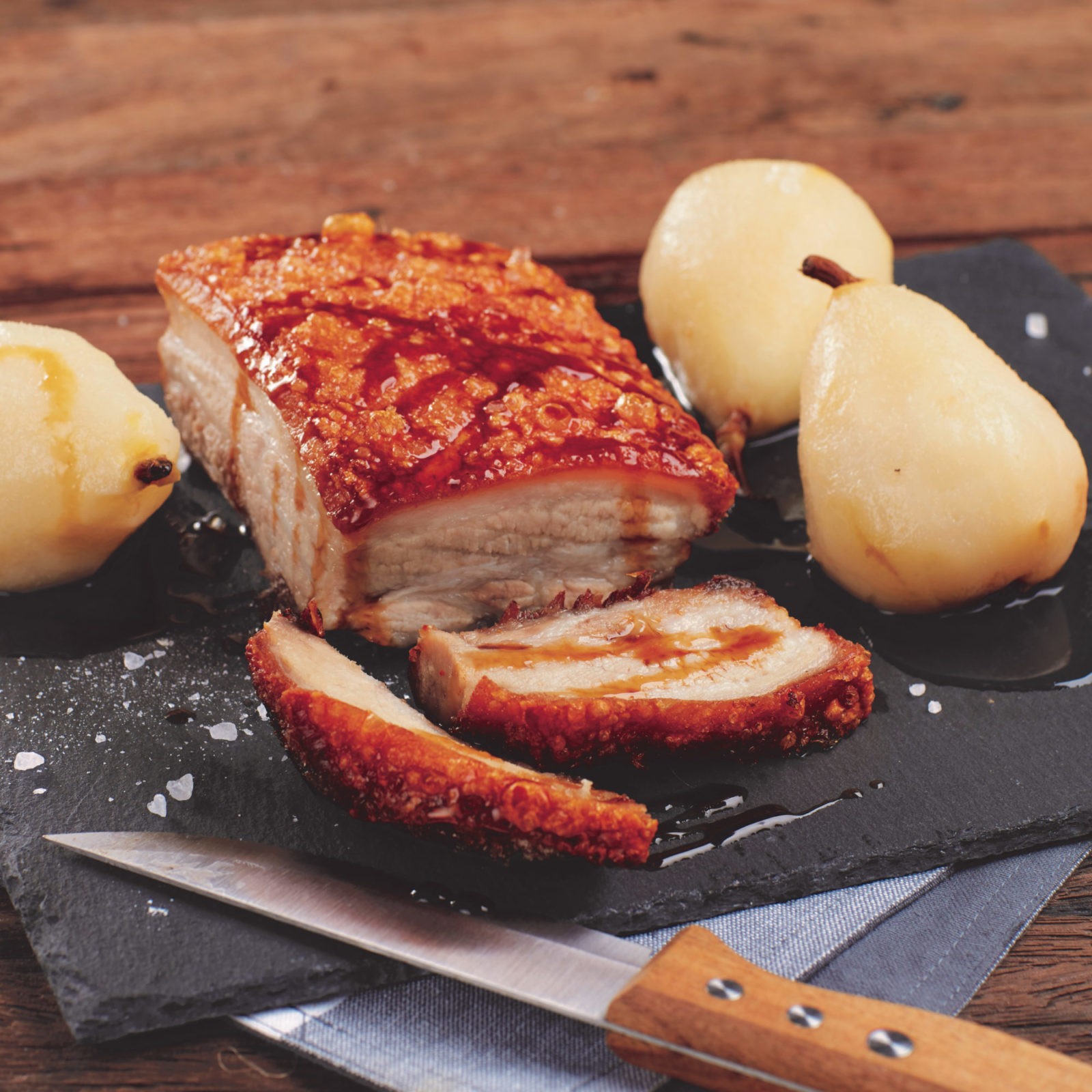 Slow Cooked Pork Belly with Poached Pears and Caramel Vinegar
Tuck into this crunchy Slow Cooked Pork Belly with juicy poached pears and a drizzle of sweet caramel vinegar. Simply delicious.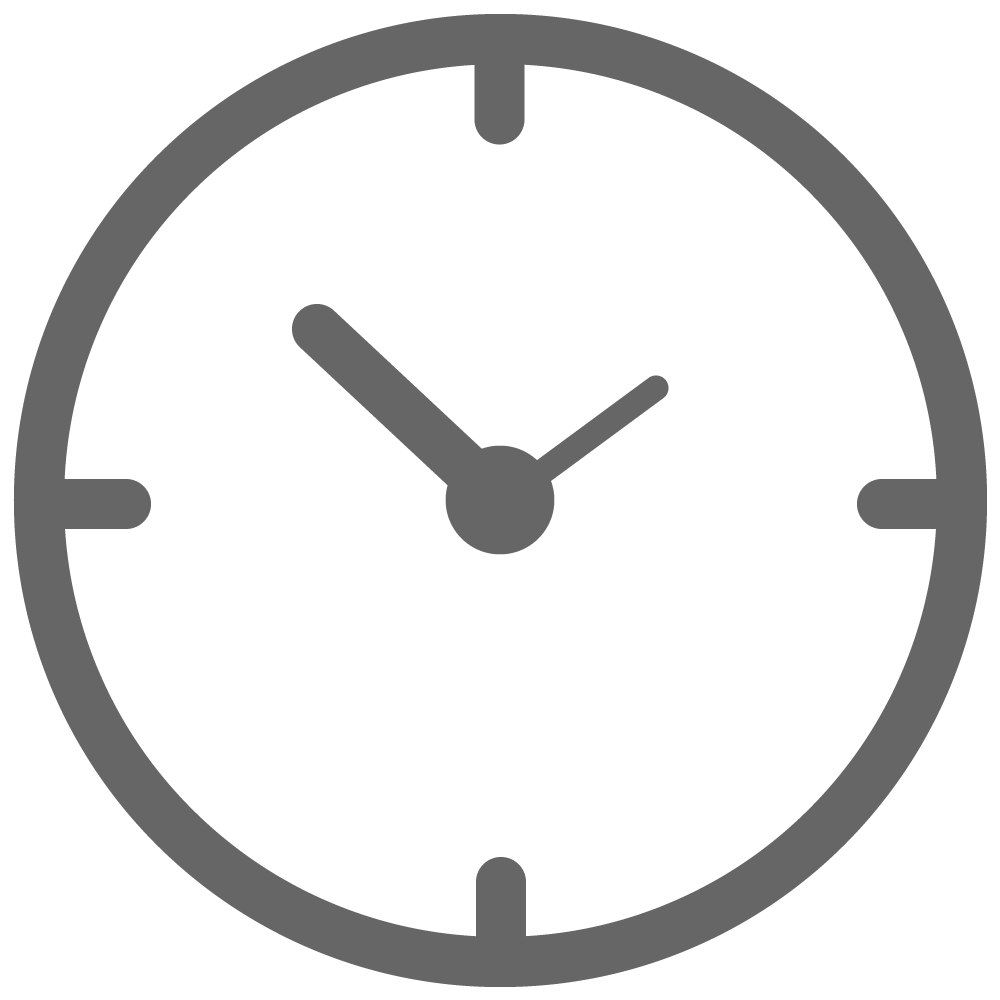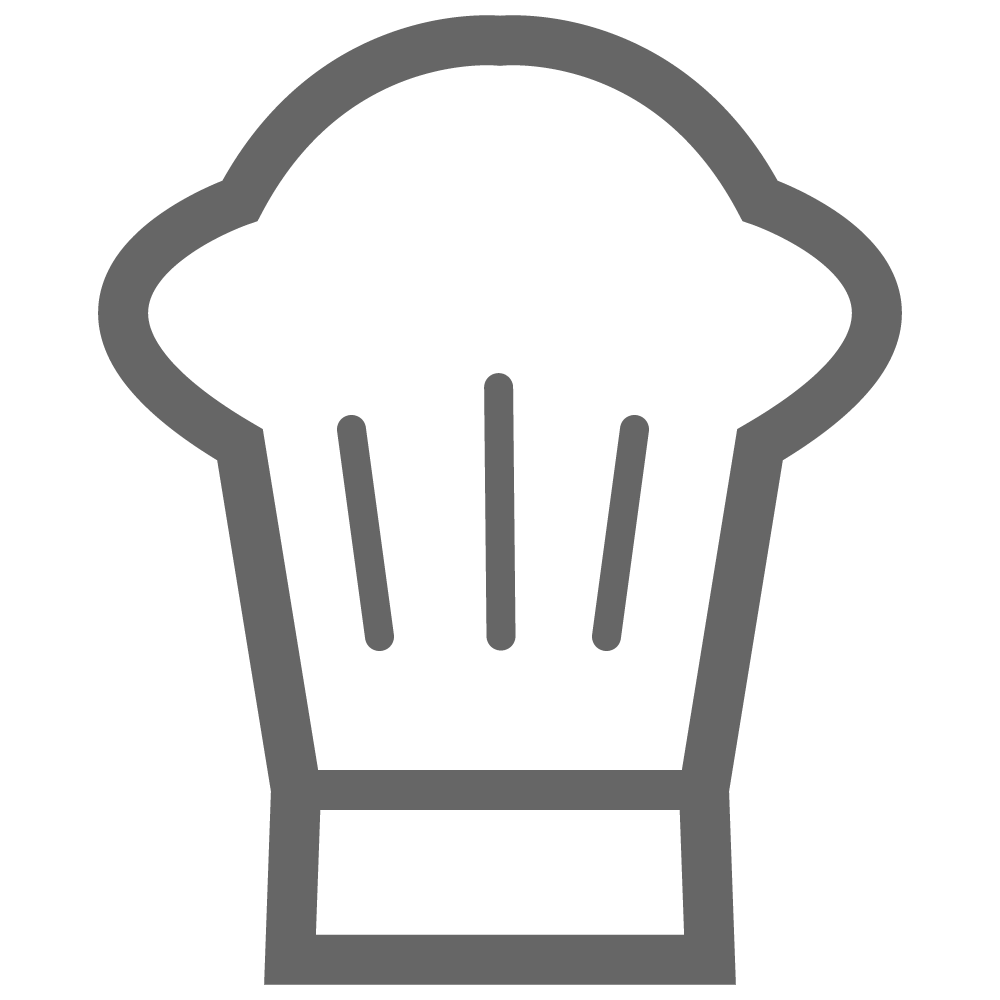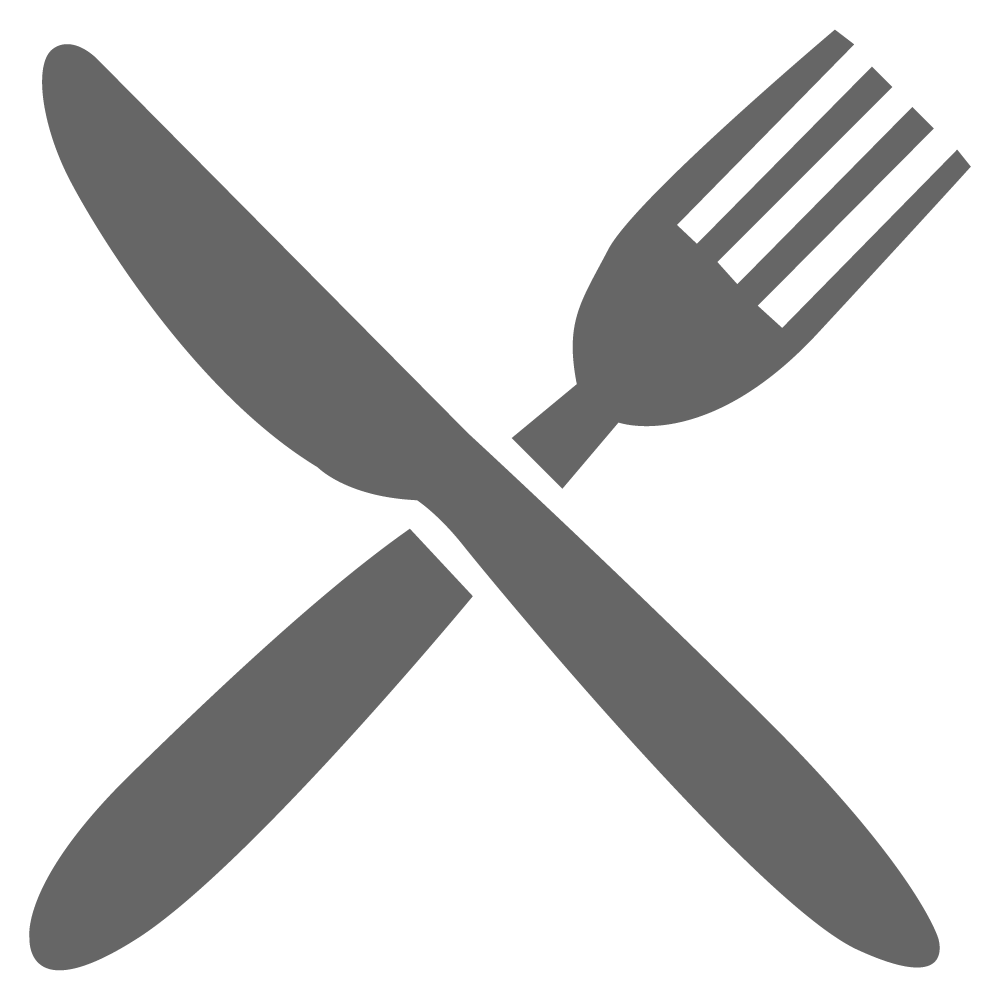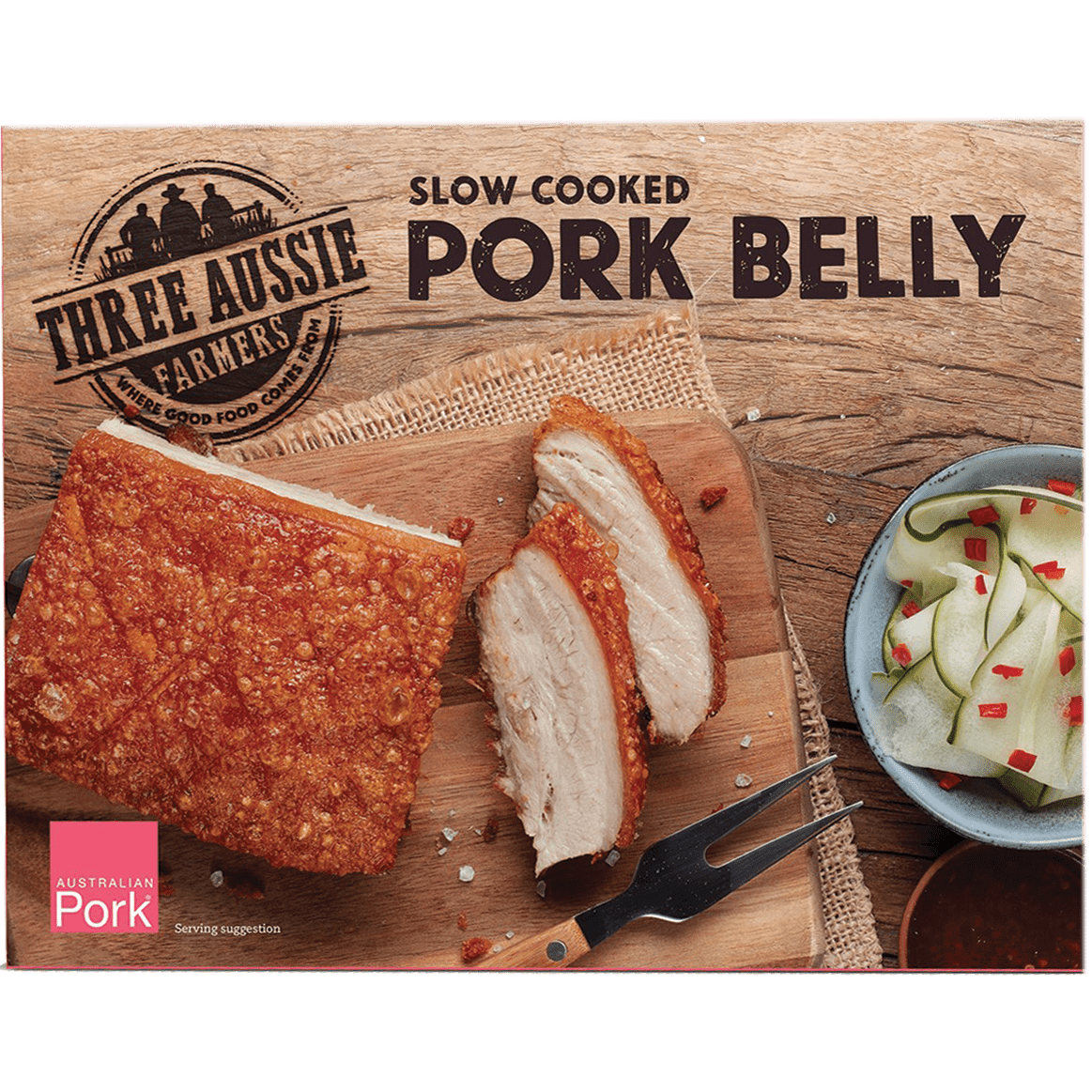 4 Pears, peeled
200g caster sugar
½ cup brown sugar
⅓ cup red wine vinegar
2 star anise
1 cinnamon stick
1 cup chicken stock
1 orange
4 strips of orange peel
Sea salt
Freshly ground black pepper
Cook Slow Cooked Pork Belly according to packet instructions.
Place a large pot of water over high heat and bring to the boil. Once boiling, add caster sugar.
Place pears in water, cover and poach for 25 mins.
Meanwhile, put the sugar, vinegar, star anise and cinnamon in a small saucepan and cook over med heat until the sugar has dissolved.
Bring to the boil and simmer for 5 mins or until syrupy.
Stir in the chicken stock and simmer for another 5 mins.
Add the orange juice and peel, reduce the heat to low and simmer gently until thick and syrupy.
Serve Pork Belly with poached pears and caramel vinegar.