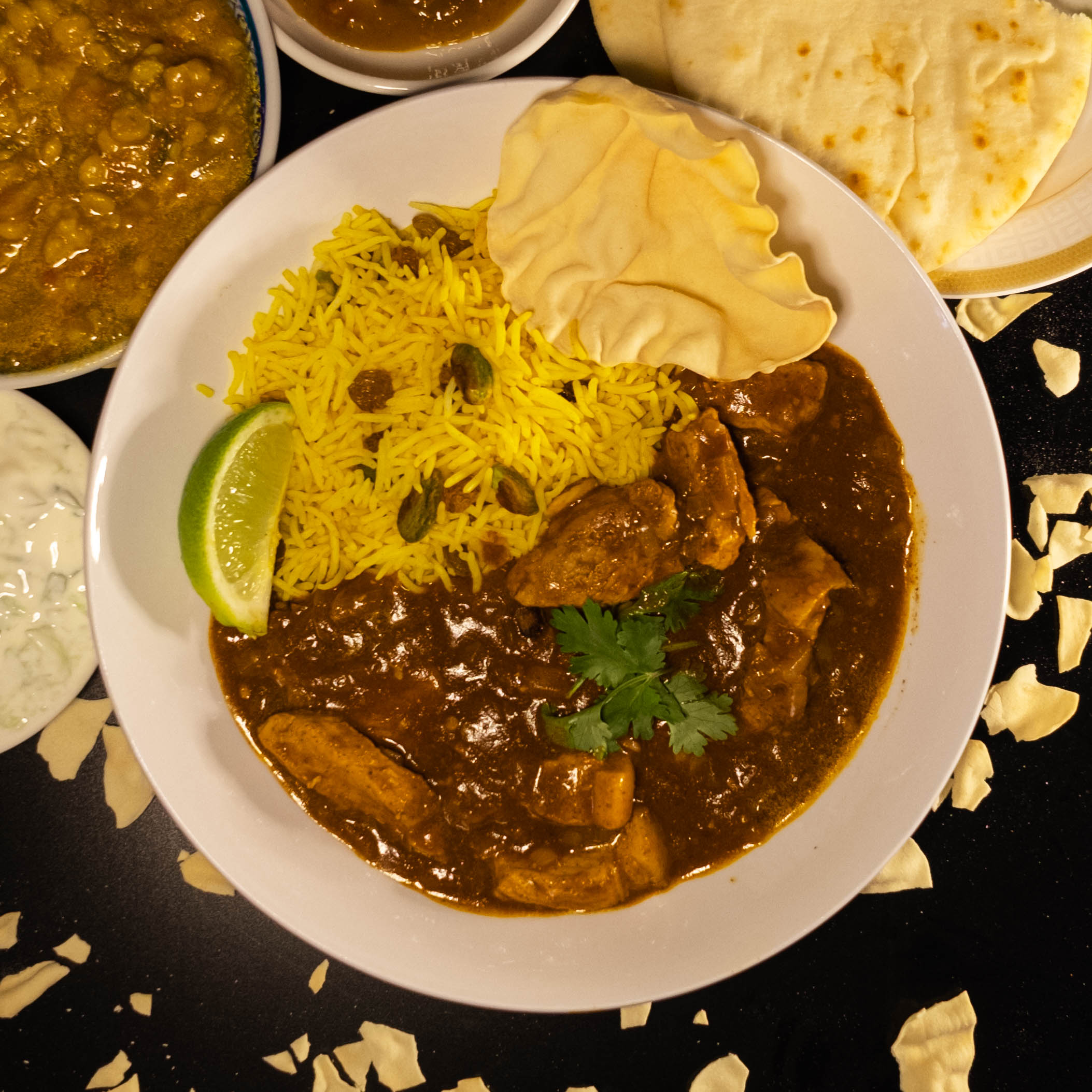 Spice it up this week with this mouthwatering aromatic pork vindaloo curry.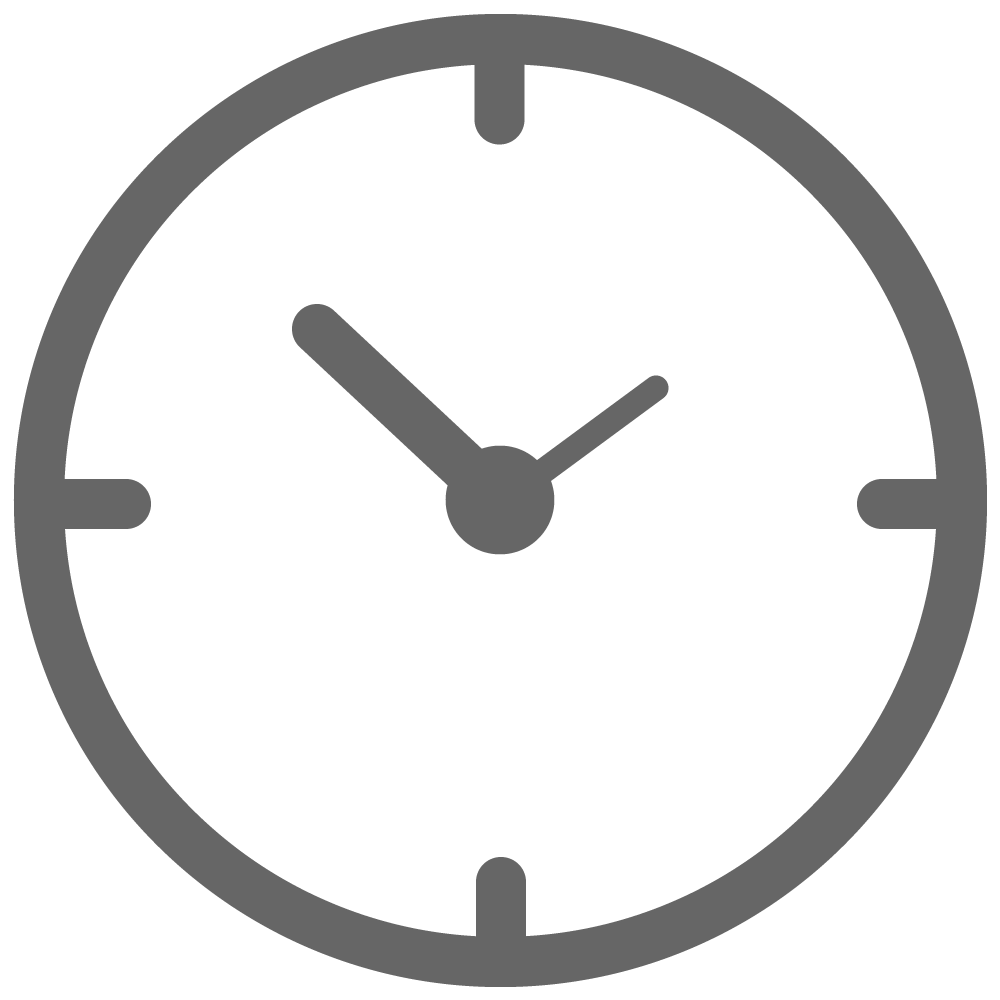 1 hour + overnight marinade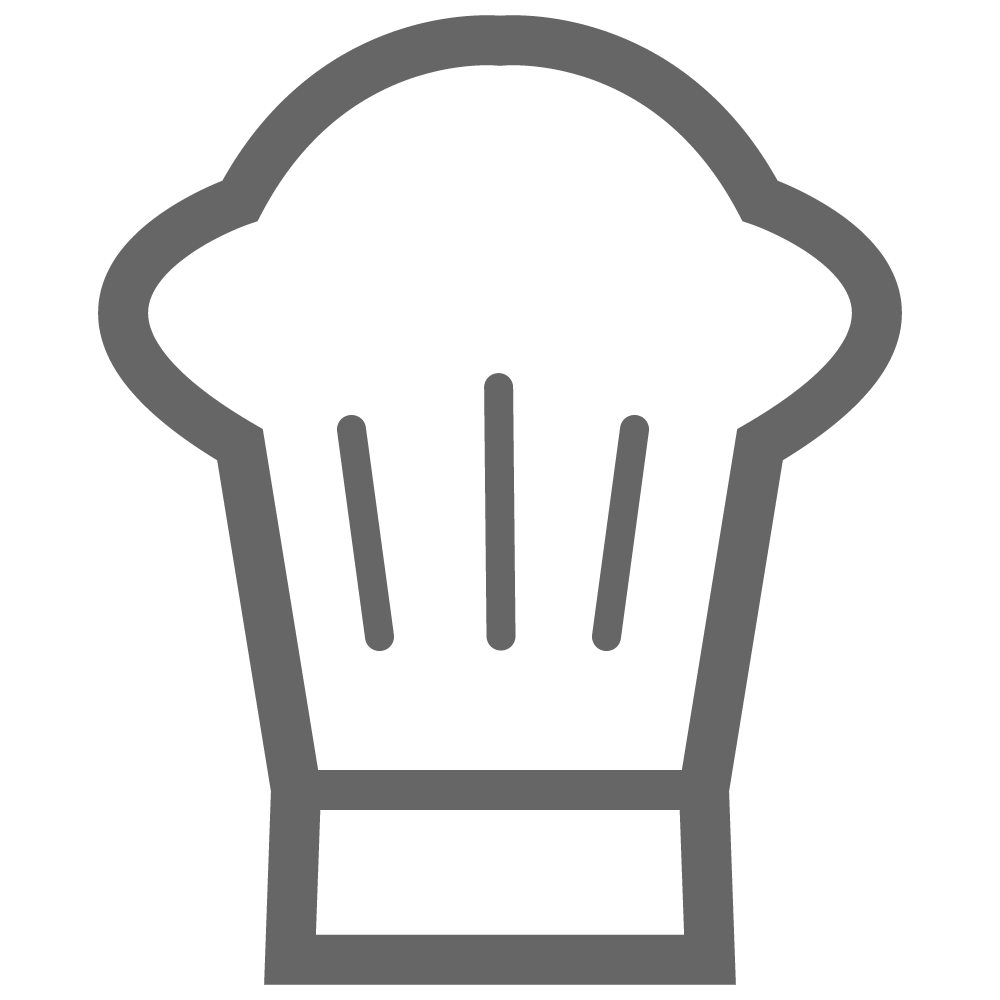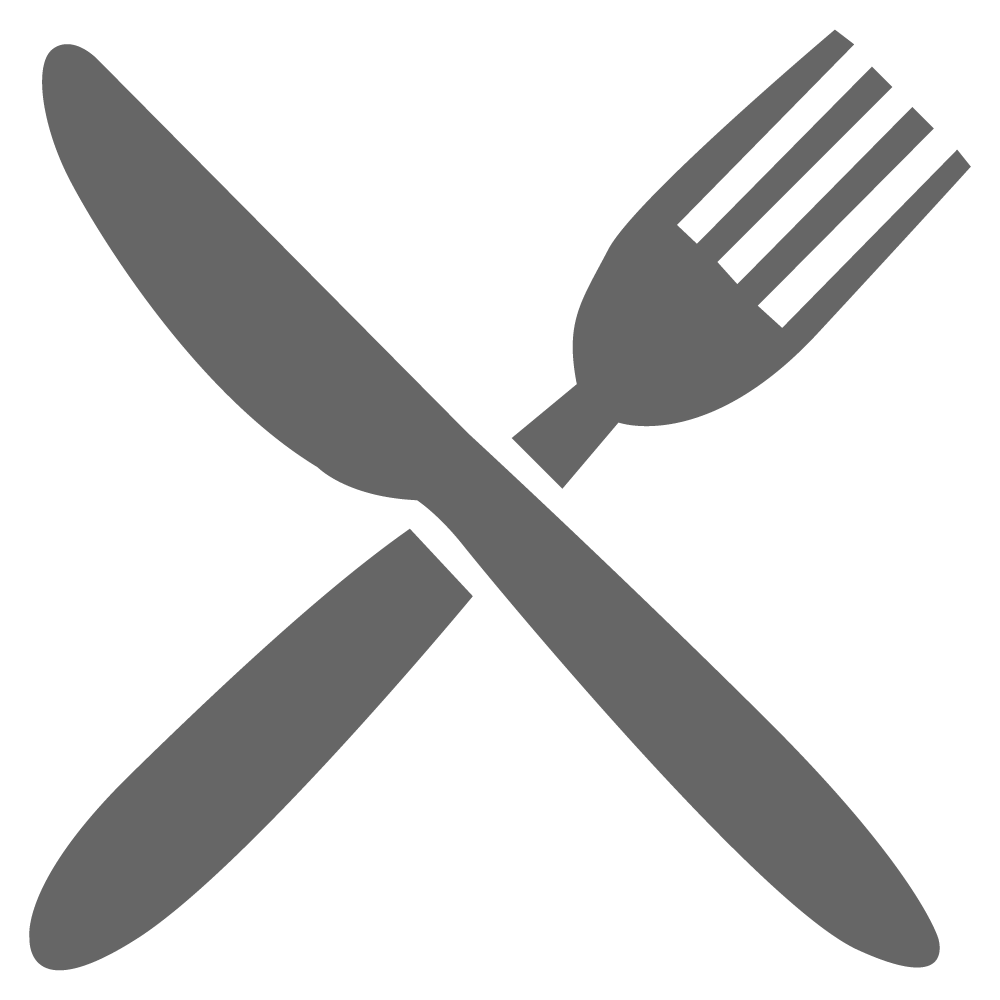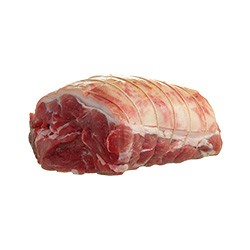 1kg SunPork Pork Shoulder, 3cm pieces
2 onions, diced
4 fresh green chillies
500 mL chicken stock
1 Tbsp. chilli powder
1 tsp. cornflour
1 tsp. water
½ cup coriander leaves
1 Tbsp. vegetable oil
Marinade
1 Tbsp. ground cardamon
1 tsp. ground black peppercorns
½ cup red wine vinegar
2 Tbsp. ginger, minced
3 Tbsp. garlic, minced
2 tsp. ground cumin
3 tsp. ground coriander
1 tsp. turmeric
10 dried chillies
1 Tbsp. sugar
2 Tbsp. vegetable oil
In a large mixing bowl combine the pork and all the marinade ingredients. Cover and refrigerate overnight.
Heat a large deep pan with vegetable oil over med heat and cook onions and green chillies until soft. Add the marinated pork and sear on all sides.
Add the stock and chilli powder. Bring to the boil, reduce to low and simmer for 30-40 mins or until sauce is reduced by half. Combine cornflour and water together then add to the curry. Stir in the coriander leaves.
Serve and enjoy!
TIPS
Serve with mango chutney, raita, naan bread and saffron rice.
Share this