A family favorite for the ages. It's one our favorite easy breakfast recipe. The savory and sweet combo just can't be beat! It's quick and easy so even the kids can help. It's particularly delicious served with pure maple syrup, Surprise your family with this dish this week!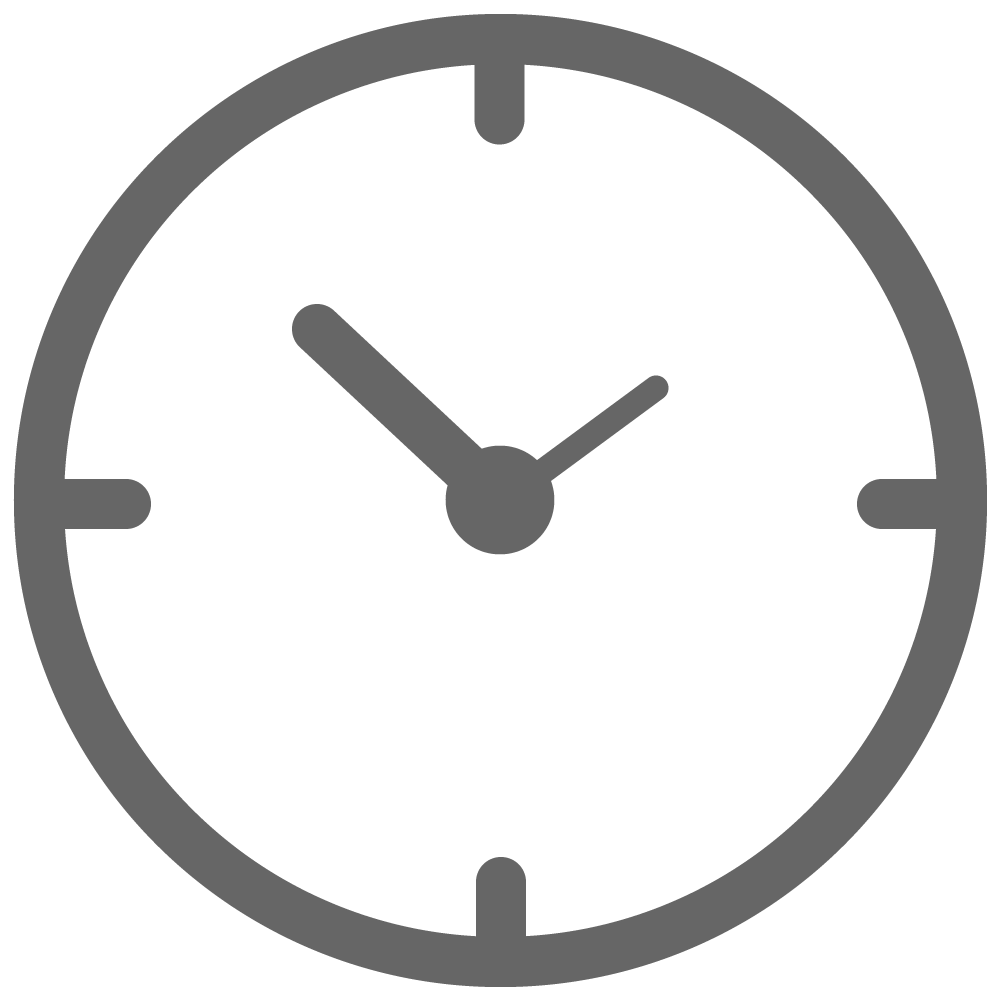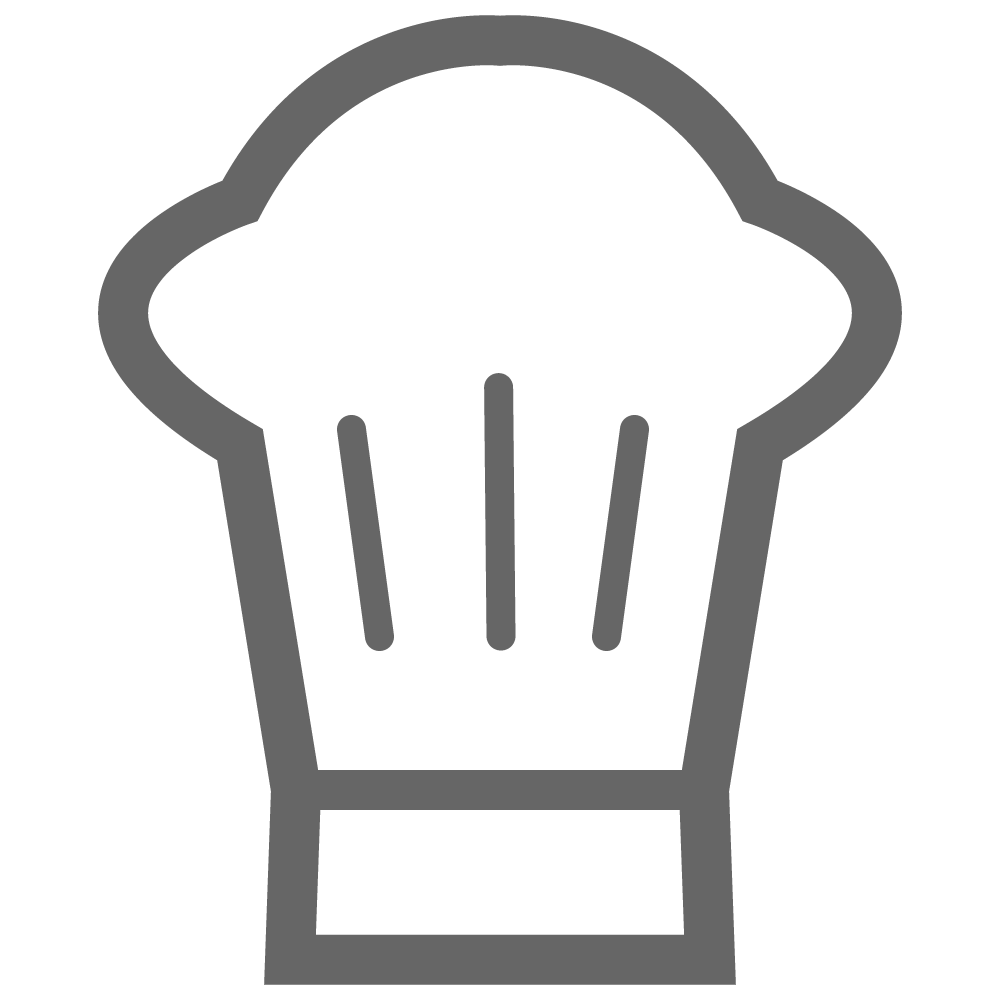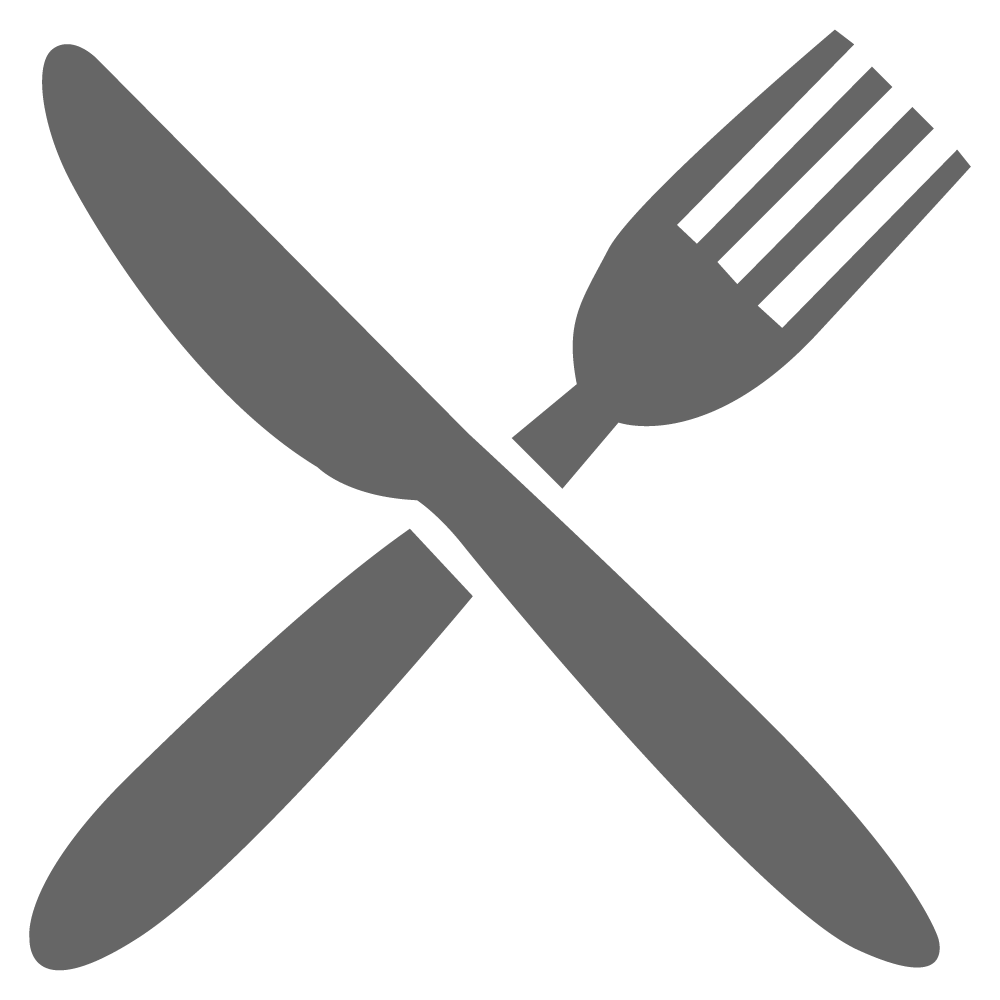 INGREDIENTS
500g SunPork Fresh Foods Bacon
200g self-raising flour
4 eggs
1 tsp. salt
330ml milk
50g unsalted butter
Maple syrup, to serve
Sift self-raising flour into a large bowl. Whisk in eggs, salt, milk, and half the butter until combined.
Heat butter in a fry-pan over med heat.
Ladle pancake mixture into pan. Cook until golden brown, then flip and repeat. Once cooked set aside on a plate with paper towels.
Meanwhile, in a separate fry-pan cook bacon until browned and cooked through then set aside.
Place a pancake on the bottom, layer the bacon, and finish off with another pancake, repeat this process until the stack is at your desired Hight!
Drizzle with maple syrup and Enjoy!