Pine Nut and Pineapple Pork Tenderloin
A sweet and savoury way to stuff your next tenderloin, the pineapple gives it an extra-sweet kick of flavour that anyone would enjoy.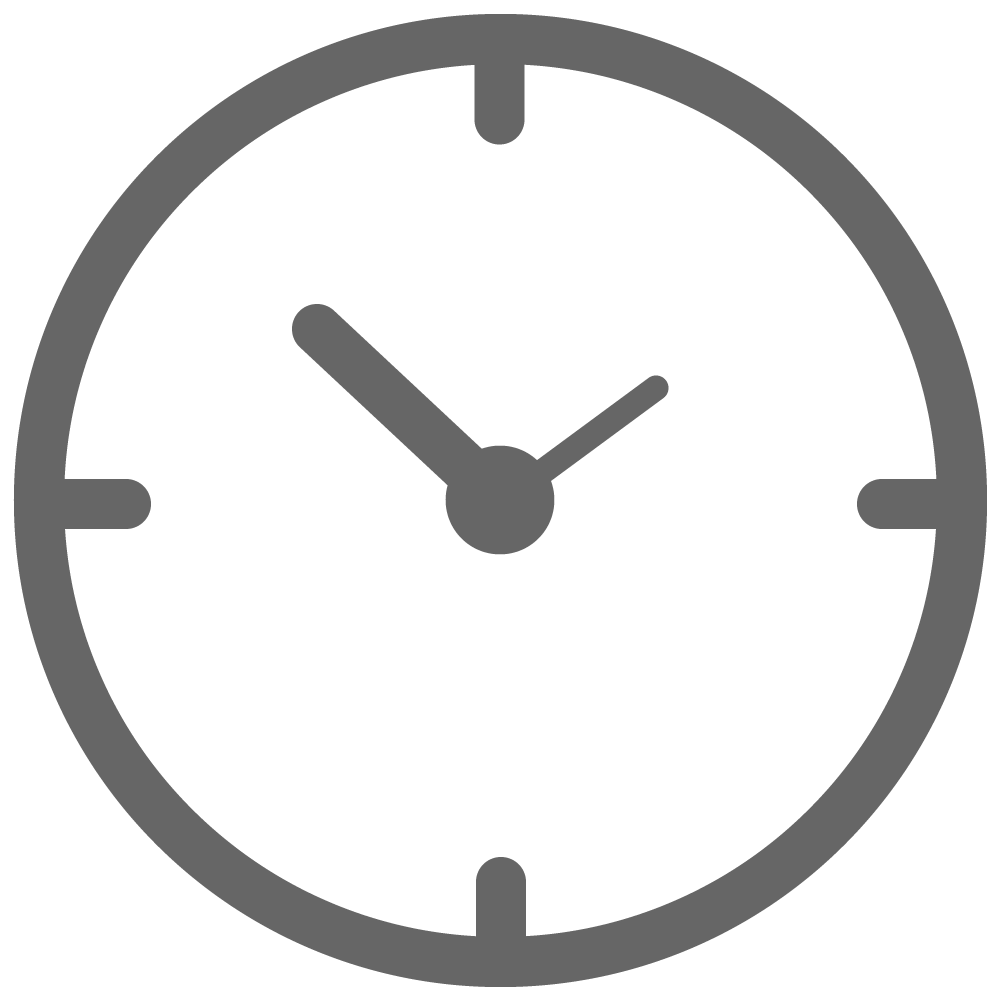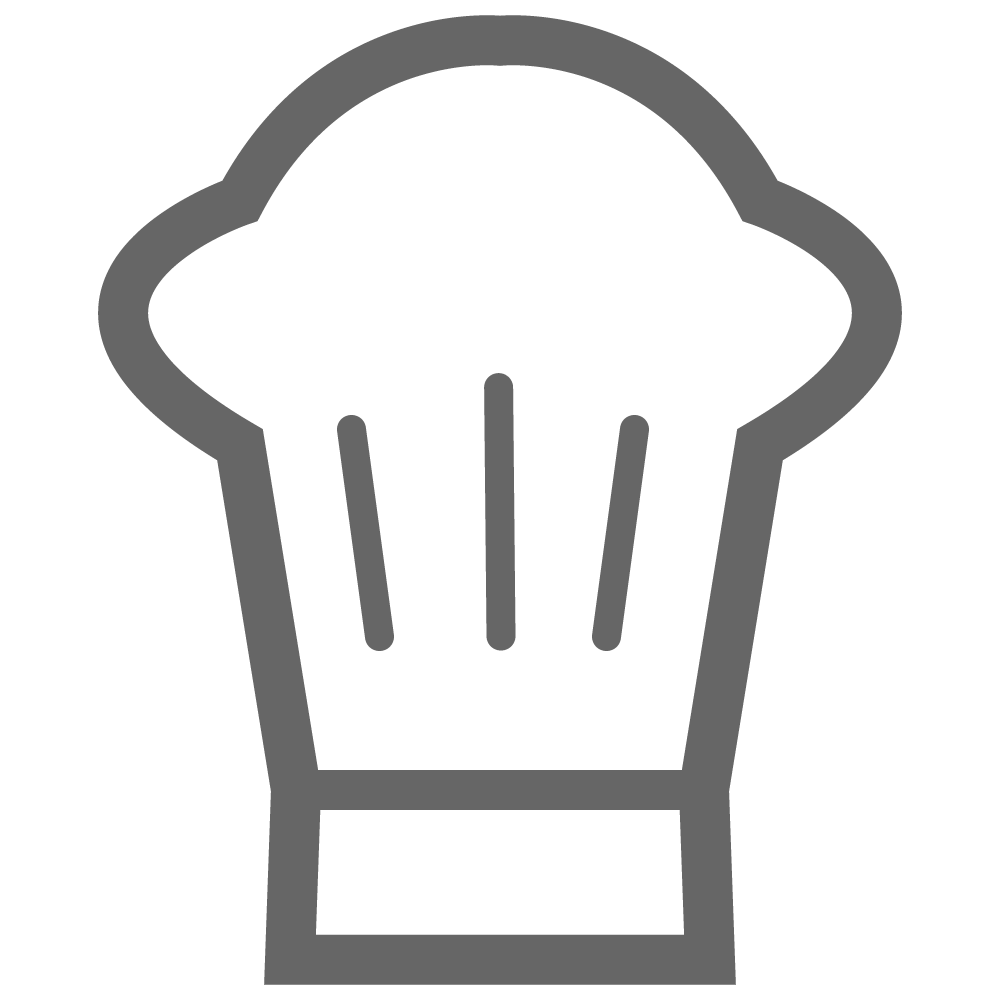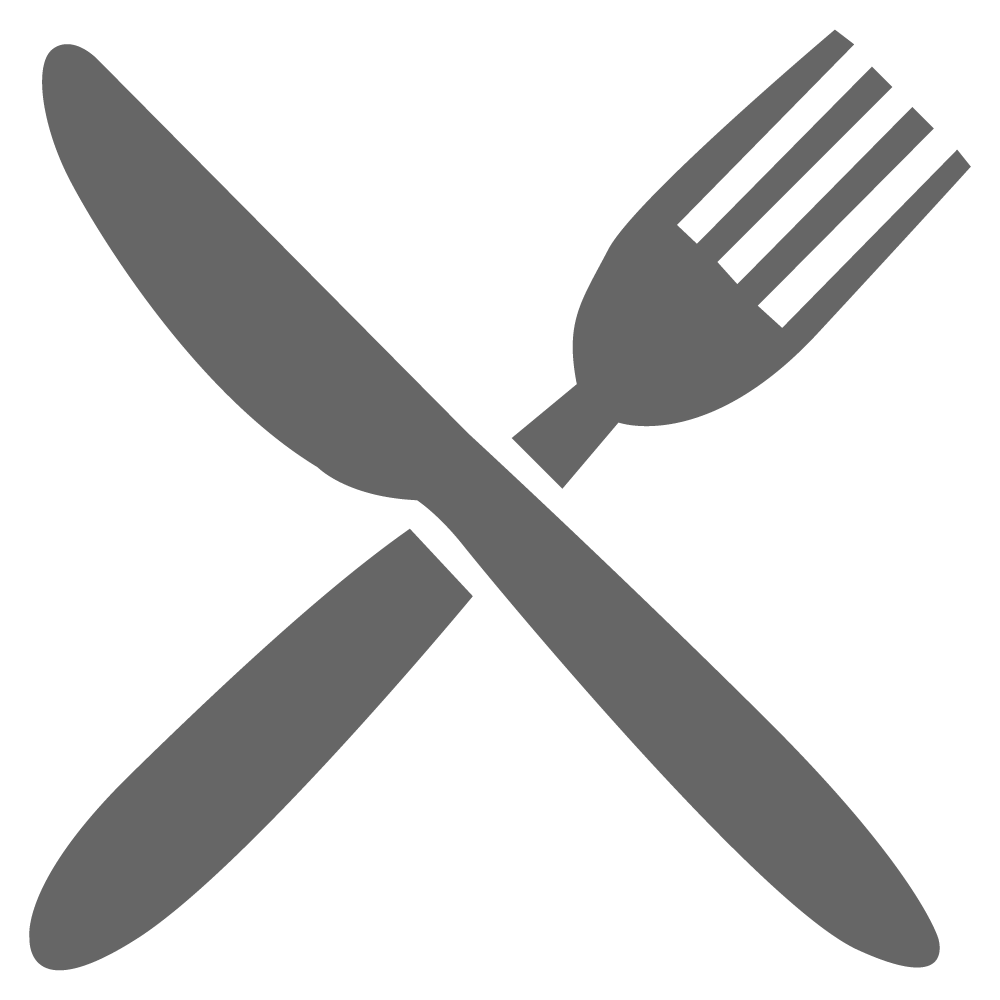 INGREDIENTS
500g SunPork Pork Tenderloin
200g pine nuts, chopped
2 garlic cloves, minced
1 can of pineapple pieces
1/4 cup fresh rosemary chopped, plus more to garnish
1 Tbsp. olive oil
Pre-heat oven to 180˚C.
Using a sharp knife, cut lengthways down the tenderloin to butterfly the loin, taking care not to slice all the way through.
Cover the tenderloin with cling wrap and pound with a mallet until 1cm thick.
Spread the pine nuts, garlic, rosemary and pineapple pieces over the tenderloin leaving space at the edges. Roll tightly and secure with toothpicks.
Season with salt and pepper and refrigerate for 10 mins to help it set in shape.
Heat 1 Tbsp. oil in the fry-pan and sear the tenderloin for about 2 mins per side until browned.
Transfer to a lined baking tray and bake for 20 mins.
Rest for 5 mins and slice before serving with seasonal vegetables.
Serve and enjoy!