Slow Cooked Red Wine Pork Ragu Pappardelle
Have some left over pork roast? Don't just reheat it, put it into a slow cooker to make an amazing Red Wine Pork Ragu Pappardelle.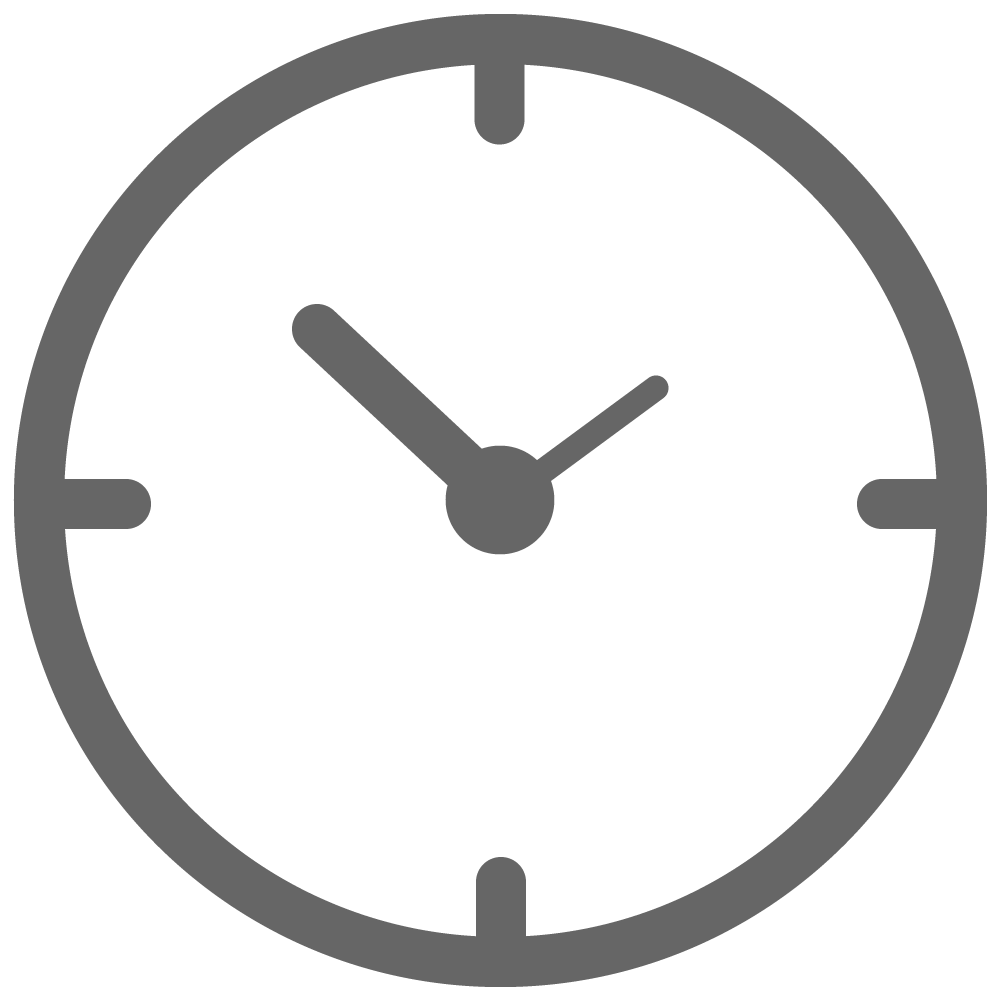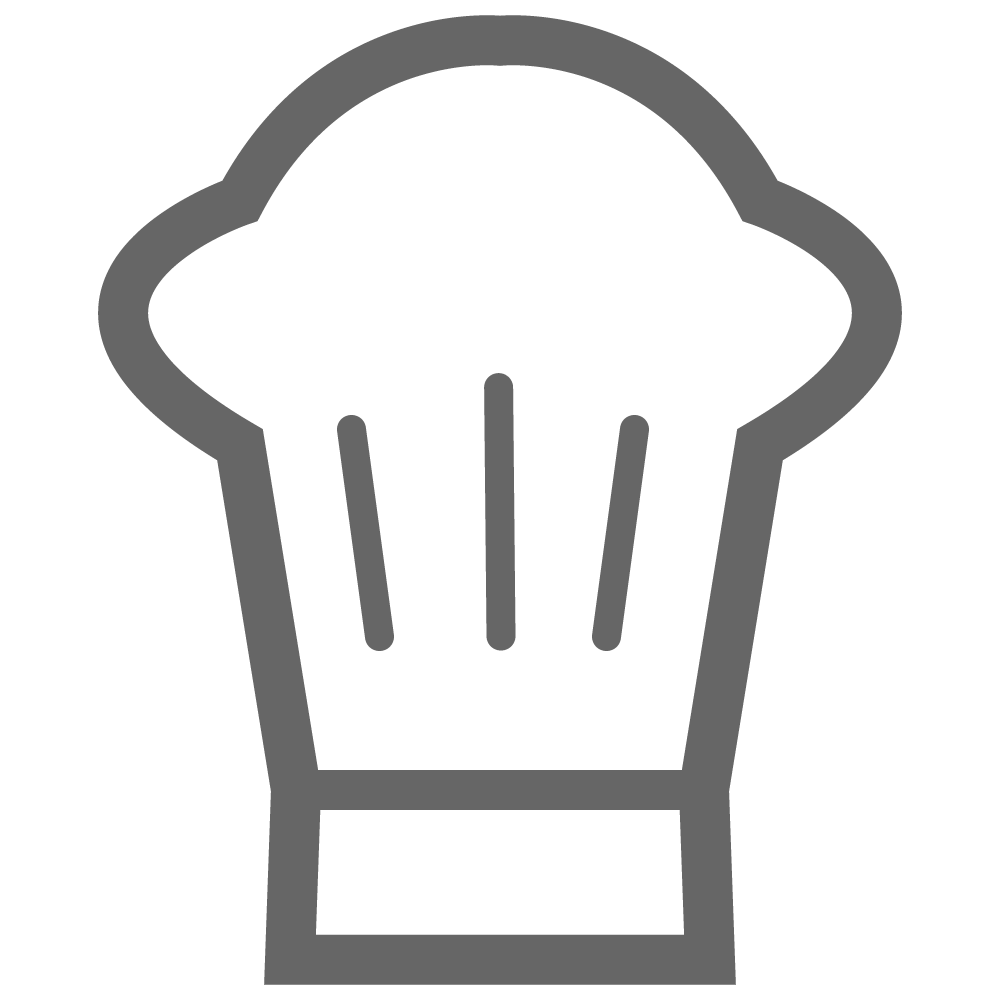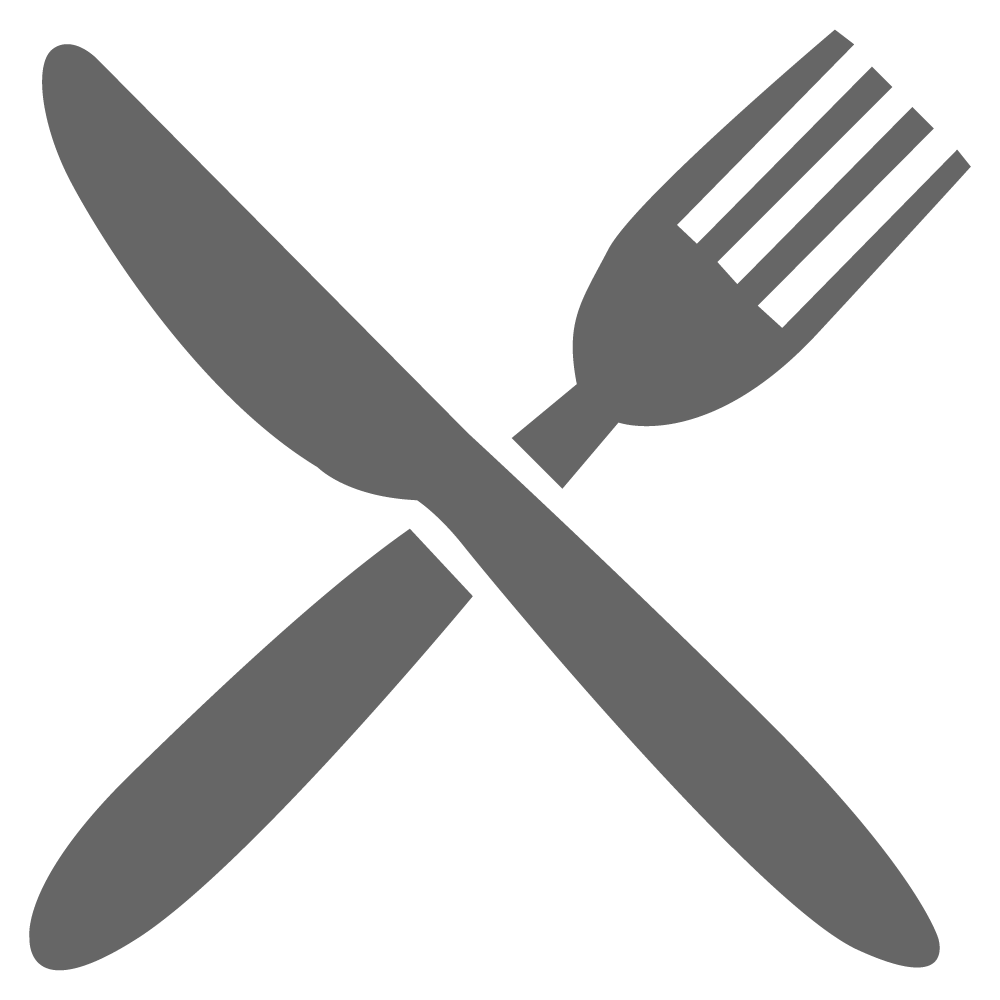 INGREDIENTS
1kg left over roast pork, cut into large pieces
50g unsalted butter
1 onion, quartered
1 garlic, sliced
2 carrots, diced
2 celery stalks, diced
1 Tbsp. tomato paste
800g canned tomatoes
1 cup red wine
2 cups beef stock
2 bay leaves
1 tsp. whole black peppercorns
500g pappardelle pasta
In a large saucepan over high heat, sear the chunks of pork until the edges brown, then transfer to the slow cooker.
In the same saucepan reduce the heat to med and add in the butter, onion and garlic. Cook until the onions start to brown. Next, add in the carrots and celery and cook until they begin to brown.
Create a well in the middle of the saucepan and cook the tomato paste for 30 secs then stir through. Add the remaining ingredients into the saucepan except for the pasta. Increase to high heat until it begins to boil.
Pour the mixture into the slow cooker, cover and set to high. Cook for 5 hrs.
30 mins before serving, cook the pasta according to pack instructions and set it aside.
By now the pork should fall apart and shred easily. Take 1 cup of tomato sauce from the slow cooker and transfer it to a fry-pan over high heat. Reduce the sauce by a third and add the pasta in and toss through until evenly coated.
Serve and enjoy!