Peach and Coriander Glazed Ham
This tasty Peach & Coriander Glazed Ham is the perfect recipe for your Christmas lunch or dinner! Whip one up this year with our tasty Aussie Shoulder Ham.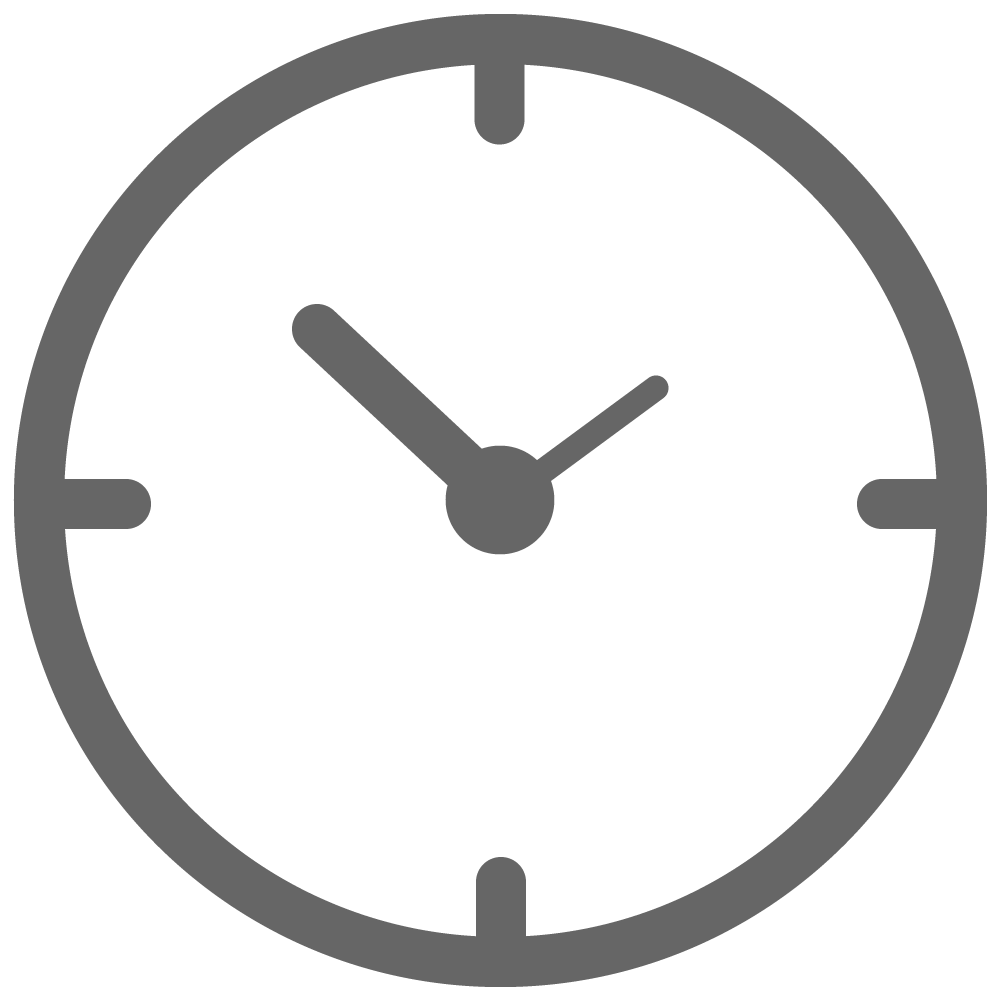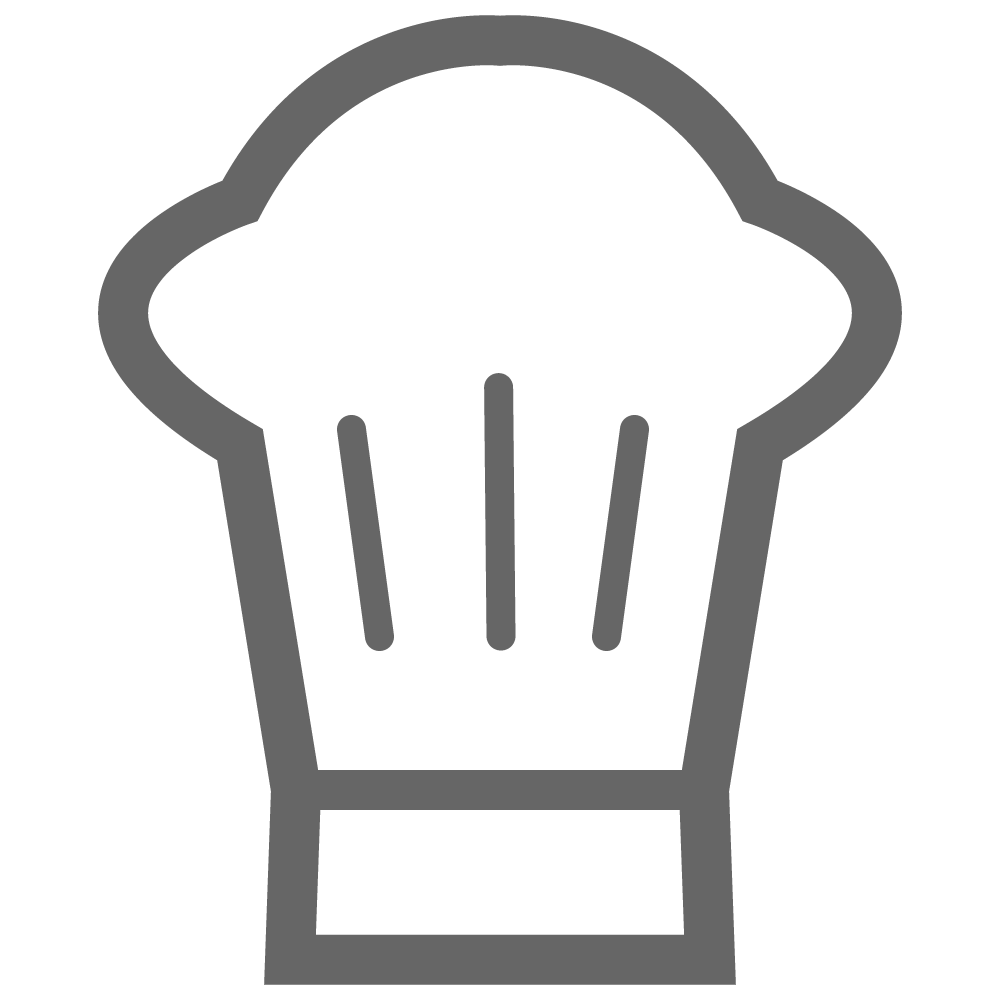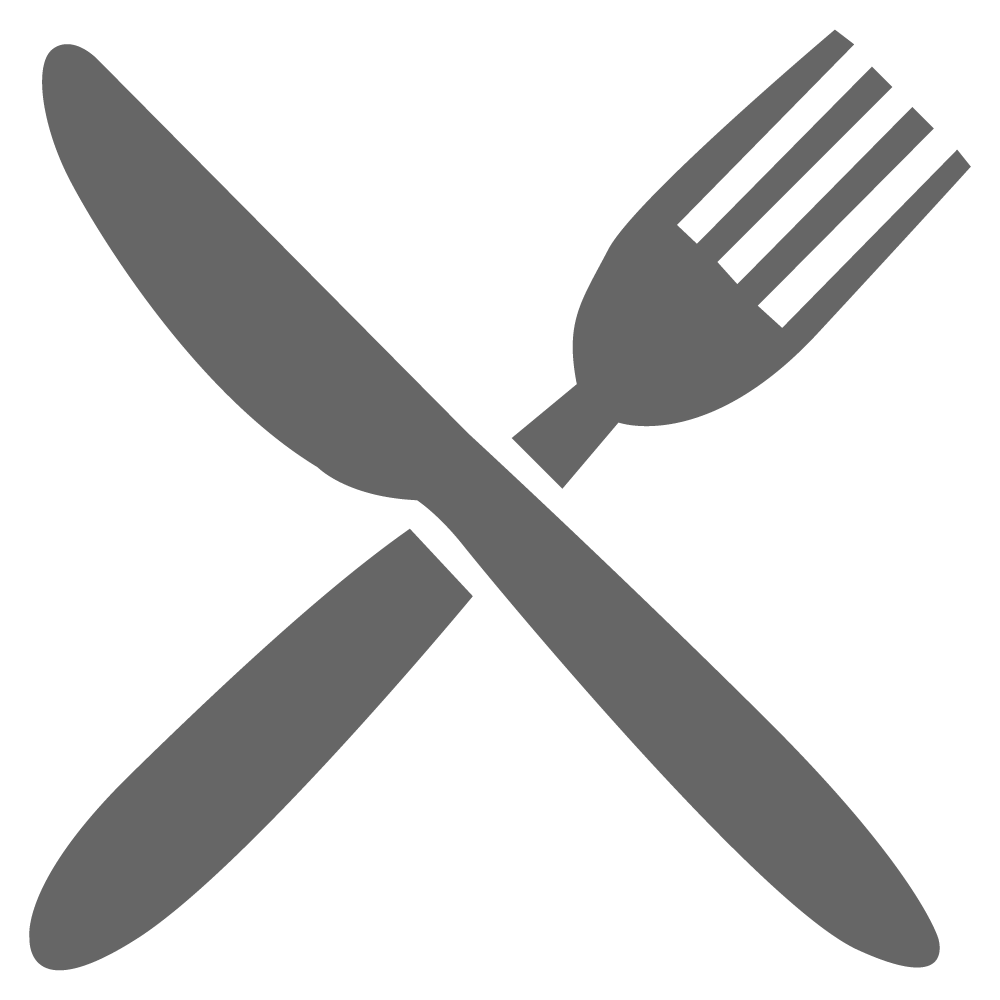 1 Three Aussie Farmers Shoulder Ham
1 1/2 tsp. ground coriander
1/4 tsp. black pepper, ground
3 peaches, peeled and pitted
1 cup brown sugar
2 Tbsp. soy sauce
1/2 cup white wine
Juice of 1 lemon
2 Tbsp. olive oil
Preheat fan forced oven to 180°C.
In a fry-pan over med. heat, place the peaches, sugar, soy sauce, white wine, coriander and pepper. Simmer for 5 mins to allow the peaches to break down.
Place mixture into a food processor and pulse until smooth. Stir through lemon juice and olive oil.
Remove the rind of the ham and cover hock with foil. Place ham on a large baking tray, and brush with glaze.
Cook for 2 hours, re-glazing throughout.
Remove from oven and enjoy!