A beautiful and simple Tuscan inspired creamy gnocchi for the whole family to enjoy. Soo tasty!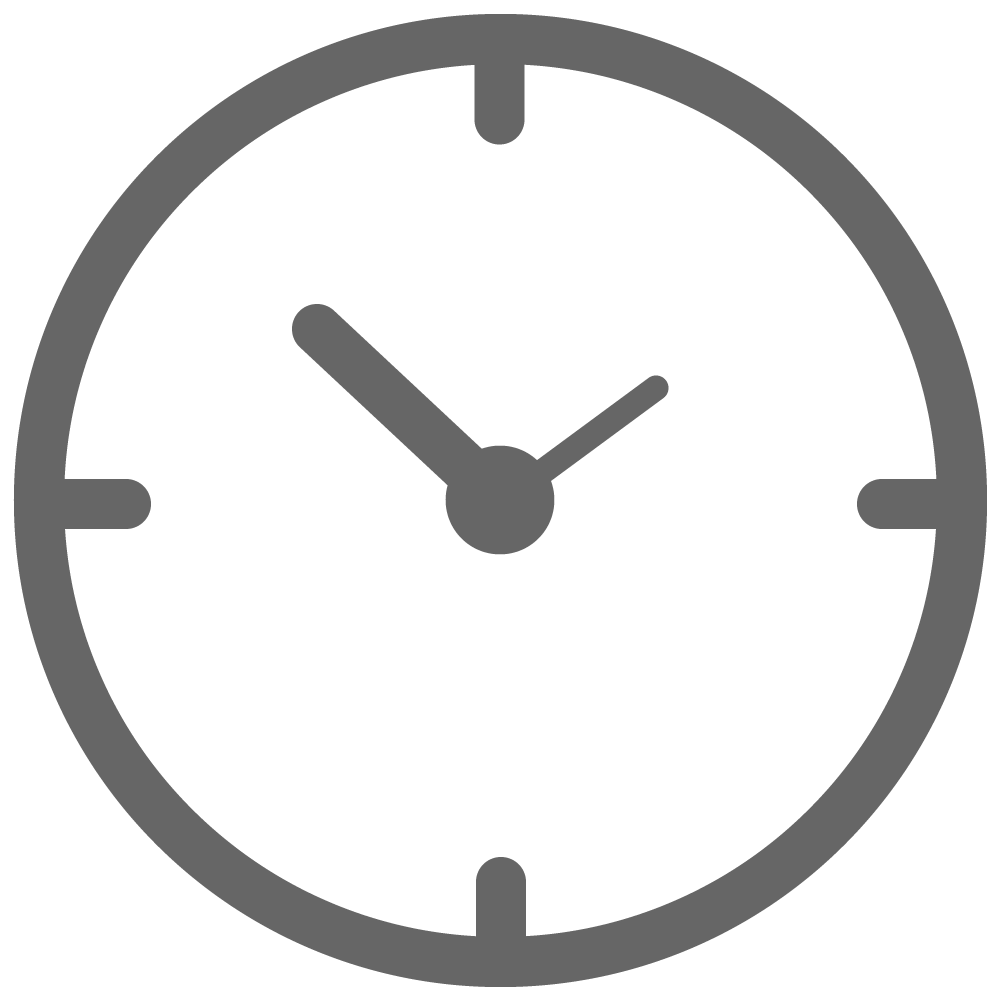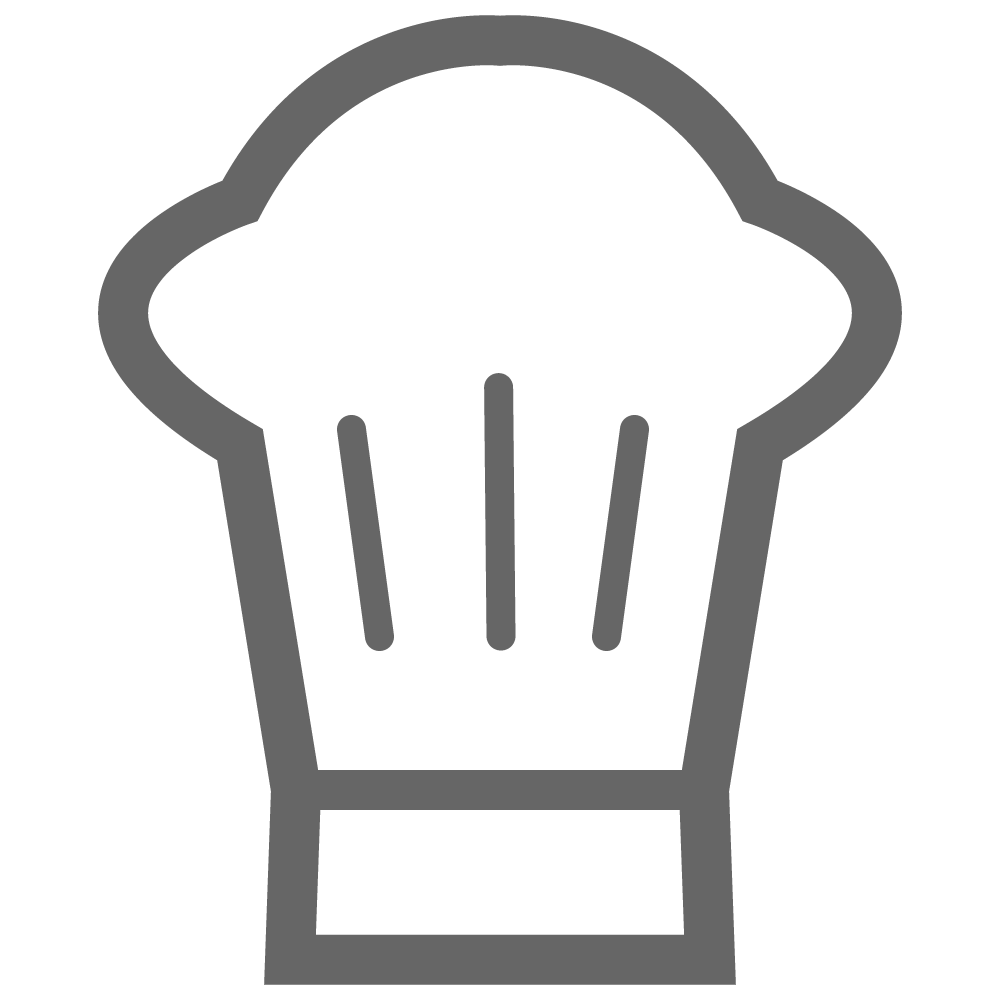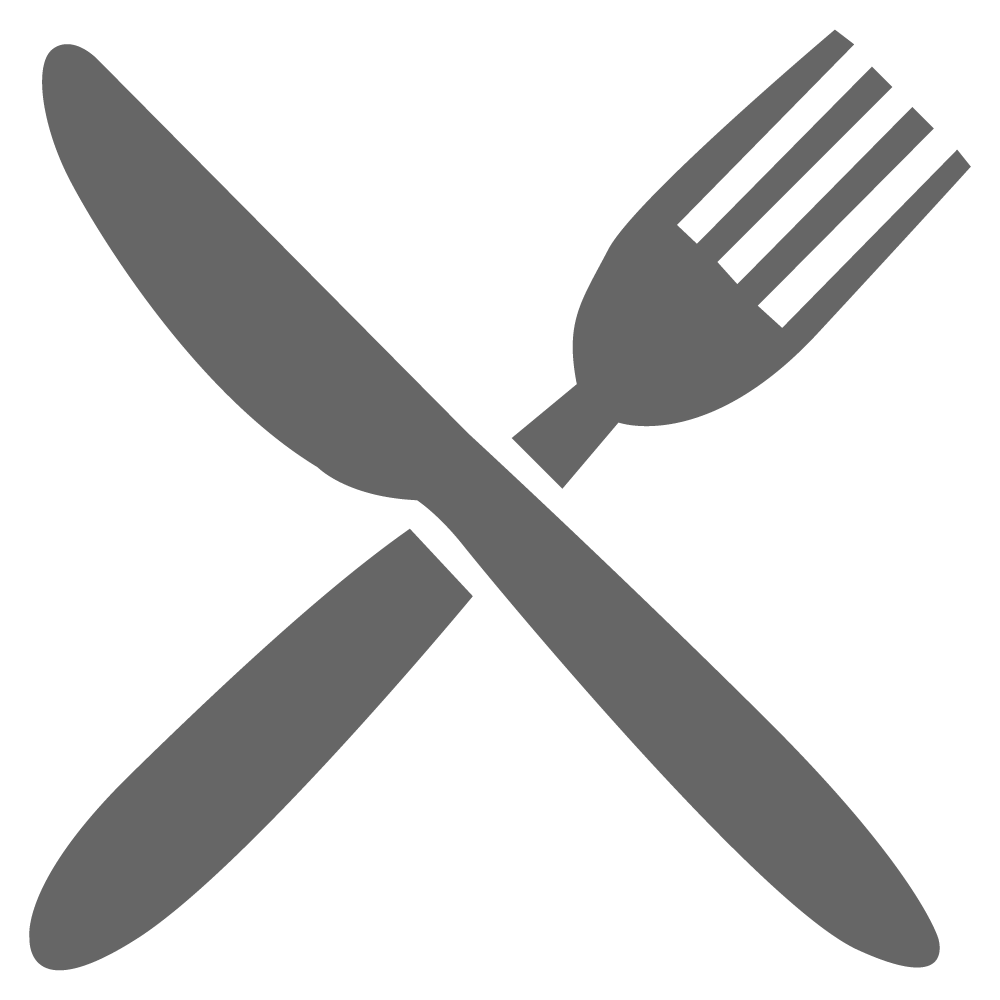 INGREDIENTS
500g SunPork Fresh Foods Pork Mince
150g semi-dried tomatoes,
3 cloves garlic, crushed
1 zucchini grated
1L chicken stock
500g gnocchi
1 lemon, juiced
100ml creme fraiche
Bunch of fresh basil, finely chopped
Salt & pepper to taste
Using the oil from the semi-dried tomatoes, add 1 Tbsp. to a large frying pan over med-high heat. Add the pork mince and brown for 5 mins.
Reduce to med. heat and add the garlic, semi-dried tomatoes and zucchini. Season with salt and pepper and fry for approx. 2 mins then add the stock and gnocchi.
Reduce to low heat and simmer for around 10 mins, stirring occasionally.
Once the sauce has thickened, the gnocchi should be cooked. Remove from heat, add lemon juice and creme fraiche, stirring to combine.
Sprinkle with fresh basil.
Serve and enjoy!