Leg Ham With Peach & Rum Glaze
This tasty Leg Ham with Peach & Rum Glaze will be the perfect recipe for your Christmas table centrepiece this festive season.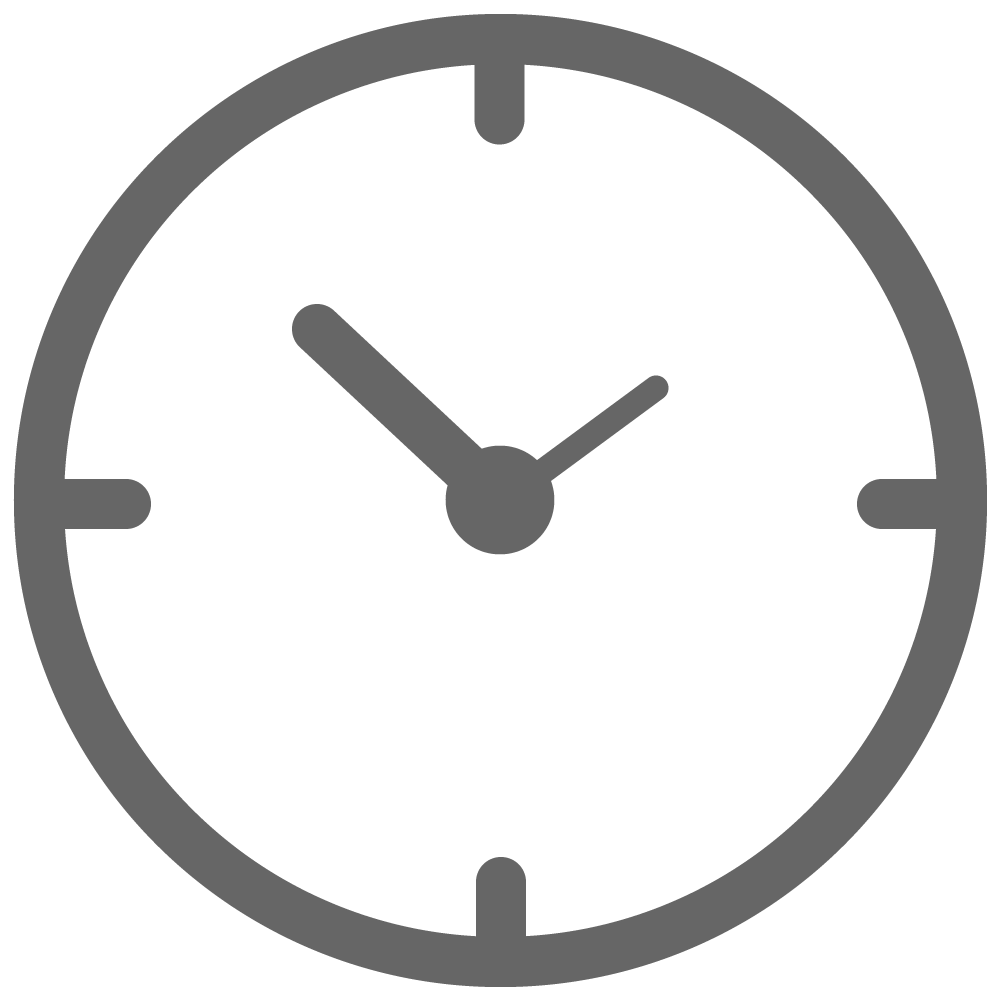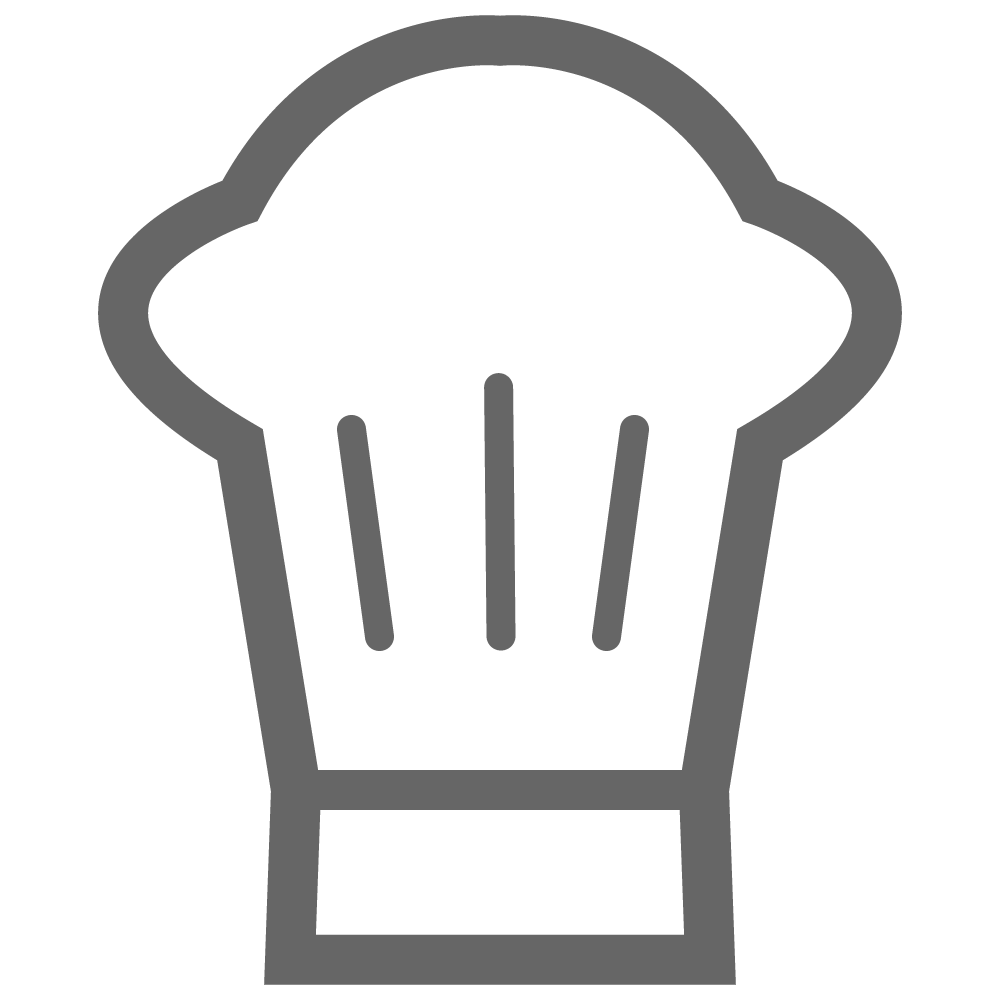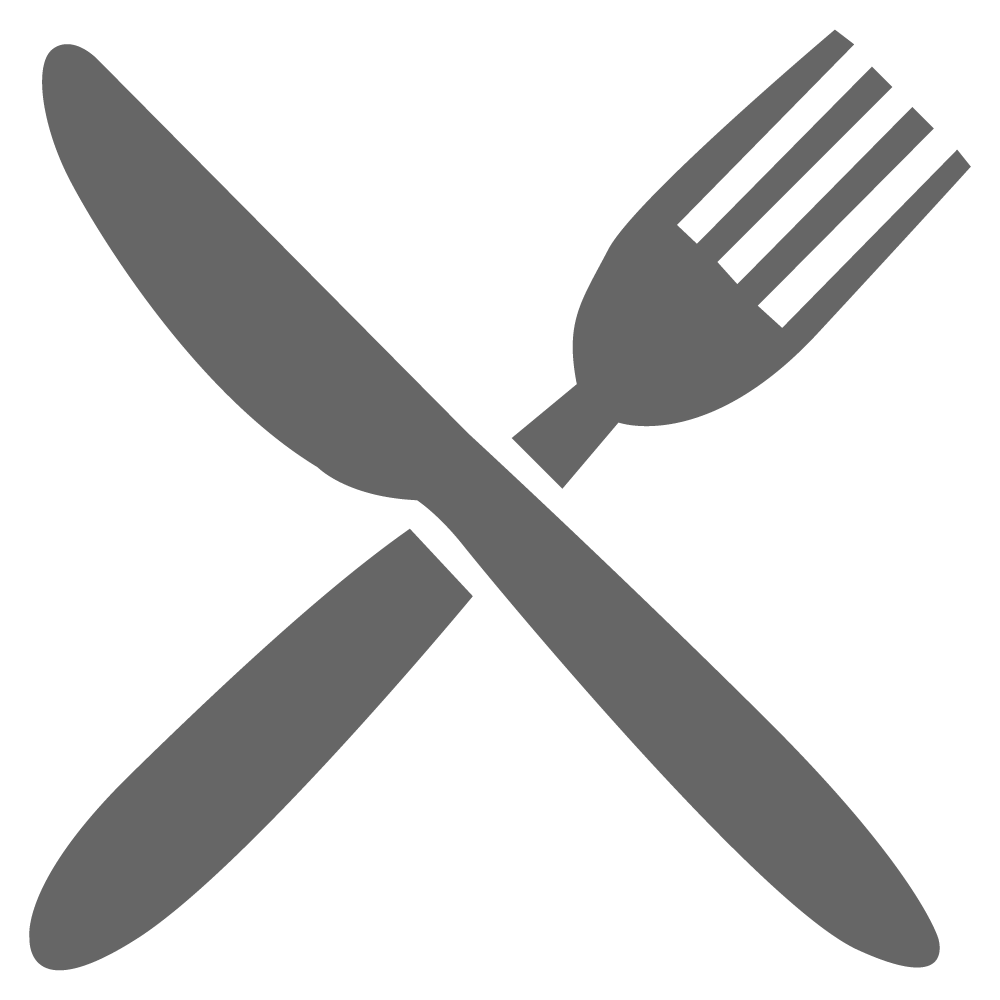 1 SunPork Leg Ham
40g butter
2 peaches, pitted & coarsely chopped
2 star anise
¾ tsp. cardamom
¾ cup rum
¾ cup white wine vinegar
1 cup brown sugar
Preheat fan-forced oven to 180°C.
Remove rind from ham and wrap hock end with foil. Score the fat in a crisscross or vertical pattern.
In a saucepan over med. heat, melt the butter, then add the peaches, star anise and cardamom. Cook for 7 mins then add rum and ½ cup of vinegar (reserve ¼ cup for later).
Cook for a further 5 mins until reduced by a quarter and add the sugar, stirring constantly for 4 mins.
Remove from heat and stir remaining vinegar through. Set aside to cool.
Brush glaze over the ham and place in oven for 2 hrs or until heated through. Re-glaze throughout until it is golden brown.
Remove from oven, pour any remaining glaze over the ham and serve immediately.