Vietnamese Pork Rice Paper Rolls with Nuoc Cham dipping sauce
That's how we roll. Try making these Vietnamese rice paper rolls using our Pork Loin Steak in Sticky Vietnamese Style Marinade!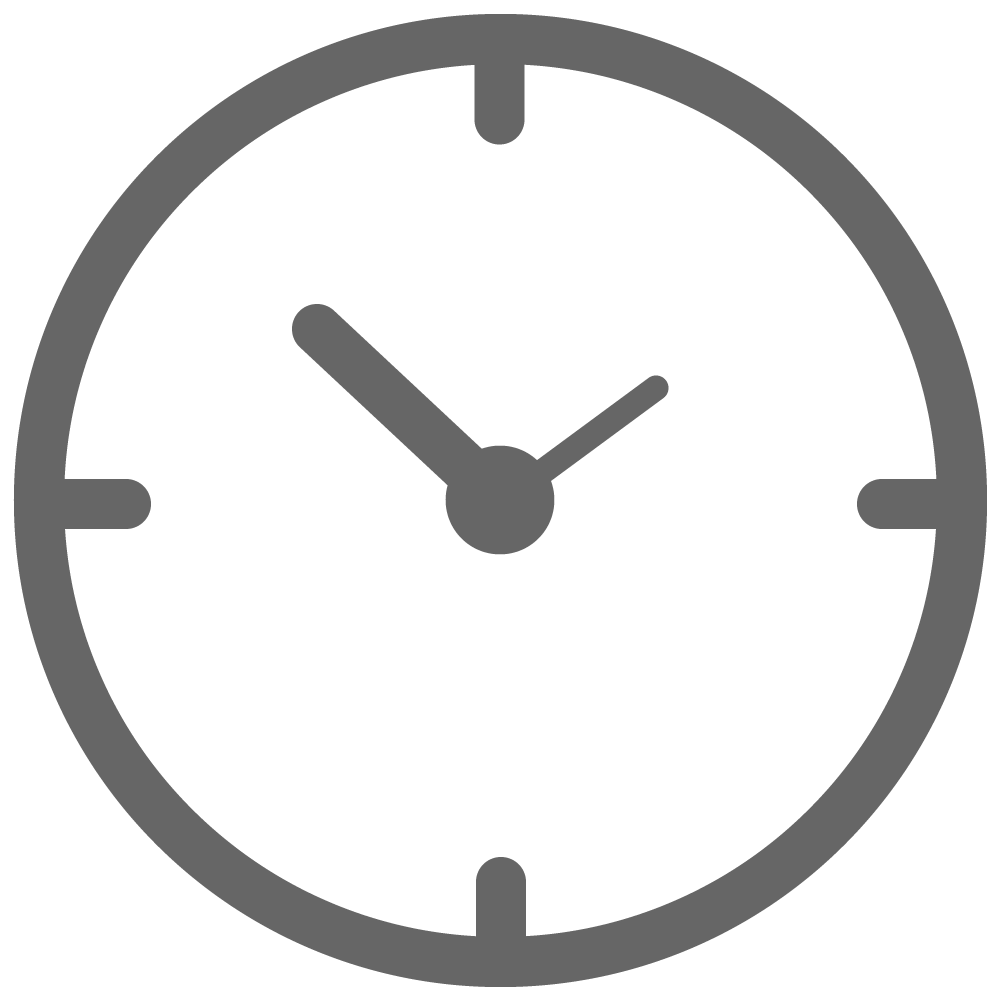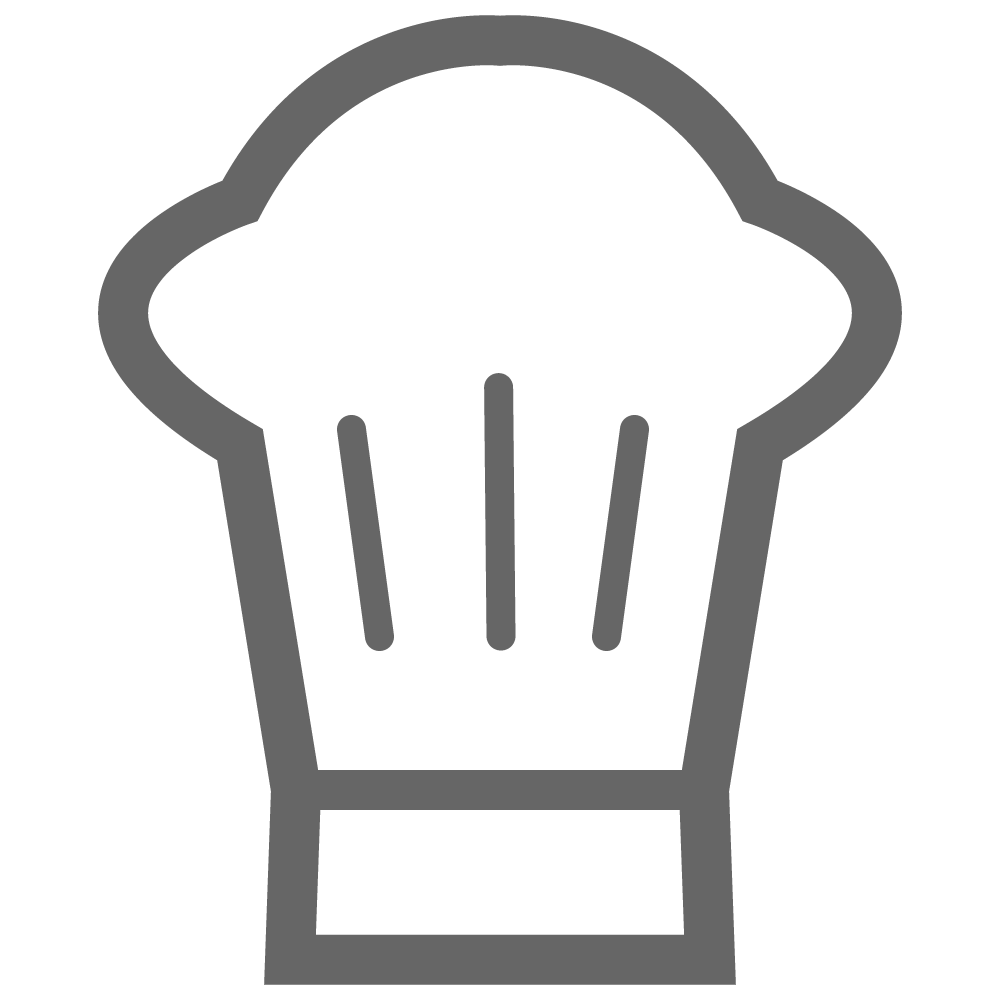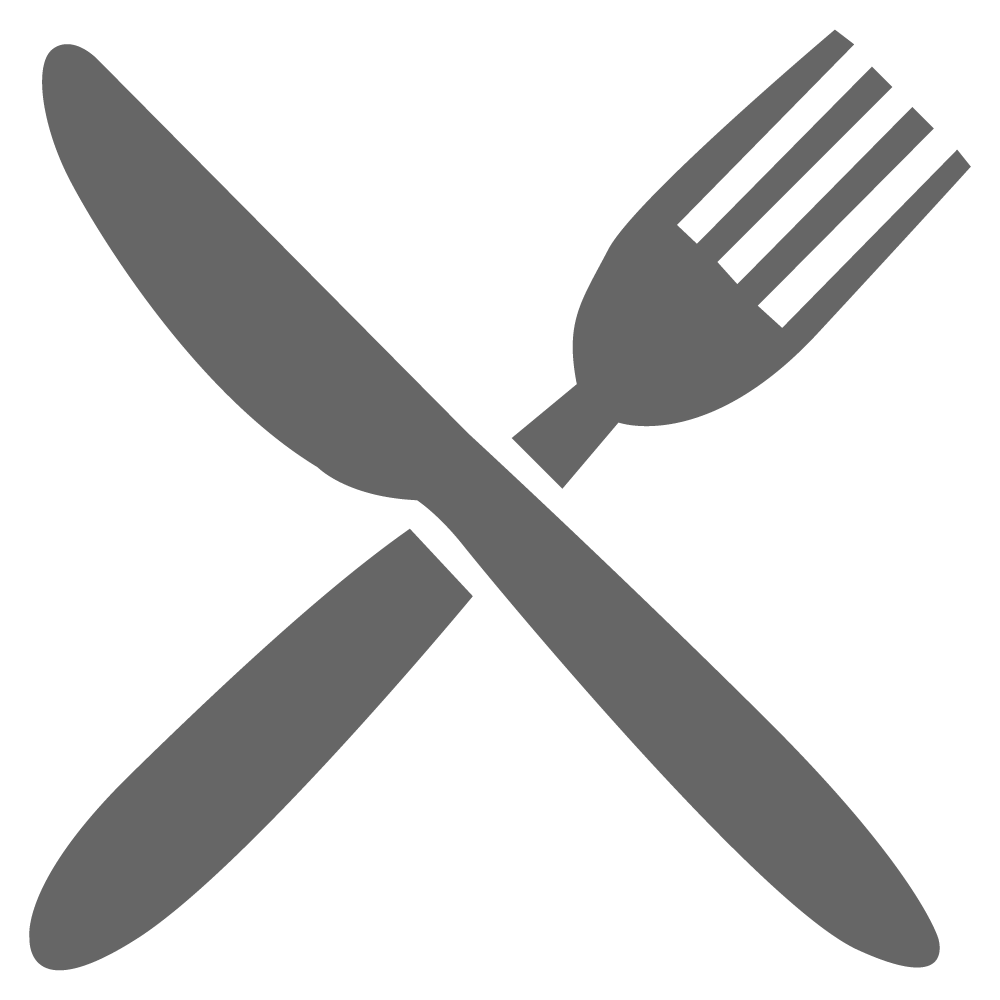 4 SunPork Pork Loin Steaks in Sticky Vietnamese Style Marinade
250g vermicelli noodles
12 rice paper wrappers
2 carrot, cut into thin strips
2 cucumbers, cut into thin strips
1 cup coriander leaves
1 cup mint leaves
1 cup bean shoots
2 limes, cut into wedges
4 Tbsp. fish sauce
4 tsp. rice wine vinegar
Juice of 1 lime
2 tsp. sugar
2 garlic cloves
1 red chili, finely chopped
Cook SunPork Pork Loin Steaks according to pack instructions.
Slice cooked steaks into thin strips.
Cook vermicelli noodles according to pack instructions.
In a bowl of warm water, dip a rice paper wrapper in for 20 secs or until it starts to feel soft, then sit on a damp tea towel.
Layer 3 – 4 strips of pork steak onto the bottom third of the wrapper. Top with a cucumber baton, a carrot stick, 3 – 4 leaves of coriander and 2 – 3 mint leaves.
Lay 3 – 4 bean shoots on top and place them so that the shoots stick out of the top half of the roll once assembled.
Top with 10g of cooked vermicelli noodles.
Roll up by folding the bottom over the filling. Fold the non-bean shoot side of the wrapper inwards then roll tight.
To prepare the Nuoc Cham, combine fish sauce, rice wine vinegar, lime juice, sugar, garlic, and chili in a bowl. Stir until sugar is dissolved.
Serve rolls with dipping sauce and enjoy!