Turkish Gozleme with Ground Pork
Traditional Turkish flatbread stuffed full of delicious spiced pork. These Turkish Gozleme with ground pork will change your world!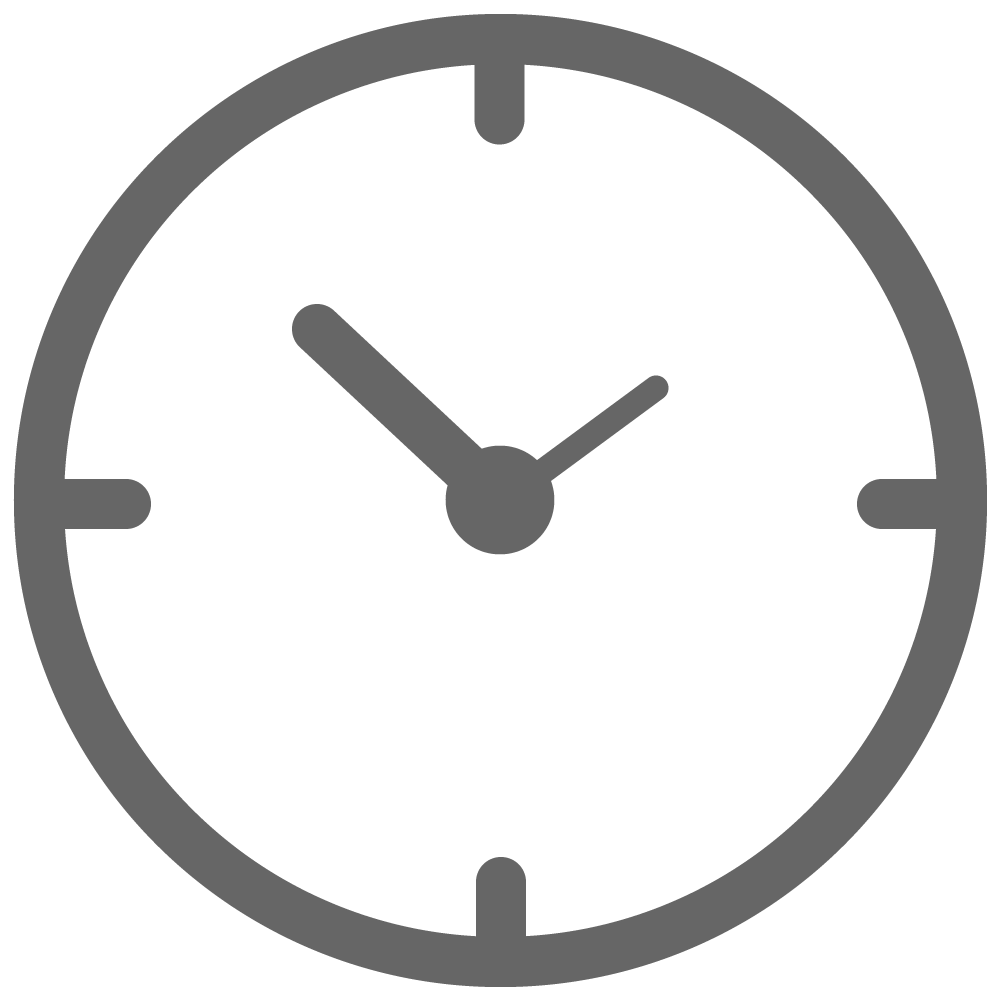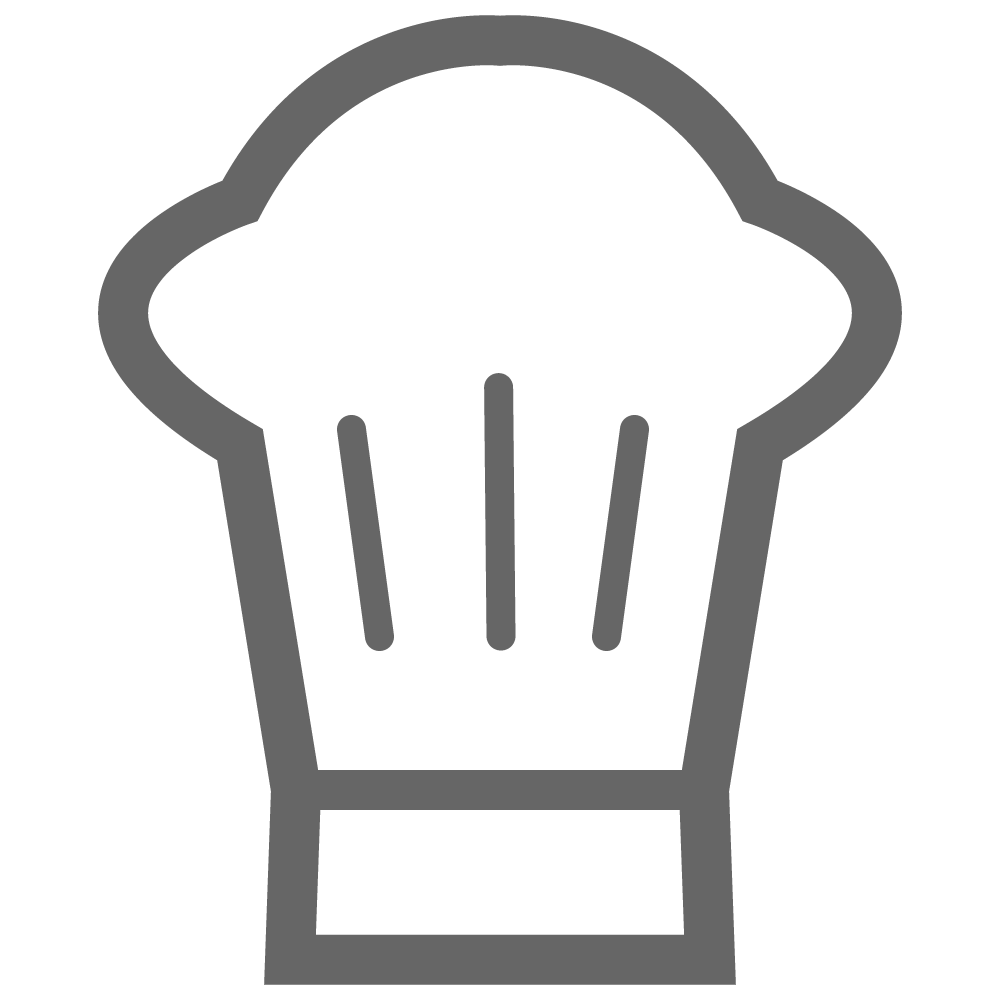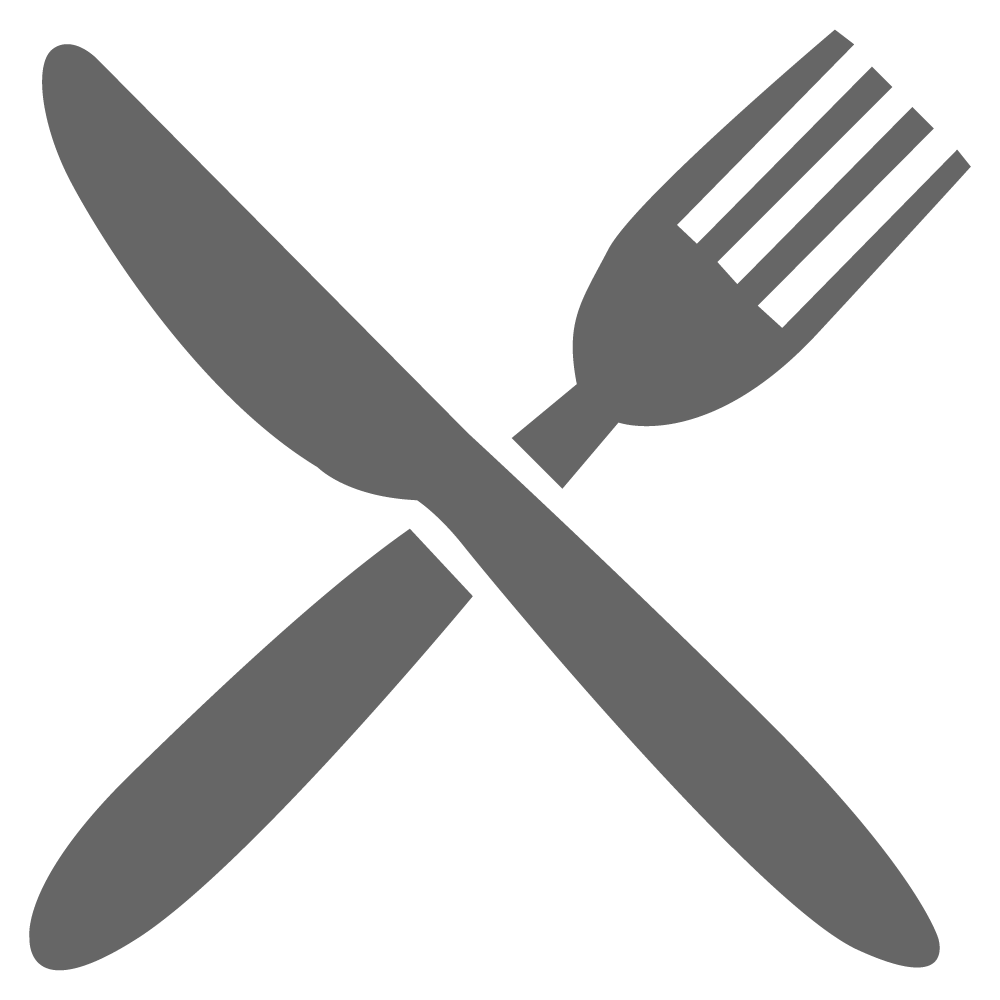 500g Ground Pork
2 1/2 cups plain flour, plus extra for dusting
1/3 cup olive oil
3/4 cup water
1/2 tsp salt
1 Tbsp. olive oil
2 garlic cloves, minced
1 onion, finely chopped
1 capsicum, diced
90g baby spinach
1.5 tsp cumin powder
1/2 tsp cayenne
3/4 tsp salt
3/4 tsp pepper
1 tbsp water
1 tsp paprika
120g Danish feta
1 cup mozzarella cheese
Lemon wedges, to serve
Fit stand mixer with a dough hook. Place flour, olive oil, water and salt into the mixer bowl and combine on a med/high speed until smooth and elastic.
Cover and rest for 20 minutes. Sprinkle work surface with flour. Cut dough into 4 pieces. Roll out into rectangle that is 0.5cm thick
Heat fry pan over med. heat. Cook garlic and onion for 1 min. Add capsicum and cook for a further 1 min.
Add pork mince and cook for 3 mins or until brown. Add cumin, paprika, cayenne, salt, pepper and water. Cook for 2 mins. Add spinach.
Set aside to cool.
Spread cooled filling on half the pastry, pushing to the edge. Sprinkle the filling with crumbled feta and mozzarella cheese.
Fold the other side of pastry over to cover the filling. Press down the edges, pressing out excess air pockets trapped inside as you go.
Heat oil in a large fry pan over med. heat.
Slide the gozleme onto the pan and cook, lightly pressing down until deep golden and crispy. Flip and repeat.
Serve with lemon wedges.