Easter Pork & Caramelised Onion Sausage Rolls
Check out this amazing Easter Pork & Caramelised Onion Sausage Roll recipe! The whole family will demolish this in seconds!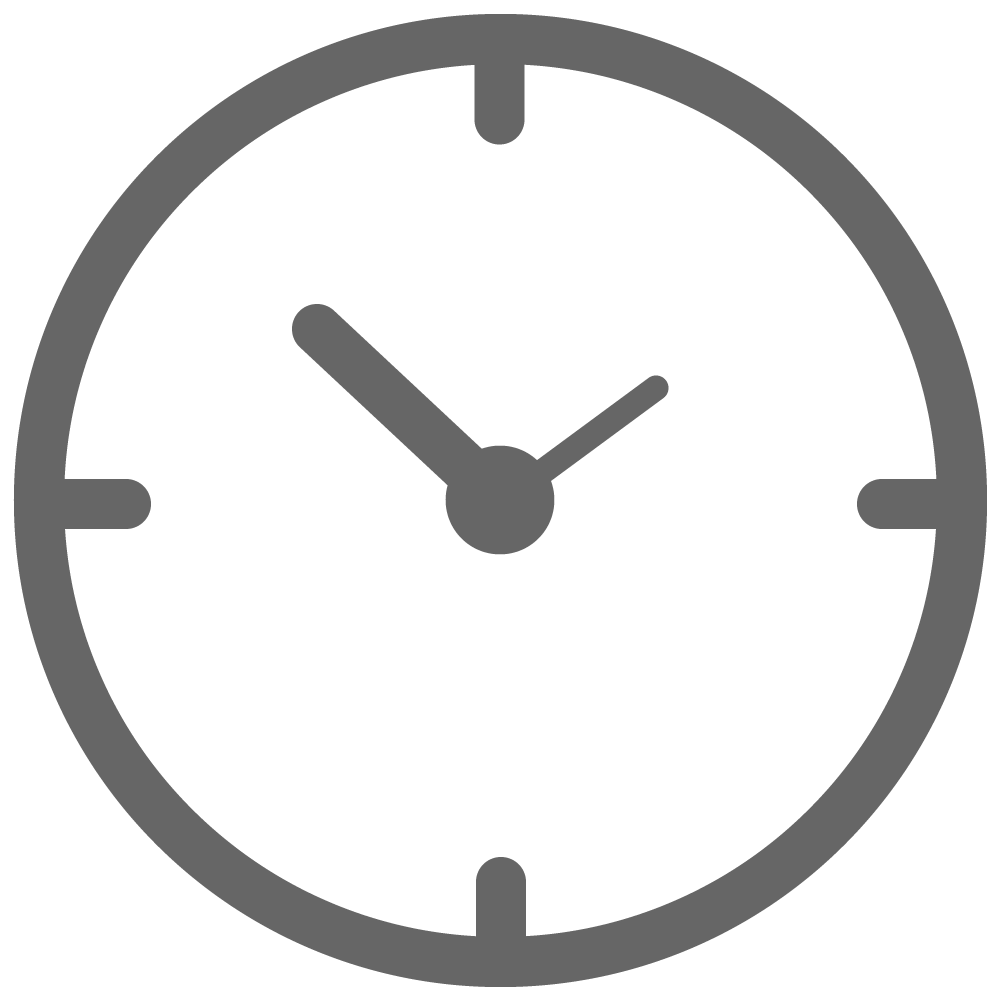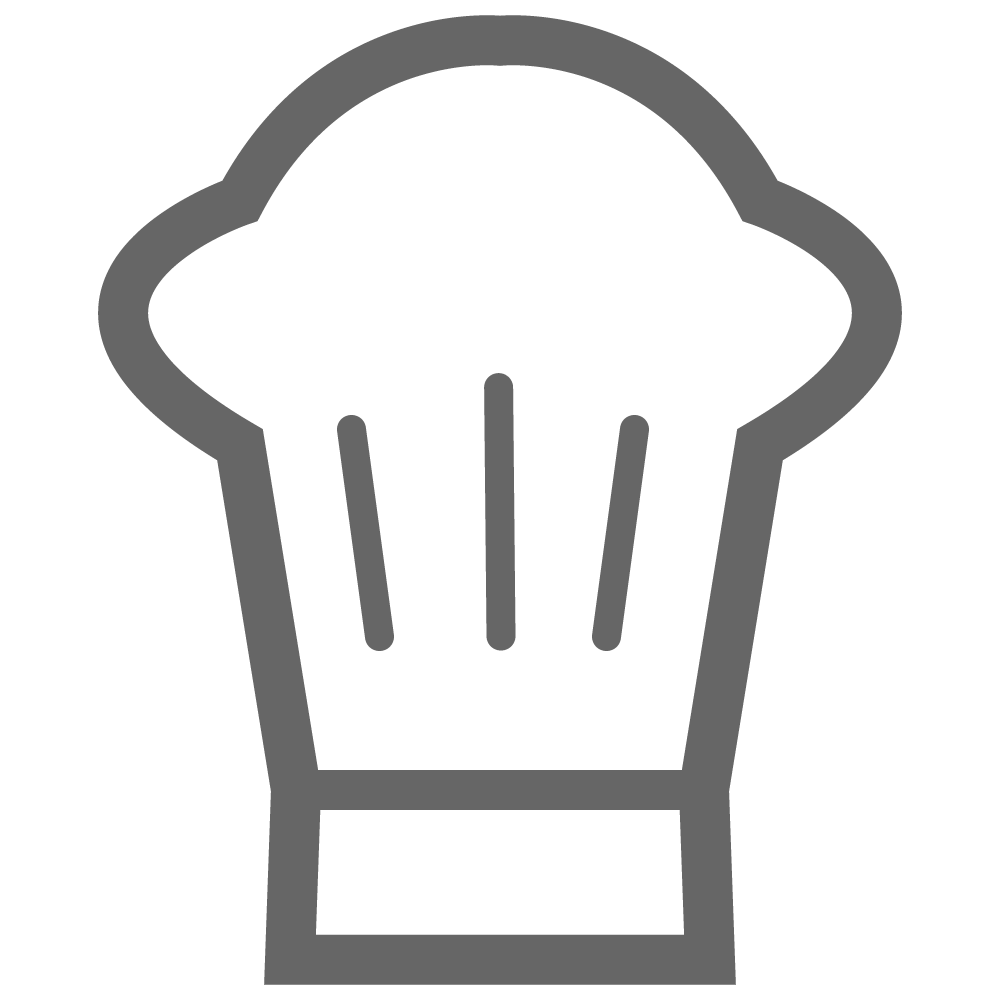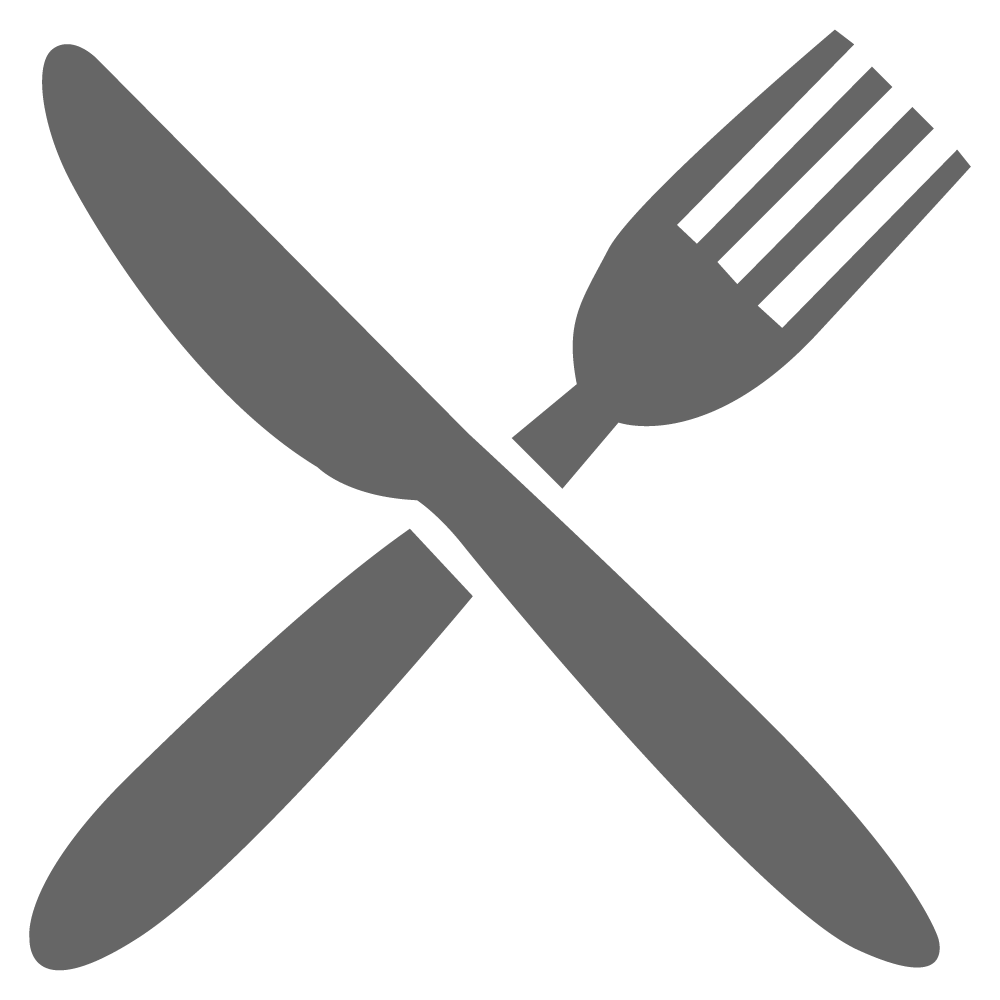 500g Pork Mince
100g bacon, diced
1 cup breadcrumbs
1 spring onion, thinly sliced
Salt & pepper, to season
6 sheets puff pastry
3 eggs
1 tsp. dried mixed Italian herbs
½ cup caramelized onion jam
Preheat oven to 180˚C.
Combine pork mince, bacon, breadcrumbs, spring onion, salt and pepper, 2 eggs and Italian herbs in bowl. Mix thoroughly until well combine.
Cut pastry sheets in half. Spread a thin layer of caramelized onion jam down the center of the pastry. Spoon pork mixture into a sausage shape on top of the onion jam.
Brush one side with egg yolk then roll the pastry over the filling to cover. Slice into 6 sausage rolls. Repeat with the remaining pastry and filling.
Bake in oven for 30 mins.