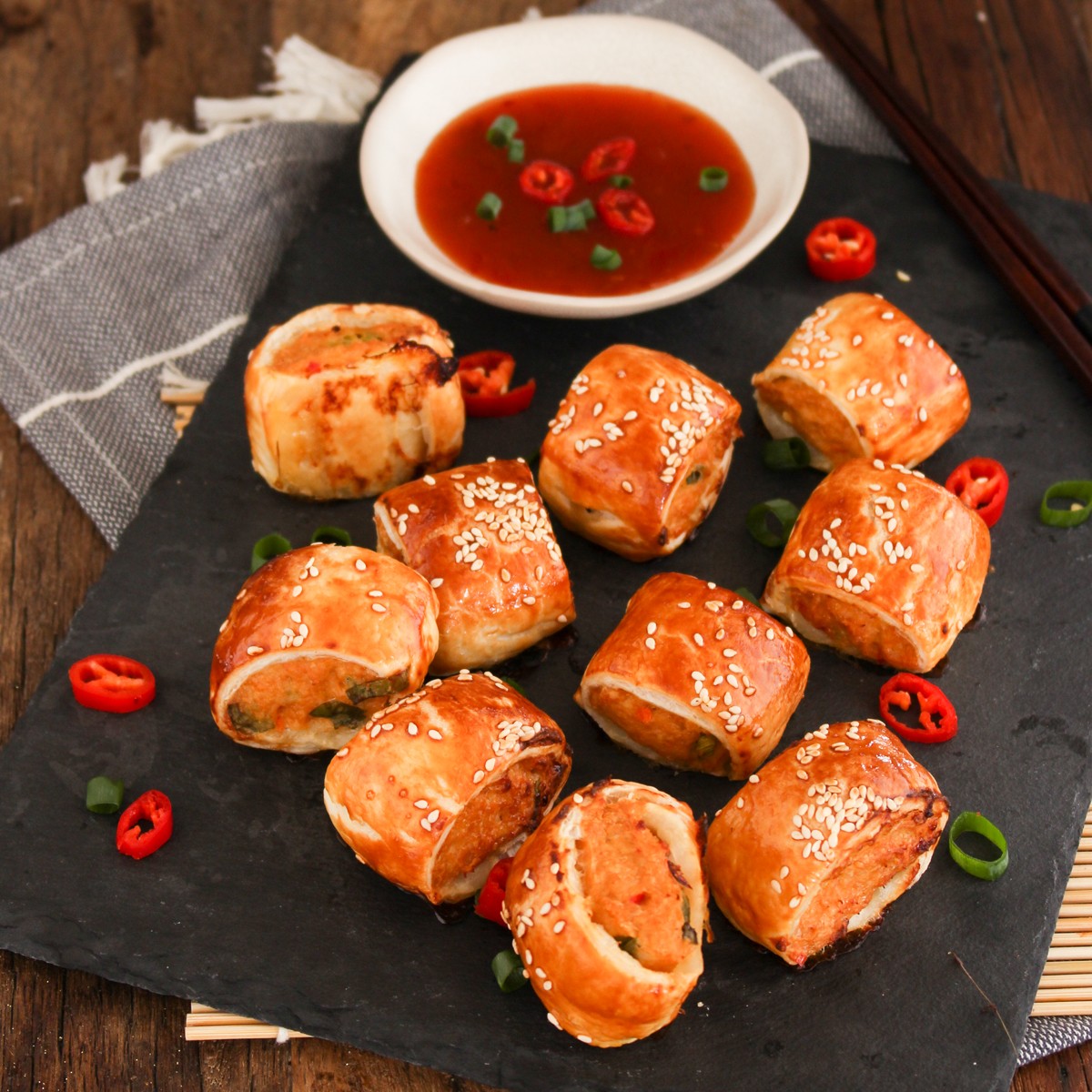 Keep the kids entertained and fed these school holidays with these super easy Thai Sausage rolls! Tasty pork, coconut, red curry & lime sausage rolls - yum!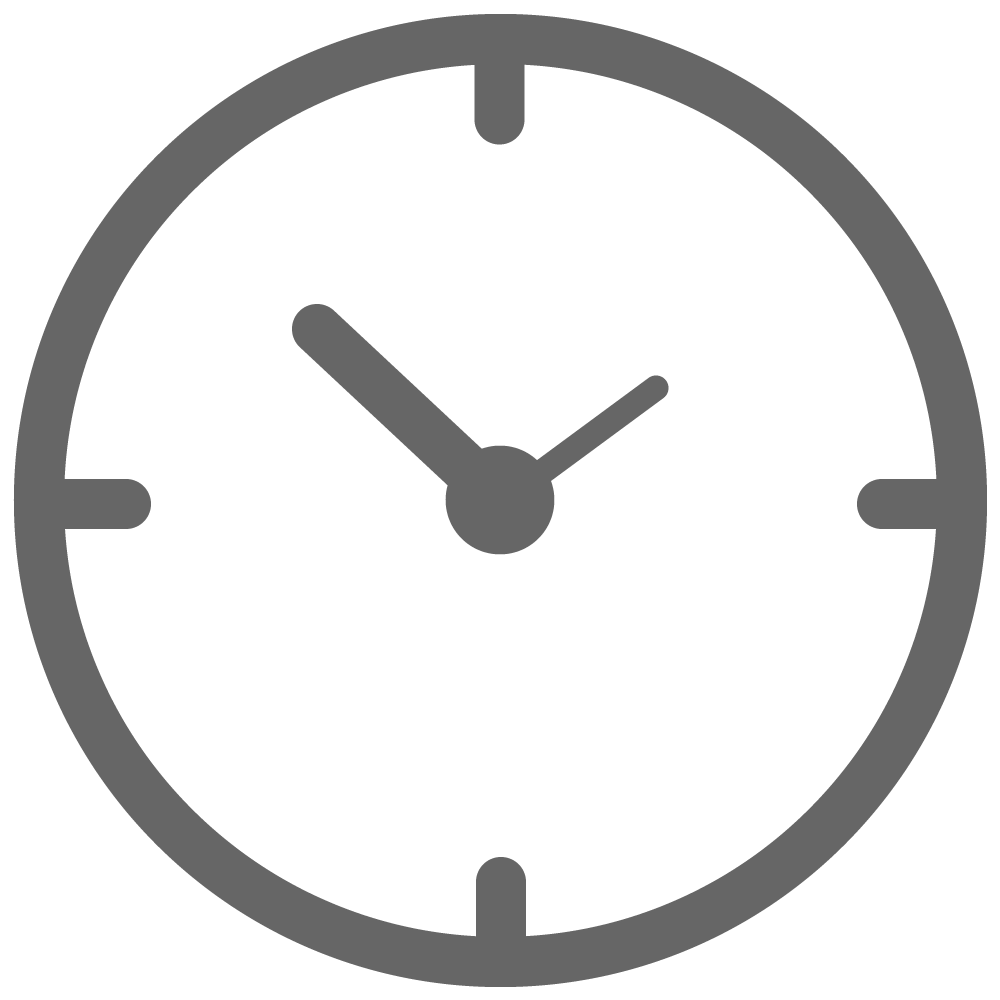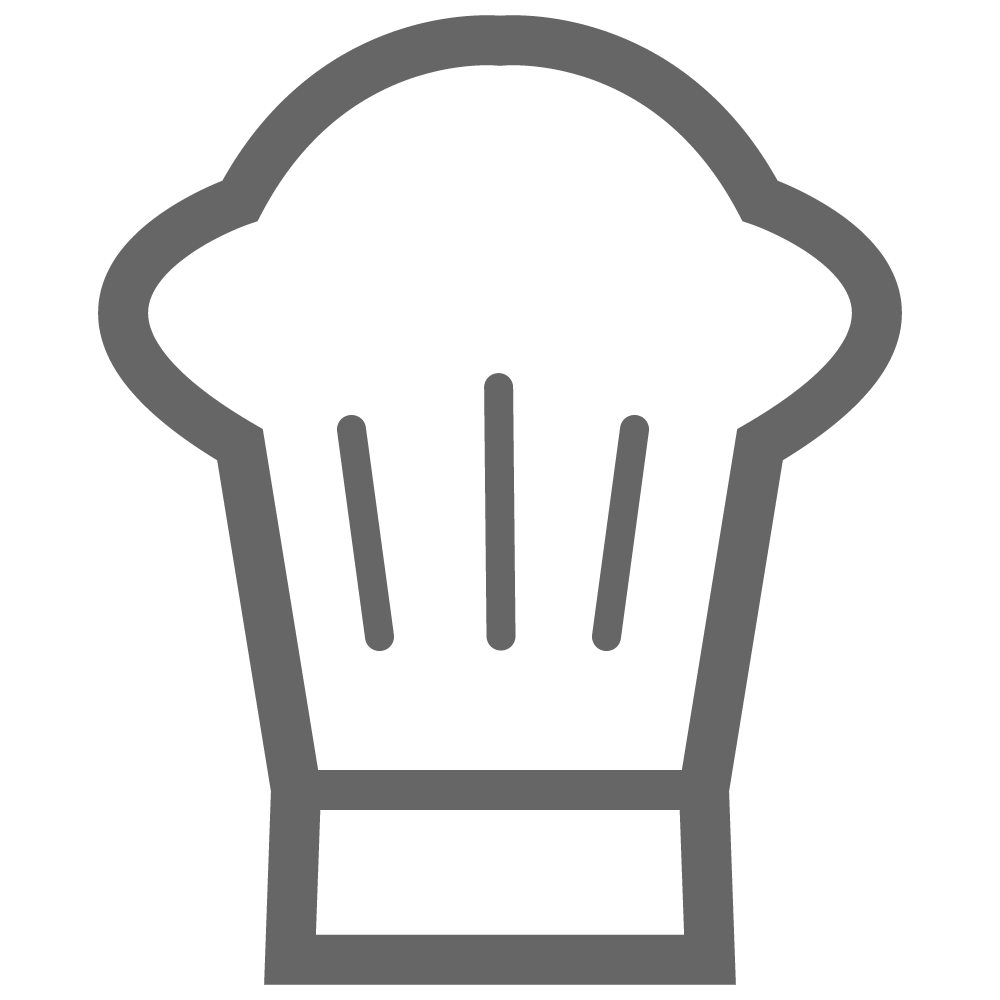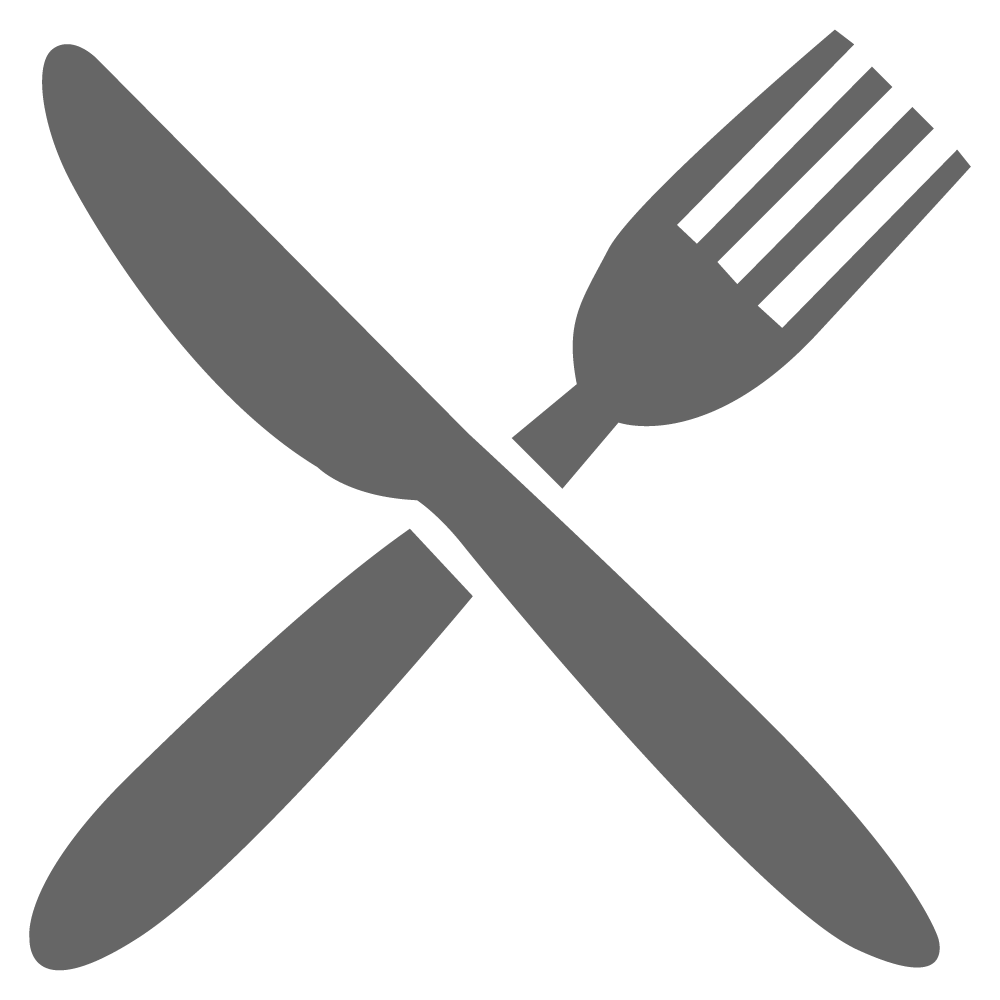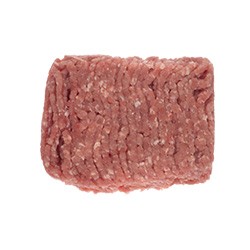 ½ cup panko breadcrumbs
1/2 cup coconut milk
500g pork mince
2 tbsp Thai red curry paste
2 tbsp fish sauce
2 sheets puff pastry
4 egg yolks, whisked
½ tsp. chili flakes (optional)
1 lime, juiced and zested
Sesame seeds
Combine panko breadcrumbs, coconut milk pork, curry paste, juice of 1 lime, zest, chili flakes and fish sauce in a medium bowl.
Preheat oven to 180 Degrees Celsius.
Take one sheet of puff pastry and cut in half. Place on baking tray. Shape a quarter of the pork mixture into a sausage shape down the centre of the pastry.
Brush one side of the pastry with egg yolk. Then roll the pastry over the filling to cover. Slice into 8 small sausage rolls and sprinkle with sesame seeds. Repeat with the remaining pastry and filling and place into oven for 30 mins.
Remove from oven and serve with sweet chili dipping sauce.