Cheesy Bolognese & Bacon Pasta Bake
Try this delectable Bacon Bolognese Bake with extra cheese for dinner tonight! Tasty Italian bolognese, with bechamel, bacon and mozzarella - Yum!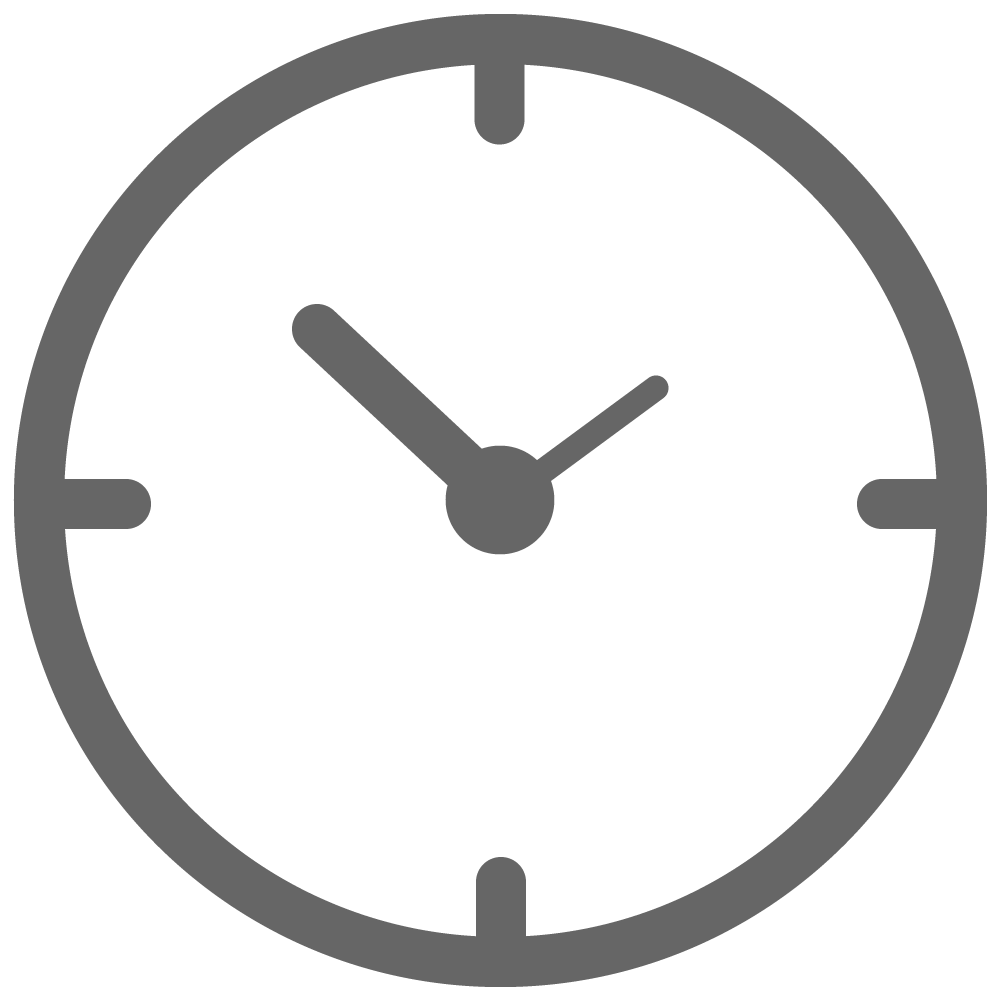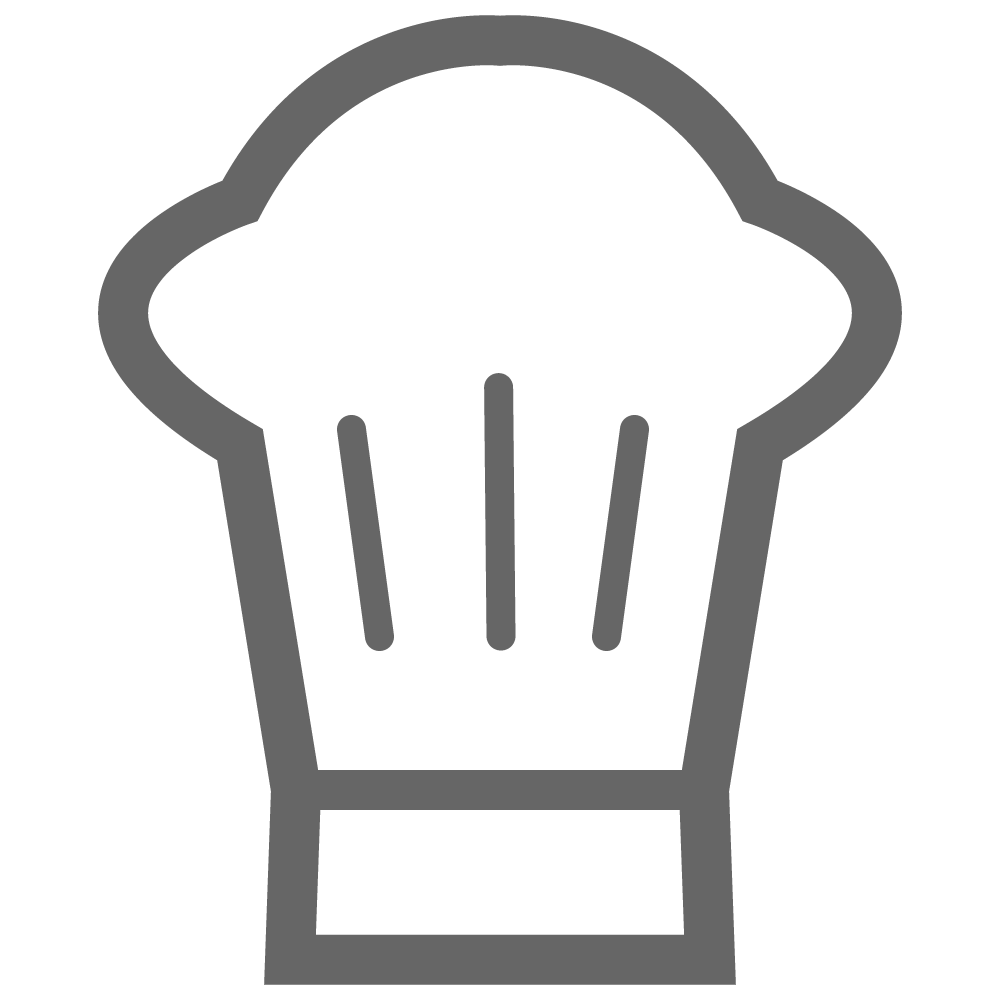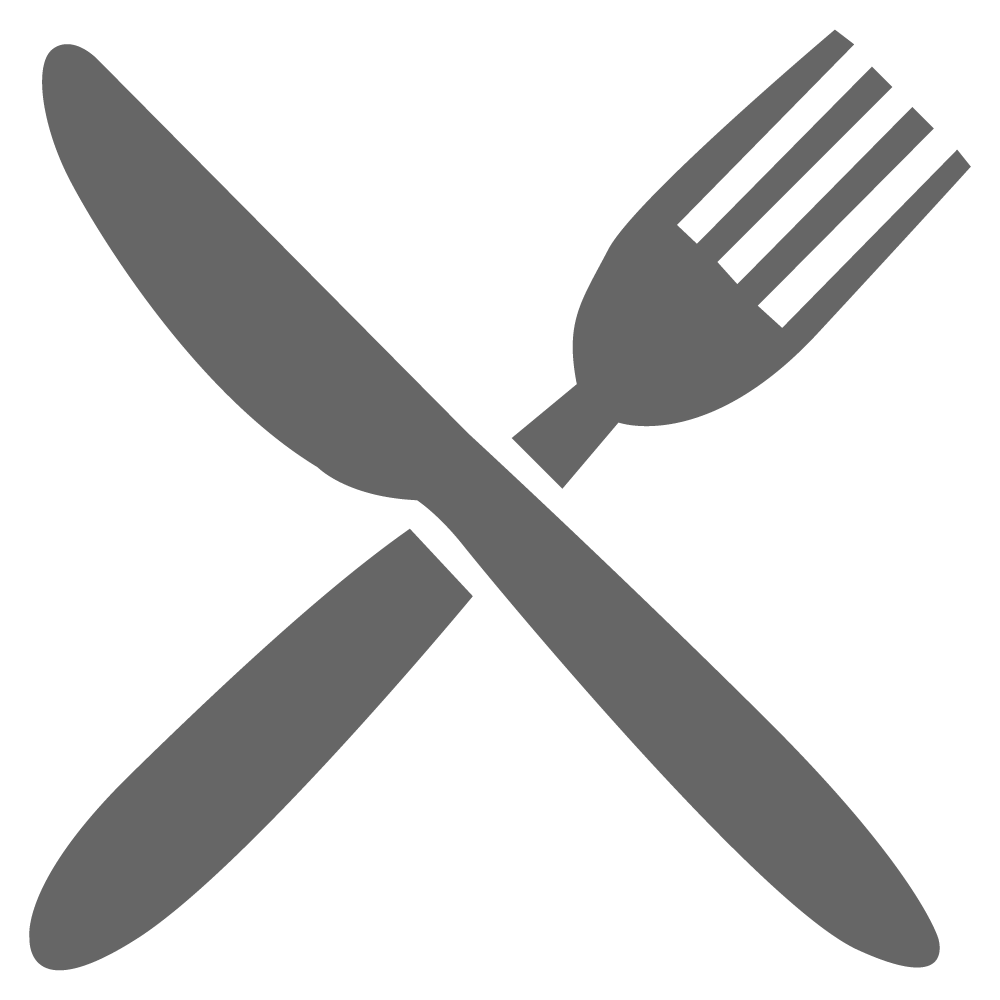 500g Pork Mince
300g SunPork Bacon, diced
1 Tbsp. olive oil
1 onion, diced
4 cloves garlic, minced
700ml tomato pasata
1 Tbsp. mixed italian herbs
1 cup red wine
400g crush tomatoes
400g bechamel sauce
100g shredded mozzarella
250g large spiral pasta
Salt and pepper, to season
Preheat oven to 180 degrees Celsius.
Heat olive oil in fry-pan over med heat. Add onion and garlic. Cook for 2 mins or until soft. Add bacon and cook for 3 mins.
Add pork mince and cook for 5 mins. Add wine and simmer for 2 mins.
Add in pasata, herbs and crushed tomatoes. Season with salt and pepper and bring to the boil, then reduce heat to low and simmer for 30 mins.
Add 3/4 cup water to pork mixture. Stir through large spiral pasta and pour into baking dish.
Pour bechamel sauce over the top of the pasta mixture and place into oven for 20 mins.
Remove baking dish and sprinkle with mozzarella cheese. Place back into oven for a further 10 mins or until golden.
Remove and serve.