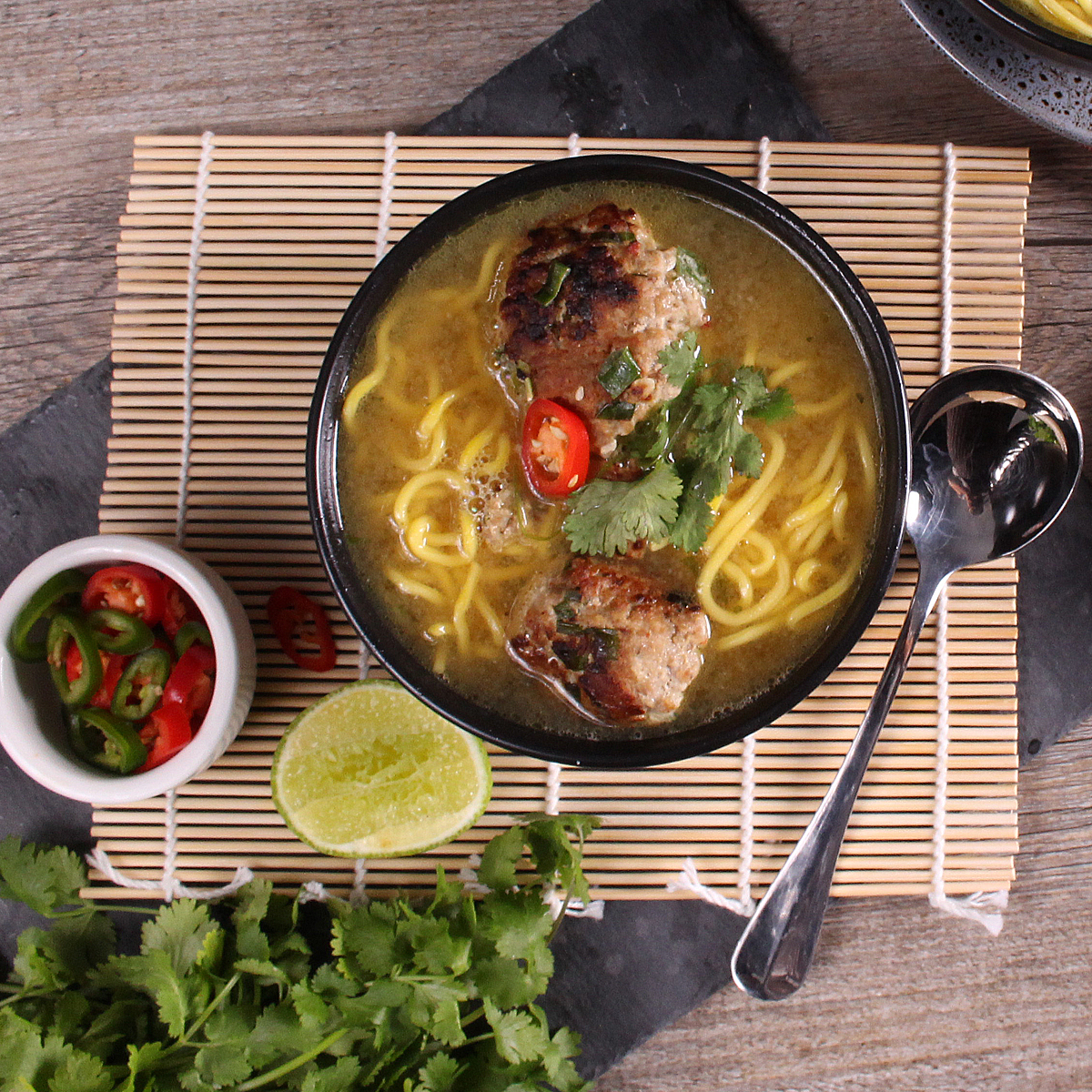 Pork Meatballs in Ginger Noodle Soup
This light and fresh recipe is ready in under an hour and will please the whole family. Try this tasty Pork Meatball in Ginger Noodle Soup this week.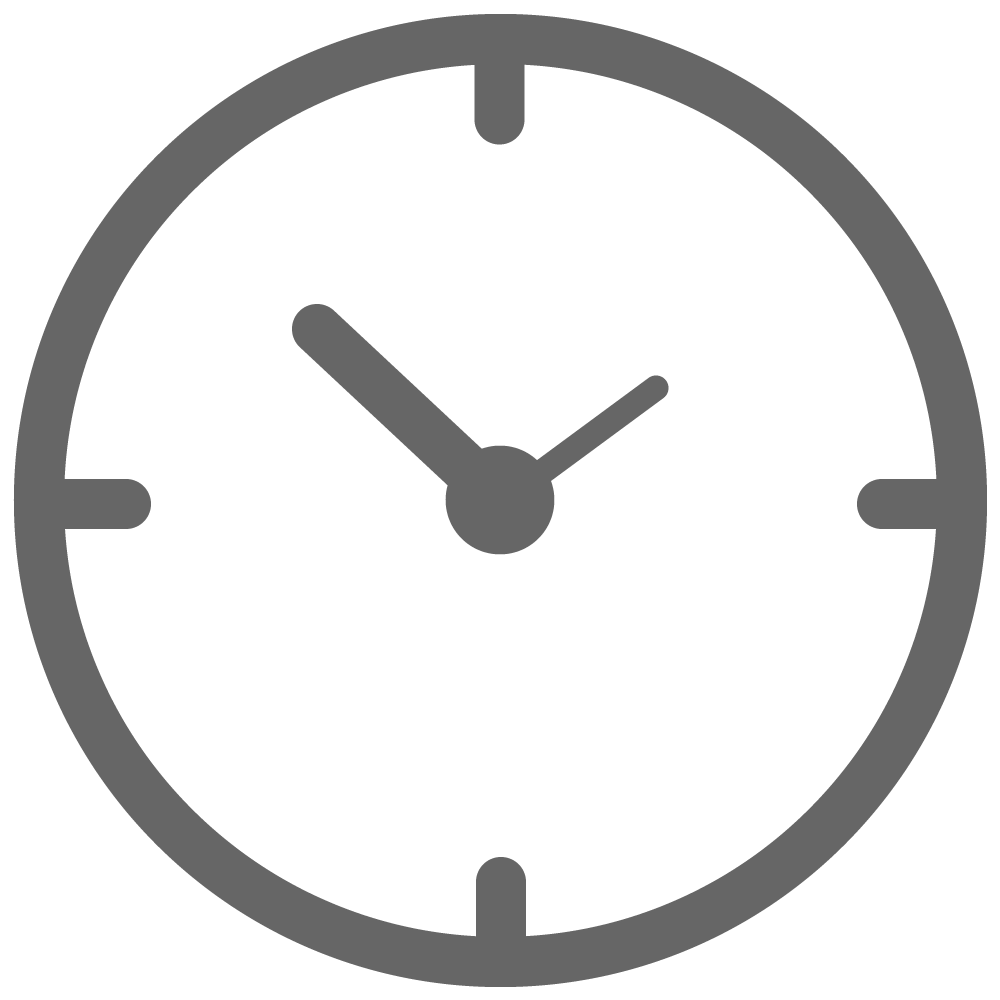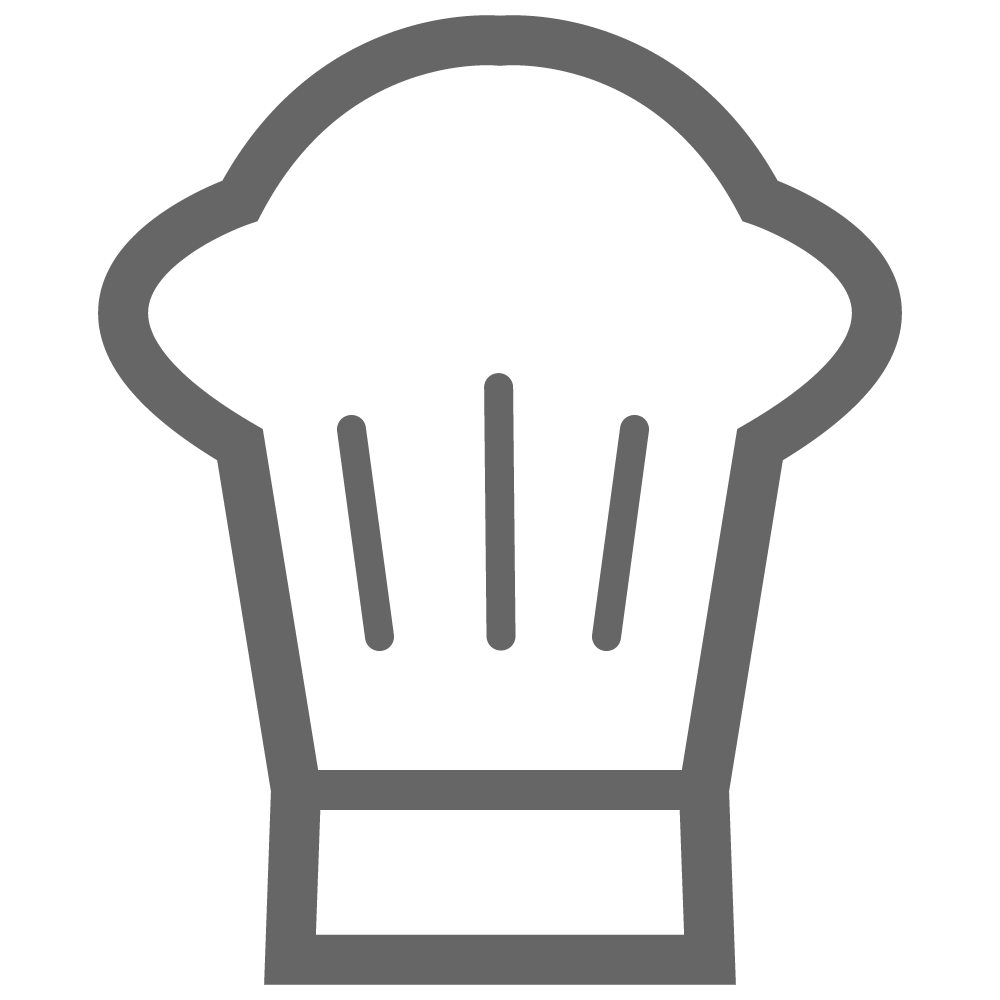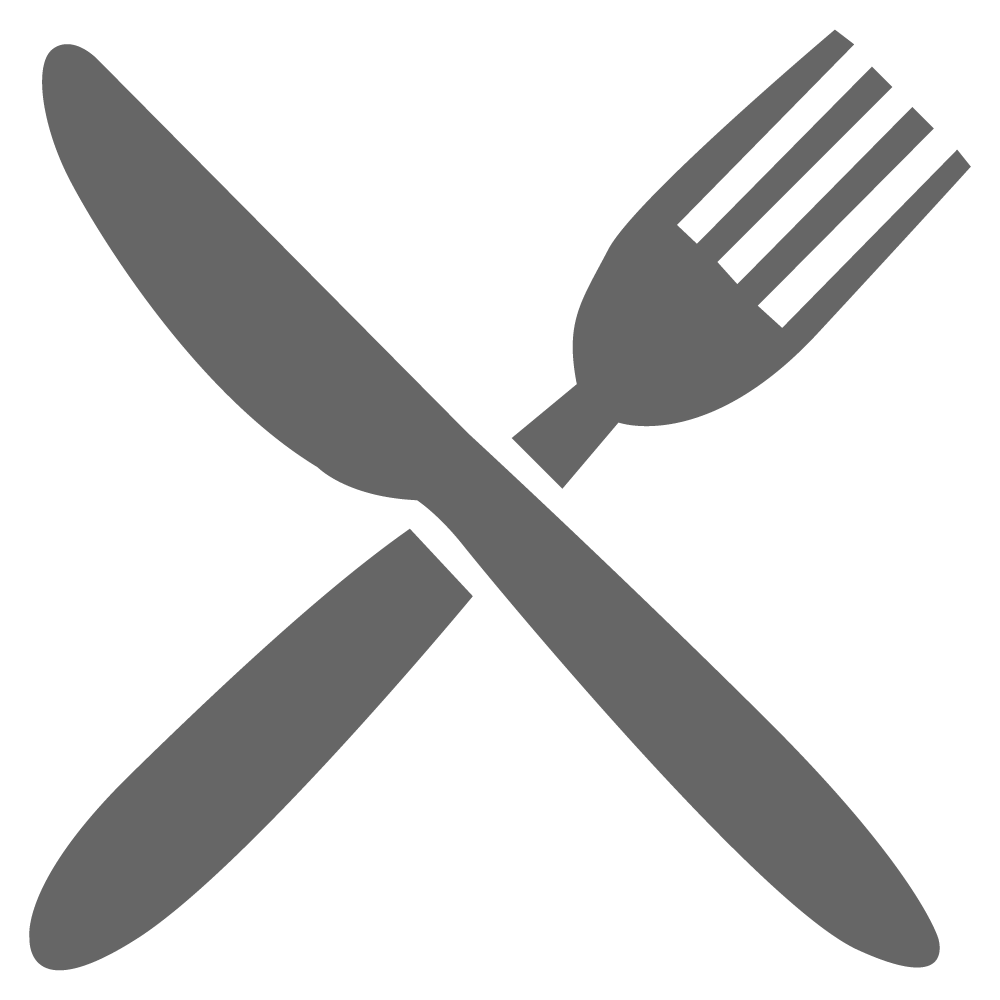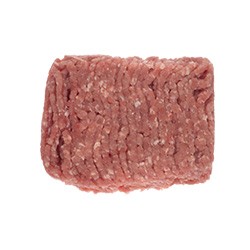 200g SunPork Ground Pork
2 spring onions, thinly sliced
¼ tsp. white pepper
¼ tsp. sugar
2¼ Tbsp. vegetable stock powder 2cm piece ginger, minced
3 tsp. fish sauce
Salt & pepper, to taste
2 packs instant noodles
6 sprigs coriander, chopped
1 fresh red chilli, thinly sliced
In a large bowl, combine 1/2 the sliced spring onions, pork mince, white pepper, sugar, and 1/4 Tbsp. of the vegetable stock powder.
Roll into bite size balls and set aside.
Fill a large saucepan with 1 litre of water and place over med-high heat.
Add ginger, remaining 2 Tbsp. vegetable stock powder, fish sauce, salt and pepper.
Bring to the boil, add meatballs then cook for 2 mins.
Add noodles and remaining sliced spring onions, then cook for a further 2 mins.
Divide the soup between bowls, top with coriander and chilli then serve immediately.
Share this