Pork & Holy Basil Stir-Fry (Pad Kra Pao)
Whip up this flavoursome dish in 3 mins! Tasty Pork, Holy Basil & a kick of Chili served over steamed rice - this dish will take your straight to Thailand!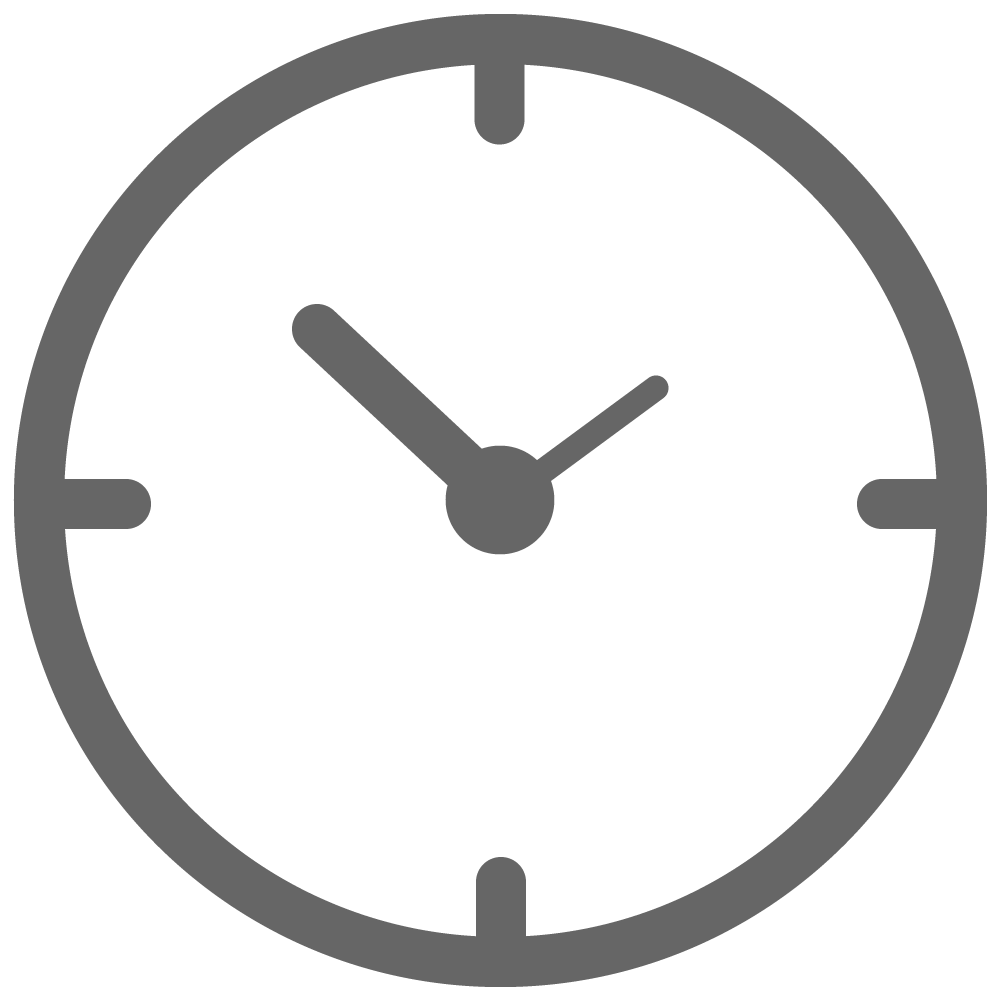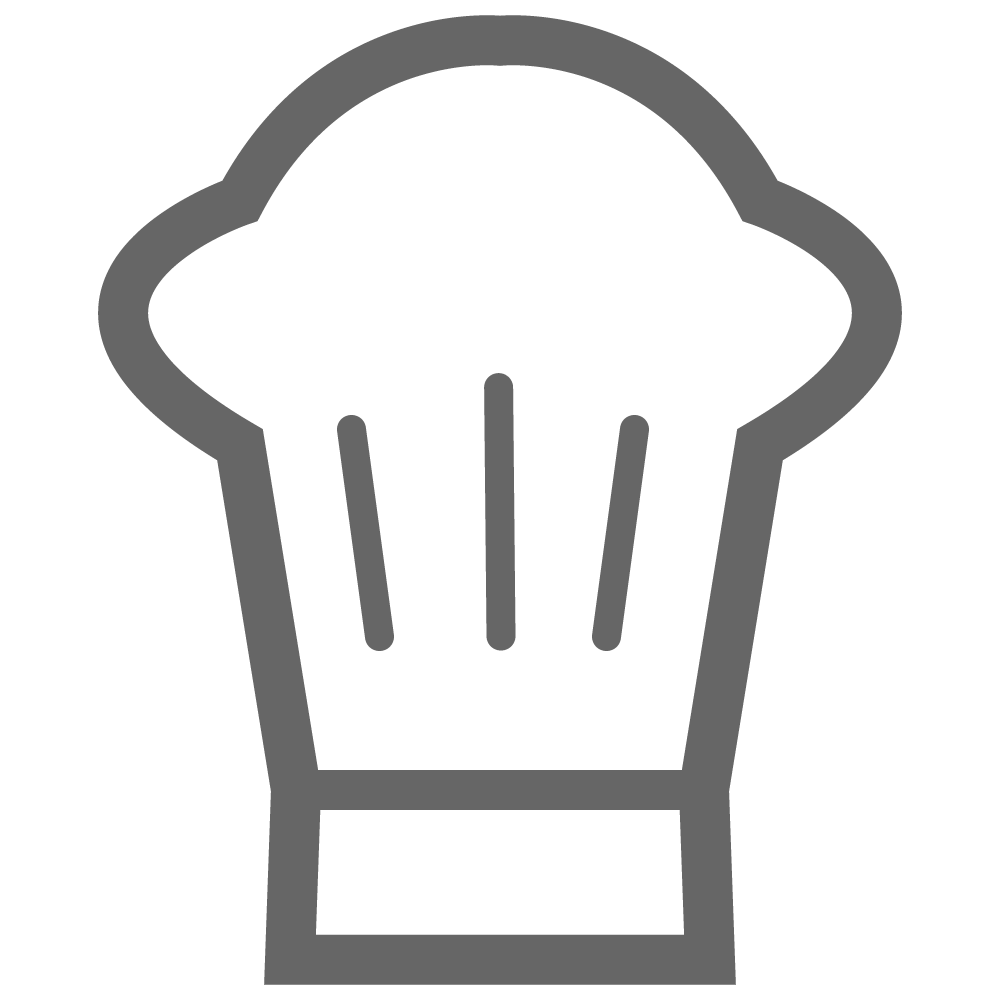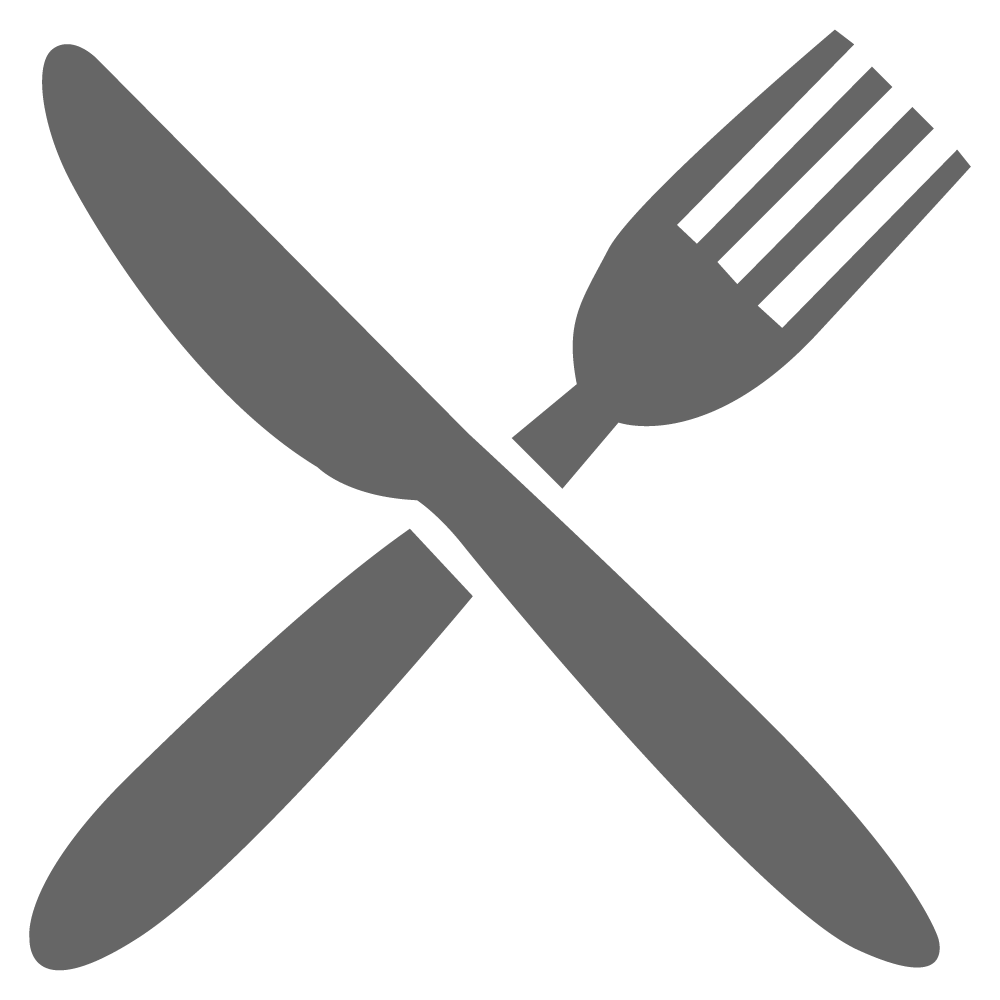 200g SunPork Pork Mince
1 Tbsp. vegetable oil
1/2 brown onion, sliced
4 cloves garlic, minced
1 1/2 Thai bird chillies, thinly sliced (reduce amount if you prefer it mild)
1/2 tsp. sugar
1/2 Tbsp. fish sauce
1 Tbsp. light soy sauce
1 Tsp. dark soy sauce
1 tsp. oyster sauce
40 ml chicken stock
1 cup holy basil leaves
2 cup jasmine rice, cooked
Heat wok over high heat. Add oil, shallots, garlic, chili and pork mince and cook for 2 mins. Ensure you break up the pork mince into smaller pieces.
Add the sugar, fish sauce, soy sauce, dark soy and oyster sauce. Stir to coat pork mixture then add chicken stock.
Add basil, and stir again until all ingredients are combine and pork is cooked through.
Serve over steamed jasmine rice and enjoy.