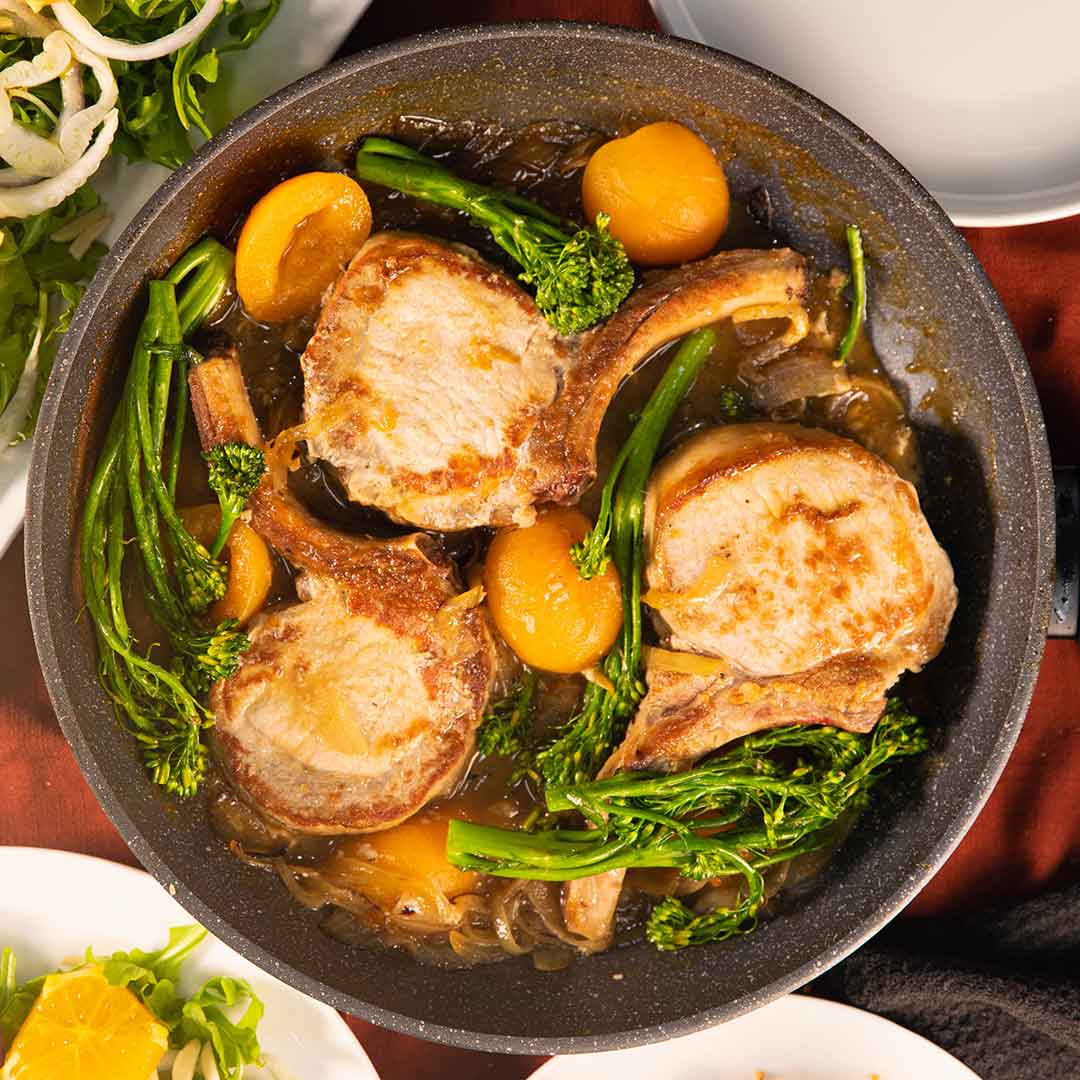 Spiced Apricot Pork Cutlets
Sweet and savoury doesn't get any better than this. Try this Spiced Apricot Pork Cutlet with a zesty orange rocket salad.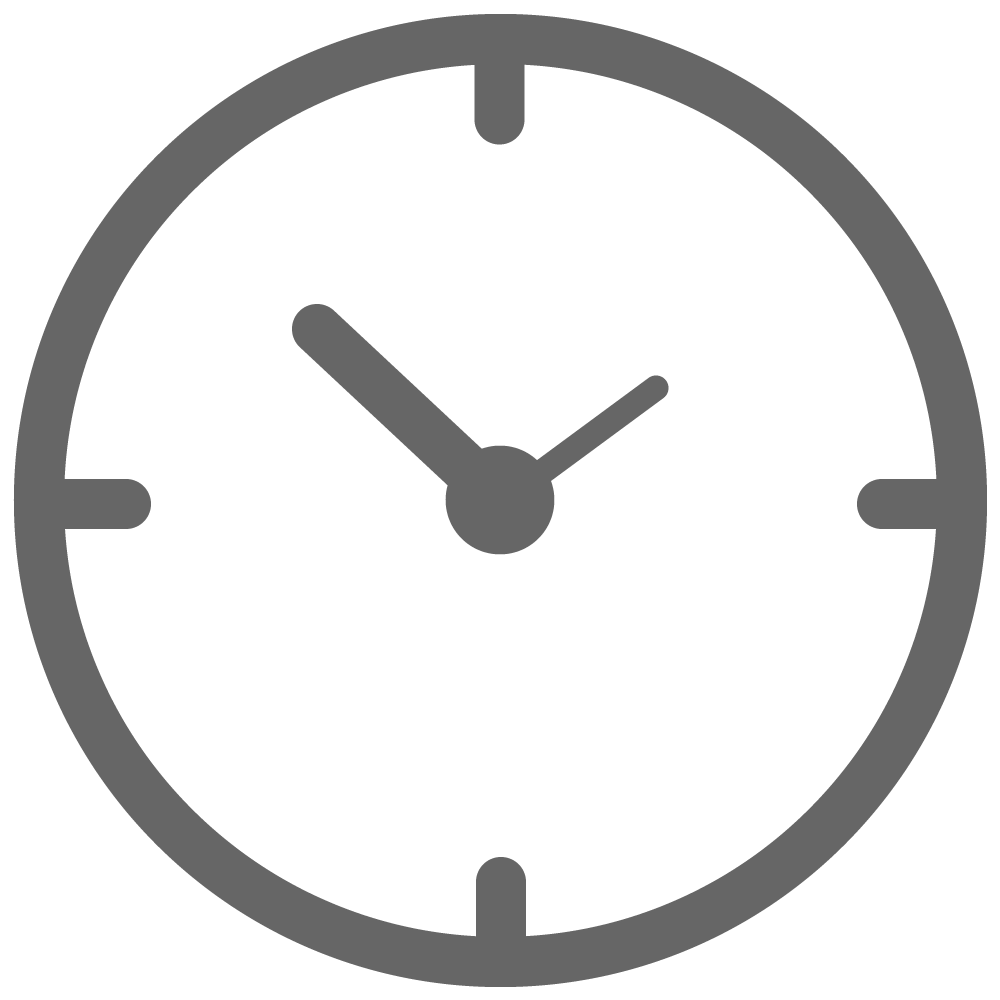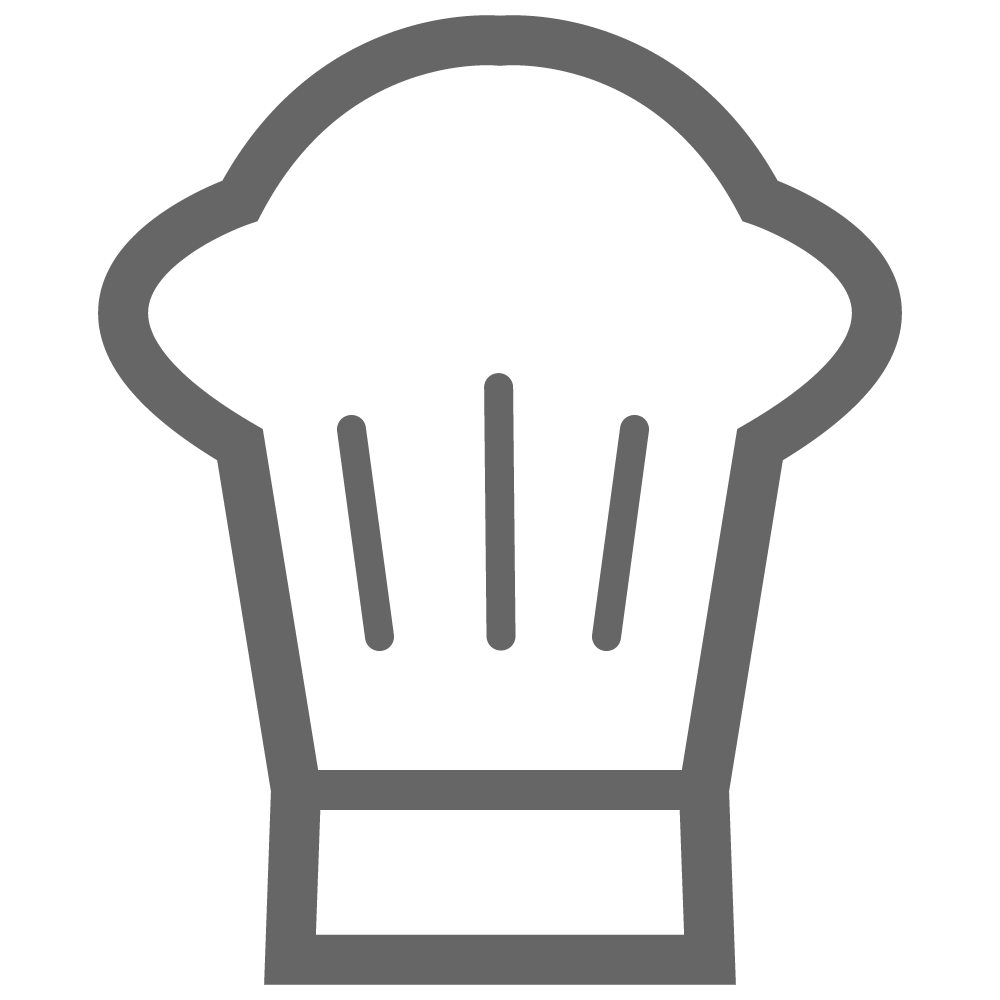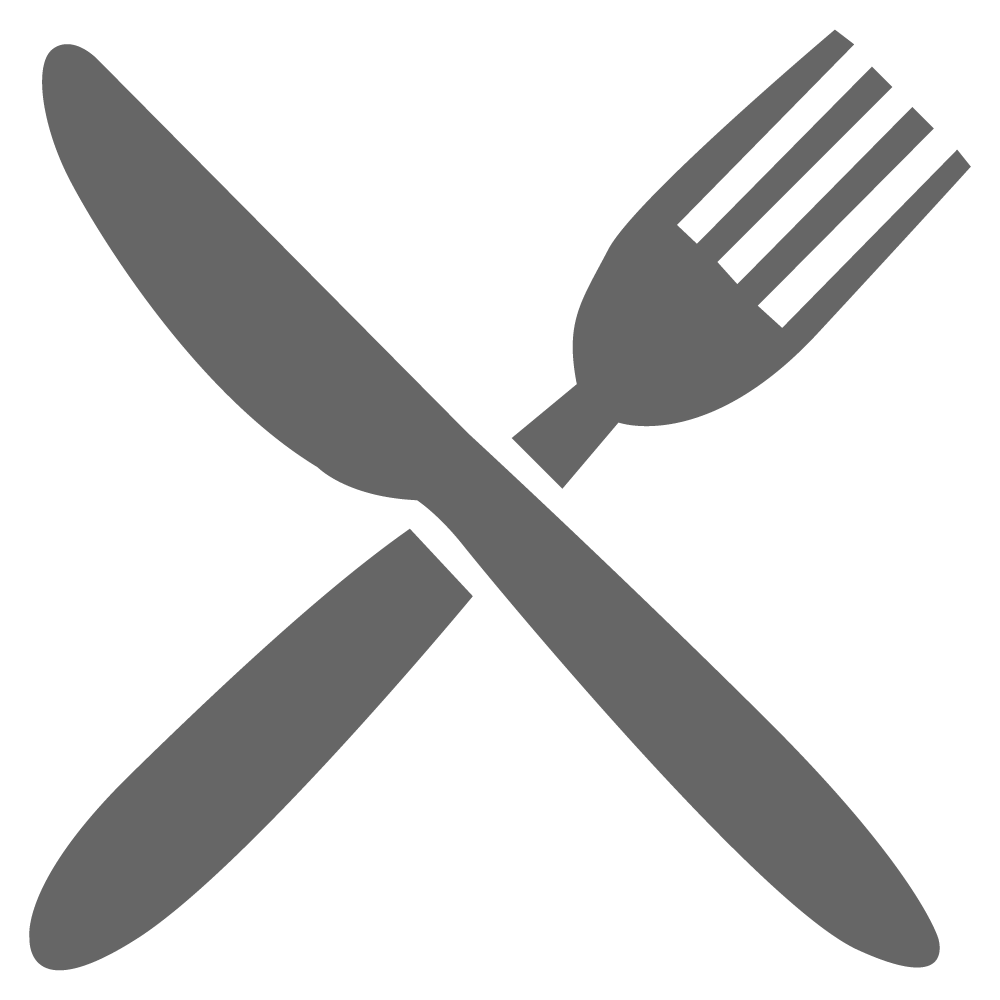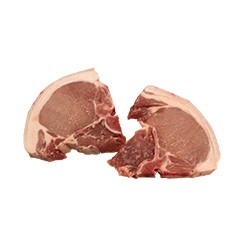 4 Pork cutlets
1 brown onion, sliced
100ml chicken stock
1 Tbsp. Apricot jam
1 tsp chilli powder
1 tsp Orange zest
300g can apricots
200g brocolini
2 cups baby rocket
80g silvered almonds, toasted
1 orange, sliced
1 red onion, sliced into rings
1 fennel bulb, sliced
50ml orange juice
50ml olive oil
50g butter
Salt and pepper, to taste
Season cutlets with salt on both sides. Heat a large pan on high heat with vegetable oil. Sear both sides of the cutlets until it becomes brown. Remove from pan and set aside.
Reduce heat to medium. Cook onions until soft. Carefully pour in stock, jam, chilli powder, zest, 1/3 of the syrup from can of apricots and some apricot pieces. Bring to the boil then return the cutlets back into the pan with the brocolini. Reduce heat to low to finish cooking the cutlets for a further 6 mins.
In a small bowl mix the orange juice and olive oil together and season to taste. Combine rocket, almonds, oranges, onions and fennel together in a salad bowl. Pour the dressing over the top and toss together.
Once cutlets have finished cooking, add in the butter into the sauce and mix until melted. Let cutlets rest for 2 mins.
Serve and enjoy!
Share this