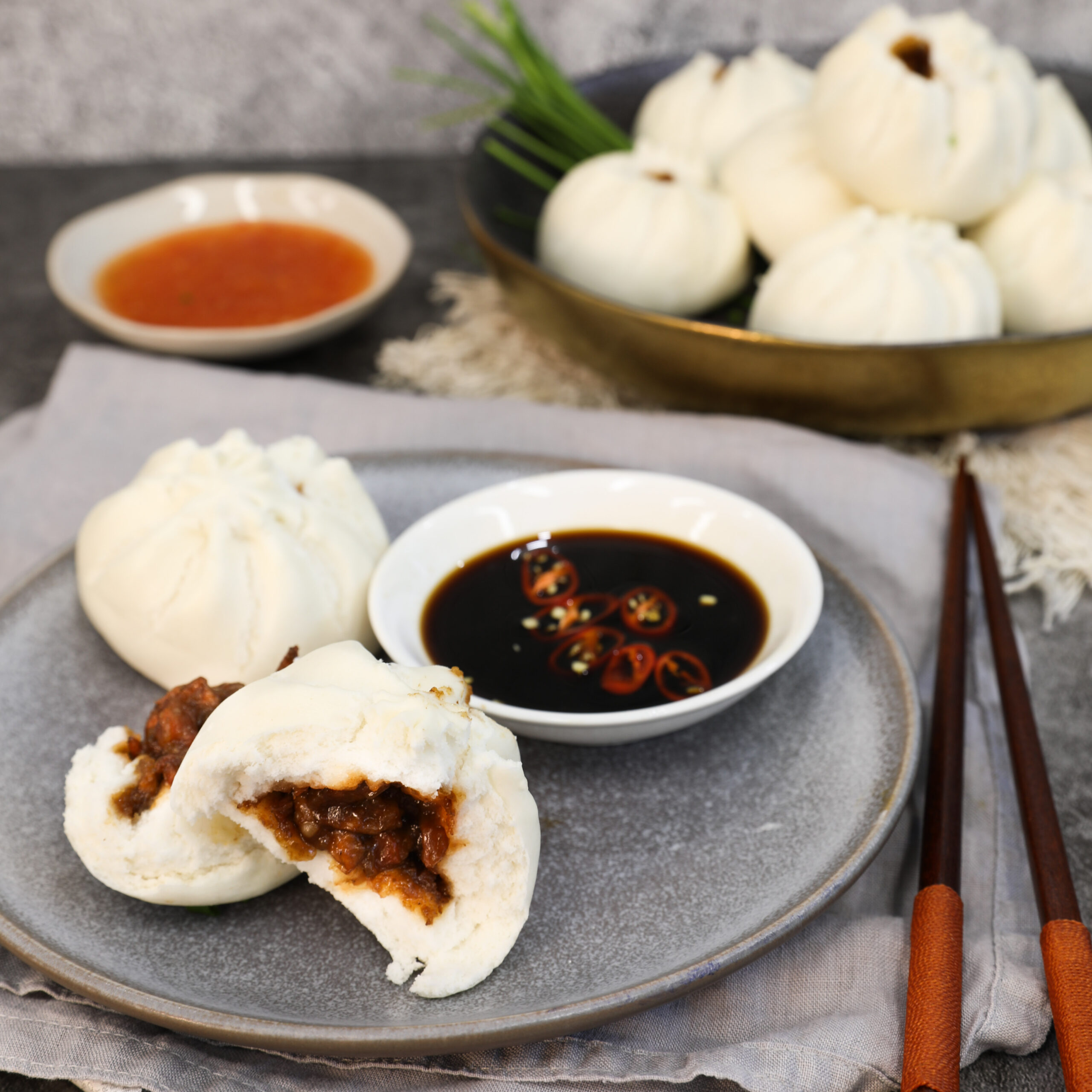 These delicious Steamed Pork Buns are the perfect grab and go snack! Serve these up as a meal or as a tasty appetizer at your next dinner party!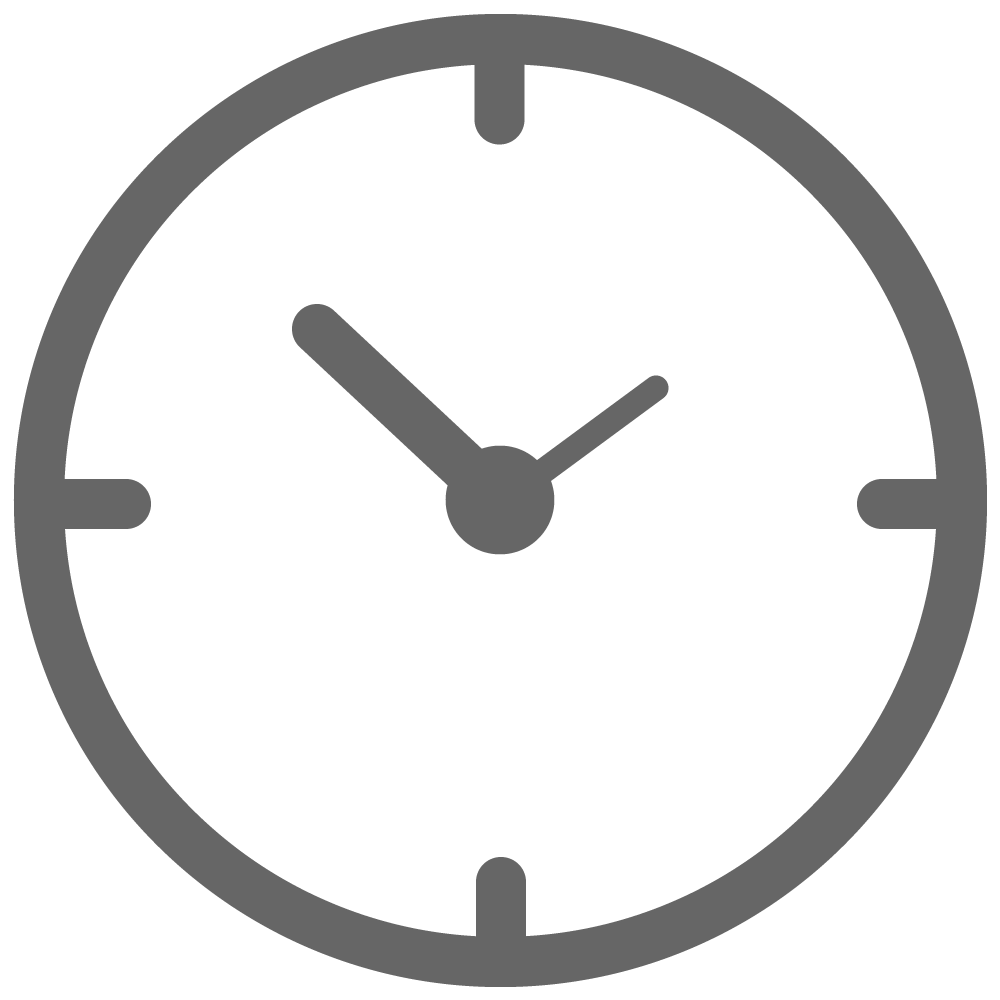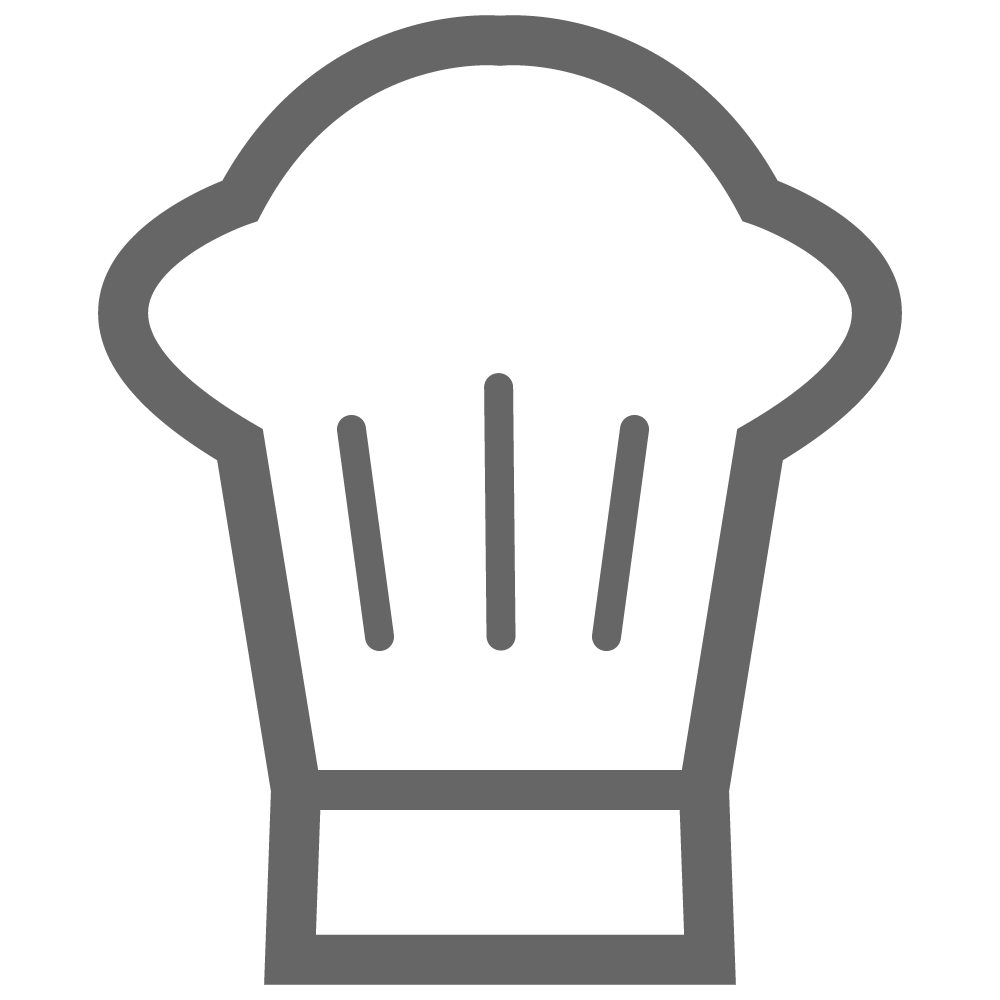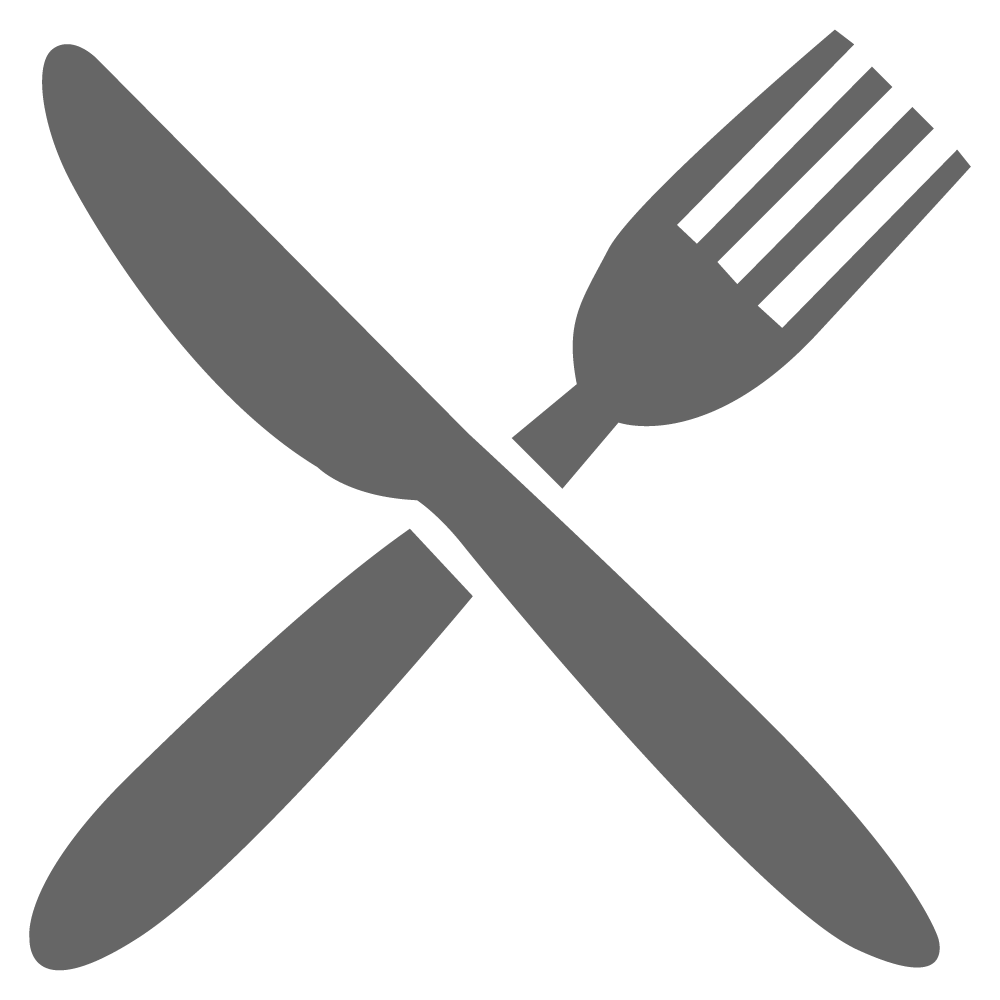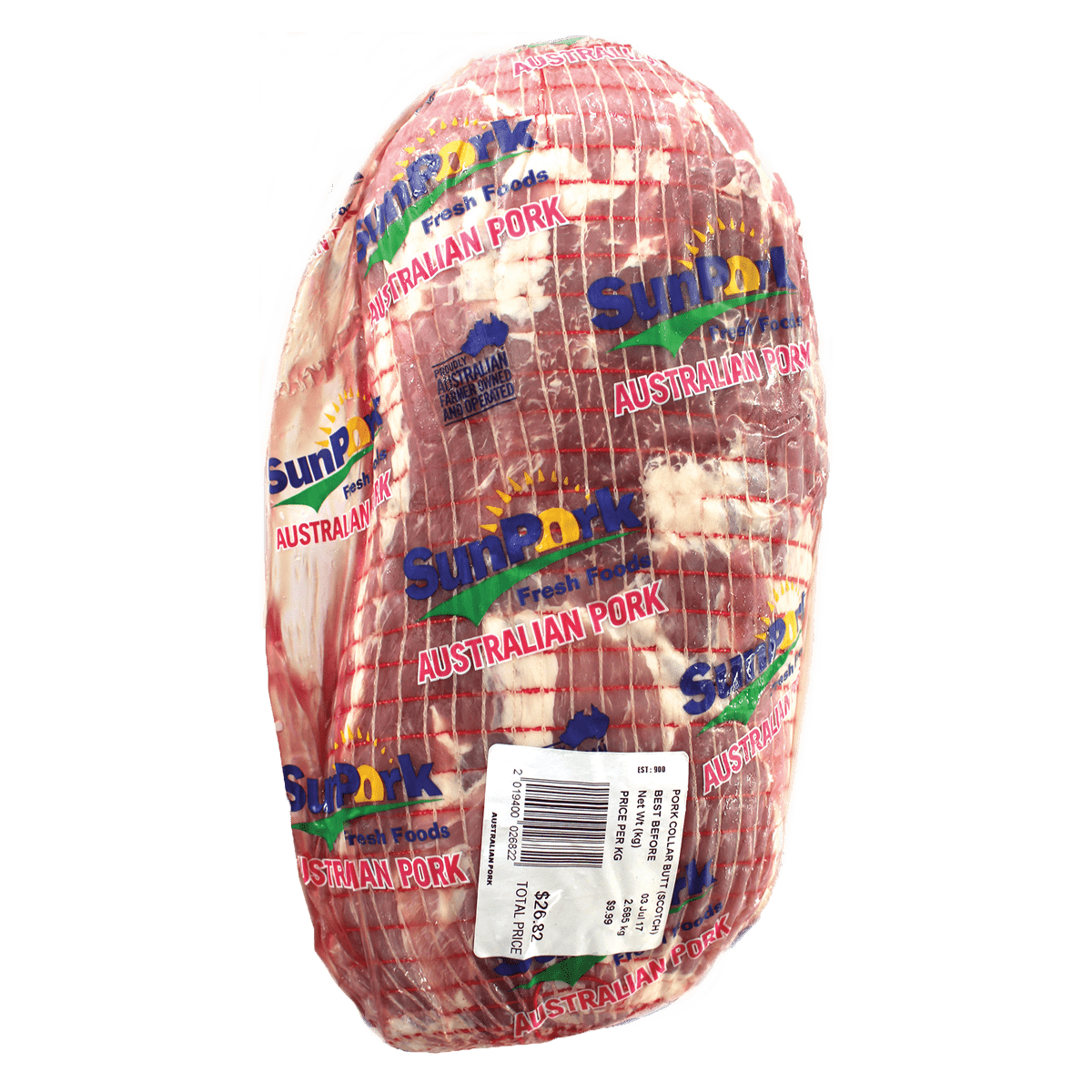 500g SunPork collar butt
2 cup chicken stock
1/2 tsp. Chinese five-spice
1 cup spring onions, sliced
3 Tbsp. hoisin sauce
2 Tbsp. rice vinegar
1 Tbsp. soy sauce
1 1/2 tsp. honey
1 tsp. minced ginger
1 tsp. salt
Dough
3 Tbsp. sugar
2 1/2 tsp. dry yeast
3 1/4 cups plain flour
3 Tbsp. canola oil
1/4 tsp. salt
1 1/2 tsp. baking powder
Place pork shoulder and chicken stock in slow cooker. Cook on high for 4 hours.
Remove shoulder from slow cooker and pull apart. Mix five spice powder through the pulled pork
Heat fry-pan to med. Place pork in pan along with spring onions, hoisin sauce, rice vinegar, soy sauce, honey, ginger and 3/4 tsp. of salt. Cook for 5 mins or until sauce is thick and sticky.
Remove from heat and place in bowl. Cover and refrigerate.
To prepare the buns, combine 1 cup of warm water with sugar and yeast. Let it stand for 5 mins.
Add flour, oil and 1/4 tsp. of salt to the yeast mixture. Stir until a soft dough forms.
On a lightly floured surface, knead the dough until it becomes smooth and elastic. Place dough in an oiled bowl and cover. Ablow to rise for 1 hour or until doubled in size.
Punch the dough and allow to rest for a further 5 mins before removing from bowl and kneading in the baking powder. Let the dough rest for a further 5 mins.
Divide the dough into 10 equal parts, rolling each into a ball.
Roll the ball into a circle (about 10cm wide). Place 1/4 cup of pork filling into the centre. Bring up the sides of the dough to cover the filling and meet at the top. Pinch and seal the dough closed with a twist. Repeat with remaining dough.
Using a tiered bamboo steamer, arrange 4 buns seam side down and 4 cm apart in each tier. Stack the tiers over a pot of boiling water and cover with a the lid.
Steam for 15 mins or until puffed and fluffy. Repeat until all buns are steamed.
Enjoy!
Share this