Vietnamese Pork Style Bahn Mi
Here's how to make our take on this mouthwatering Bahn Mi. It's quick, it's easy and its delicious. Great for lunch, people on the go and picnics!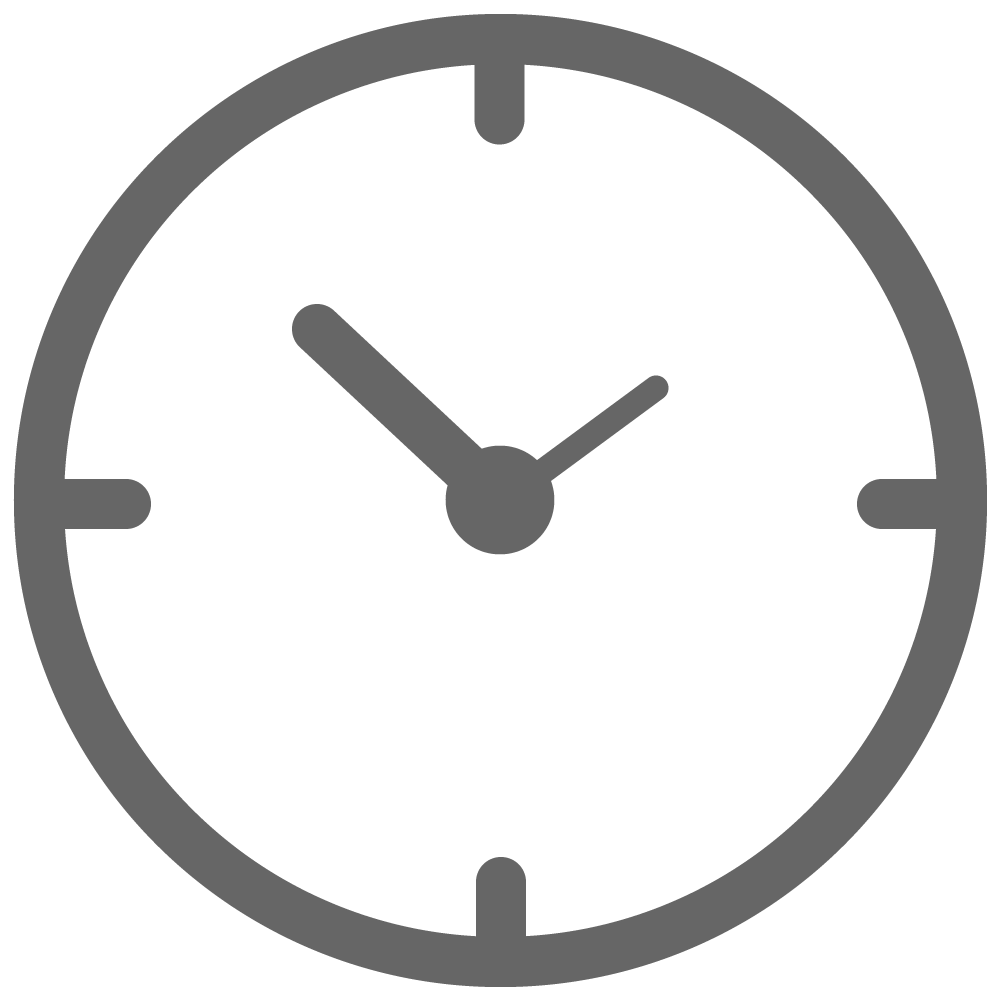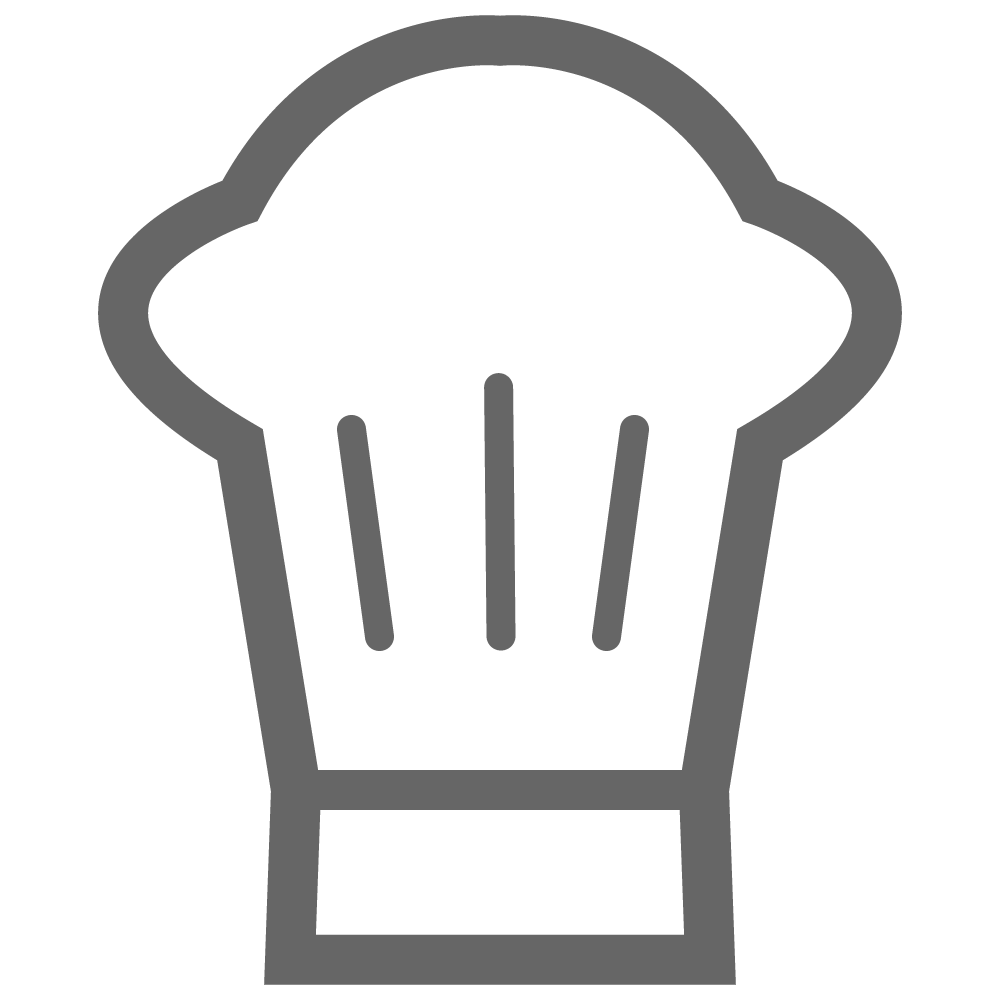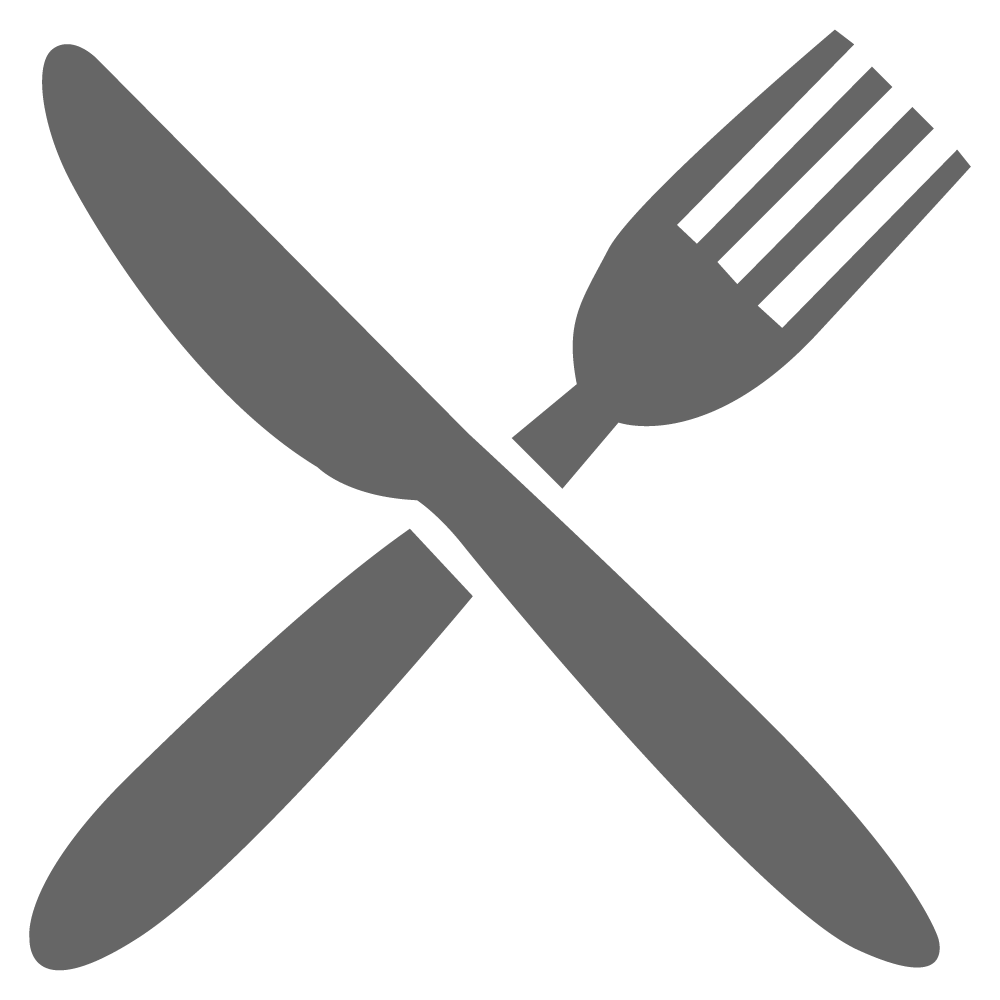 4 SunPork Fresh Foods Vietnamese Style Pork Steaks
1 spring onion, thinly sliced
2 Tbsp. fish sauce
2 Tbsp. soy sauce
½ tsp. caster sugar
3 baguettes
1 red chilli
1 bunch of coriander
Mayonnaise
Pickled Vegetables 
3 gloves of garlic, minced
2 carrots julienned
½ cup radish, julienned
2 Tbsp. caster sugar
100ml rice wine vinegar
2 tsp. salt
2 tsp. sesame oil
Combine carrot, radish, garlic, sugar, salt, rice wine vinegar and sesame oil in a bowl. Cover and refrigerate for atleast 10min. (longer the better!)
Cook Vietnamese steaks according to pack instructions. Slice into smaller pieces.
Cut each baguette in half and toast. Spoon a generous amount of mayonnaise into baguette then place some of the pickled carrot & radish in. Top with the sliced Vietnamese Style Pork Steak, spring onions and Coriander. Add in red chilli (optional).
Mix fish sauce, soy sauce and caster sugar in a small bowl, drizzle a little over the Vietnamese Style Pork Steak.
Enjoy!