Smoked Paprika Pork Chop with Peppers
Get your taste buds going with this easy Smoked Paprika Pork Chop with Peppers. It's going to be an crowd pleaser with family and friends.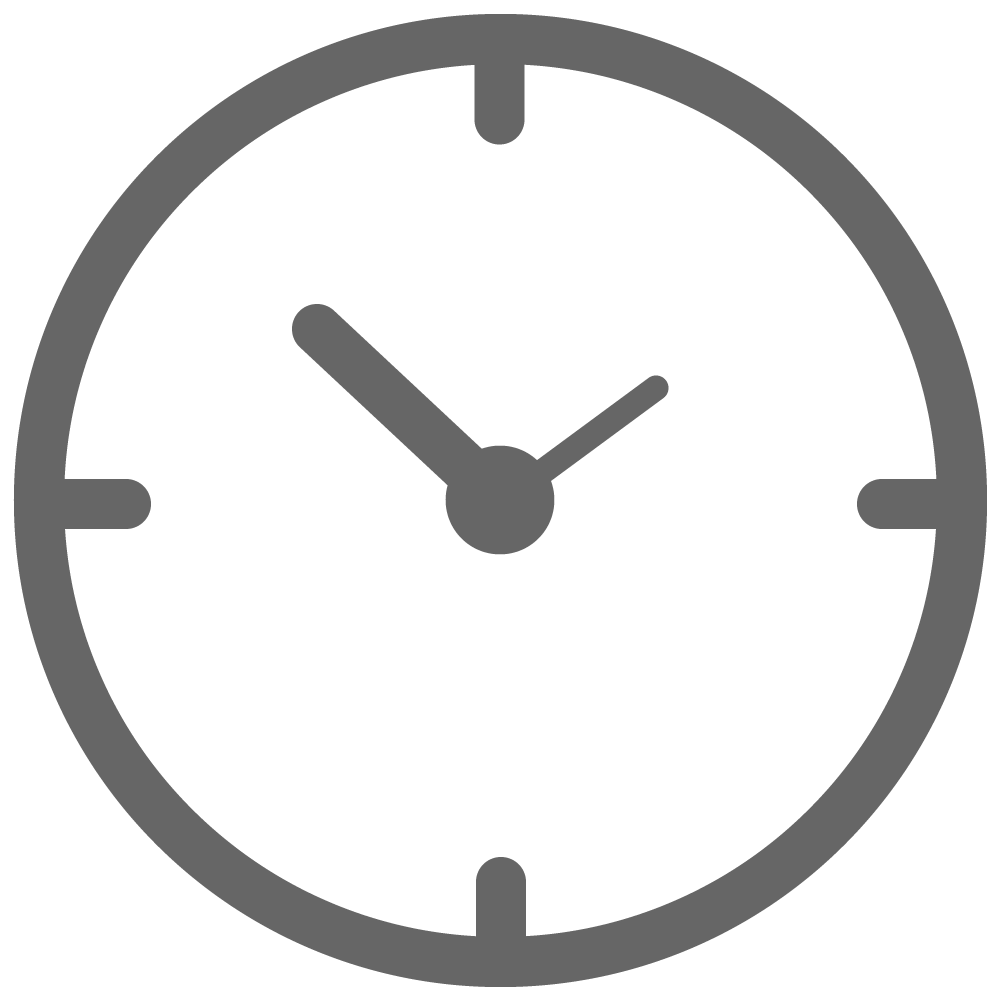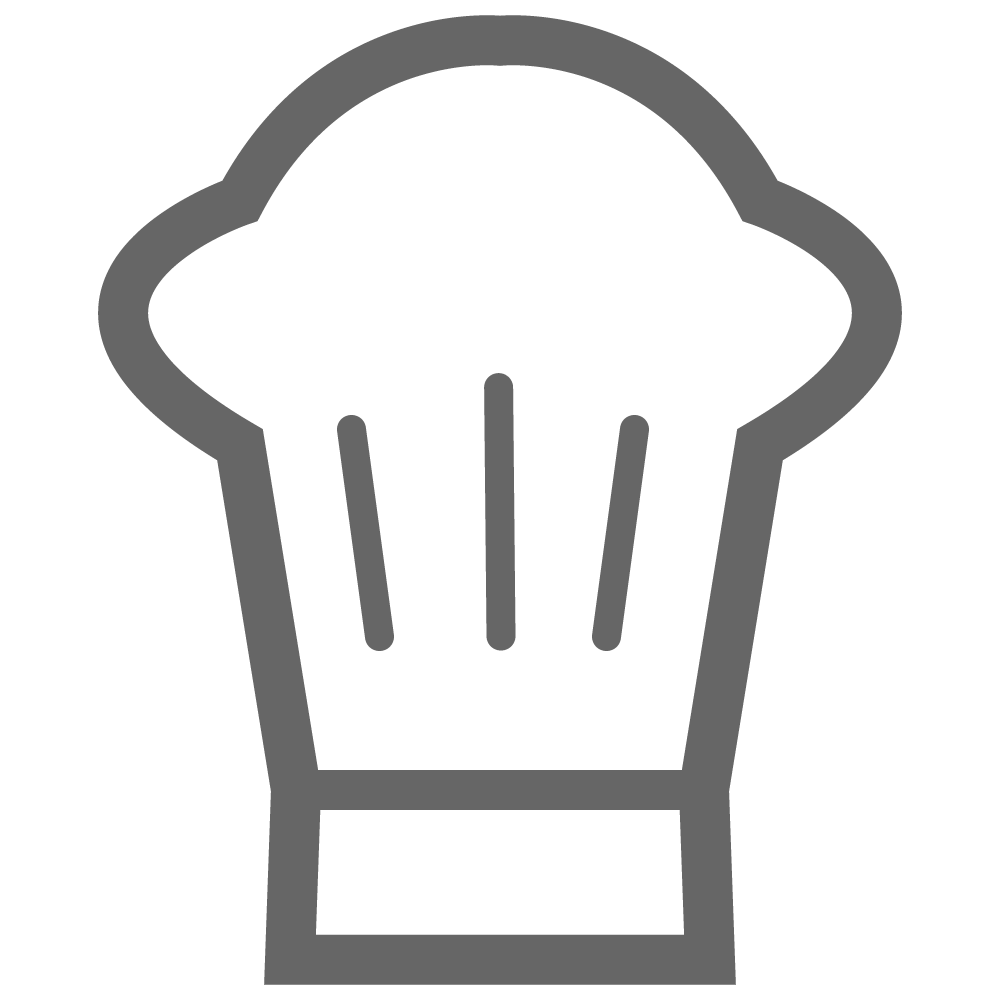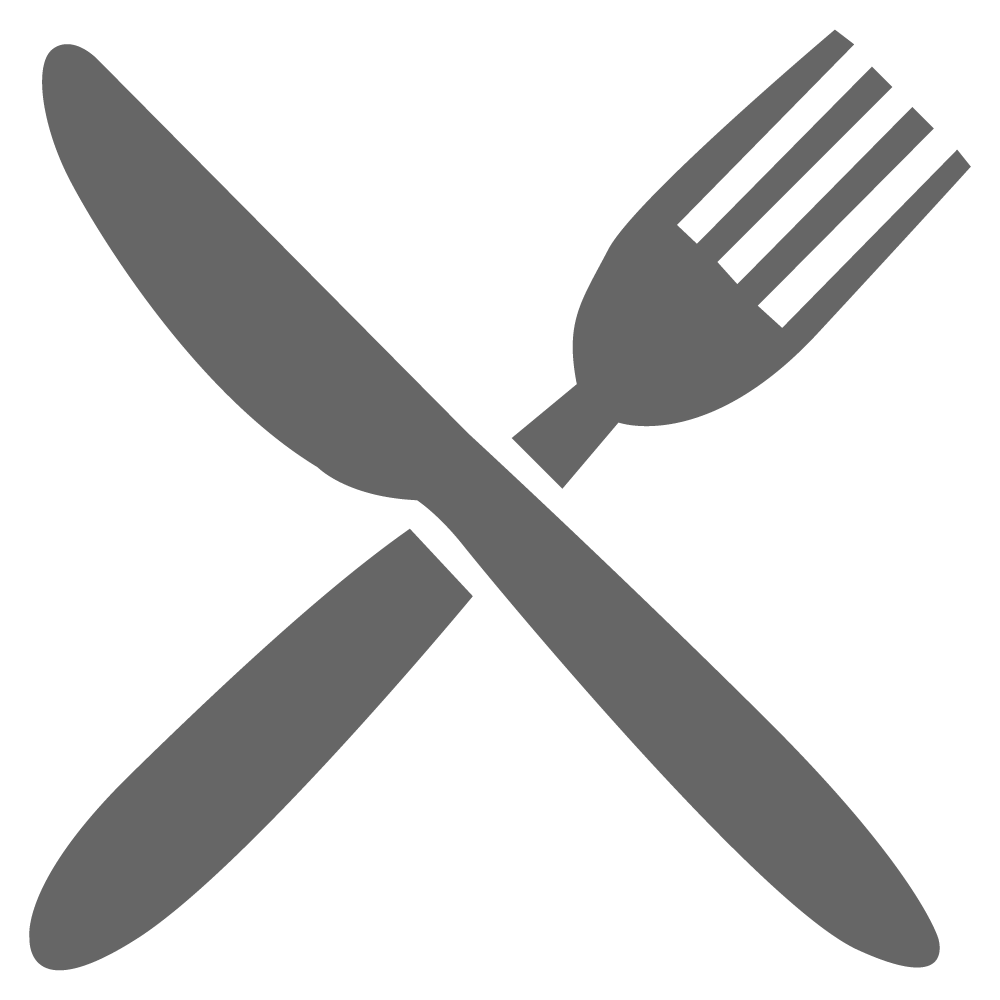 6 Pork Chops
1 red onion, quartered
1 red capsicum, large slices
1 yellow capsicum, large slices
1 chorizo, sliced
1 Tbsp. smoked paprika
1 tsp. garlic powder
2 Tbsp. vegetable oil
Salt and pepper, to taste
Chives, thinly cut to serve
Pre-heat fan forced oven to 180O
Heat 1 Tbsp. vegetable oil in a large fry-pan. Season both sides of the pork chop with salt and pepper, then sear over high heat till browned on all sides.
Scatter the capsicums, onion, and chorizo in a baking tray. Sprinkle the smoked paprika, garlic powder and the remainder of the vegetable oil over the top and mix until vegetables are coated in the oil, paprika and garlic powder. Place the seared pork chops in and coat them in the mixture.
Place in oven to bake for 40 mins.
Serve and enjoy!