Nothing tastes better than slow cooked baby back ribs in a sticky teriyaki sauce at home. For that fall off the bone recipe check it out here.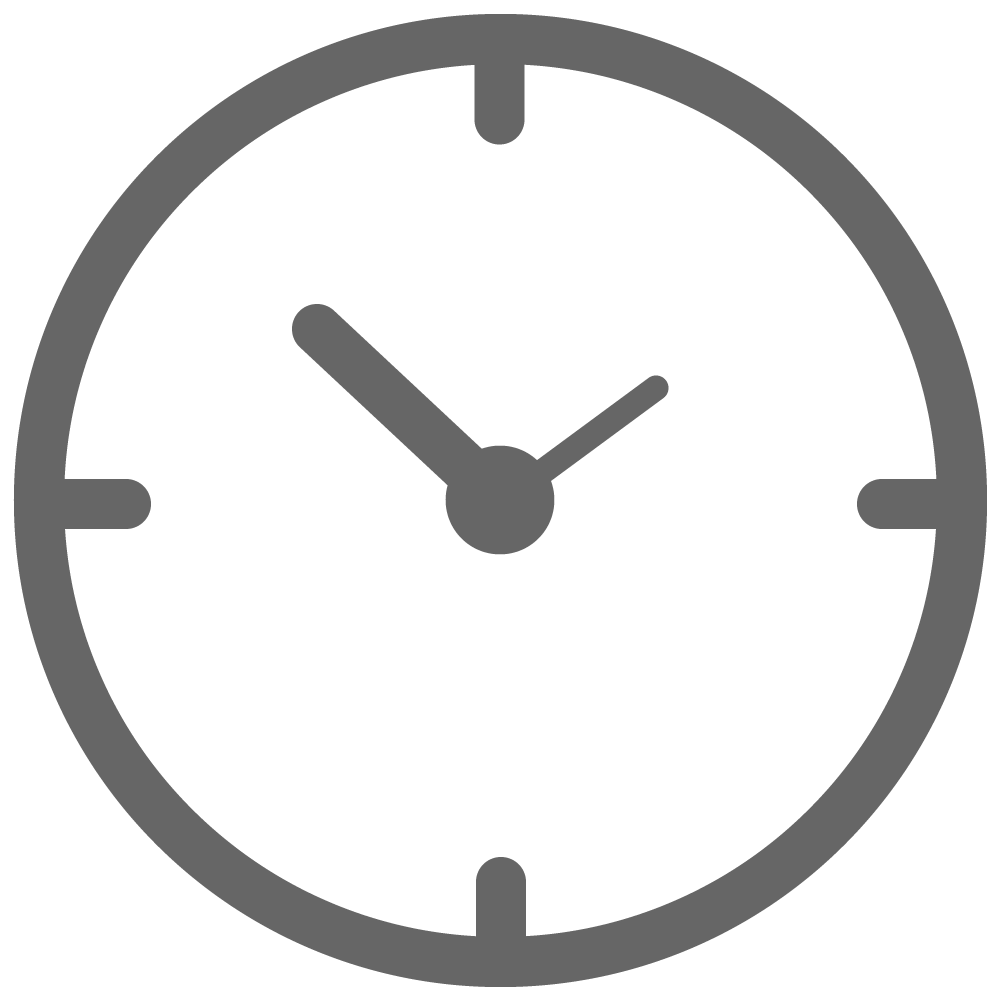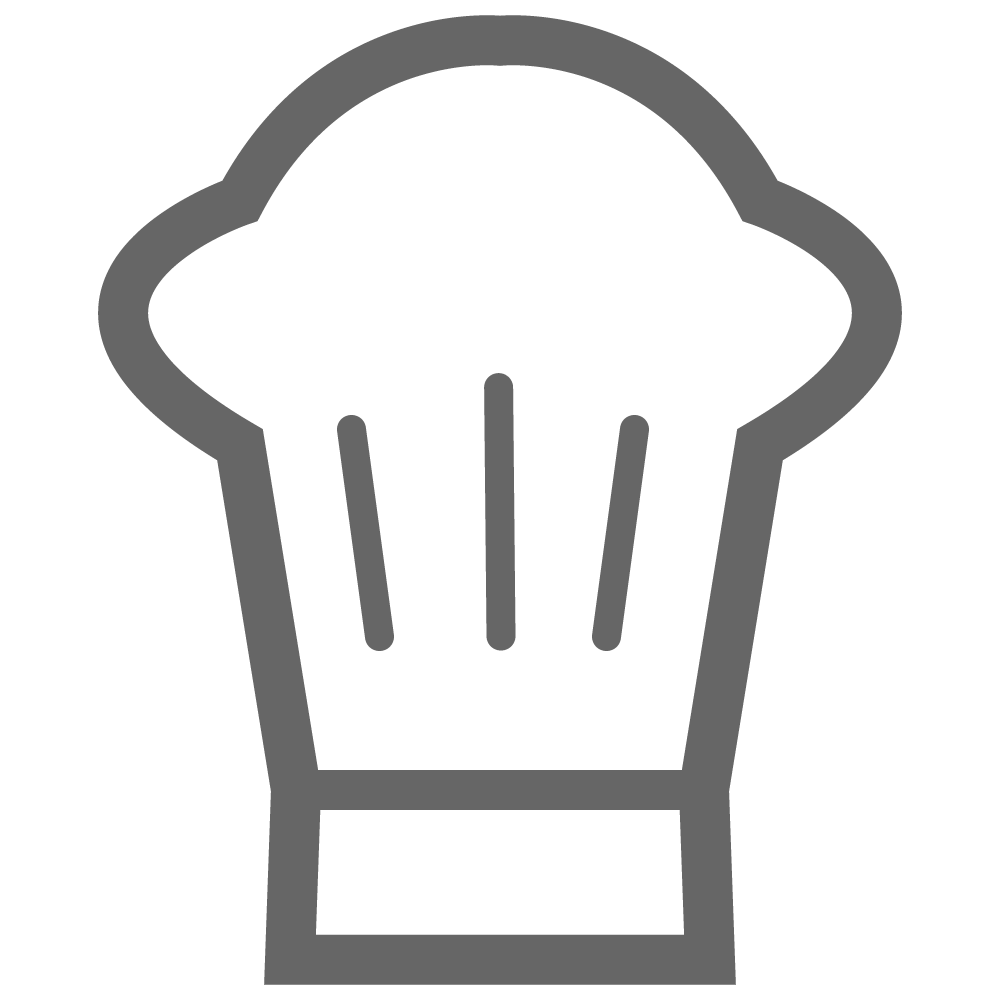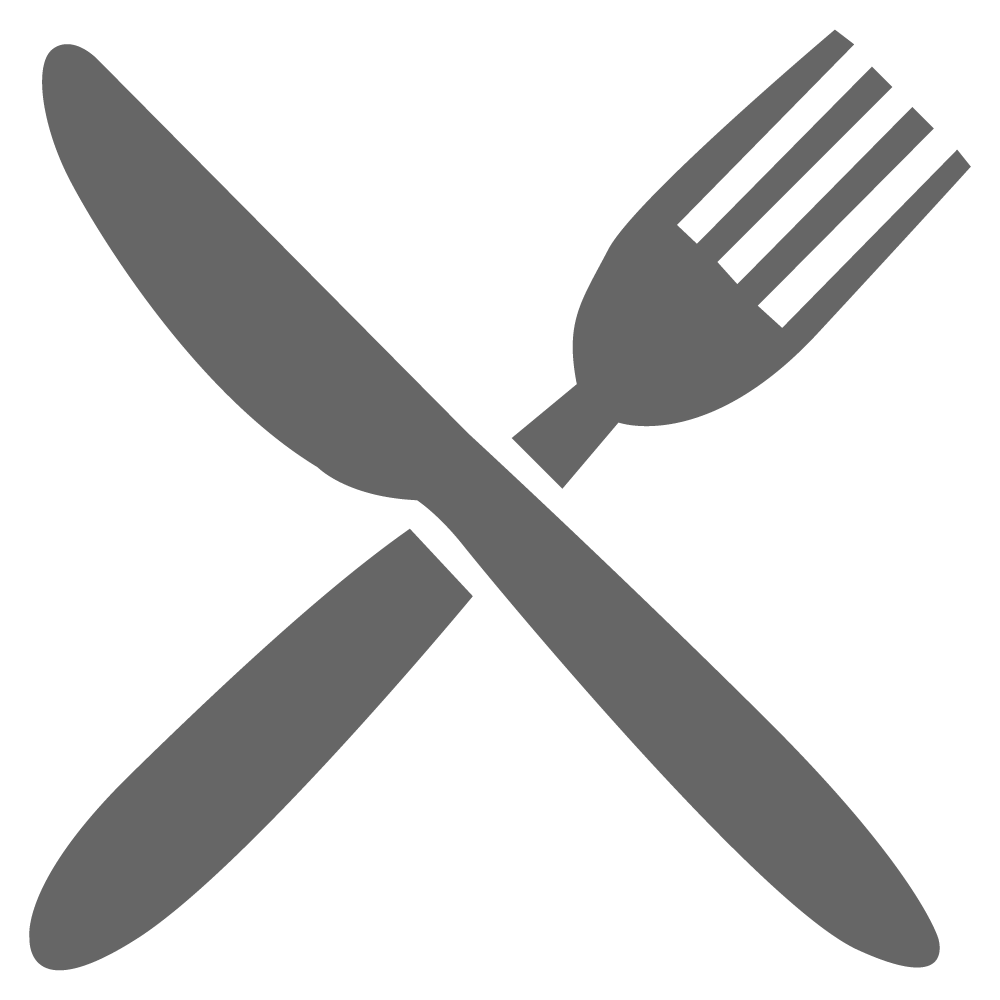 1 large rack baby back ribs, cut to fit into slow cooker
½ tsp. pepper
200ml teriyaki sauce
2 Tbsp. balsamic vinegar
2 garlic cloves, minced
1 cup Asian slaw mix
Rub pepper and teriyaki sauce into ribs and place into slow cooker. Turn on low for 7hrs until tender.
Remove sauce from slow cooker and place into saucepan on med heat. Add garlic and balsamic vinegar
and cook for 5 mins. Brush sauce onto ribs.
Prepare Asian slaw mix as per pack instructions.
Serve and enjoy!
Share this