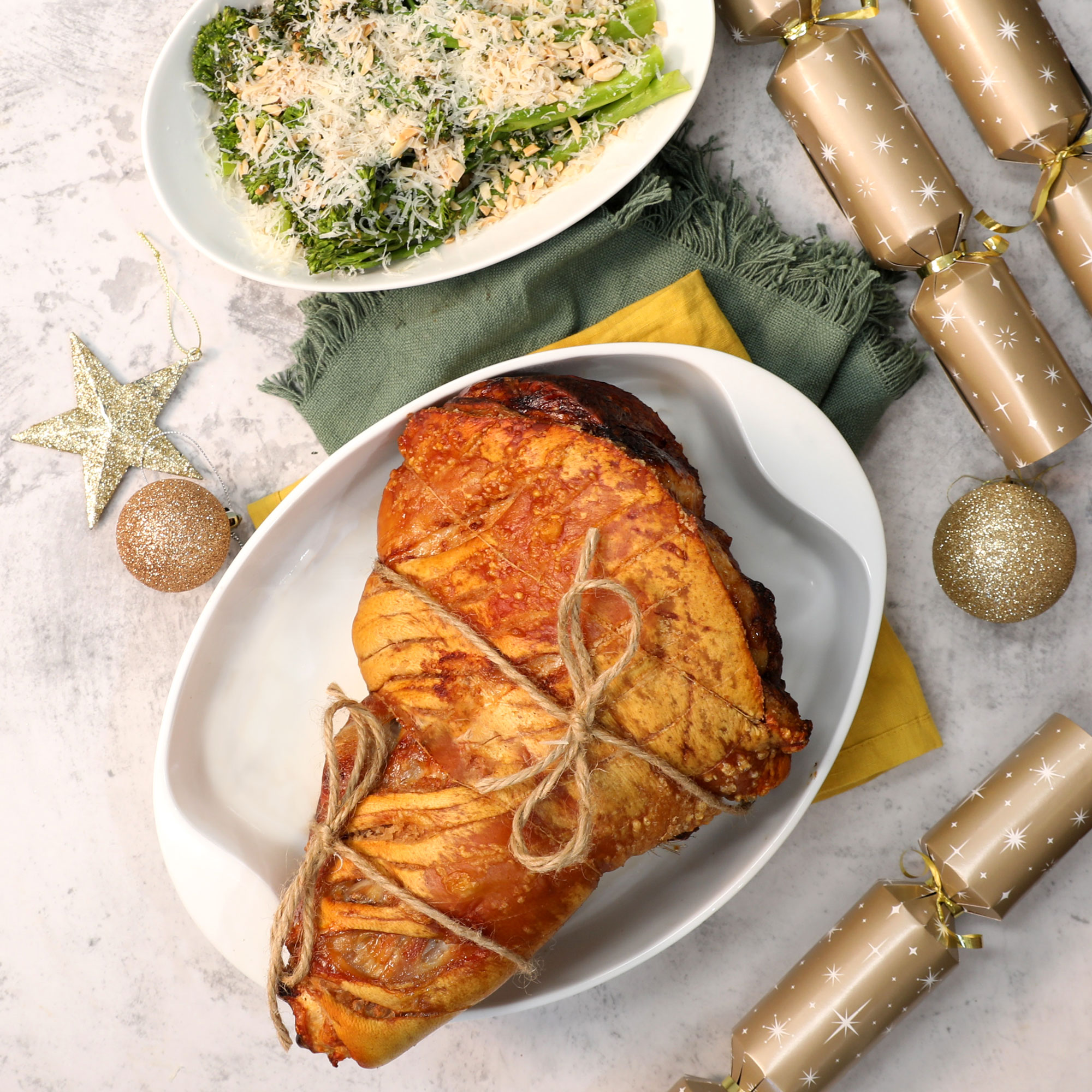 Pork Shoulder Roast with Red Sherry Broccolini
When your sick of the summer salads - kick your pork roast up a notch with this tasty side. Pair it with our charred red sherry broccolini for a meal fit for a king.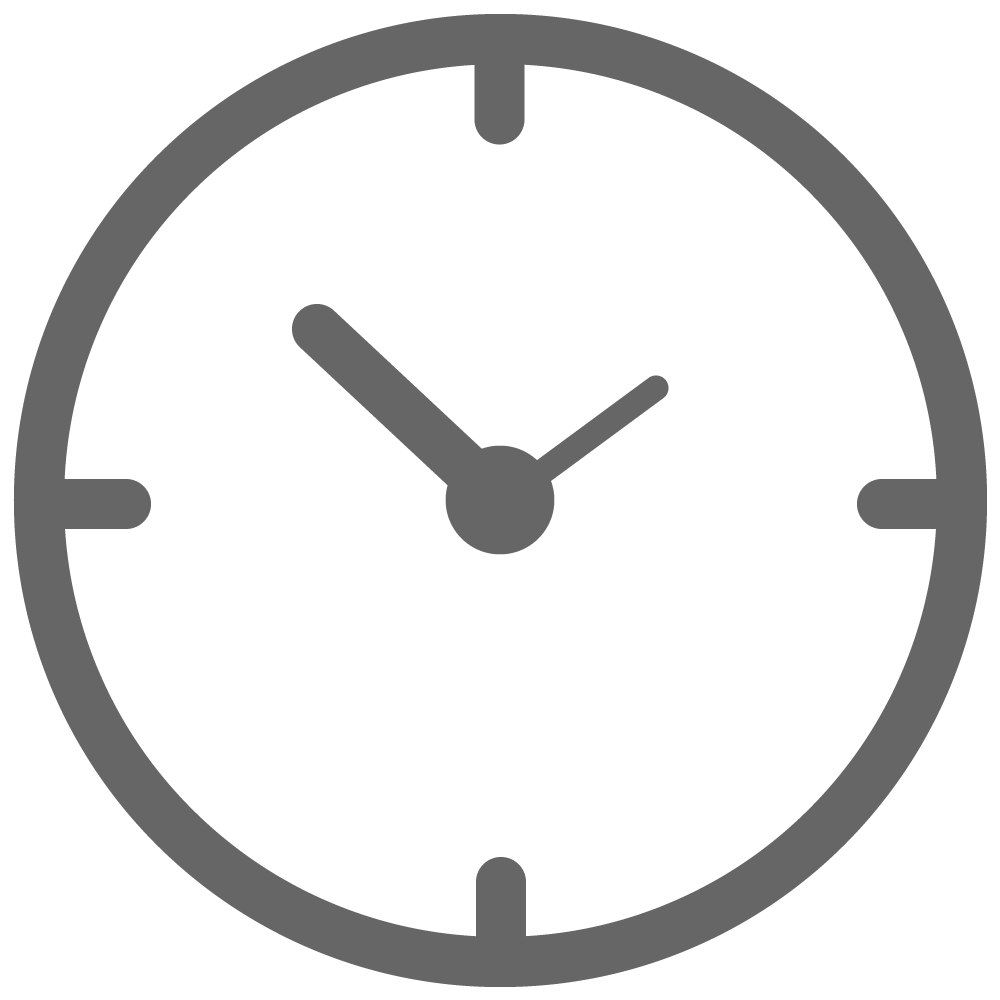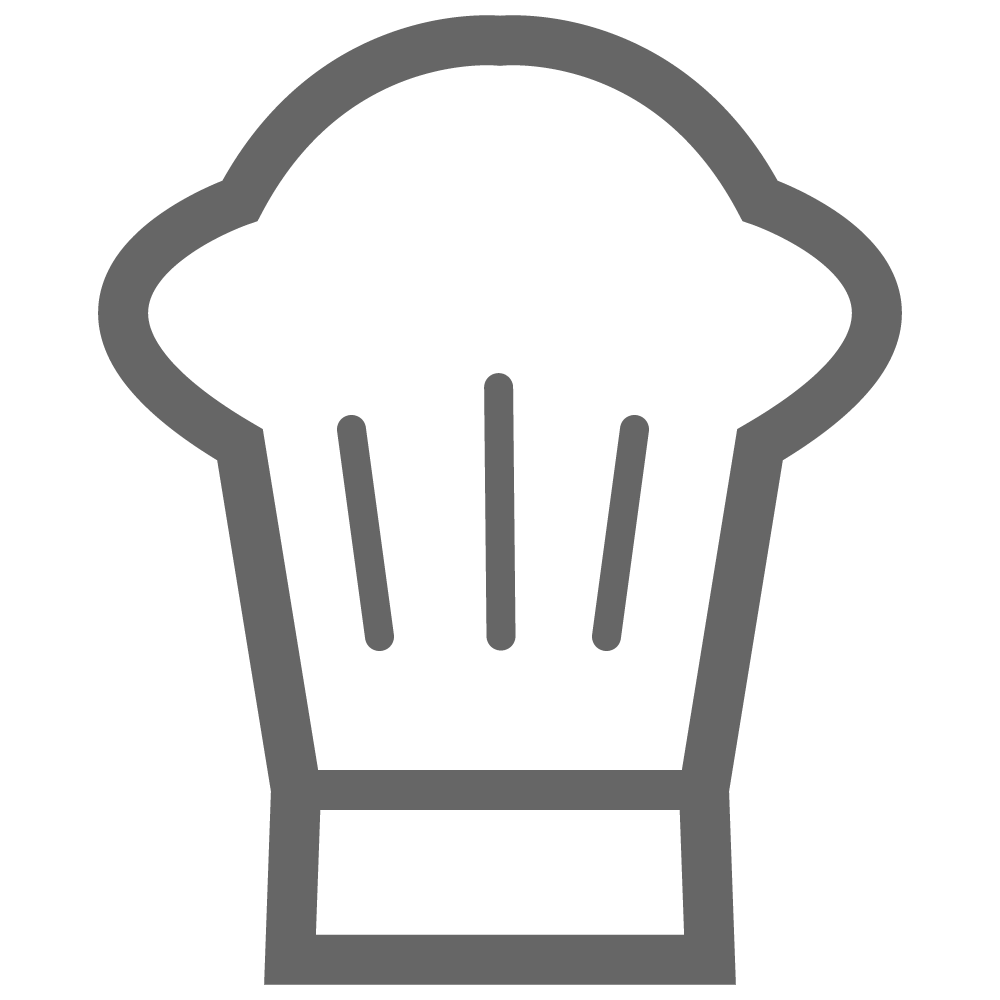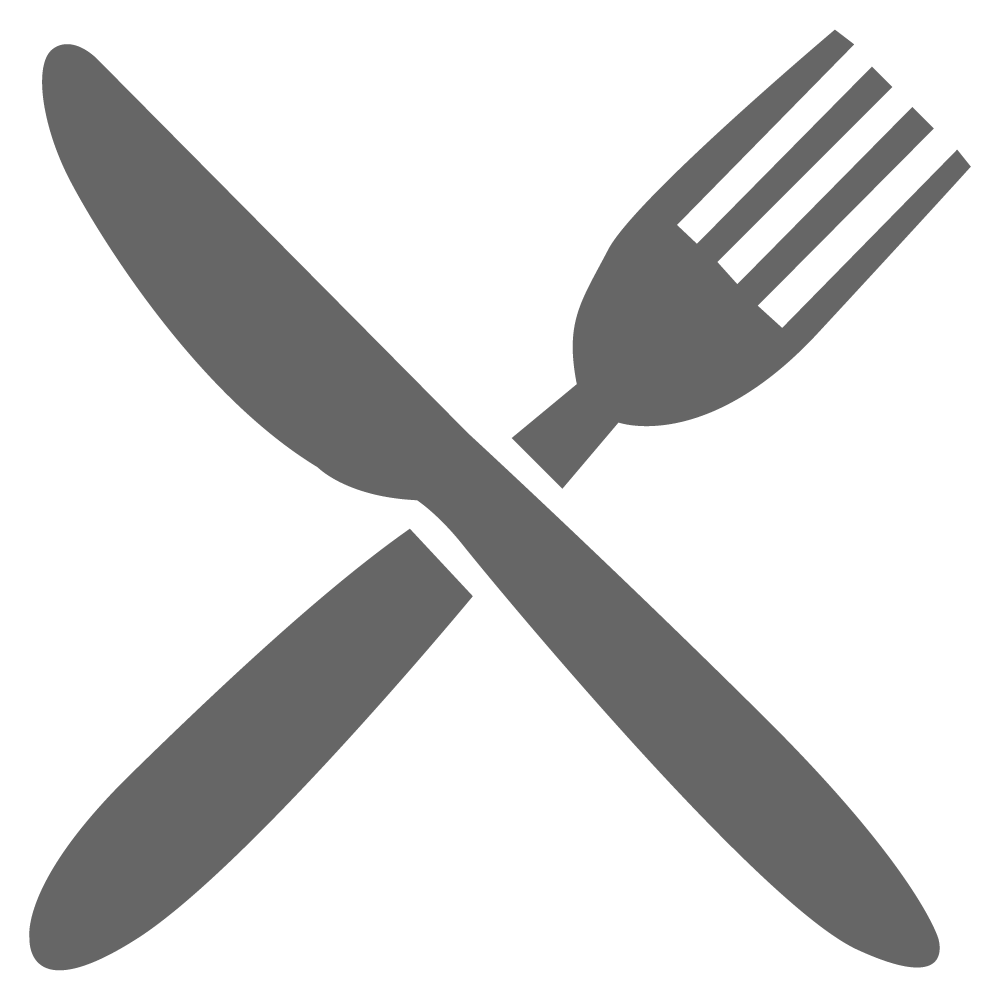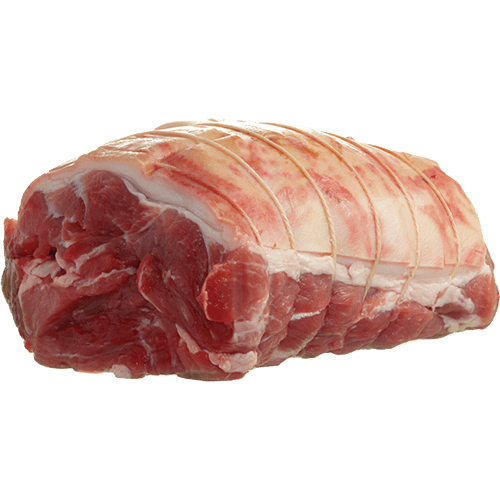 1.5kg Pork Shoulder Roast
2 Tbsp. +¾ tsp. salt
8 broccolini stems
1/3 cup extra virgin olive oil
2 Tbsp. sherry vinegar
2 tsp. chopped thyme
1 tsp. honey
1 tsp. Dijon mustard
½ cup red onion, thinly sliced
½ cup Parmesan cheese, shaved
¼ cup slivered almonds, toasted
Pre-heat fan forced oven to 220°.
Score shoulder roast in 1cm intervals. Rub with 2 Tbsp. salt.
Place in oven and cook for 50 mins. Reduce heat to 150°C and cook for a further 2 hours or until internal temperature reaches 75°.
In a fry-pan over med. Heat, cook broccolini steams for 2 mins each side or until lightly charred.
Combine olive oil, vinegar, thyme, honey, Dijon mustard and red onion in a bowl.
Pour vinegar mixture over broccolini and toss to coat.
Sprinkle with almonds and shaved parmesan cheese.
Serve with sliced roast pork.
Enjoy!