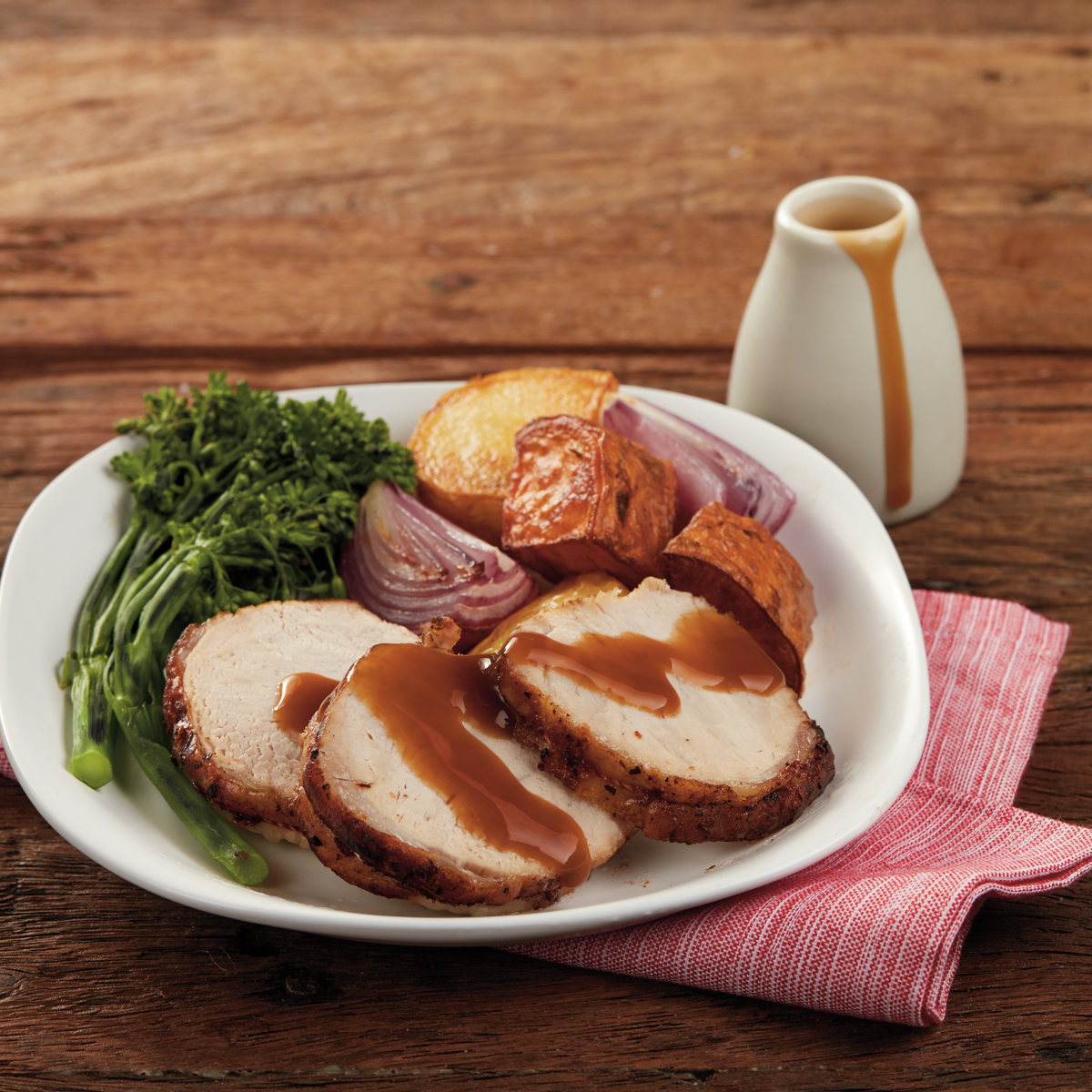 Mini Roast with Rich Onion Gravy, Roast Vege & Charred Broccolini
How good does this Mini pork roast with rich onion gravy look? Serve it up with some charred broccolini and roast vege for a simple and tasty dinner!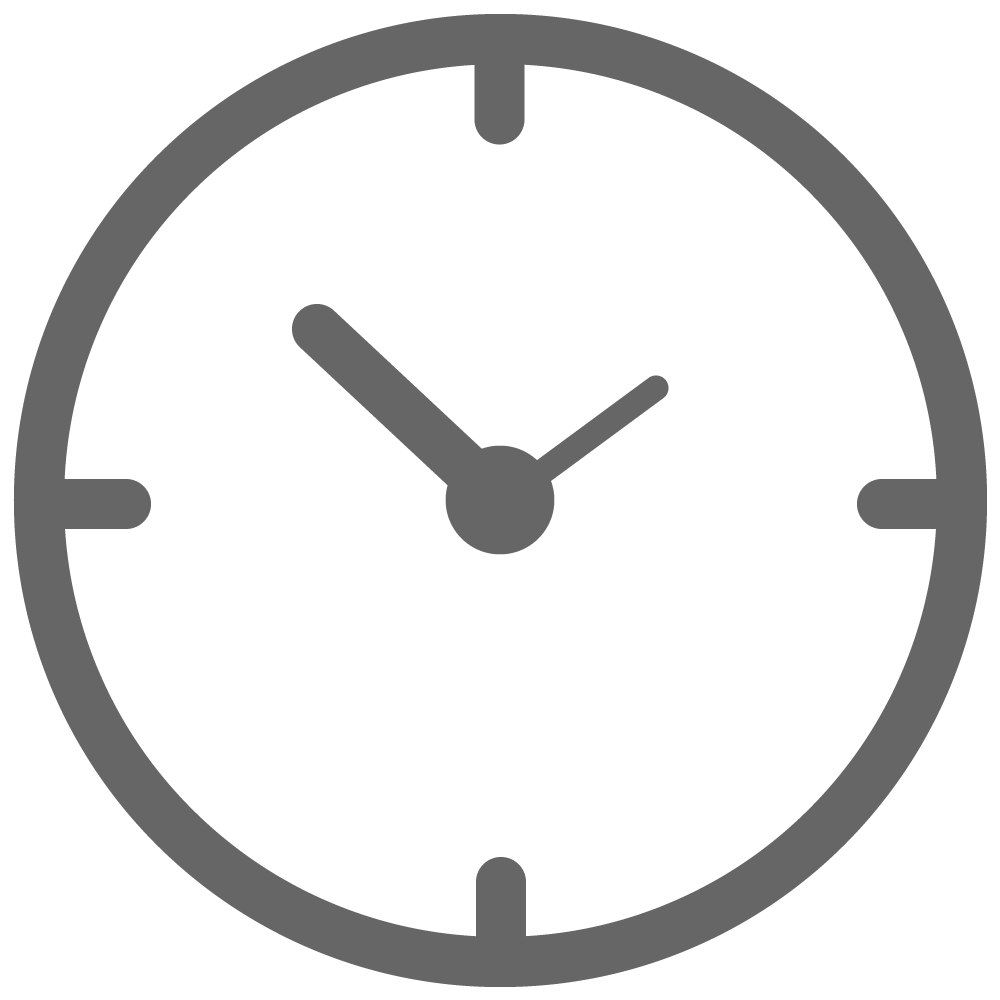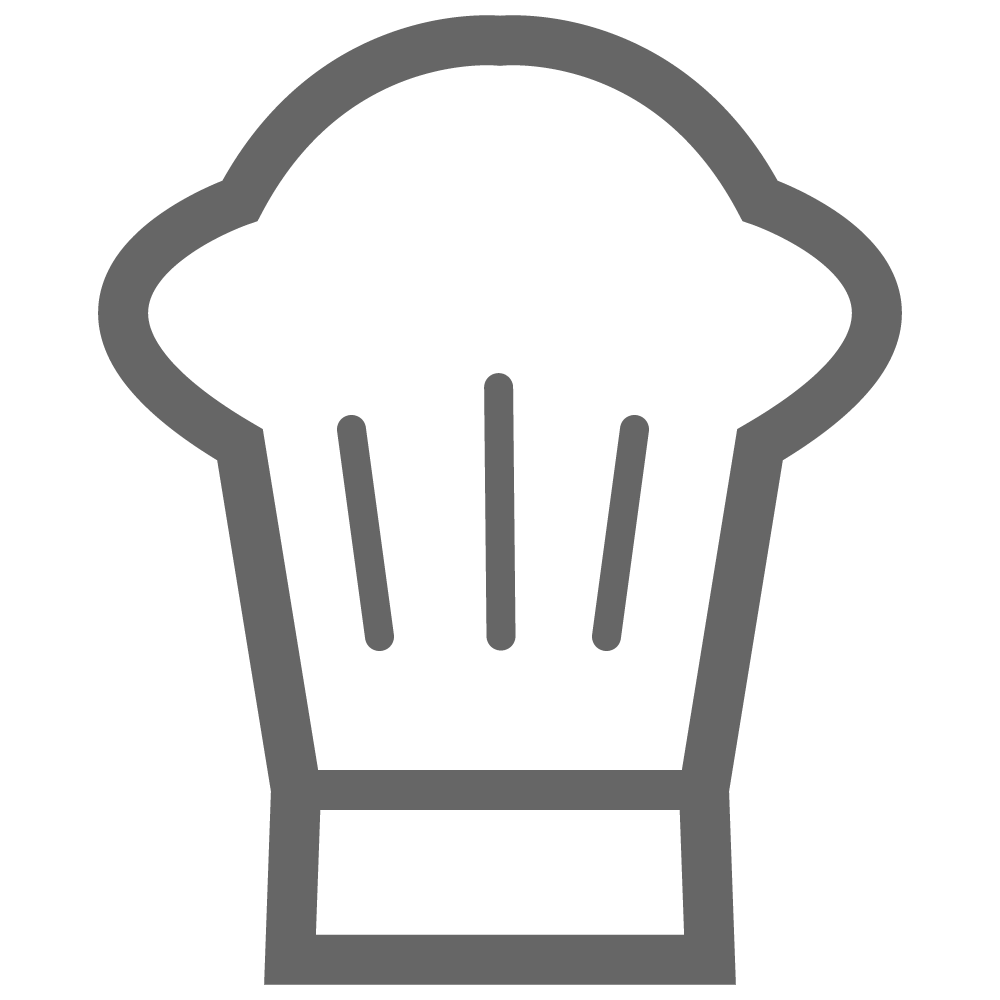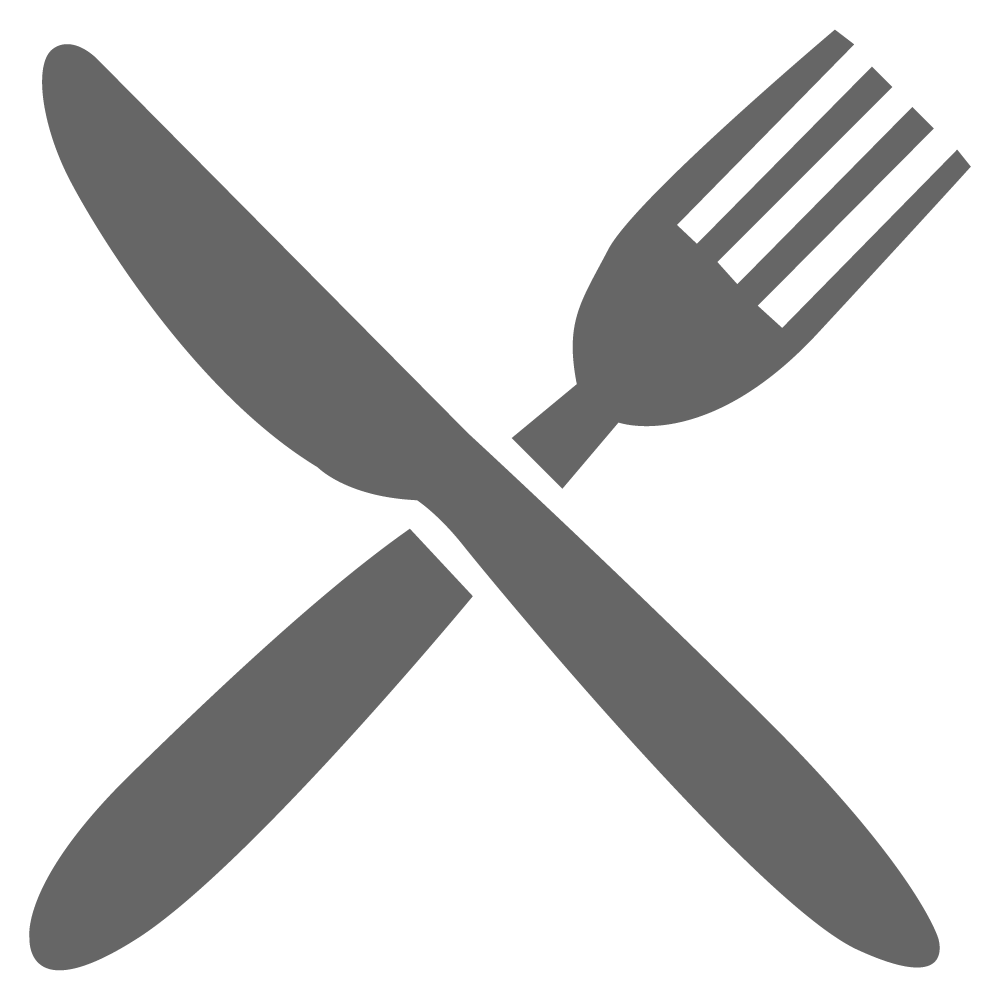 1 SunPork Slow Cooked Pork Mini Roast in Rich Onion Gravy
3 Tbsp. olive oil
300g Broccolini
4 medium potatos, halved
1 sweet potato, cut into 8 chunks
1 red onion, quartered
Salt and pepper, to season
Preheat oven to 180°C.
Cook pork mini roast according to packet instructions.
In a med. baking tray, place onions, potato and sweet potatoes with 2 Tbsp of oil. Season with salt and pepper then place in oven for 40 mins or until vegetables are cooked through and golden.
Heat fry-pan over med.heat and coat base with 1 Tbsp. olive oil.
Place broccolini stems into fry-pan with a good pinch of salt and pepper.
Cook for 2 -3 mins on each side or until lightly charred.
Serve Mini Roast with onion gravy, roast vegetables and charred broccolini.