It's International Taco Day! These tortilla bowls are loaded with seasoned mince, tasty cheese and fresh salad, then topped with an essential dollop of sour cream.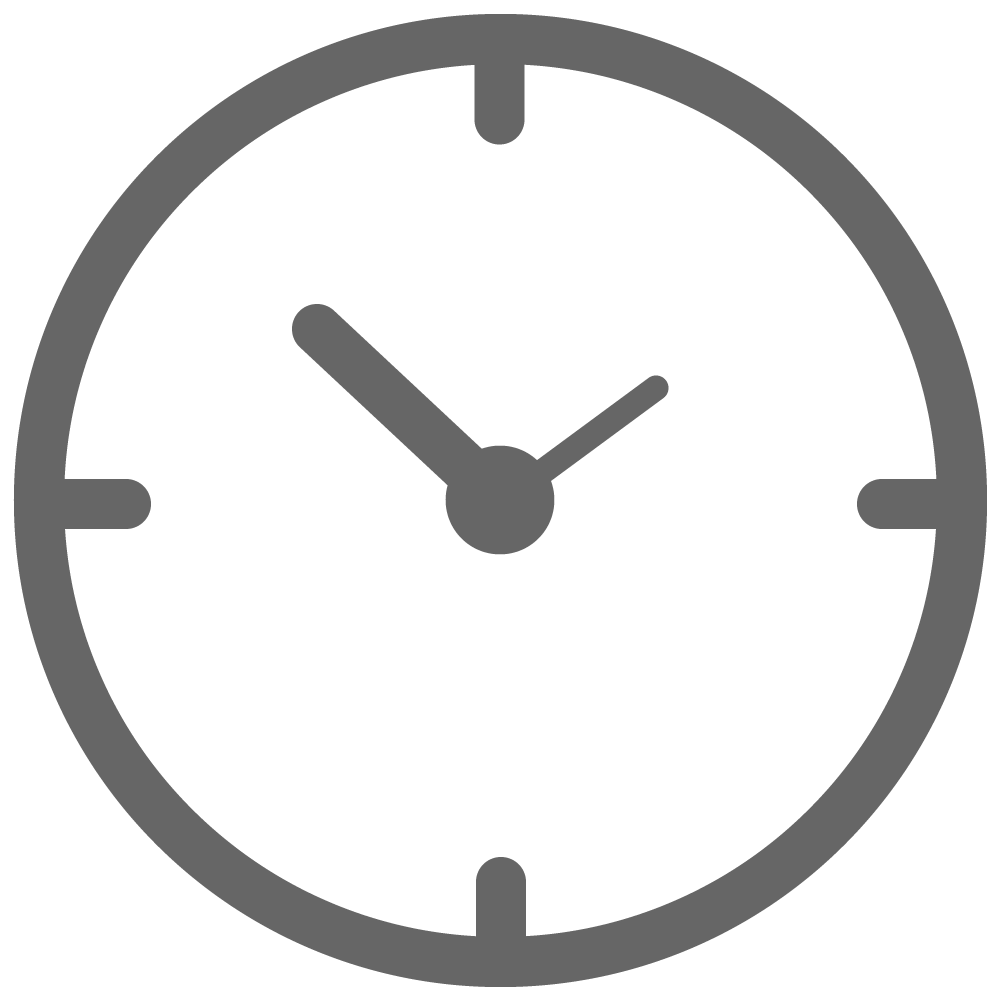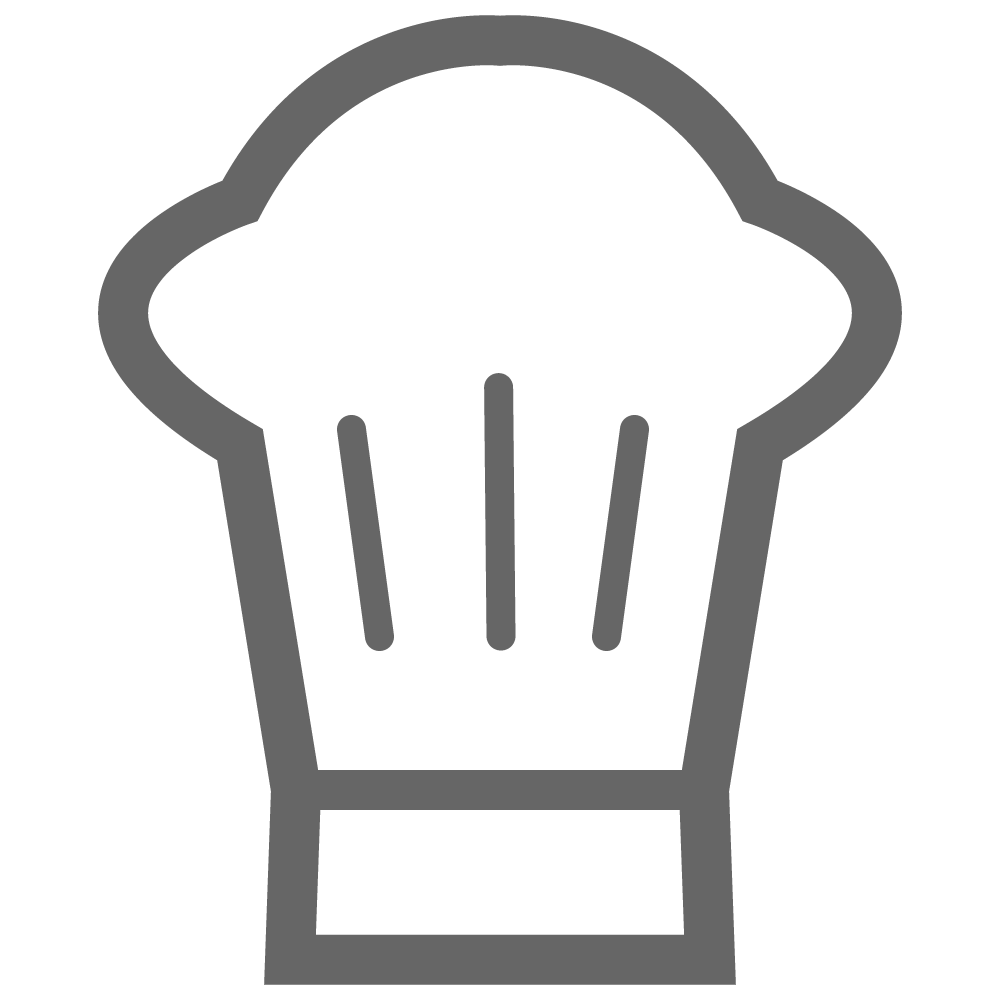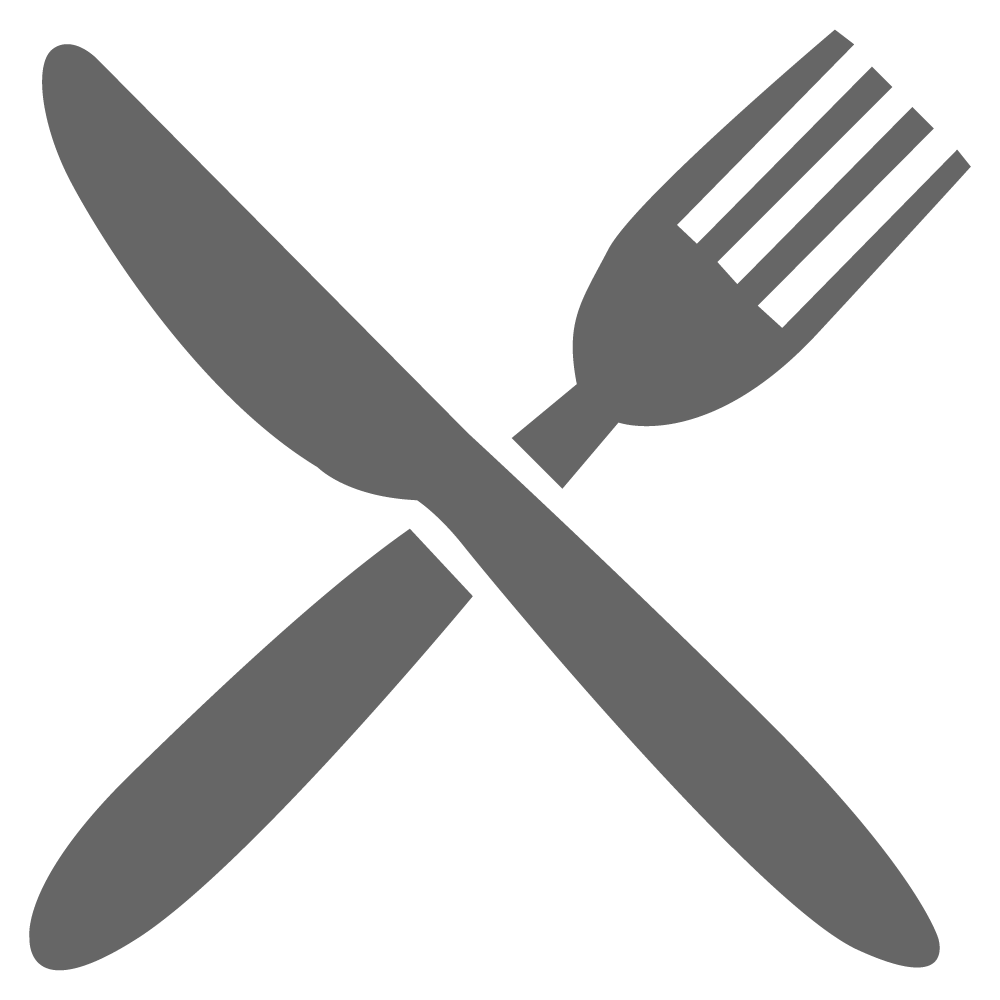 INGREDIENTS
800g SunPork Fresh Foods Pork Mince
4 large tortillas
2 garlic cloves, crushed
2 tsp. onion powder
2 tsp. chilli powder
2 tsp. cumin
1 avocado
½ lime, juiced
1 head of lettuce, shredded
½ cup cherry tomatoes, halved
1 red onion, diced
1 cup smoky chipotle cheese, grated
2 Tbsp. sour cream, to serve
2 Tbsp. fresh coriander, chopped
1 jalapeno, sliced – optional
Salt and pepper, to taste
Pre-heat fan-forced oven 160⁰C.
To prepare the tortilla bowls, place each tortilla inside an oven-safe bowl to create the bowl-like shape and bake for 5-10 mins until crispy, cups will firm up as they cool.
In a fry-pan over med-high heat, add mince, garlic, onion powder, chilli powder and cumin and stir until mince has browned and break into small pieces.
Mash the avocado, then and add lime juice and season to taste.
To make bowls, layer with shredded lettuce, mince, tomato, onion and cheese, top with guacamole, a dollop of sour cream and sprinkle with coriander.  If desired, add jalapeno's for a bit of spice.
Serve and enjoy!