Hidden Vegetable Meatloaf
The kids will never know that this Hidden Vegetable Meatloaf has over 10 serves of veggies inside! They won't even be able to taste them!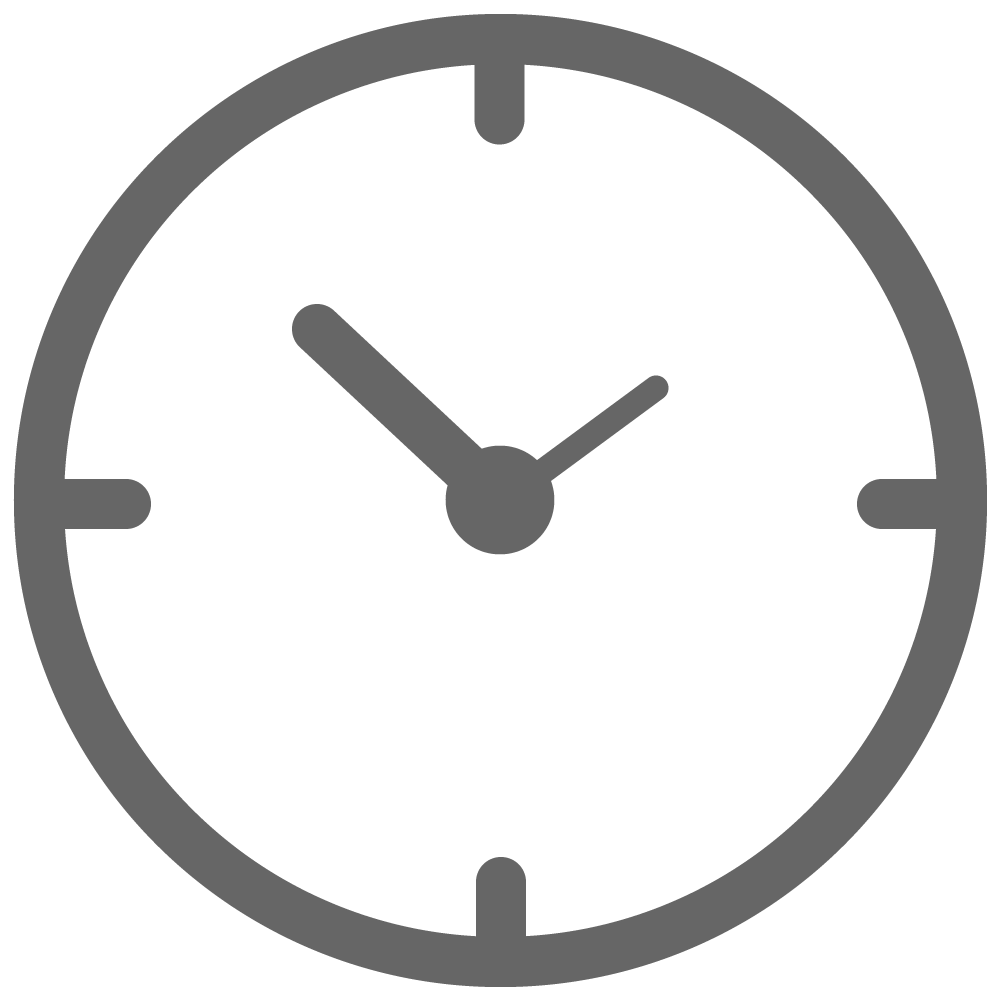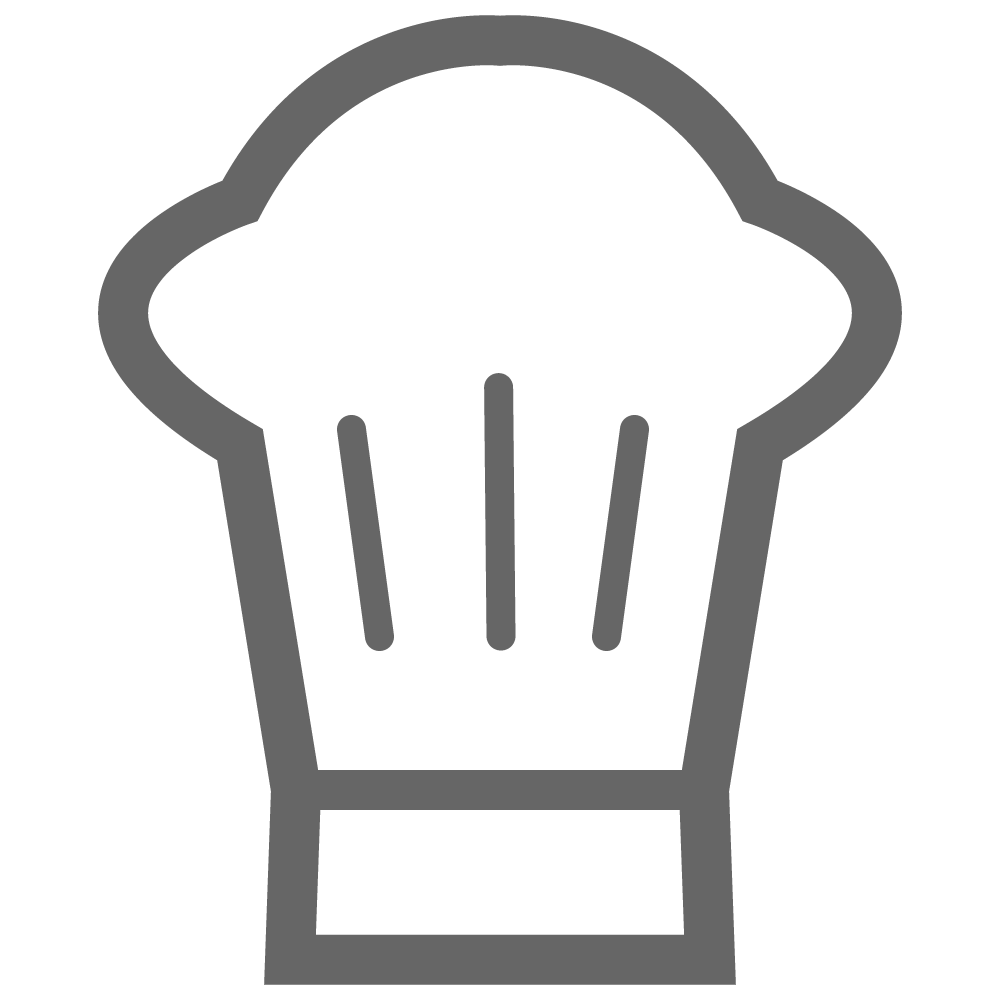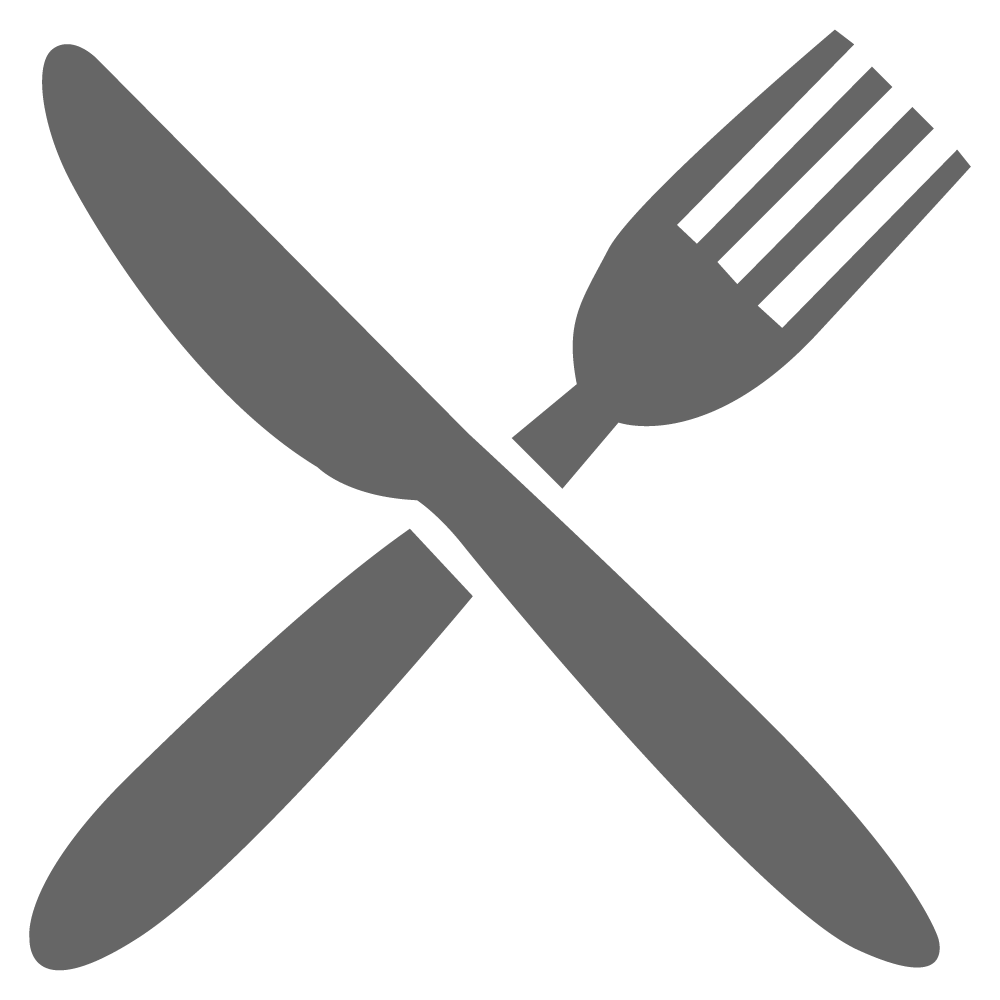 250g SunPork Pork Mince
250g beef mince
2 carrots, roughly chopped
2 celery stalks, roughly chopped
1 cup corn kernels
1 cup mushrooms, sliced
2 zucchinis, chopped
2 onions, chopped
1 cup cauliflower florrets
1 cup tomato paste
1 egg
2 cups breadcrumbs
½ cup Parmesan
2 Tbsp. mixed herbs
2 Tbsp. minced garlic
Salt & pepper, to taste
6 rashers streaky bacon
500g tomato & herb pasta sauce
Pre-heat fan forced oven to 180ºC and line an oven proof dish with
baking paper.
 Place carrots, celery, cauliflower, corn kernels, mushrooms, zucchinis and onions in
a blender and blend until smooth.
Heat fry pan to med. heat. Cook blended vegetables for 5 mins or until fragrant.
Combine vegetable mixture with minced meats, tomato paste, egg,
breadcrumbs, Parmesan, mixed herbs, garlic, salt and pepper.
Once combined, form into a log and place in the baking dish.
Cover top of the meatloaf with streaky bacon and place in oven for 1 hr.
Pour pasta sauce around meatloaf and cook for a further 20 mins or until
bacon is crispy.
Serve with your favourite vegetables.