Speedy Chili Pork Stir Fry
This easy chili pork stir-fry, ready in 30 mins, is a quick and delicious midweek meal. Packed with flavour, its the perfect meal for all the family.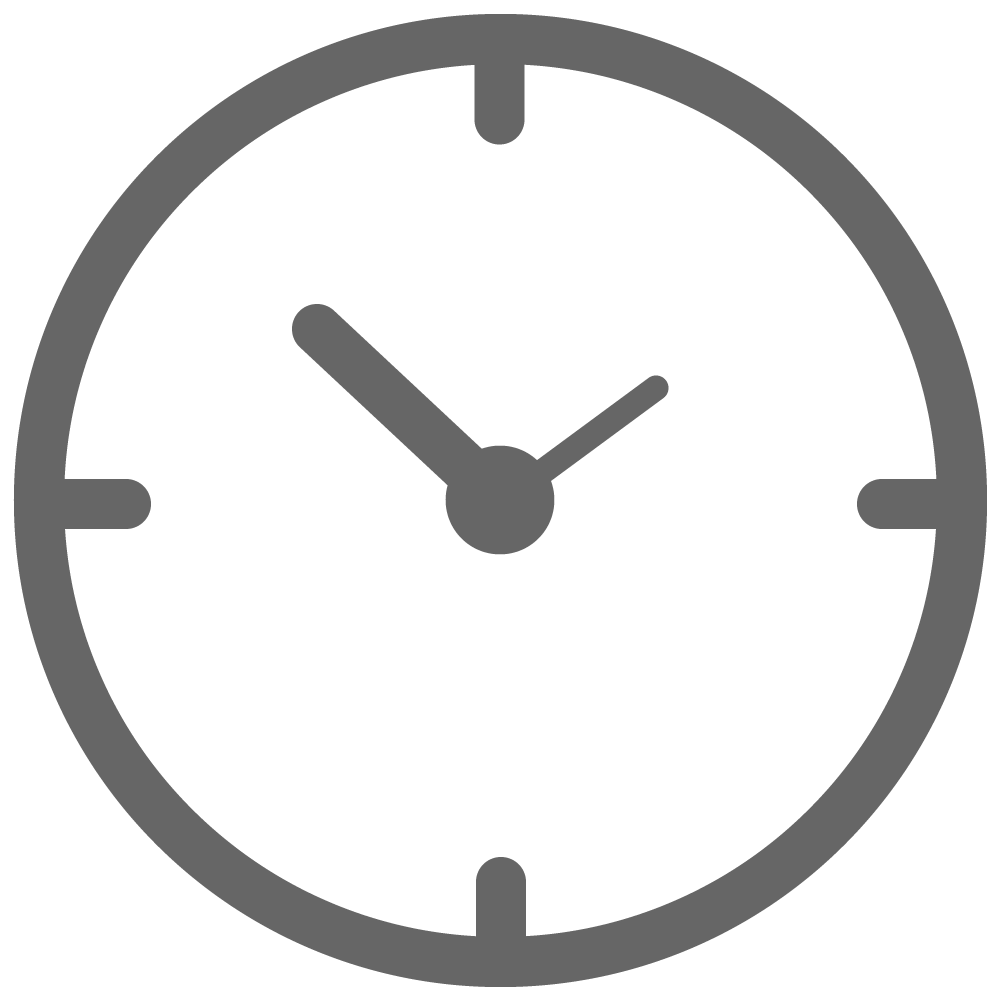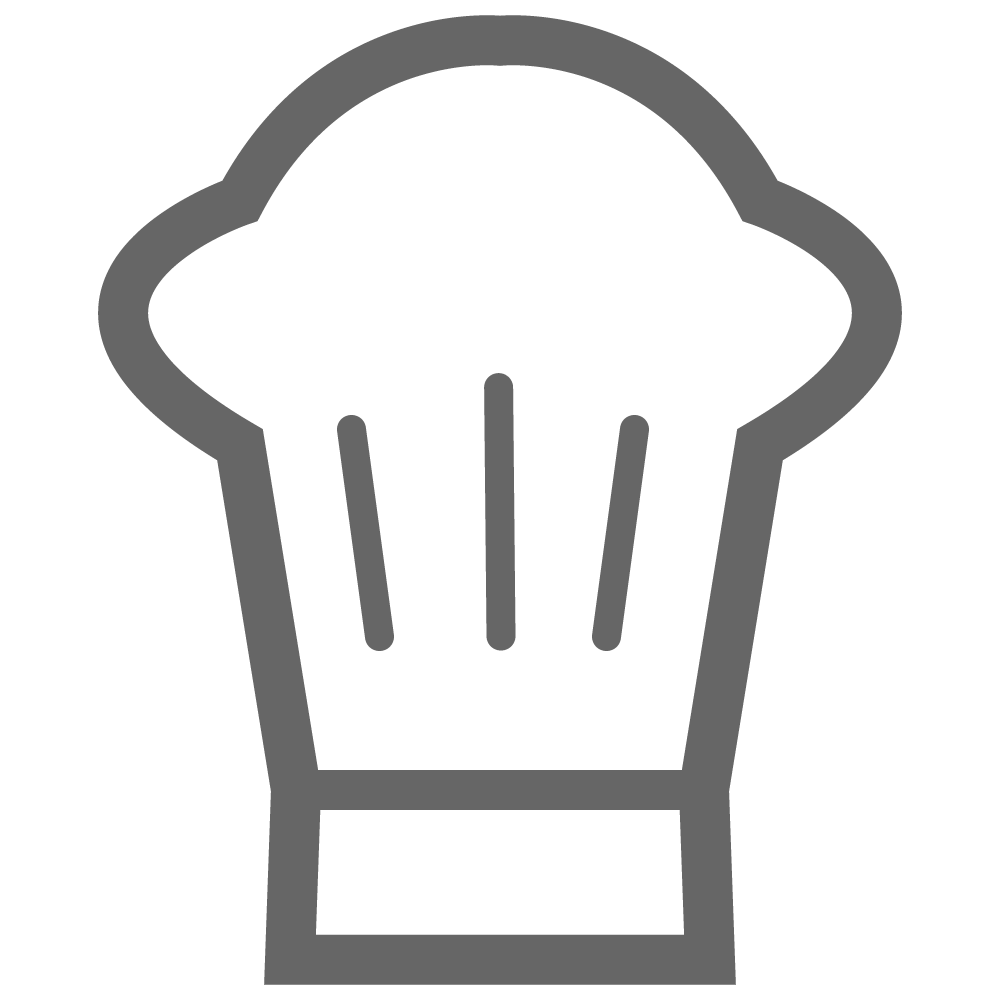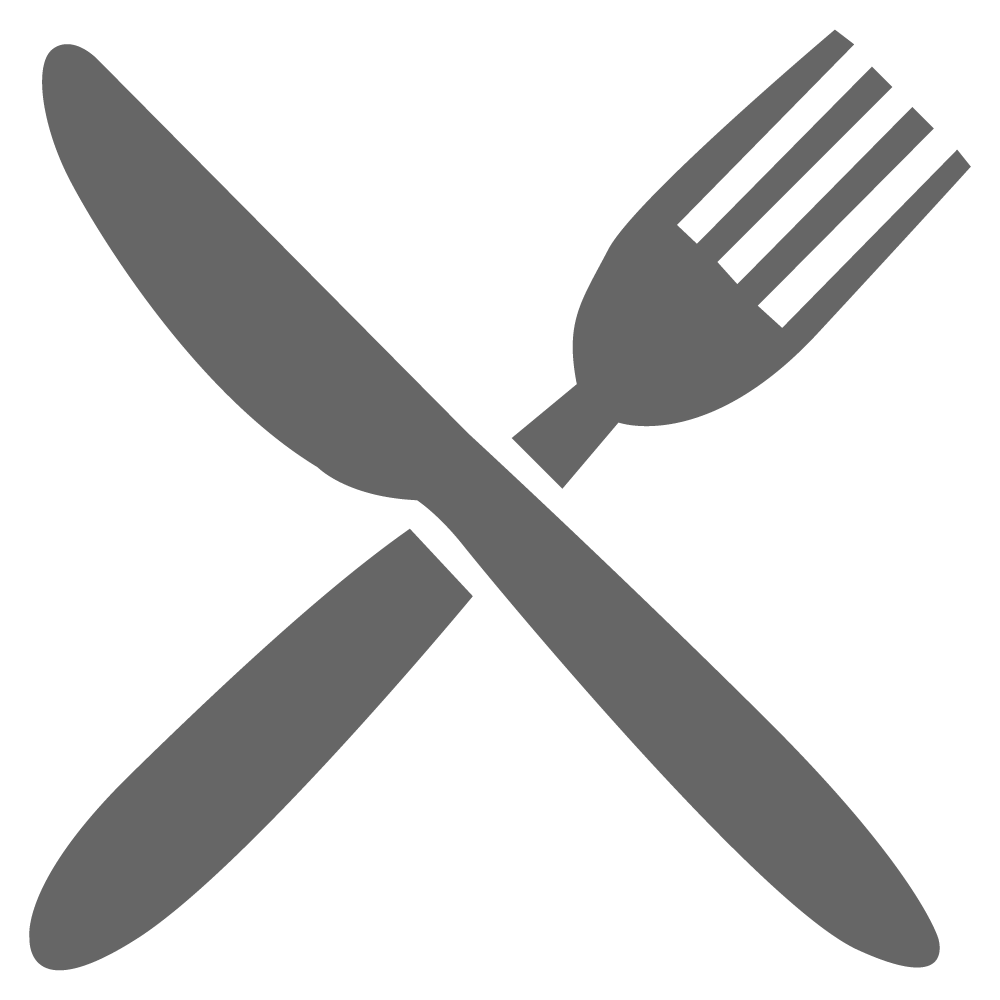 INGREDIENTS
500g SunPork Pork Mince
1 Tbsp. oil
1 carrot, grated
1 bunch broccolini
1 garlic clove, chopped
2 cm ginger, finely chopped
1 red chili, finely chopped
3 Tbsp. Thai chili jam
1 Tbsp. soy sauce
1 Tbsp. sesame seeds
2 spring onions, sliced
3 sprigs fresh coriander
1 lime, cut into wedges for serving
2 cups Basmati rice, to serve
Heat oil in a large fry-pan or wok over high heat, add mince and cook stirring for 4-5 mins until mince begins to brown.
Add carrot and broccolini to the fry-pan and cook for 3 mins.
Stir in garlic, ginger and chili, cooking for 1-2 mins.  Add chili jam and soy sauce to the fry-pan and cook for 4 mins until the mince starts to crisp.
Sprinkle sesame seeds, spring onions and fresh coriander over the top and serve with a lime wedge and basmati rice.
Serve and enjoy!