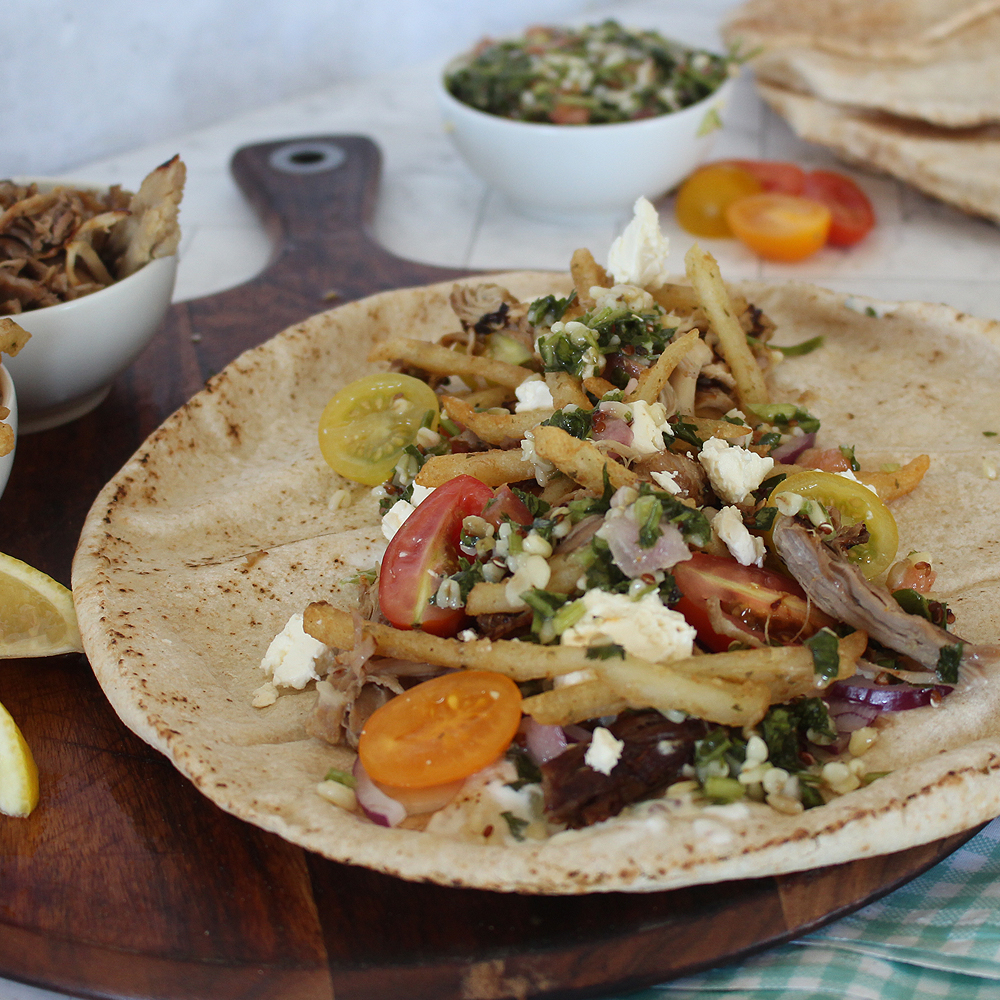 Try these delicious Pulled Pork Gyros this week for dinner. Tender pulled pork with classic Greek flavours like lemon, oregano and thyme! YUM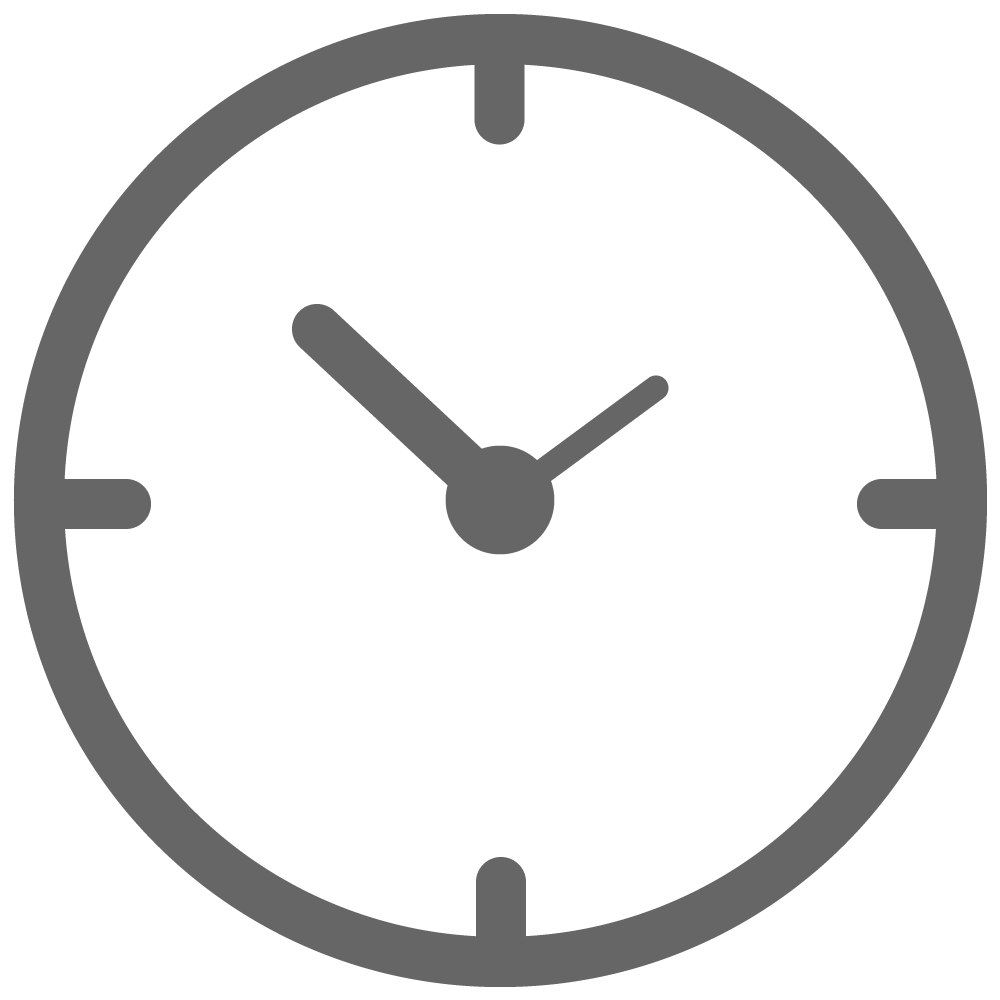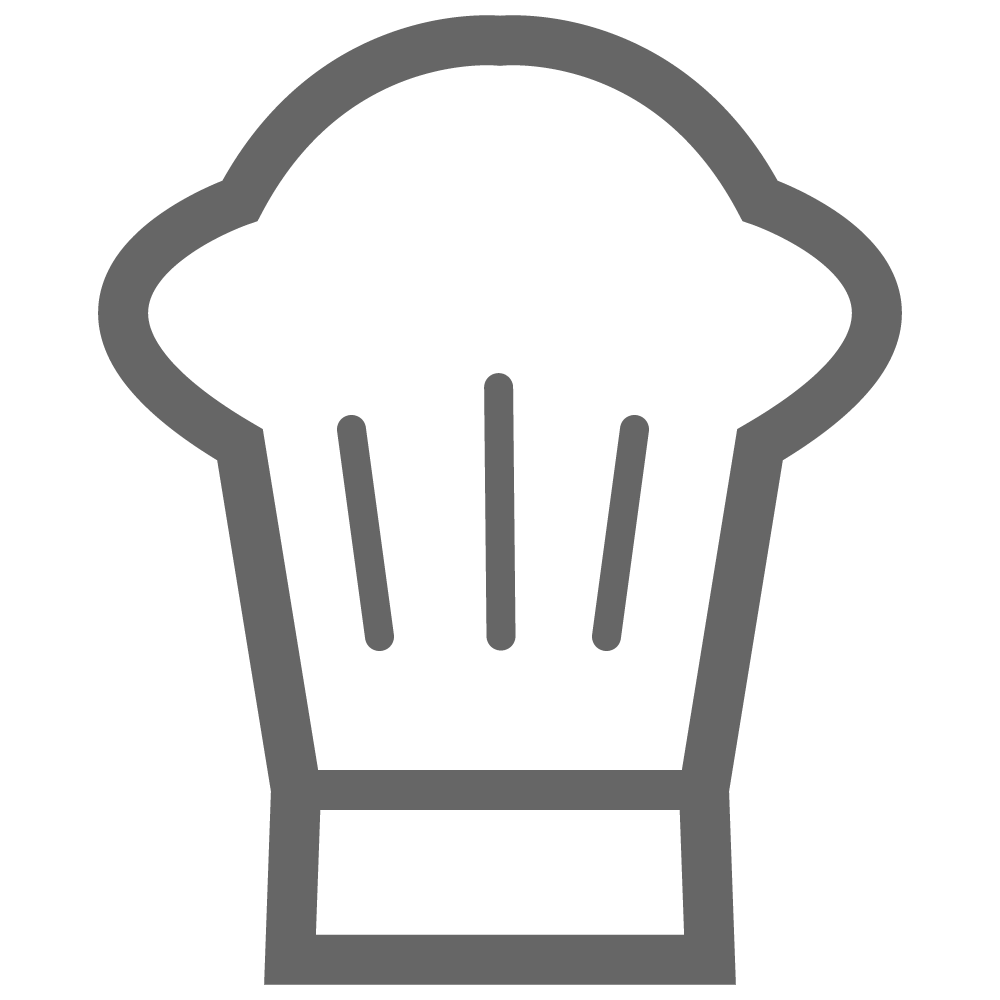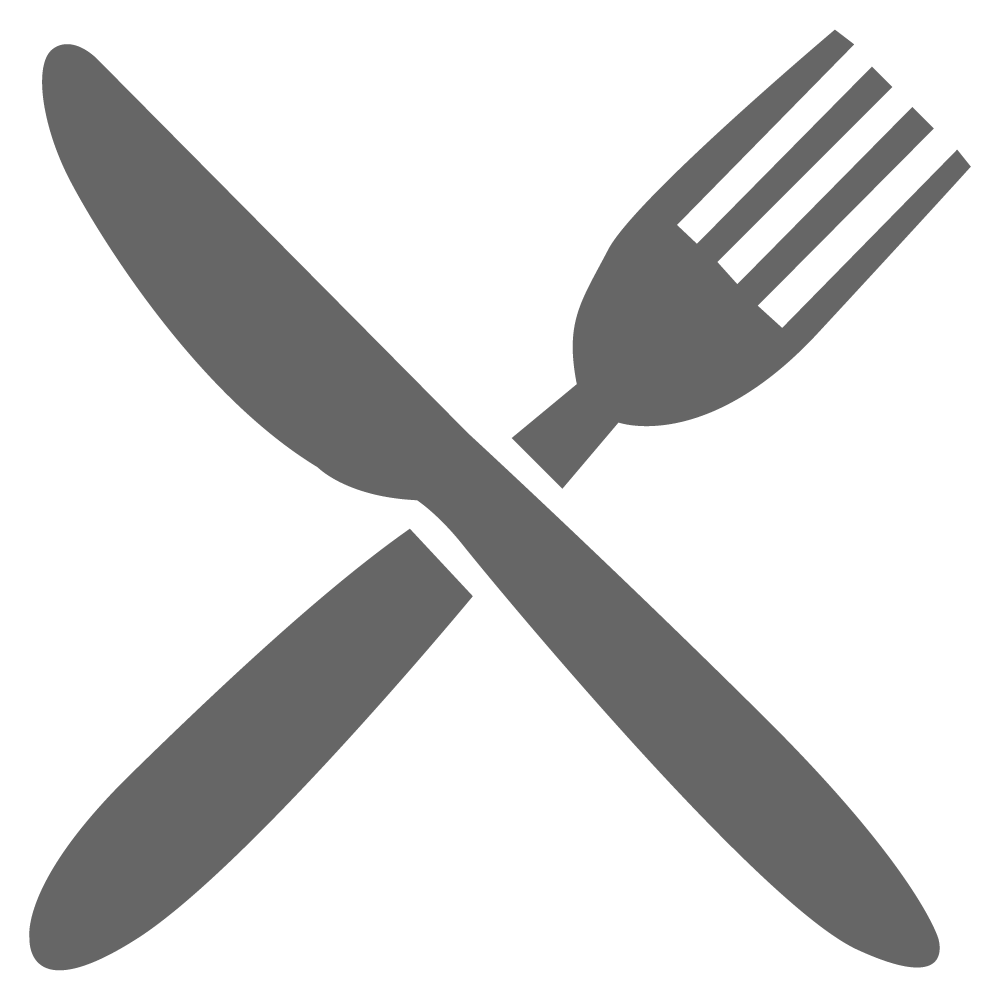 Pulled Pork
1kg SunPork Pork Collar Butt or Shoulder Roast
1 Tbsp. Smoked Paprika
1 tsp. celery salt
1 Tbsp. oregano
½ Tbsp. thyme
1 Tbsp. salt
1 Tbsp. pepper
1 Tbsp. ground coriander
1 tsp. garlic salt
1 tsp. cumin
4 cloves garlic, minced
3 cups chicken stock
1 lemon, sliced
Pork Gyros
300g oven potato chips
10 pita breads
1 cup tzatziki
1 cup tabbouleh
15 cherry tomatoes, halved
½ red onion. Sliced thinly
1 cup feta, crumbled
1 lemon to serve
Combine paprika, celery salt, oregano, thyme, salt, pepper, ground coriander in a bowl. Rub spice mix over pork then place into a large saucepan.
Heat saucepan over high heat. Sear each edge of the pork until golden then remove from heat. Add garlic, chicken stock and lemon slices.
Place back over high heat and bring to the boil. Reduce heat, place a lid on the saucepan and allow to simmer for 4hrs.
Meanwhile, cook oven chips according to pack instructions.
Once pork is tender, remove it from the saucepan and place on a chopping board. Pull apart using a fork.
Preheat a fry-pan over high heat. Place pulled pork back into stock mixture and stir. Remove pork from stock mixture and place into fry-pan. Cook on each side until slightly crispy (approx. 2 mins).
Note: Make sure you don't cook it for too long or it will dry out.
Place a pita bread on a plate. Spread 1 Tbsp. of tzatziki followed by some slices of red onion into the middle of the bread. Place 2 Tbsp. of tabbouleh on top, along with some tomato halves, ½ cup of chips and some crumbled feta. Place a good handful of pulled pork right on the top, followed by a squeeze of fresh lemon. Repeat
Fold in the bottom of the pita bread followed by each side and enjoy!