Rich Tomato Pork Casserole with Polenta
You can't go wrong with a rich hearty casserole this winter. Try this slow-cooked rich tomato pork casserole.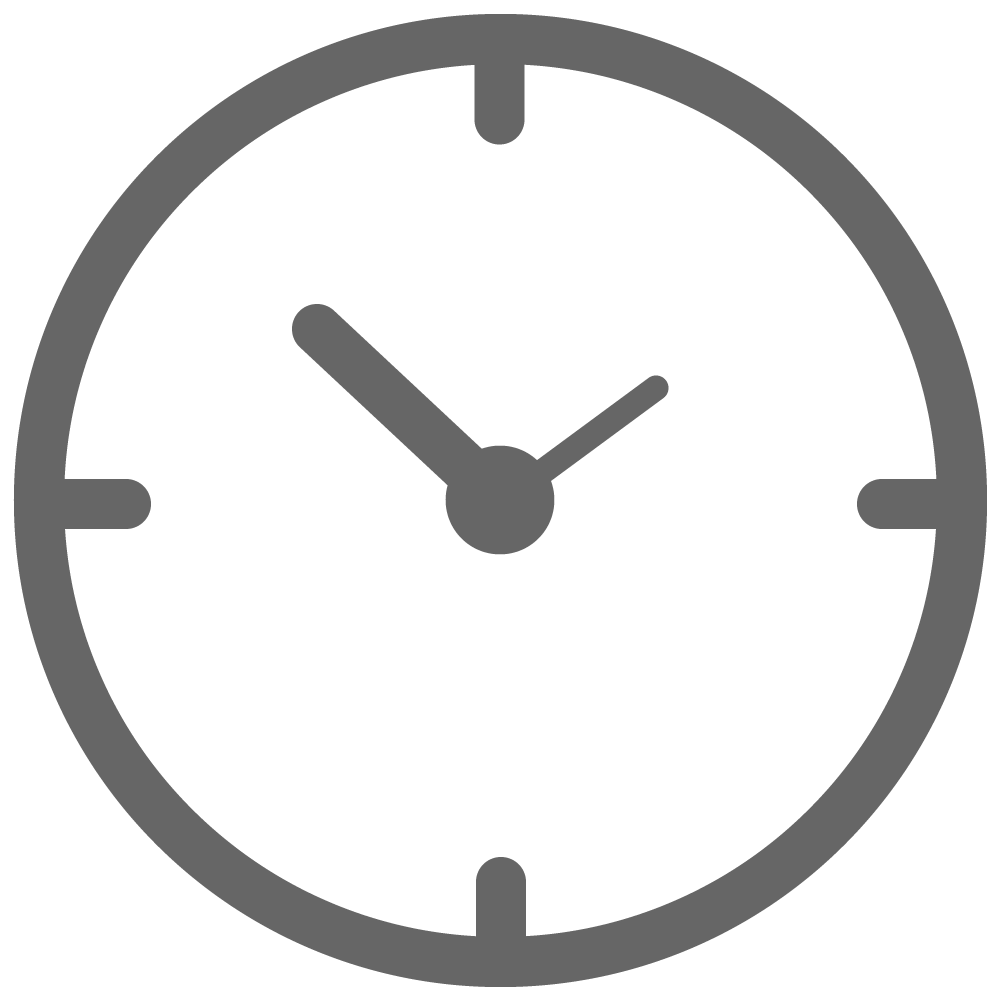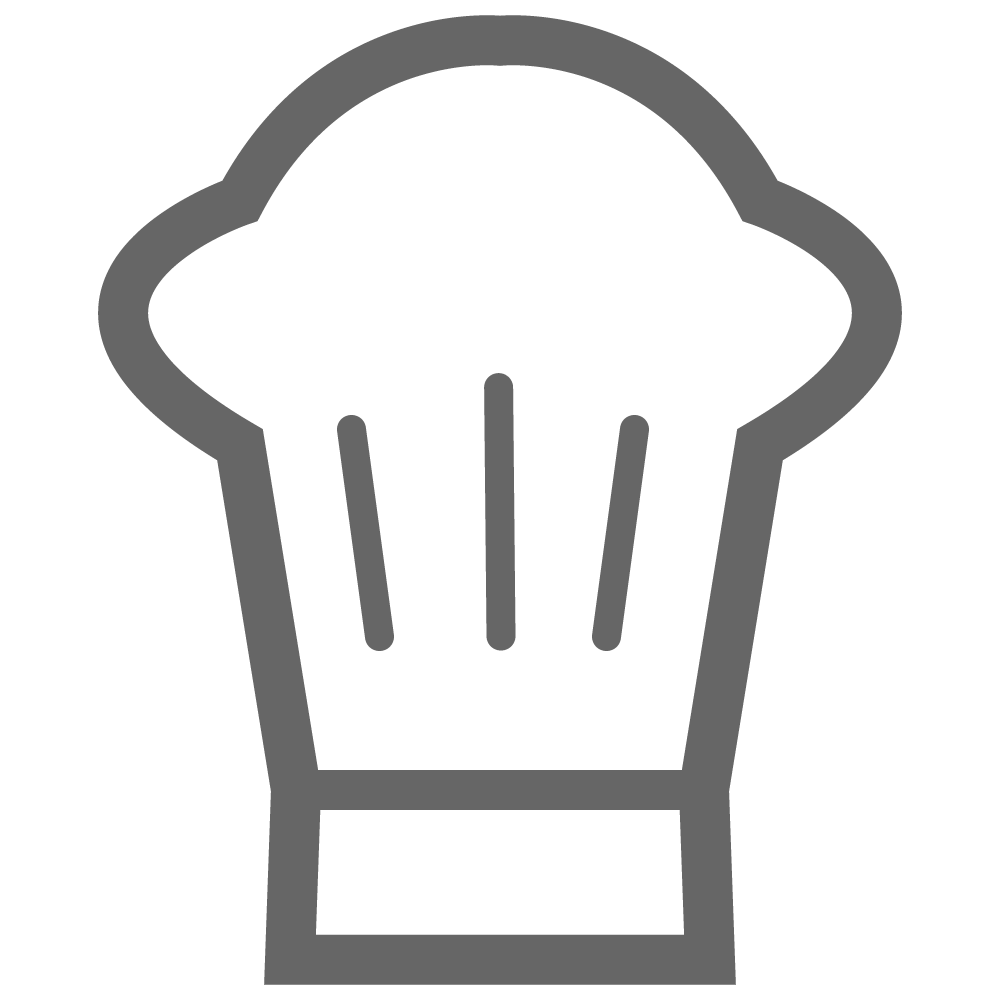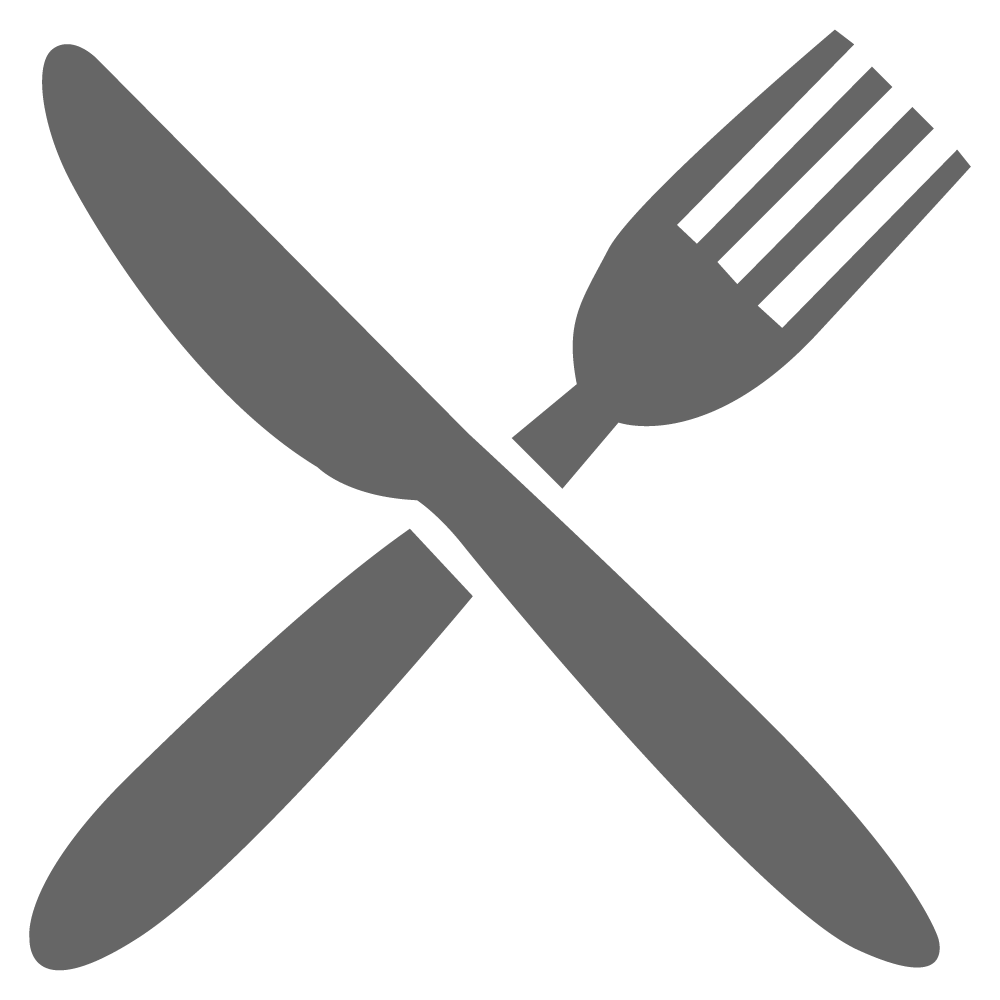 INGREDIENTS
4 SunPork Pork Scotch Fillets
2 Tbsp. plain flour
2 Tbsp. oil
2 red onions, quartered
2 tsp. garlic, minced
4 carrots, roughly chopped
3 celery sticks, roughly chopped
500g crushed tomato
1 Tbsp. tomato paste
1 cup vegetable stock
1 Tbsp. dried basil
1 Tbsp. dried oregano
2 tsp. dried rosemary
1 tsp. dried thyme
2 bay leaves
1 cup polenta
2 Tbsp. butter
Lightly coat the steaks in flour and fry straight away in a large fry pan on high heat in oil for 2 mins on each side or until the edges start to crisp up. Then set aside.
In the same pan quickly brown the onions, garlic, carrot and celery over high heat and transfer to the slow cooker.
Add the steaks over the top, followed by the crushed tomatoes, tomato paste, vegetable stock and herbs. Set the slow cooker to high and cook for 7hrs.
10 mins before serving, cook polenta according to packaging instructions and then add butter and stir through to make the polenta extra velvety.
Spoon polenta onto a plate and a generous serving of the pork casserole.
Serve and enjoy!