This Pork Wellington would make the perfect showstopping centerpiece for your next dinner Party! Golden puff pastry filled with tender pork and fennel- yum!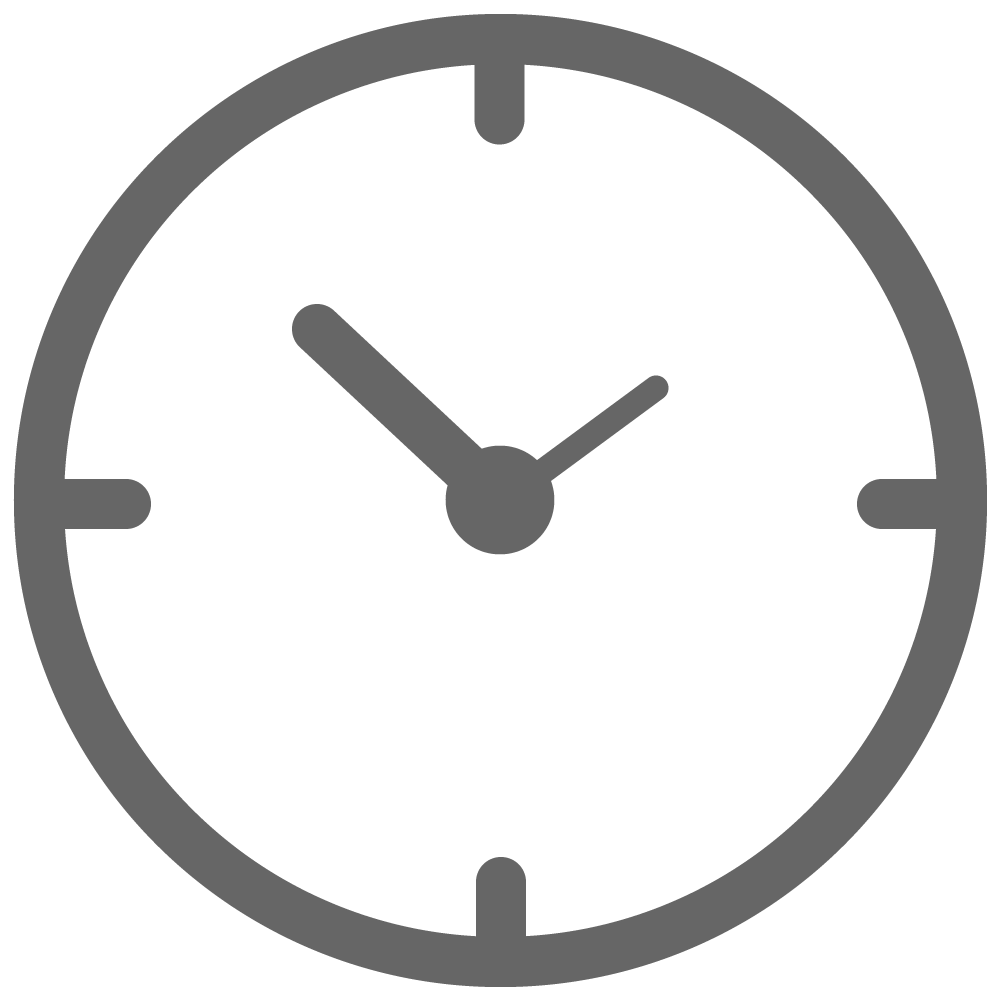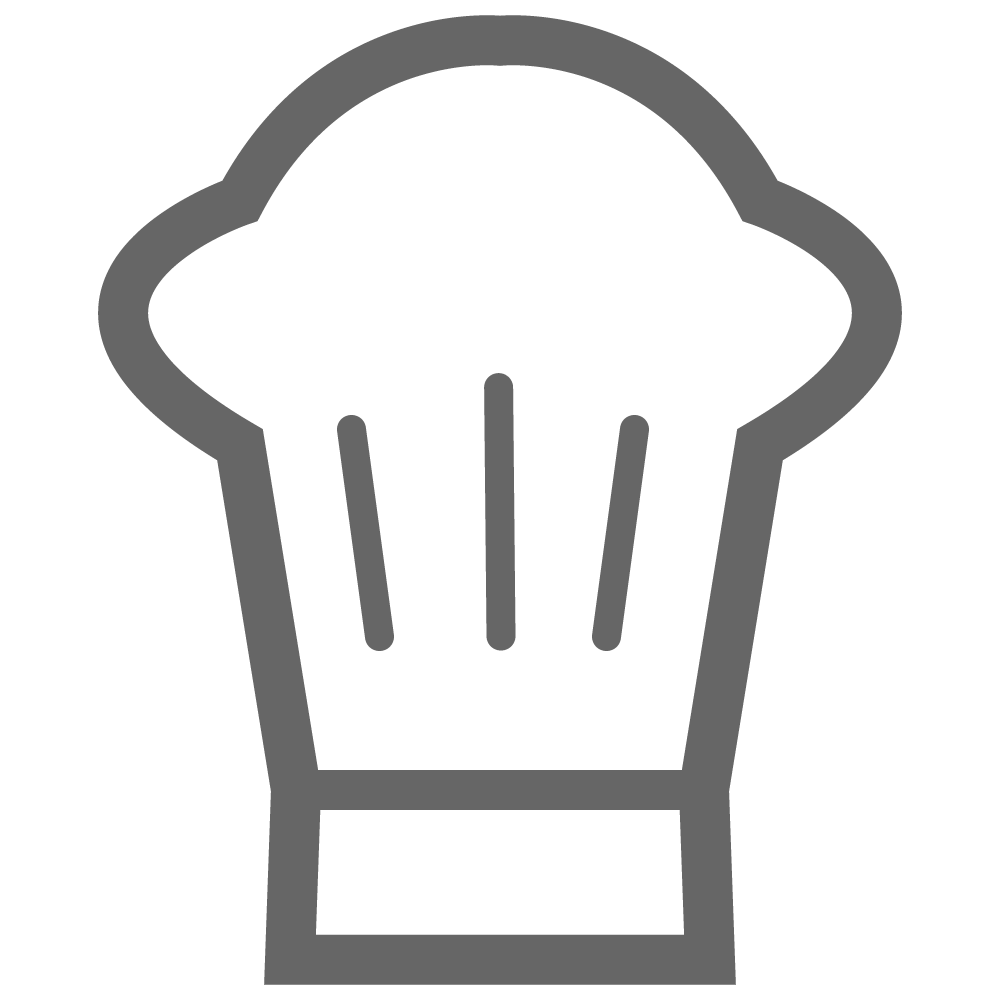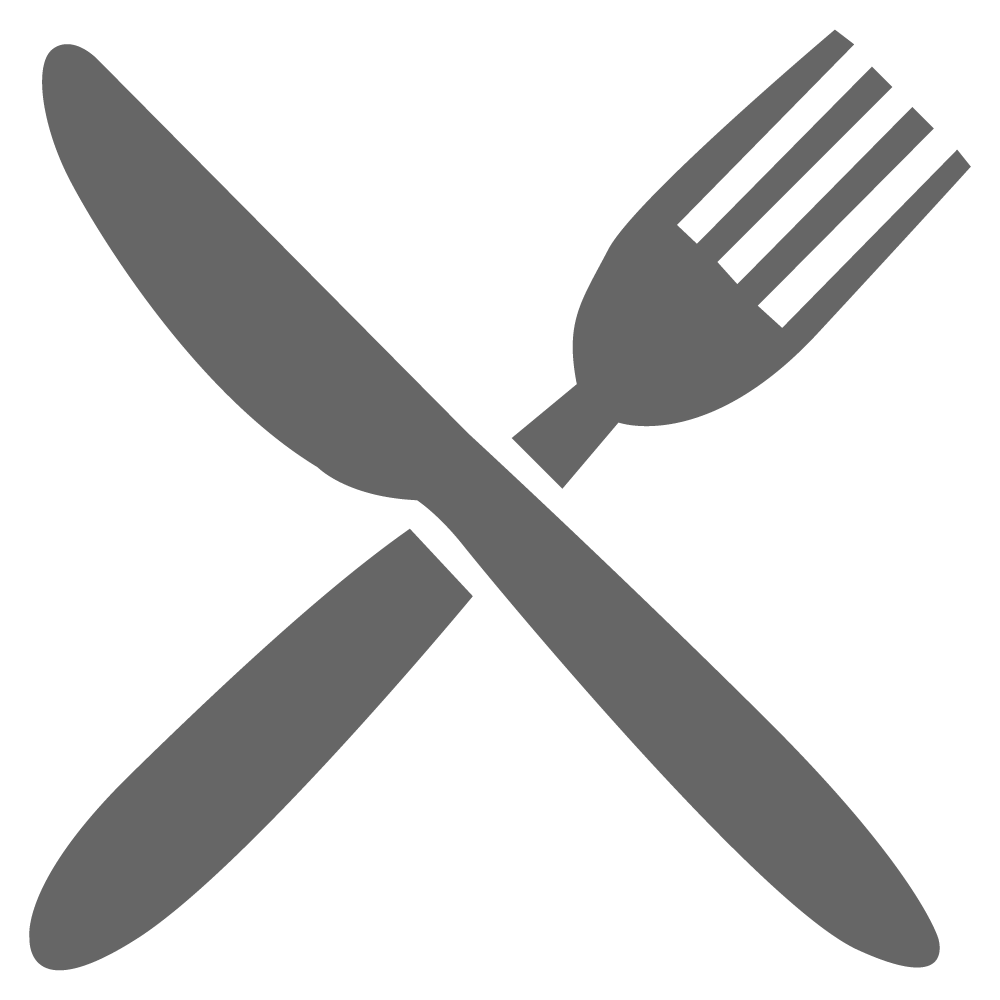 SunPork Whole Pork Loin
Salt & pepper, to taste
Dried Thyme
2 frozen puff pastry sheets
8 slices of prosciutto
1 Tbsp. Dijon mustard
1 Tbsp. olive oil
1 Tbsp. butter
2 cloves garlic, minced
250g mushrooms, diced
1 spring onion, sliced
1 egg, whisked
Poppy seeds
Pre-heat fan forced oven to 220 Degrees Celsius
Season pork loin with salt, pepper and dried thyme then set aside.
Join both sheets of puff pastry together. Using a rolling pin, roll out pastry until it is as long as the pork loin and wide enough to fully wrap around it.
Cover pastry sheet with a thin layer of prosciutto.
Spread Dijon mustard over the top of the prosciutto.
In a large fry-pan over high heat, melt butter with olive oil then cook the garlic, mushrooms and spring onions, stirring occasionally, for 5 – 10 mins or until golden brown.
Remove from pan and set aside.
Brown the pork loin on all sides, approx. 1-2 mins per side.
Spread the sauteed mushroom mixture on top of the prosciutto in a single layer then add seared pork loin.
Roll in dough and seal edges with the beaten egg (including the ends).
Place the wellington on a lined baking tray, seam side down.
Brush the top of the dough with beaten egg and cut slits in the top to release steam. Sprinkle with poppy seeds.
Bake in the oven for 30 – 40 mins or until internal temperature reaches 75 Degrees Celsius.
Allow Wellington to rest for 3 mins before slicing.