Pork Koftas with Turkish Rice Pilaf
Whip up a batch of these tasty Turkish style pork Koftas with a side of rice pilaf for a dish the whole family will enjoy!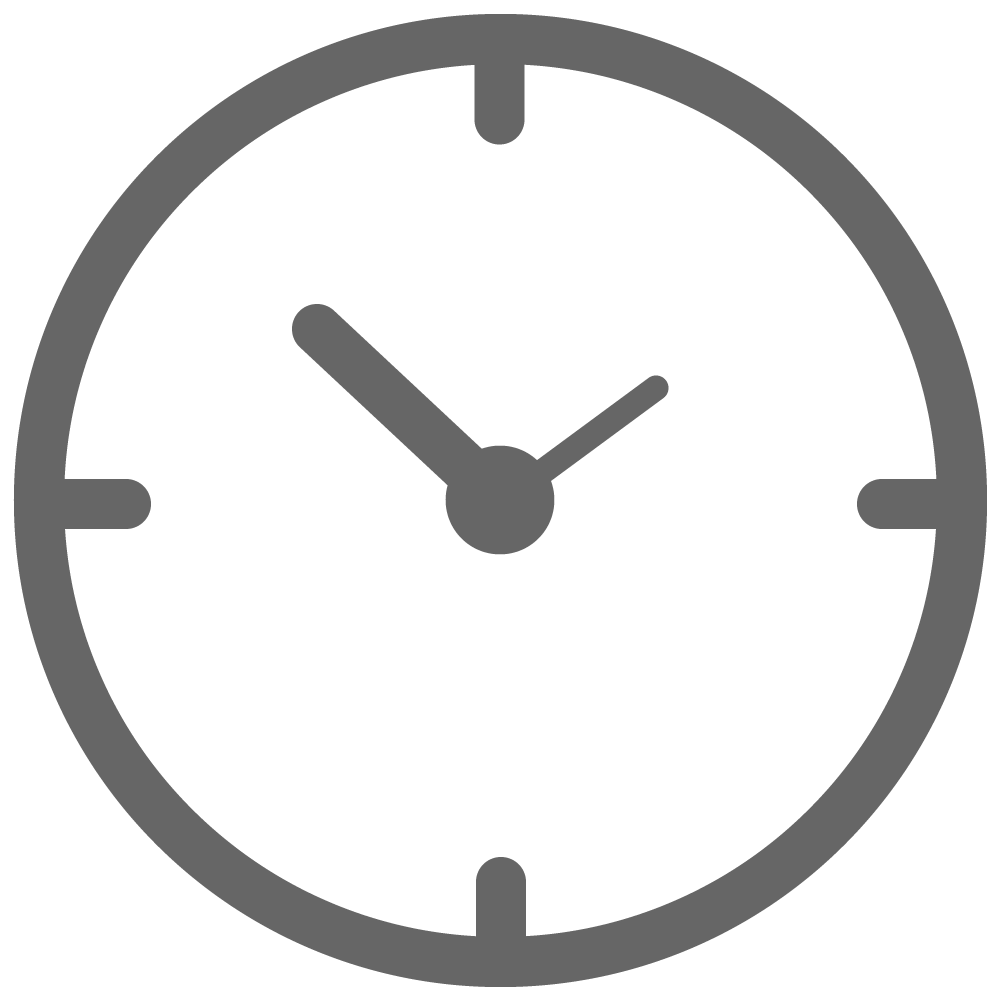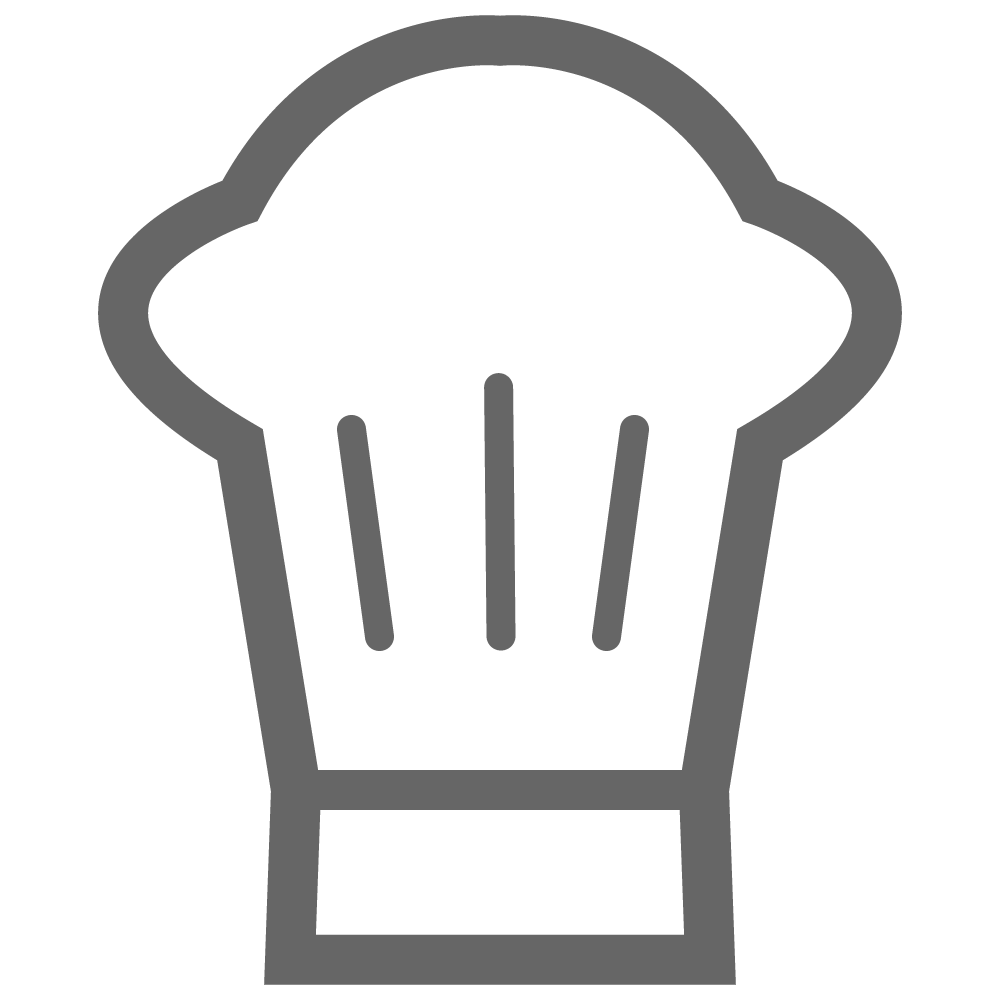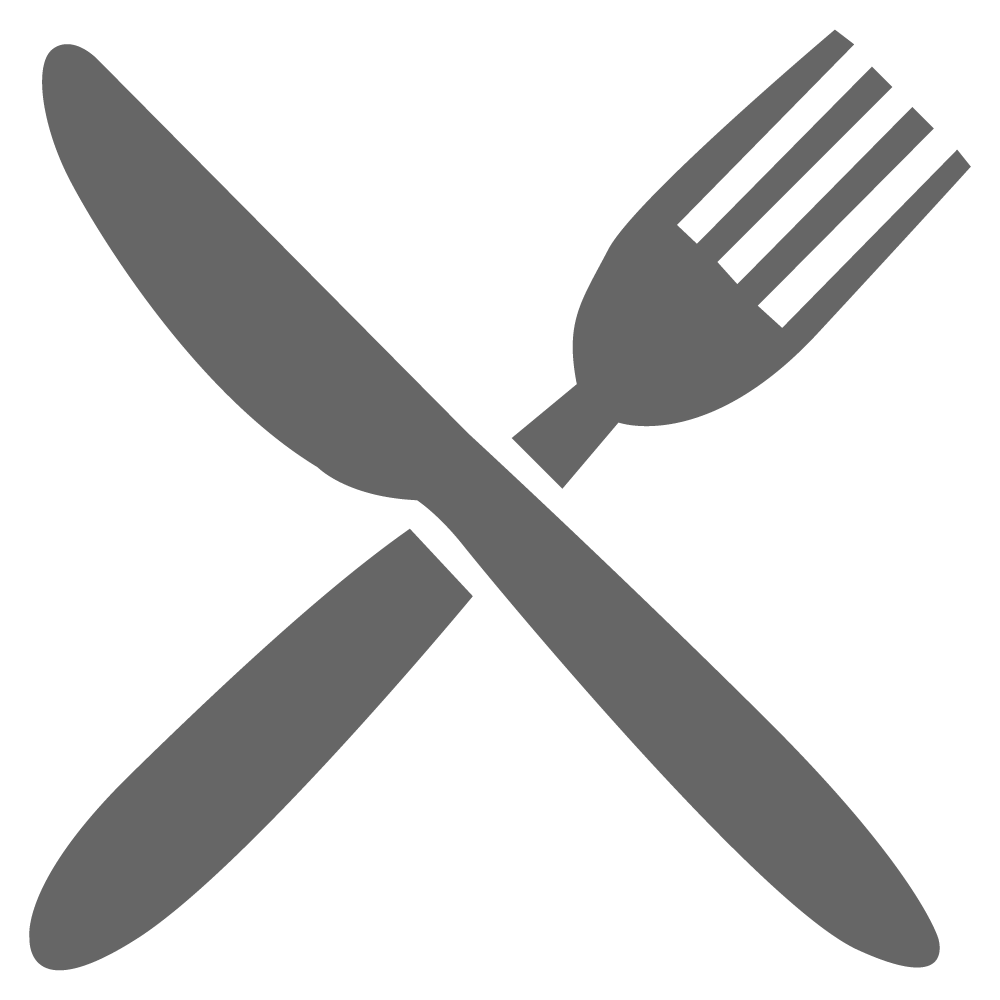 500g Costco Ground Pork or SunPork Pork Mince
1 ½ Tbsp. mince garlic
2 tsp. ground cumin
2 tsp. ground paprika
1/2 tsp. chili powder
1/3 cup finely chopped onion
1 ½ tsp. salt
1 tsp. black pepper
½ cup risoni
1 cup long grain rice
2 ½ cups chicken stock
1 Tbsp. butter
2 Tbsp. olive oil
1 packet Pita pockets
Place a saucepan over medium heat. Add butter and risoni.
Cook until risoni turns lightly golden. Add rice and chicken stock and place lid on saucepan. Bring to simmer and allow to cook for 10 minutes or until stock is absorbed.
Combine pork, garlic, cumin, paprika, chili powder onion, salt and pepper together. Form into balls.
Place a fry-pan over medium heat with olive oil. Place balls in fry-pan and cook for 10 minutes or until cooked through.
Serve koftas with rice and pita pockets.