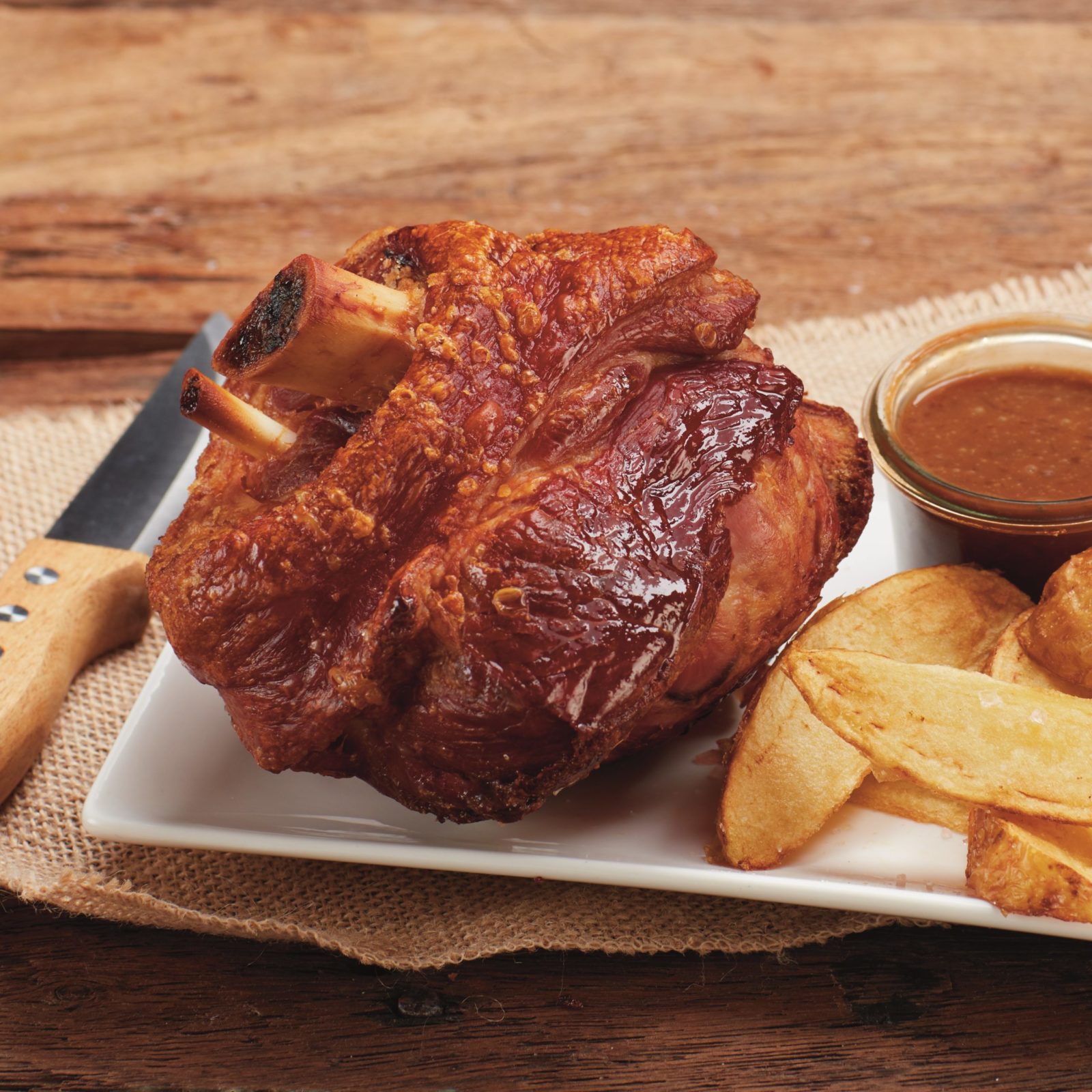 Pork Knuckle With Apple Cider Gravy
Whether you're a fan of our Bier Gravy or completely new to our knuckle scene, this crunchy Pork Knuckle with Apple Cider Gravy will knock your socks off!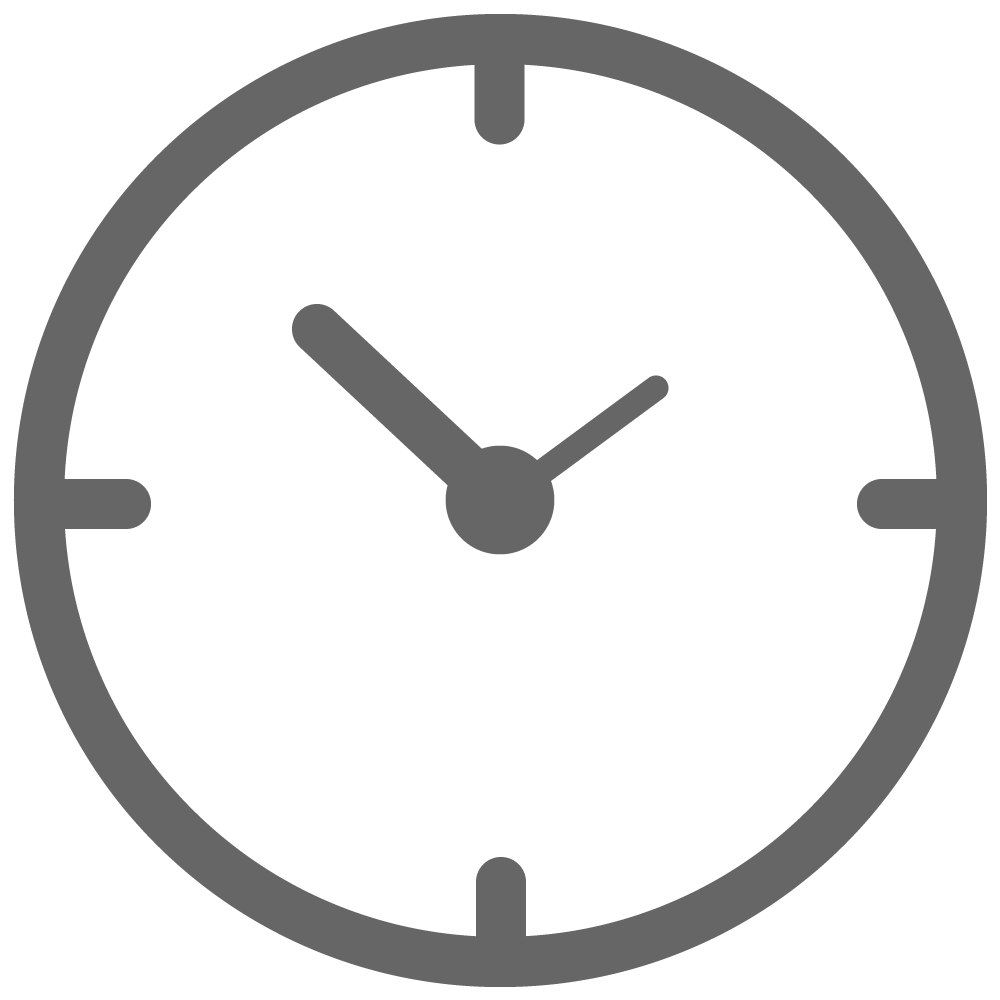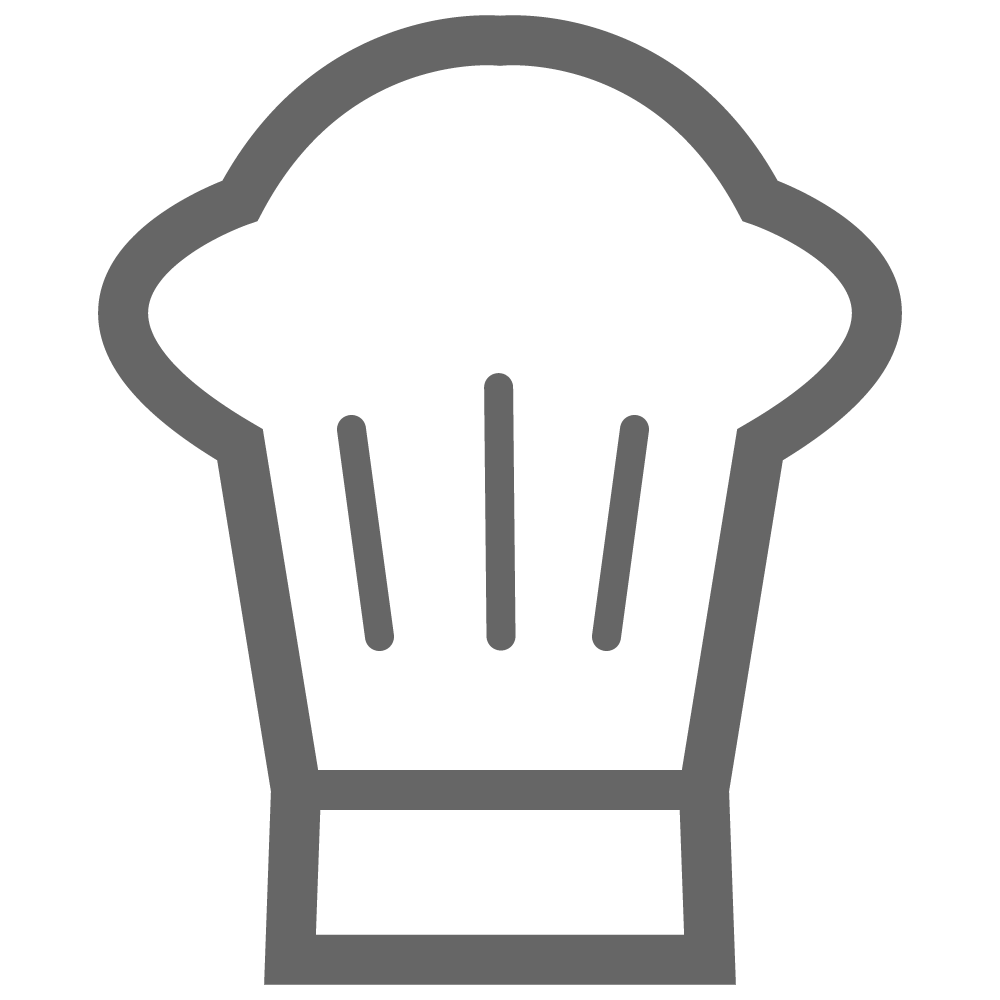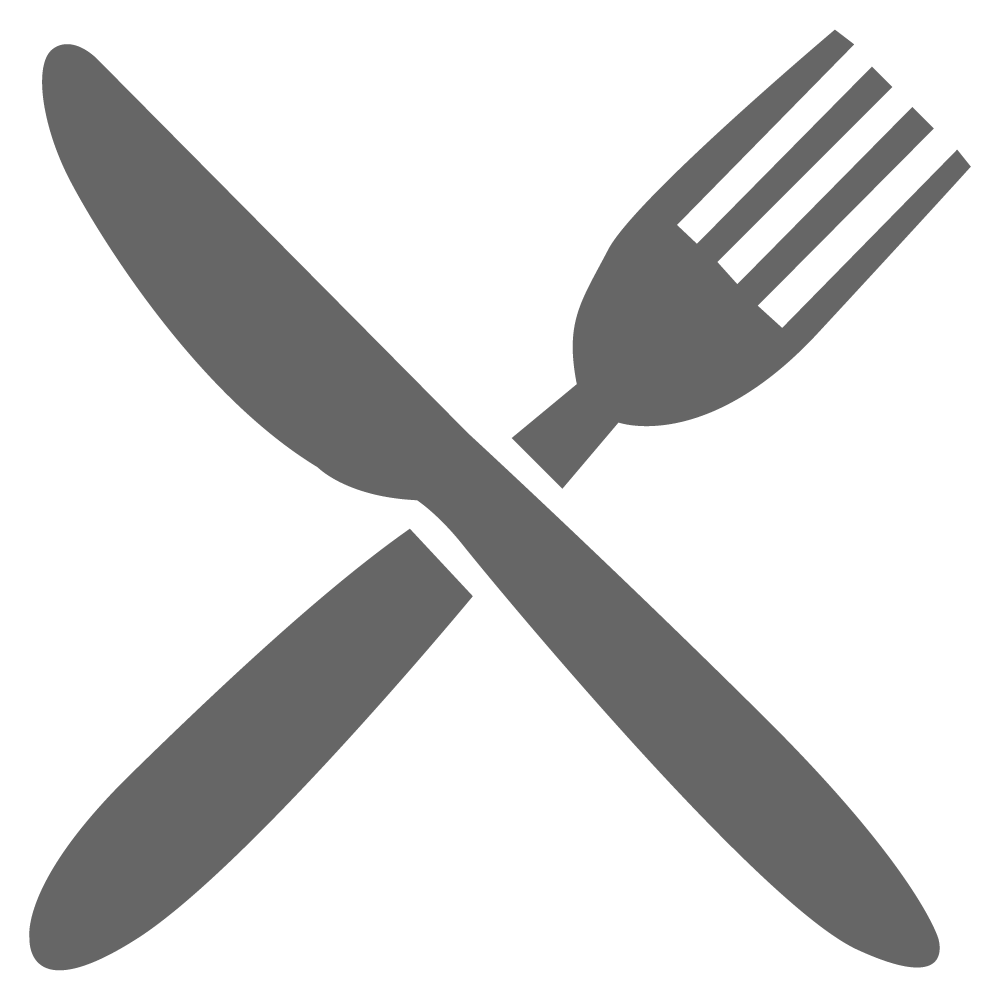 1 brown onion, diced
2 garlic cloves, minced
1 Tbsp. tomato paste
1 cup beer (bier)
½ cup chicken stock
2 Tbsp. cornflour
Cook Three Aussie Farmers German Style Pork Knuckle according to packet instructions. (Reserve cooking juices).
Heat fry-pan to med-high heat.
In fry-pan cook onion and garlic for 2 mins. Add tomato paste and stir until combined.
Add reserved cooking juices from the pouch and stir until combined.
Add bier and chicken stock, bring to the boil. Combine 2 Tbsp. cornflour with 3 Tbsp. warm water and add to gravy.
Simmer until thickened.
Season with salt and pepper and drizzle over German Pork Knuckle.