Gourmet Pulled Pork Sub with Spiced Truffle Sauce
This sandwich is a flavour explosion, combining tender pulled pork with a sauce that is infused with the earthy richness of truffles and a hint of spice.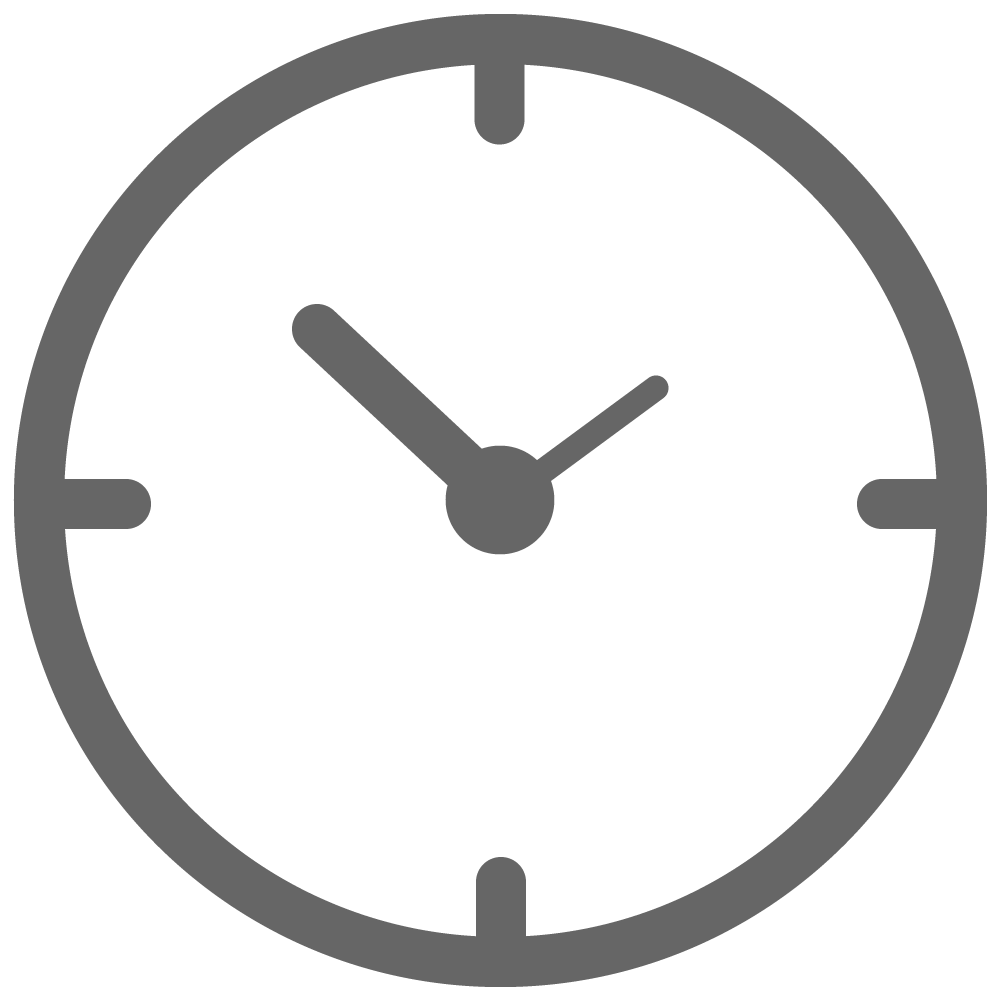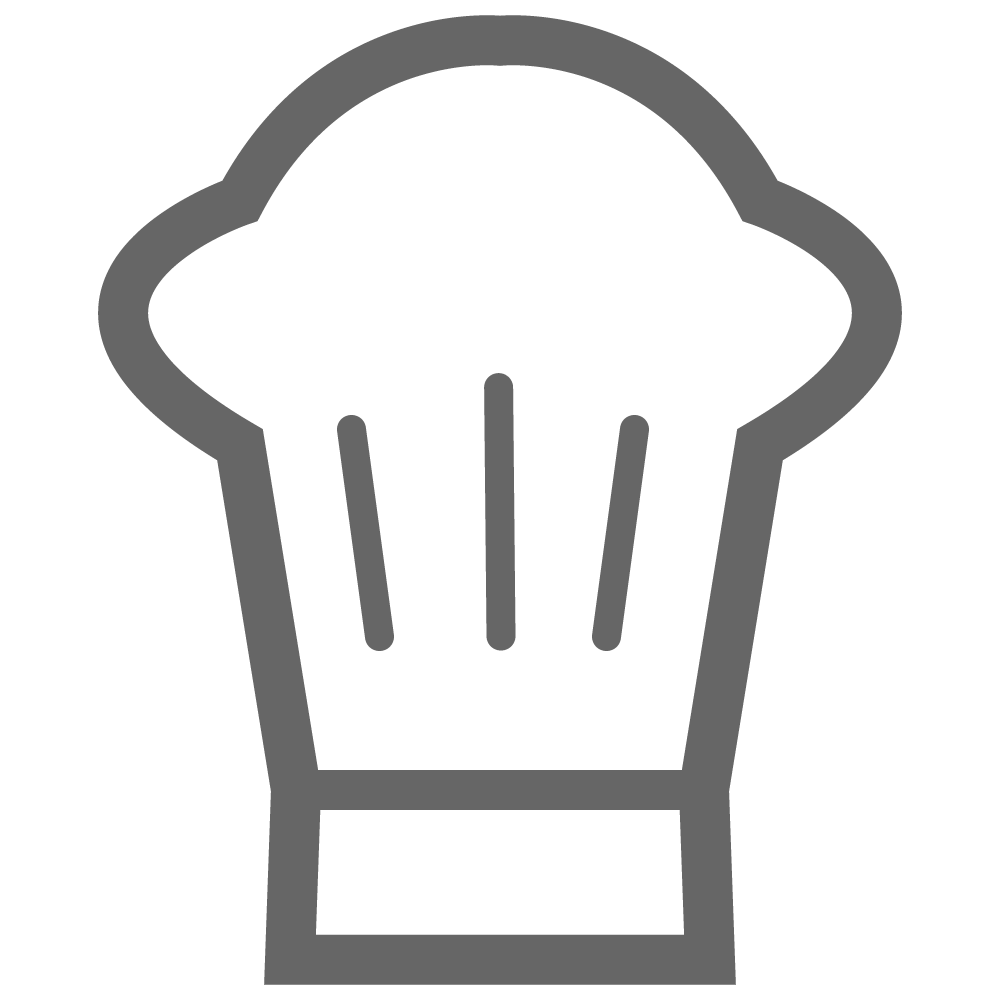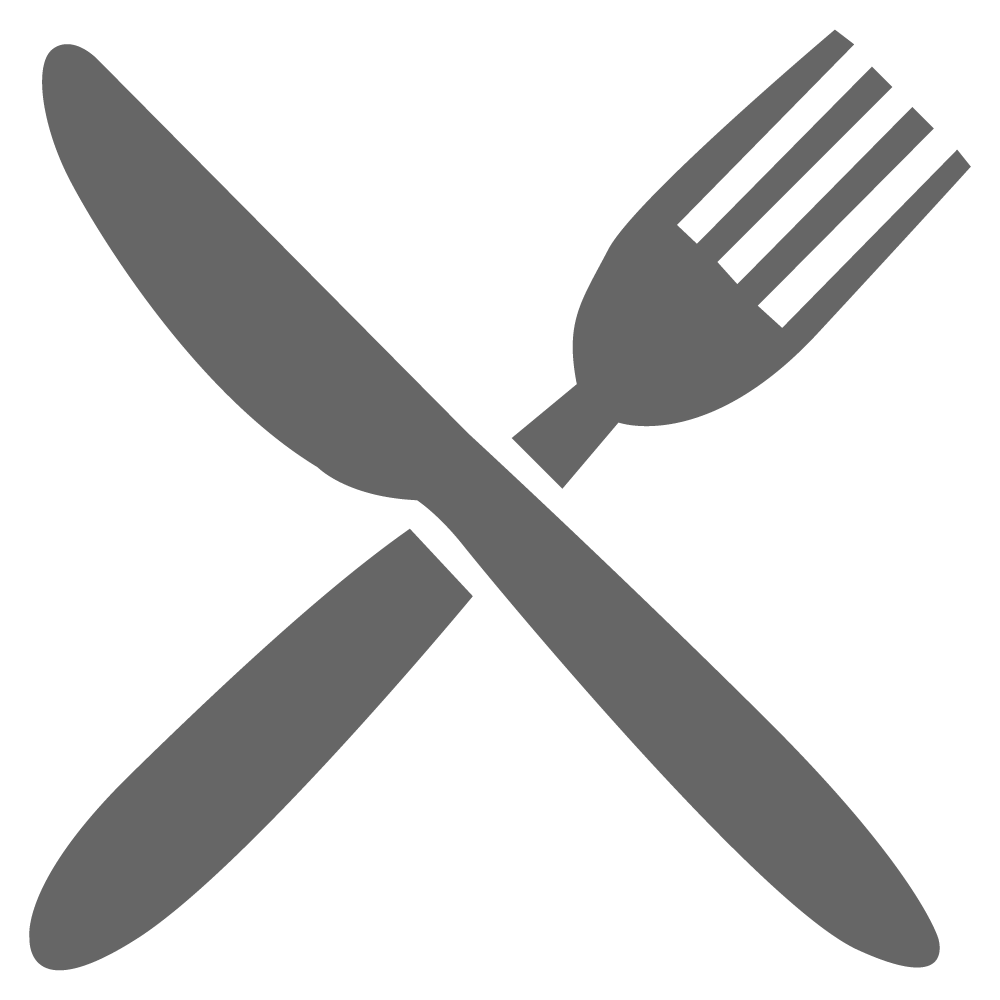 INGREDIENTS
1.5kg SunPork Fresh Foods Collar Butt
750ml cola
4 garlic cloves, crushed
2 whole dried chillis
1 cup whole egg mayo
1 tsp. truffle oil
1 tsp. chilli oil
500g white mushrooms, sliced
50g butter
4 Turkish bread, halved and toasted
200g rocket
Lemon, to serve
Pickled red onions, to serve
Place collar butt, cola, garlic and dried chillis into a slow cooker on high for 8hrs.
Once cooked allow to rest for 20 mins then shred and set aside.
In a mixing bowl whisk together, mayo, truffle oil and chilli oil together and set aside.
Use a fry-pan over med-high heat and cook the mushrooms in butter for 8 mins. Season to taste then set aside.
Construct the sub by spreading a generous amount of the spiced truffle mayo onto the bottom piece of the Turkish bread followed by rocket, pulled pork, mushrooms, a squeeze of lemon juice and topped with pickled red onions.
Serve and enjoy!