Black Bean & Chili Pork Belly
This tasty Black Bean & Chili Pork Belly is the perfect dish for the whole family. With only 4 ingredients, it's easy to make and even tastier to eat!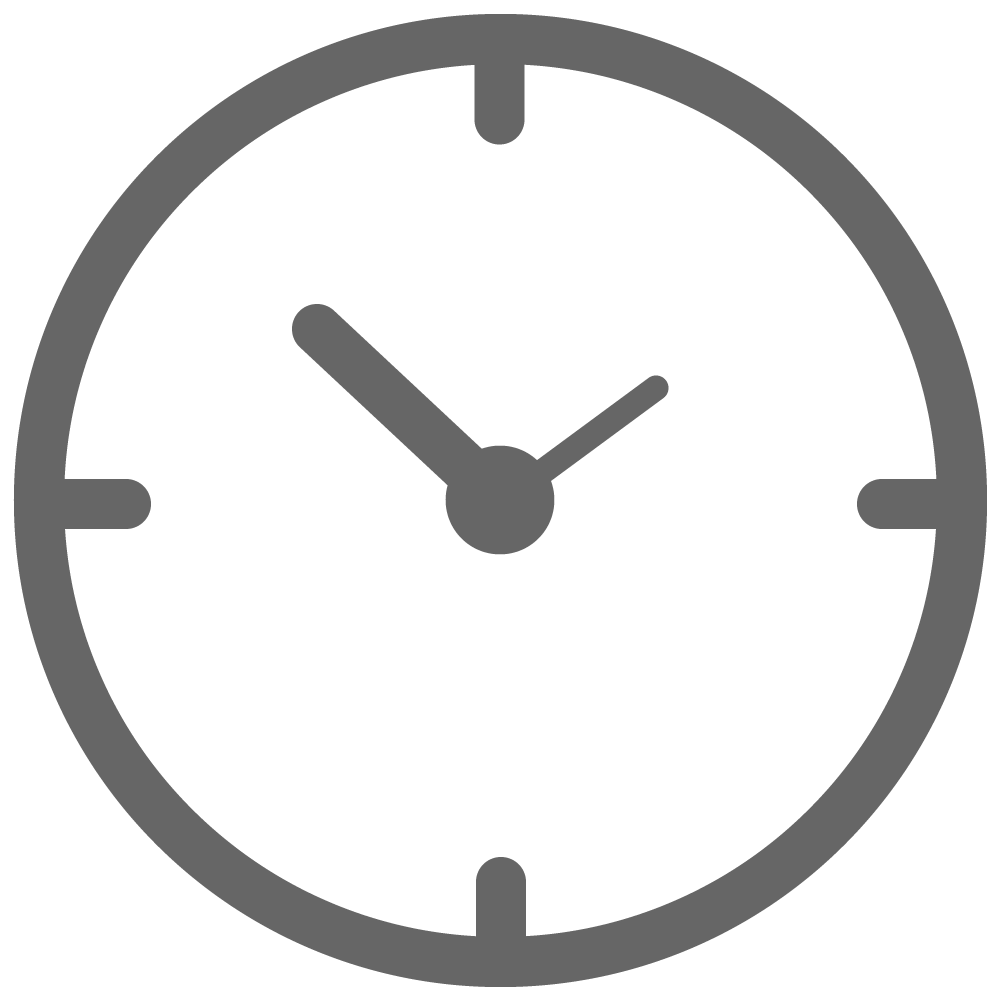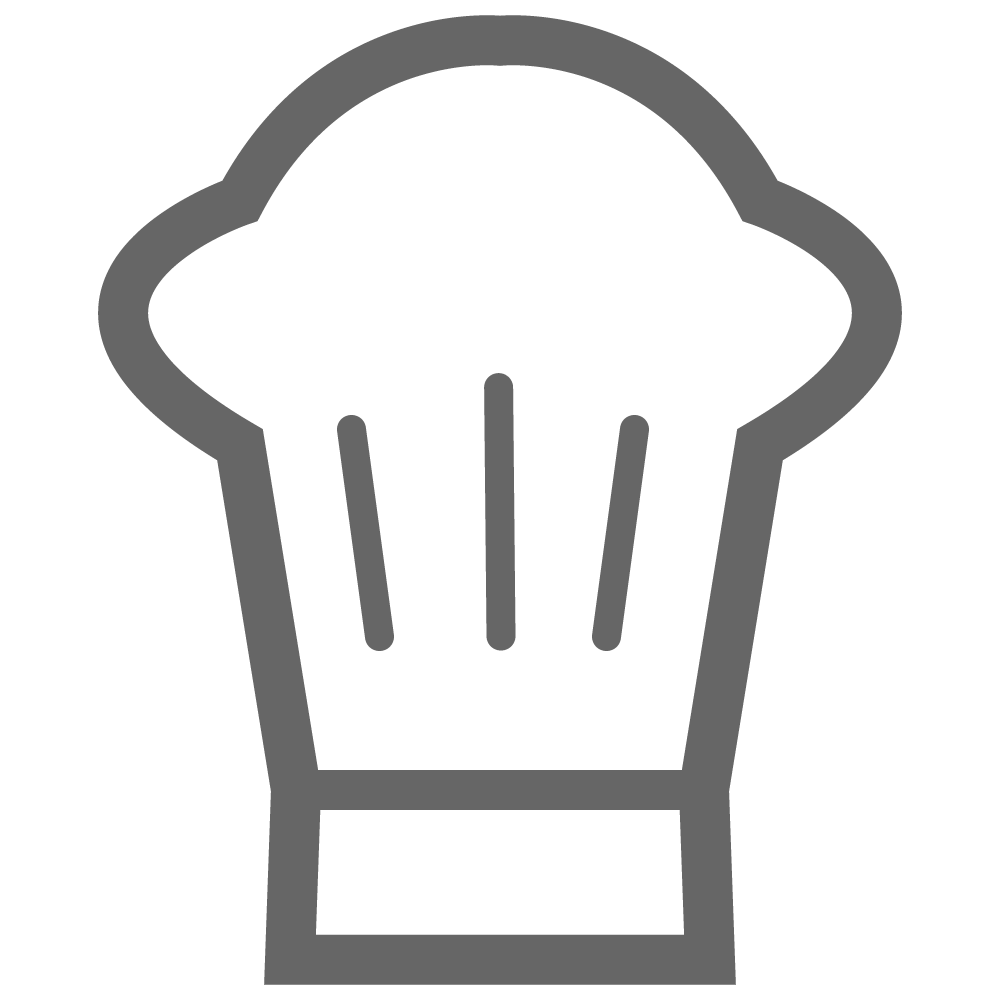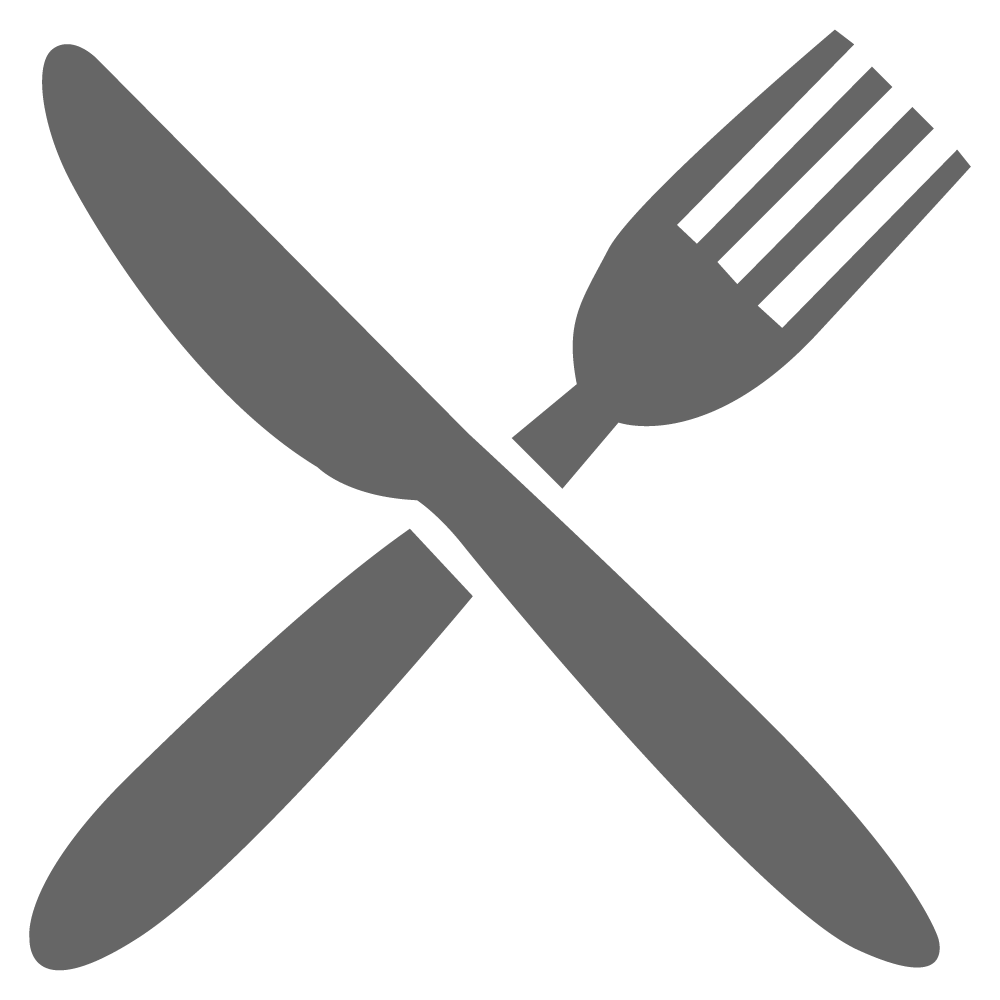 5 red chilli's
1 cup dried salted black beans (see note)
3 cups water
Rice and steamed greens, to serve
NOTE: Black beans are available at Asian stores and are vacuum packed – we used Pandaroo Salted Black Beans. Do not use the tinned variety as the flavour will not be the same. If you can't find this version of beans, a 500ml jar of black bean sauce will suffice – just add this instead of the beans.
Dice the SunPork Pork Belly into 2cm cubes and dry fry in a saucepan until brown.
Add the semi-seeded, diced chili's and black beans.
Add the water and simmer, covered over med. heat for 1hr, stirring occasionally. The beans will disintegrate and the meat will be tender. You may need to add more water if your pan does not seal while simmering.
Serve over a bed of rice and steamed greens.