This hearty Pork and Pumpkin Curry recipe comes straight from one of our very own Aussie farmers.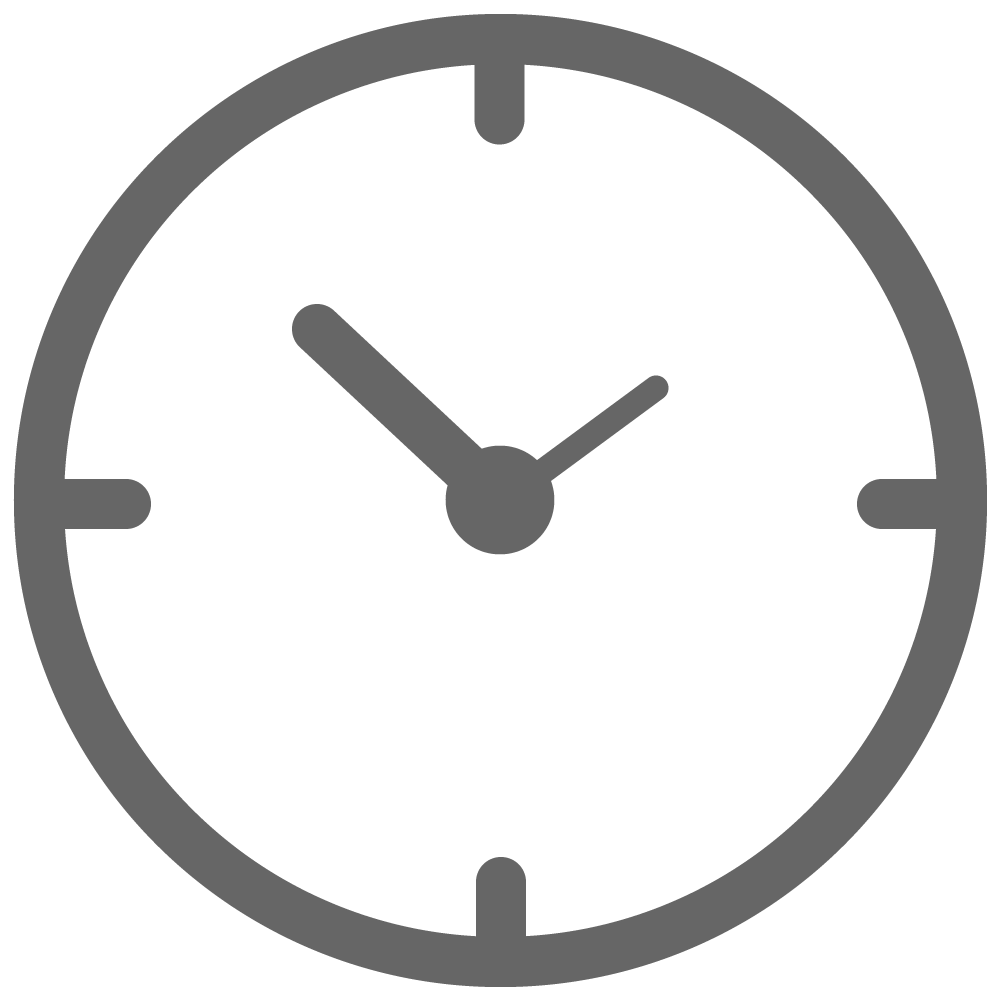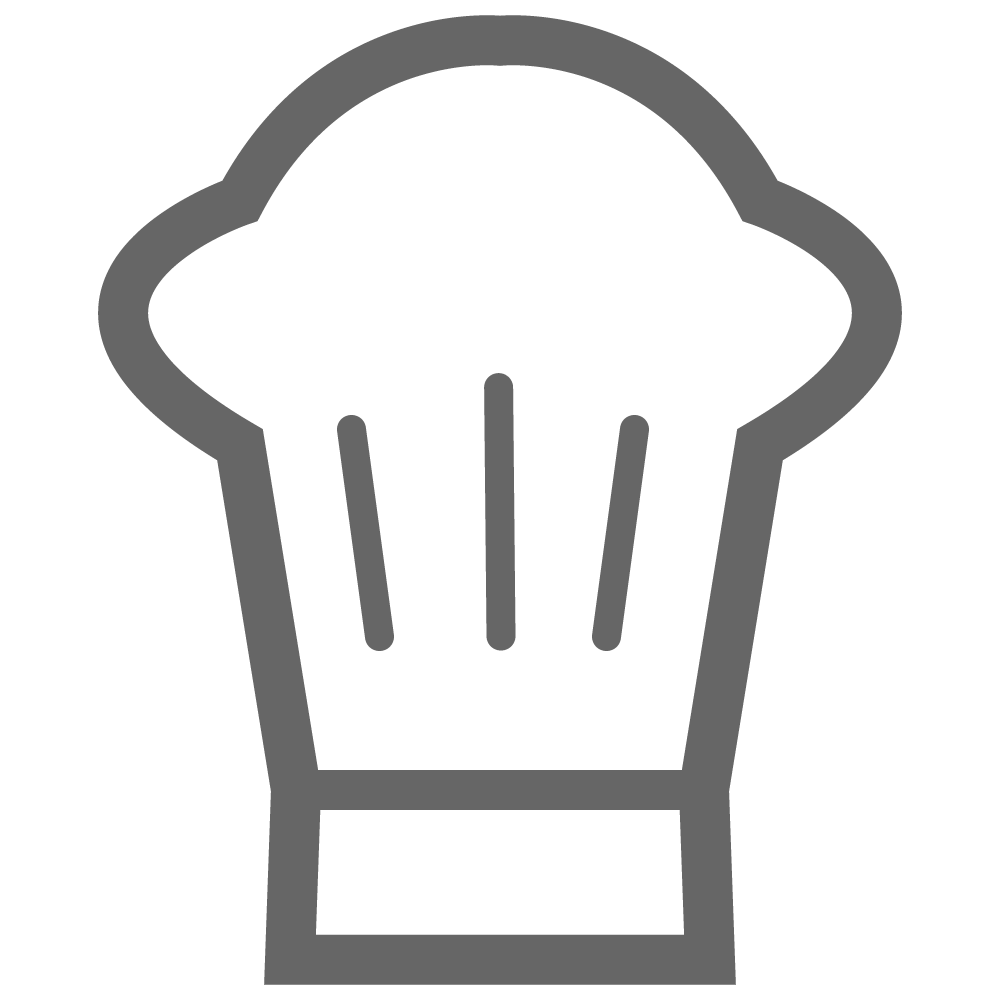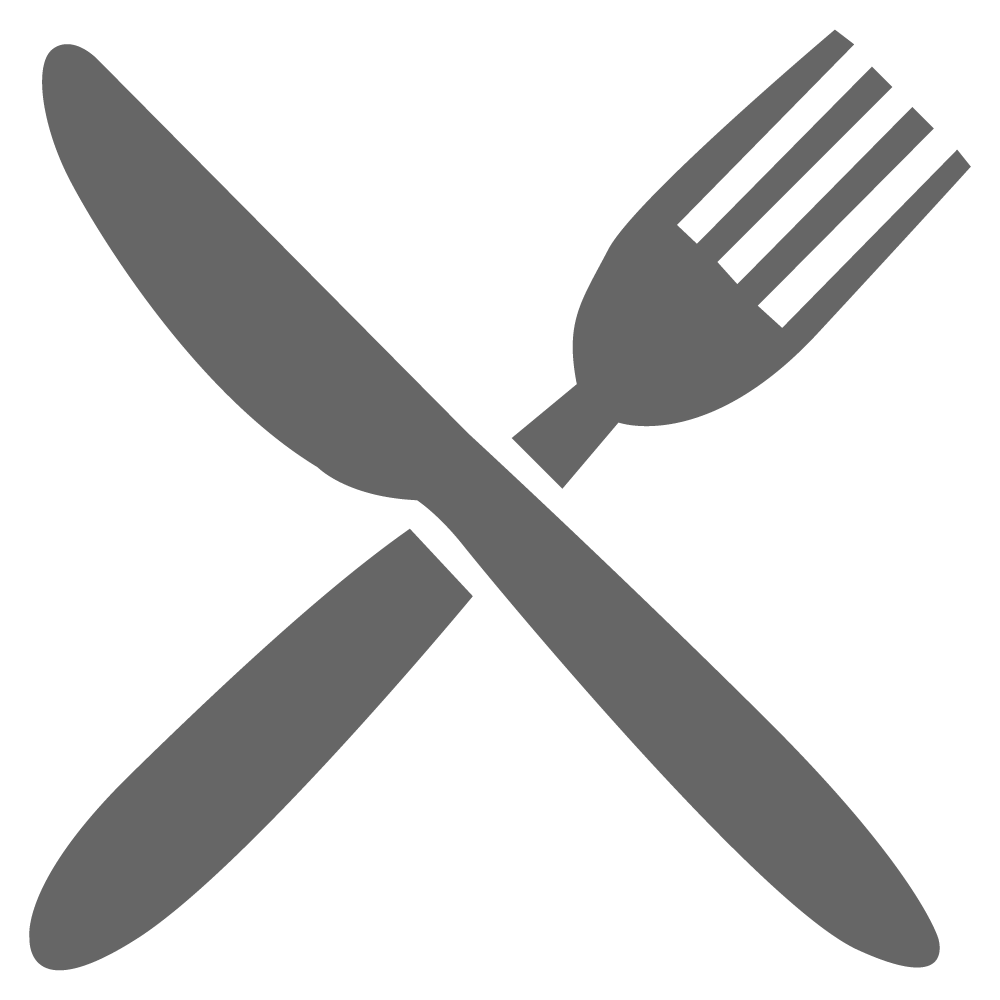 500g Pork Collar Butt (Scotch), cut into chunks
2 Tbsp. vegetable oil
2 garlic cloves
2 large onions, diced
2 Tbsp. ginger, chopped
1 ½ tsp. ground coriander
¼ tsp. ground turmeric
½ tsp. ground cumin
½ tsp. garam masala
1 tsp. paprika
2 tsp. chilli flakes (or to taste)
200g pumpkin, chopped into small pieces
400g can tomatoes
½ cup water
Salt, to taste
300ml coconut milk
Steamed white rice, to serve
Coriander leaves, to serve
Sear pork strips in oil and remove.
Gentry fry onion and garlic, then add spices. Cook for 1 min until fragrant.
Return meat and all other ingredients to the pan, except the coconut milk, and simmer until tender (approx 45 mins).
Stir through coconut milk and simmer til heated through.
Serve with steamed white rice and a sprinkle of coriander.