Peach and Coriander Glazed Ham
This Peach and Coriander Glazed Ham is bound to be a Christmas showstopper! Succulent Aussie Ham coated in a sticky peach and coriander glaze- YUM!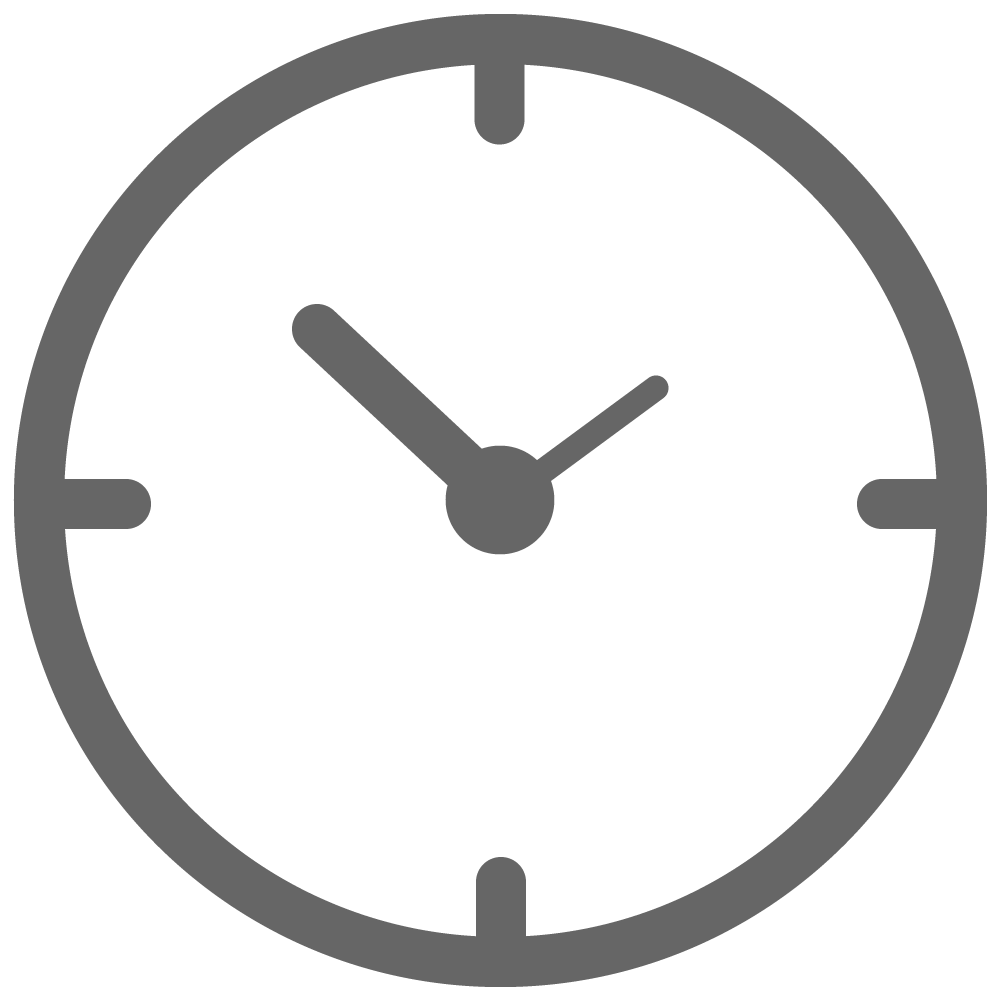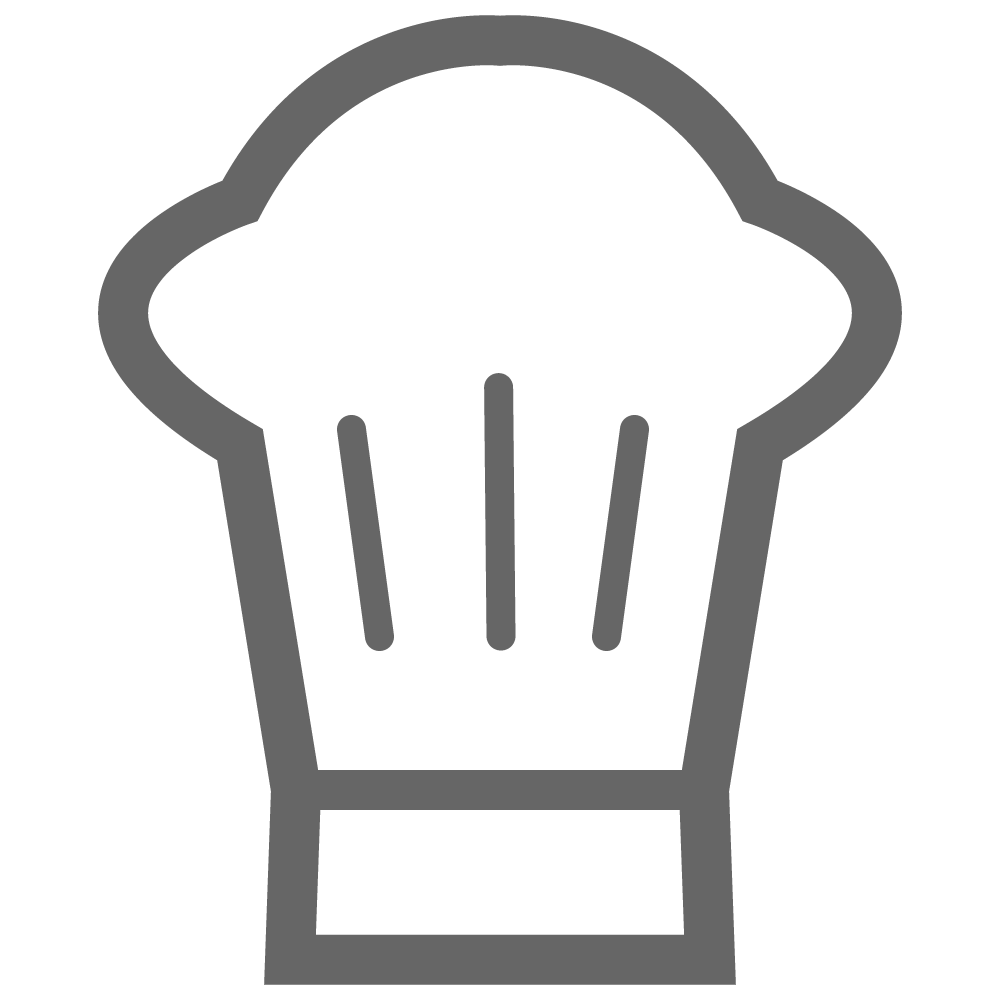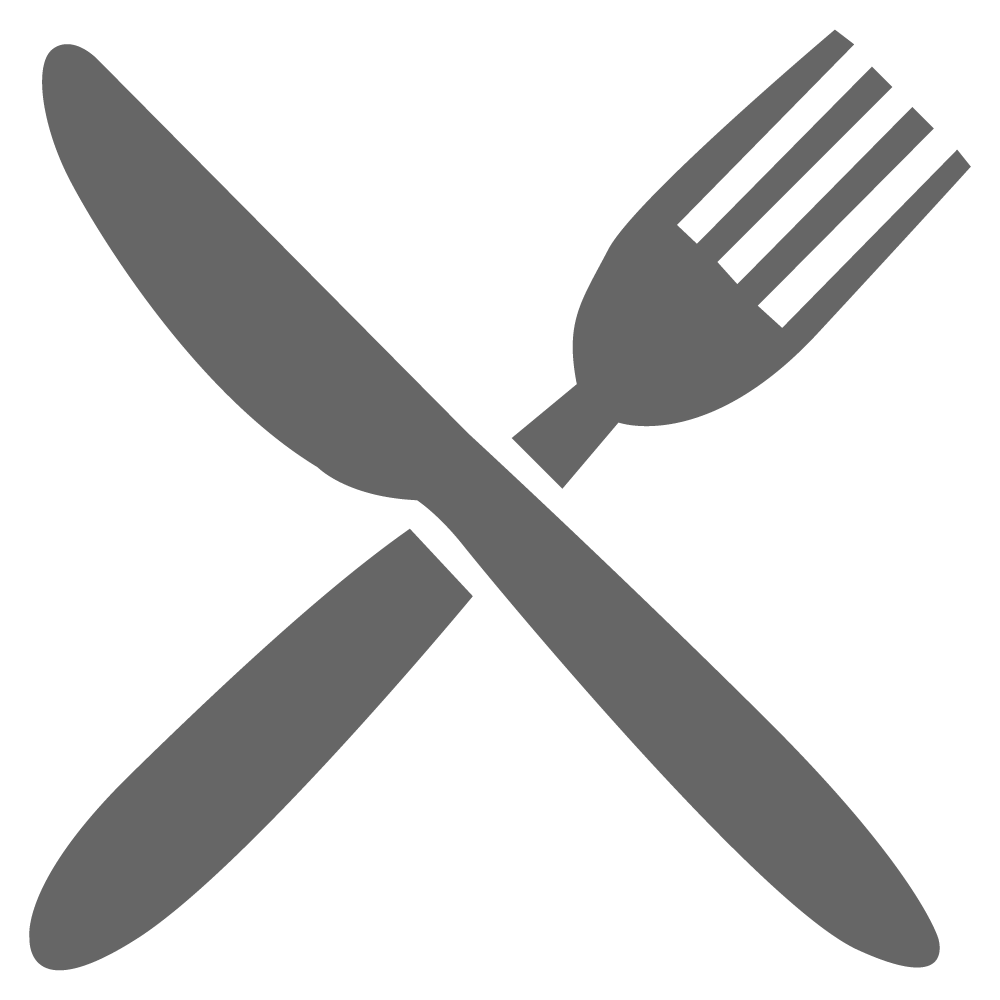 1 Three Aussie Farmers Leg or Shoulder ham (rind removed)
1 1/2 Tbsp. coriander seeds, toasted
1/2 tsp. cracked black pepper
2 peaches, peeled and diced
1 cup brown sugar
1 Tbsp. soy sauce
½ cup white wine
¼ cup lemon juice, freshly squeezed
3 Tbsp. olive oil
Preheat oven to 180 degrees. Score leg or shoulder ham fat in 1cm intervals.
Grind coriander seeds to a coarse powder in mortar and pestle. Heat fry pan over medium heat. Place ground coriander seeds, black pepper, peaches, sugar, soy sauce and white wine in fry pan. Simmer for 5 – 10 mins or until the peaches break down.
Puree the sauce with a food processor and stir through the lemon juice and olive oil. Brush over leg ham and place in over for 2 hours.
Brush ham with more glaze every 20 mins or until the ham is sticky and golden.
Serve and enjoy!