Knuckle & Cheesy Beer Loaded Fries
These Knuckle & Cheesy Beer Loaded Fries are next level! Cook them up for your mates at your next party or special event and you'll be sure to impress!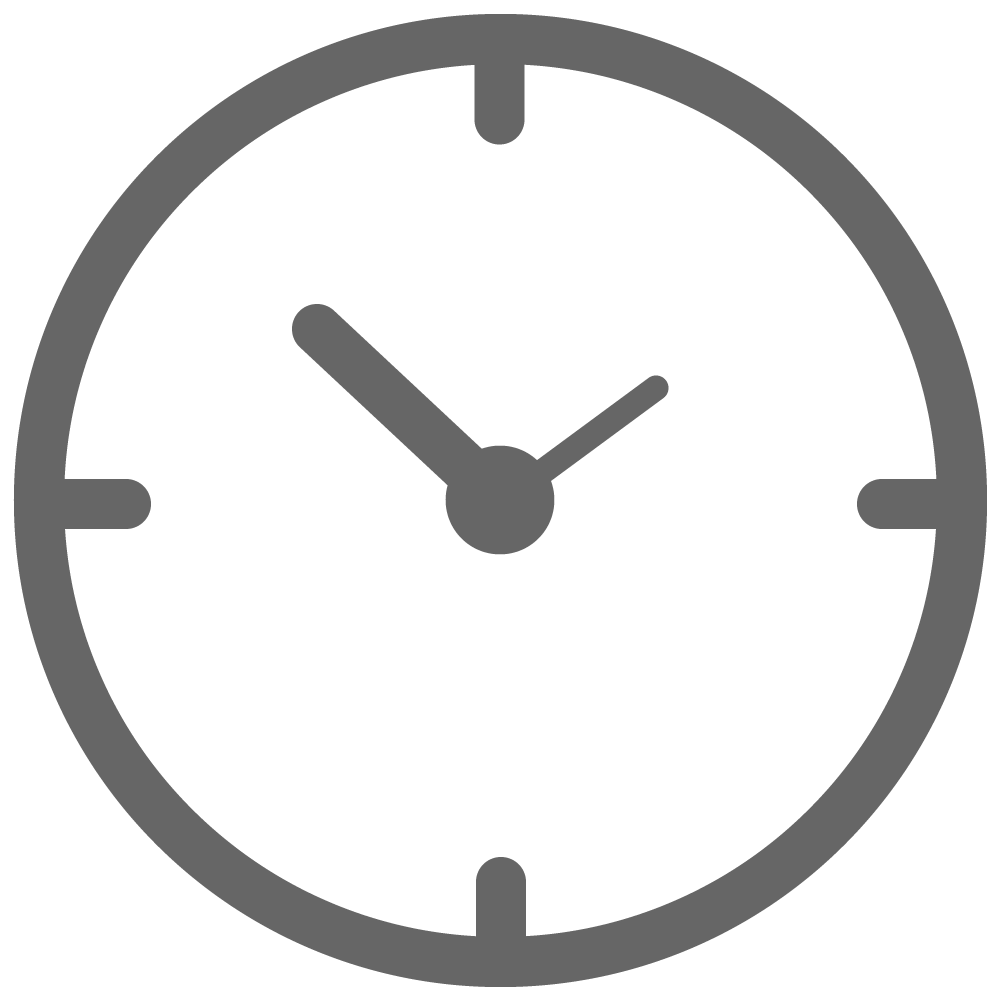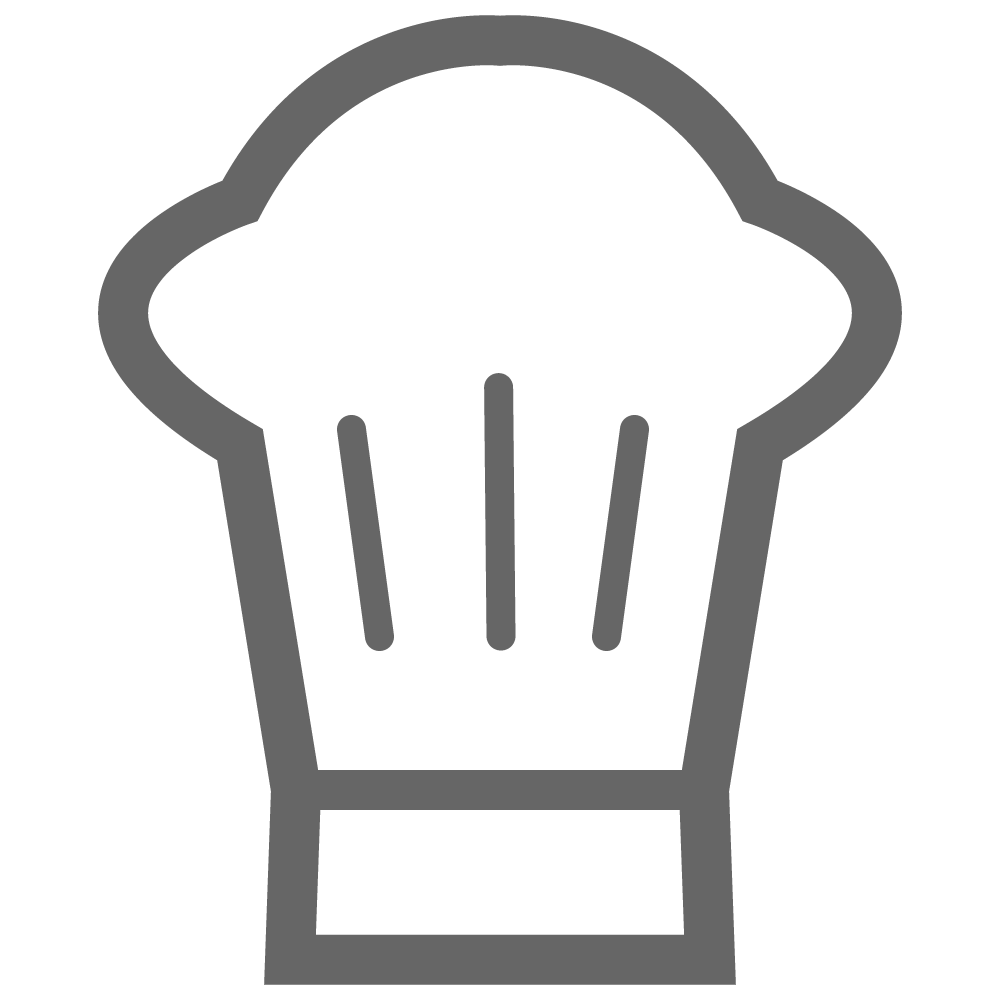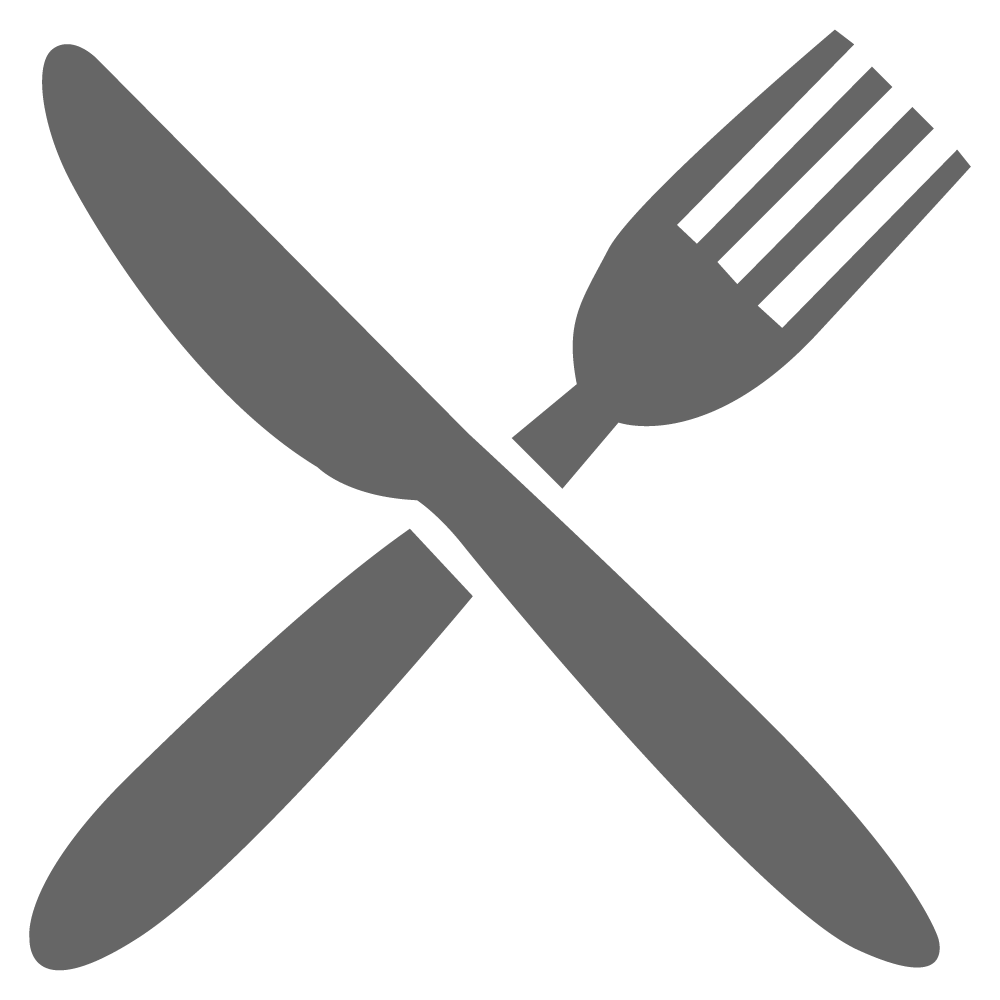 1 SunPork German Style Pork Knuckle
1 bag waffle cut fries
3 Tbsp. Butter
1 Tbsp. flour
¼ cup beer
½ cup milk
¼ cup Cheddar cheese
Salt & Pepper to season
1 spring onion, thinly sliced
Cook German style pork knuckle as per pack instructions.
Cook waffle fries as per pack instructions.
Heat a medium frypan over medium heat. Melt butter in frypan until it starts to bubble.
Add flour to butter and cook off in frypan for a minimum of 2 mins. Gradually whisk in beer and milk.
Remove from heat and whisk in cheddar cheese. Season sauce with salt and pepper.
Remove knuckle from over and chop into pieces. Combine knuckle and fries into a serving bowl.
Top fries with cheesy beer sauce and spring onions.