Pork Roast with Spicy Cornbread Stuffing
Nothing beats a pork roast at Easter! Make your day extra special and spice things up with this Pork Roast with Spicy Bacon Cornbread Stuffing recipe.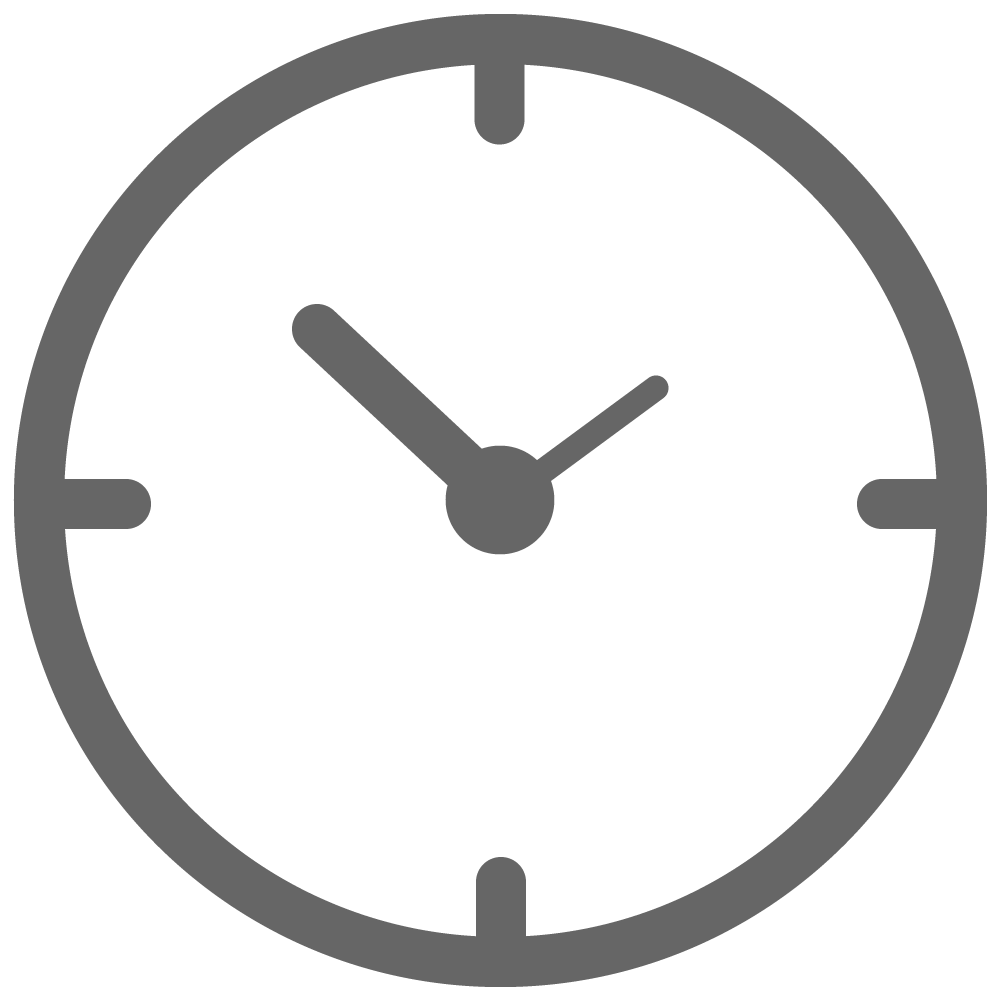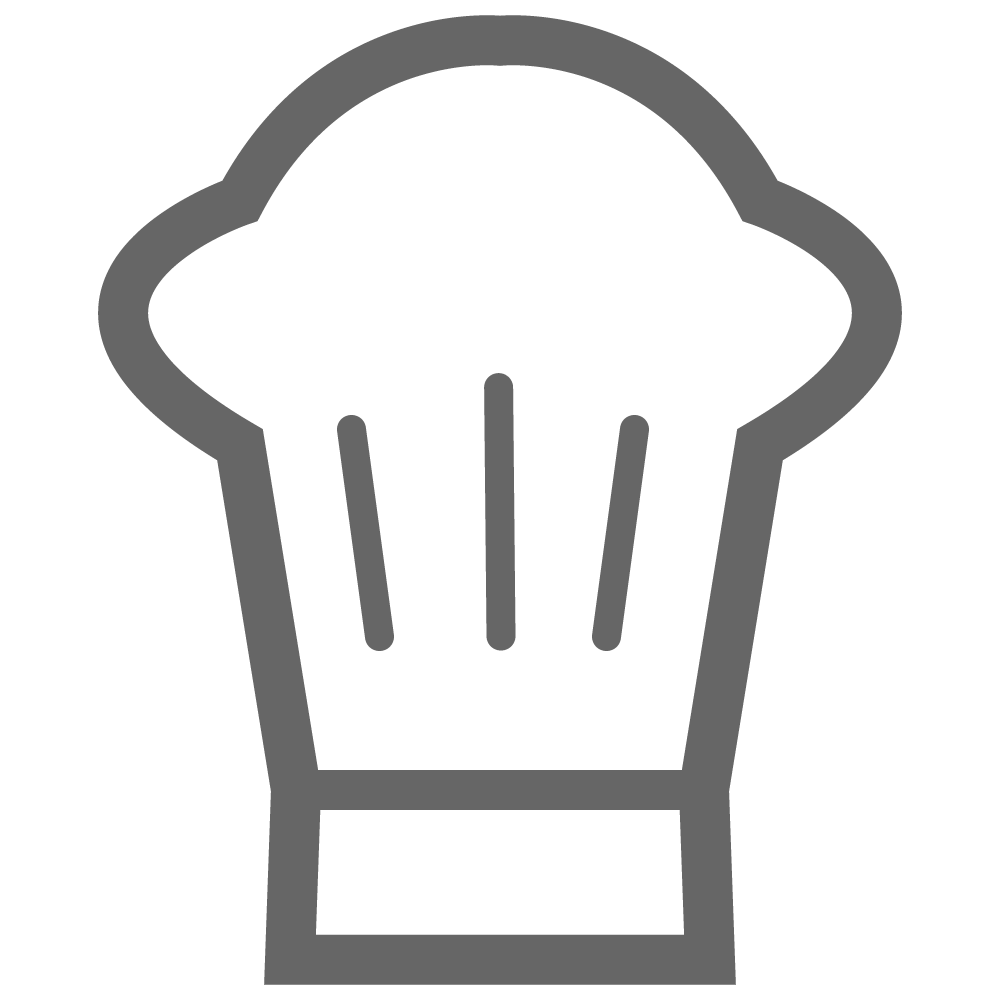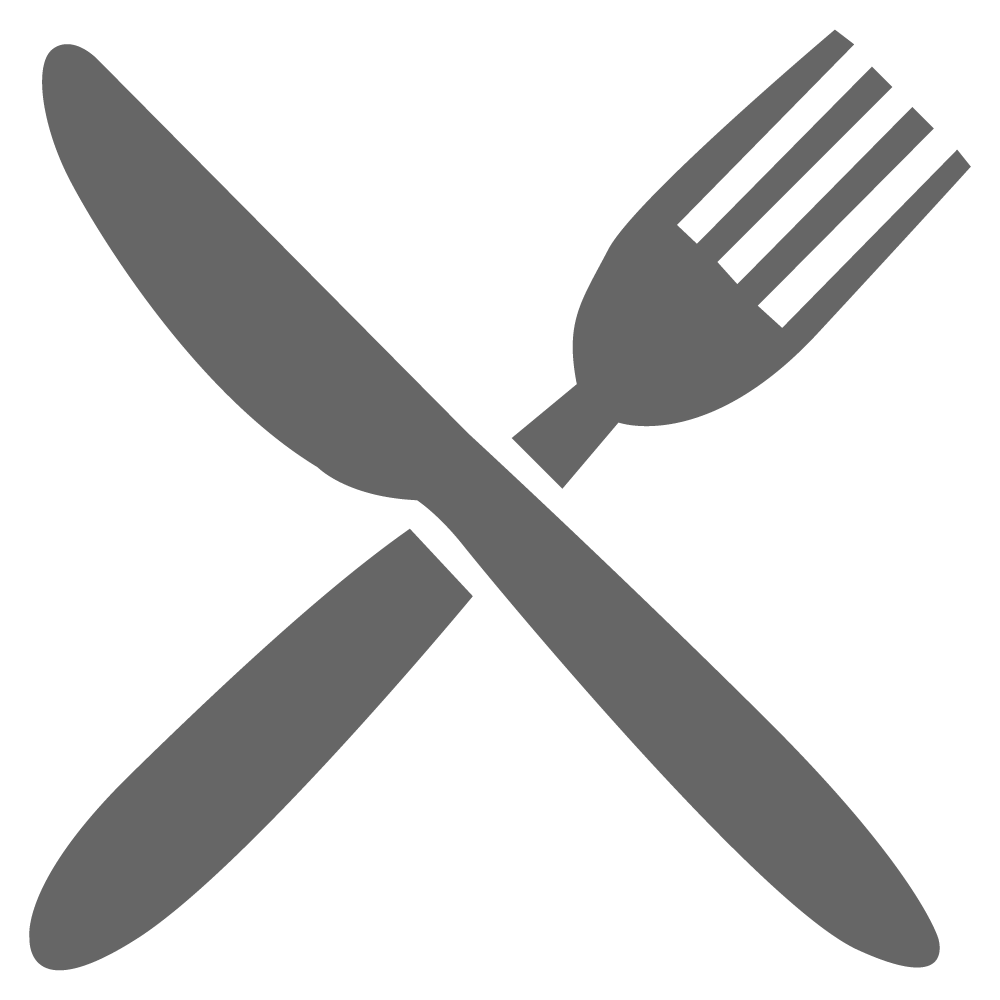 1 SunPork Pork Leg Roast
1 cup fine polenta
½ cup plain flour
¾ Tbsp. salt
1 Tbsp. baking powder
½ tsp. baking soda
2 eggs
1 cup buttermilk
3 Tbsp. honey
3 Tbsp. butter, melted
1 Tbsp. olive oil
1 onion, diced
4 garlic cloves, minced
200g bacon, diced
2 tsp. sage
1 tsp. dried chilli flakes
¼ cup pine nuts, lightly toasted
¼ sunflower seeds, lightly toasted
Salt and pepper to taste
½ cup parsley, chopped
½ cup milk or as necessary for moistening
Roasted vegetables, to serve
Steamed green beans, to serve
Gravy, to serve
Prepare and cook SunPork roast according to pack instructions.
Preheat oven to 200˚
Combine polenta, flour, baking soda, salt and baking powder in and bowl.
Combine eggs, buttermilk, honey and melted butter in a jug. Pour wet ingredients into the polenta mixture and combine well.
Line baking tray with grease proof paper. Pour cornbread batter into baking dish and place in oven for 35 mins or until a toothpick inserted into the middle of the bread comes out clean.
Remove from oven and set aside to rest.
Meanwhile, heat a fry-pan over med. heat. Place oil into fry-pan followed by onion and garlic. Cook for 2 mins or until soft.
Add diced bacon and cook for a further 5 mins.
Roughly chop cornbread and put in large mixing bowl along with onion, garlic and bacon mix. Add parsley, sage, pine nuts, sunflower seeds, salt, pepper and dried chilli flakes and stir to combine.
Pour in milk and stir to combine. Place back into oven for a further 15 mins or until golden brown on the top.
Serve pork roast with cornbread stuffing, roasted vegetables, green beans and gravy.