Lunar New Year Prosperity Roll
This lunar new year we celebrate the year of the Tiger. Join the festivities with this traditional Rolled Steamed Cabbage. Eating green leafy vegetables symbolises wealth and prosperity - so give yourself a head start in the new year.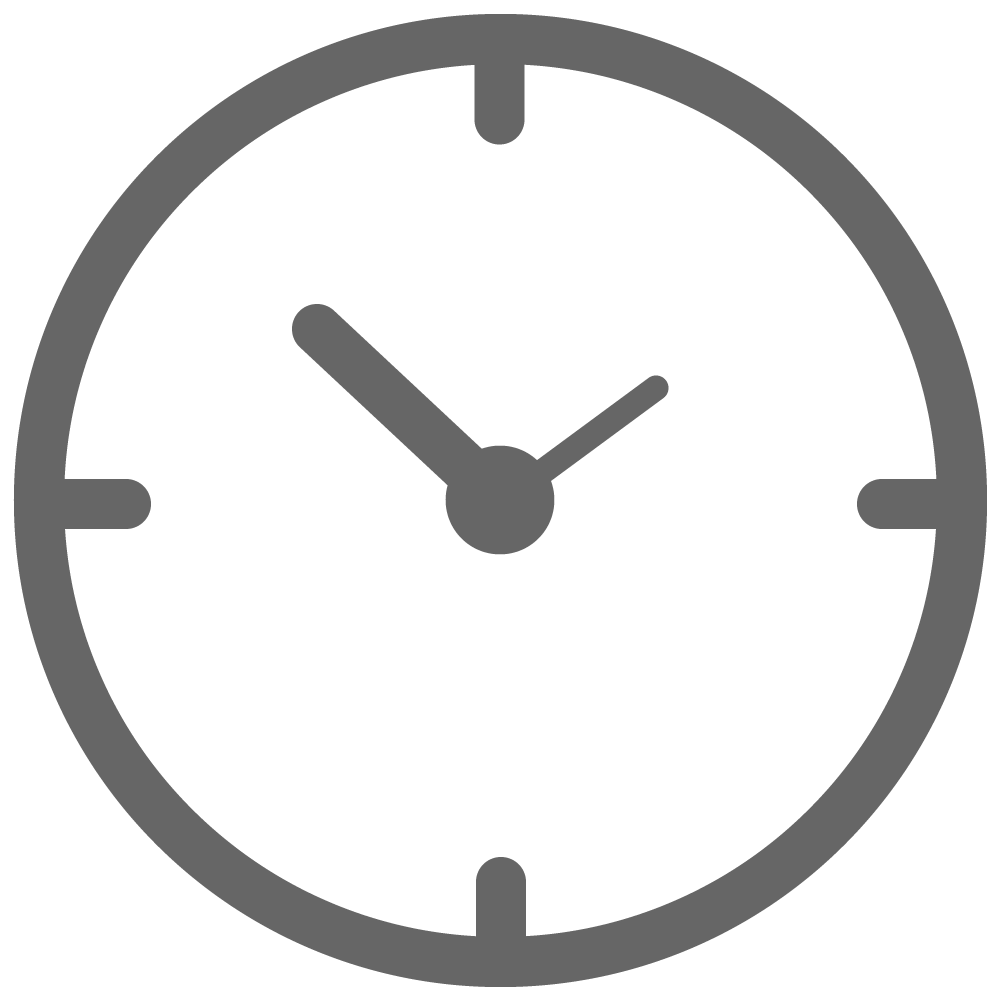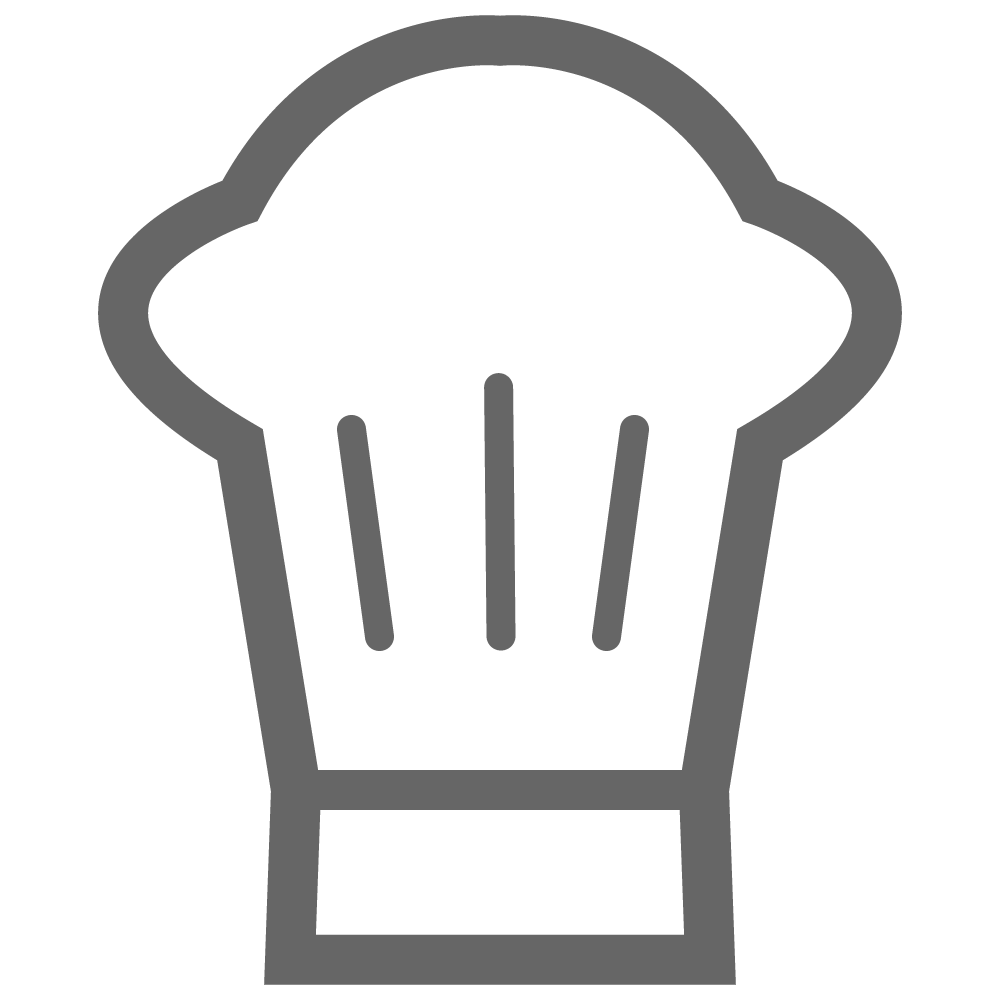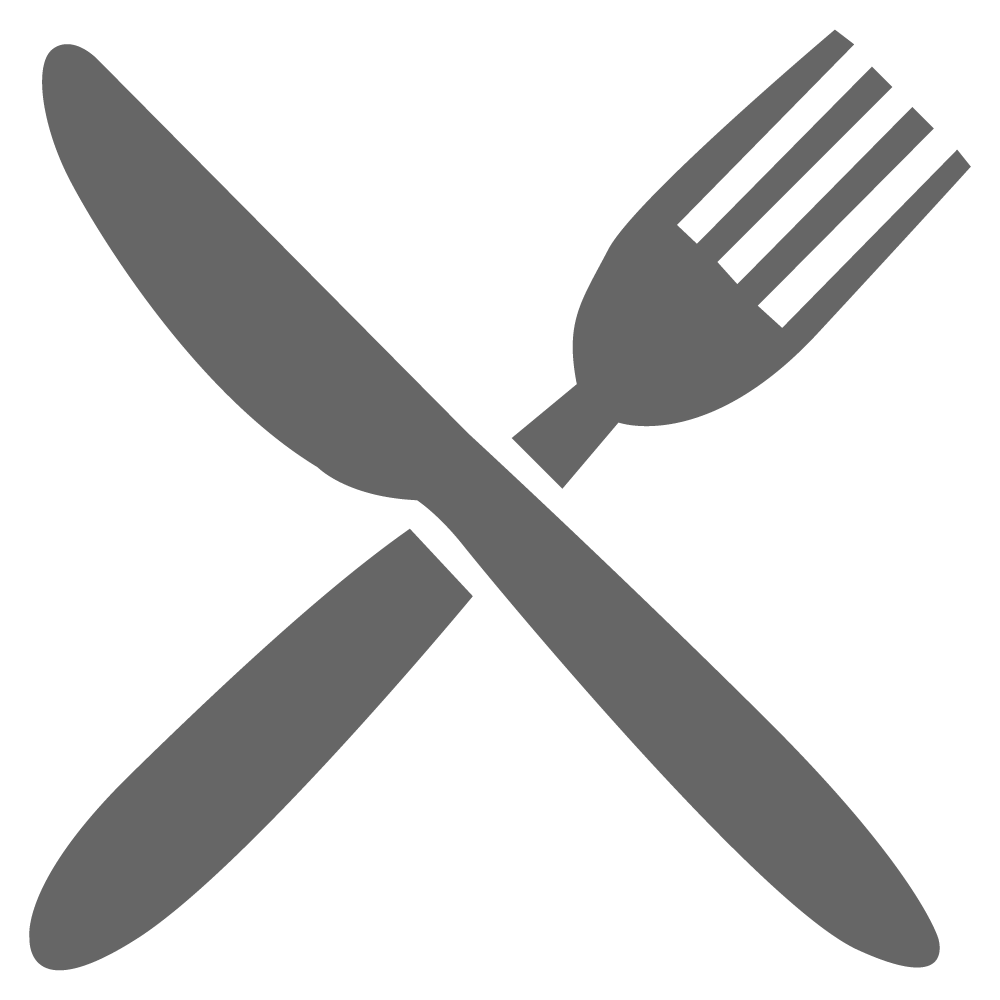 INGREDIENTS
500g SunPork mince
4 shiitake mushrooms, diced
3 spring onions, cut
2 garlic cloves, minced
1 tsp. ginger, minced
3 Tbsp. soy sauce
2 Tbsp. Chinese cooking wine
1 Tbsp. oyster sauce
½ tsp. white pepper, ground
1 tsp. cornflour
1 egg
12 whole wombok leaves, white stem cut out
Bowl ice water
In a large mixing bowl combine, all the ingredients except the whole wombok leaves. Cover and set aside to marinate.
Bring salted water to the boil in a large frypan on high heat. Blanch wombok leaves one at a time for 1 min, or until its soft enough to bend without breaking. Taking care not to tear or rip the leaves.
Transfer leaves to bowl of ice water, remove and pat dry.
Take a leaf and bring the edges of wear the stem was together. Spoon 2 heaped Tbsp. of mince onto the leafy end of the wombok. Roll the leaf and the mince together once keeping a log shape. Then fold the sides in and continue to roll tightly. Repeat for the rest of the meat and leaves.
Place into a steamer on high and steam for 12 mins.
Serve and enjoy!