Asian Style Pork Burger with Chili Jam
Love burgers? Try our tasty Asian Style Pork Burger with Chili Jam for dinner tonight or at your next BBQ! This beauty is packed full of flavour and heat!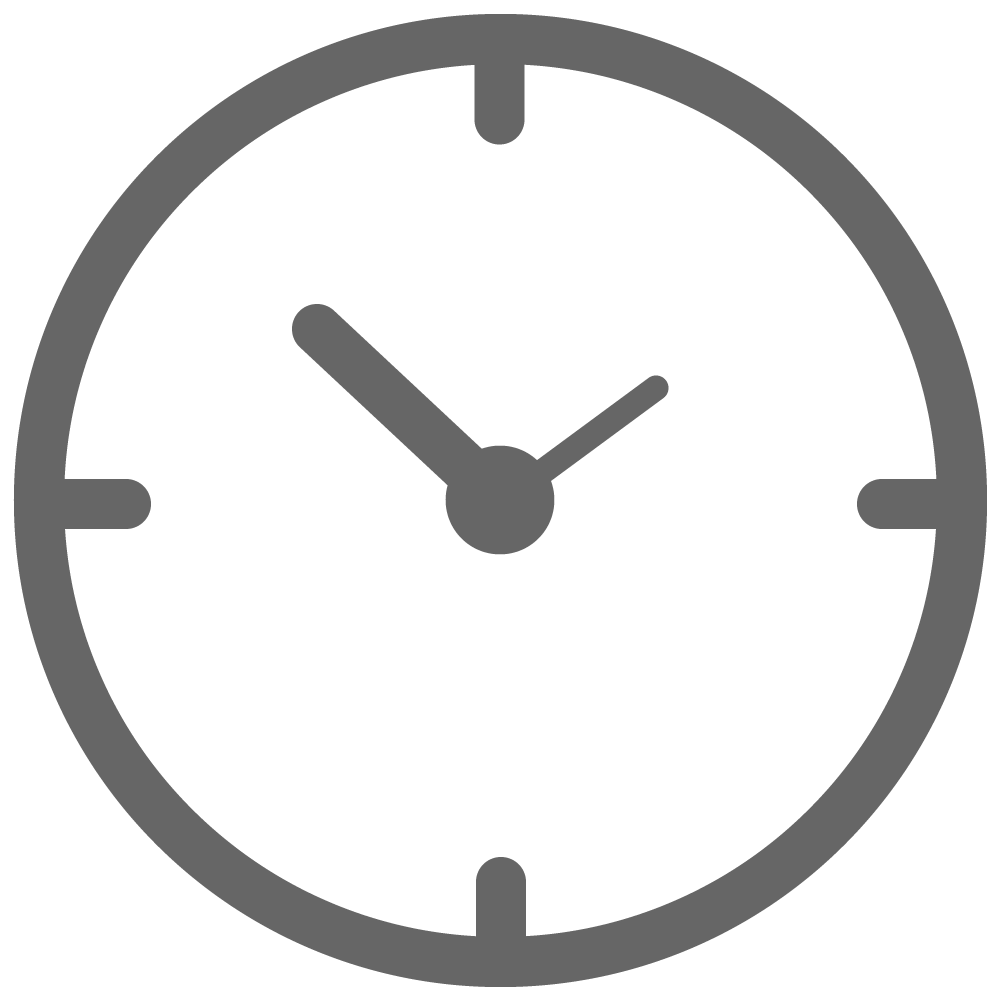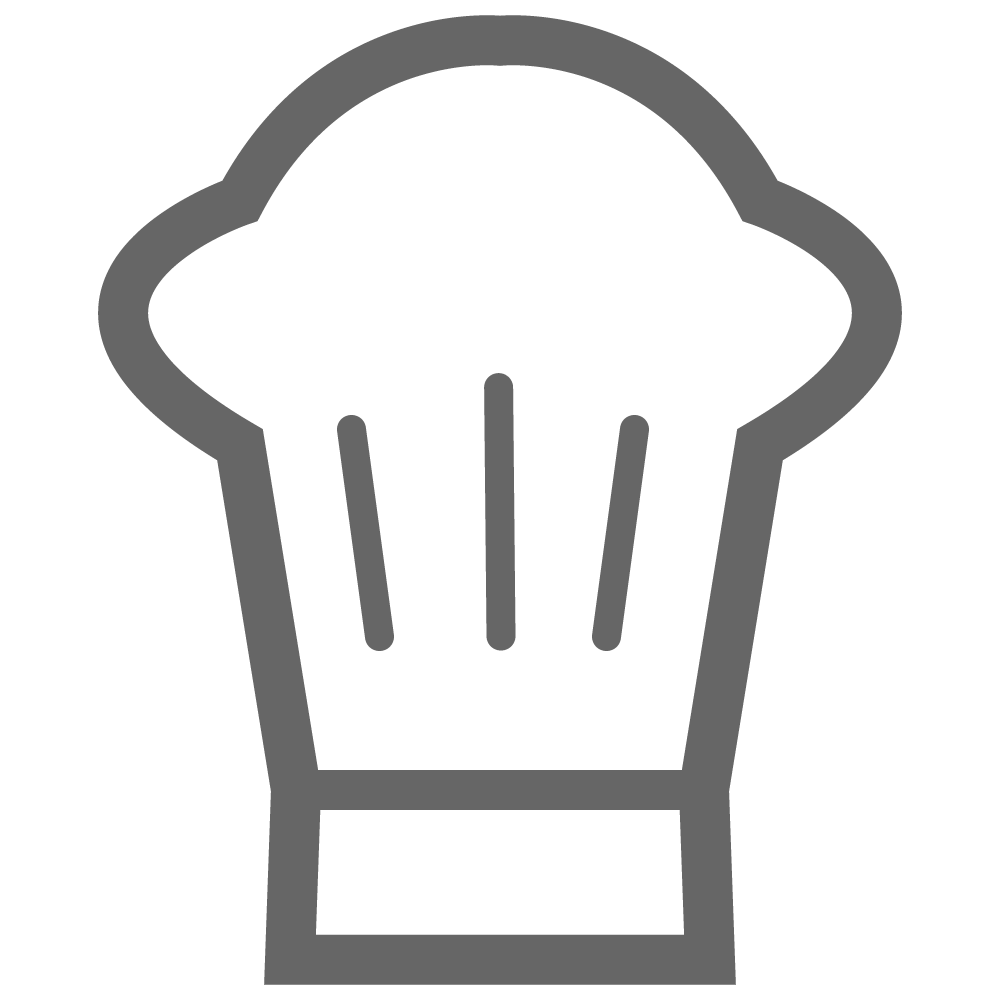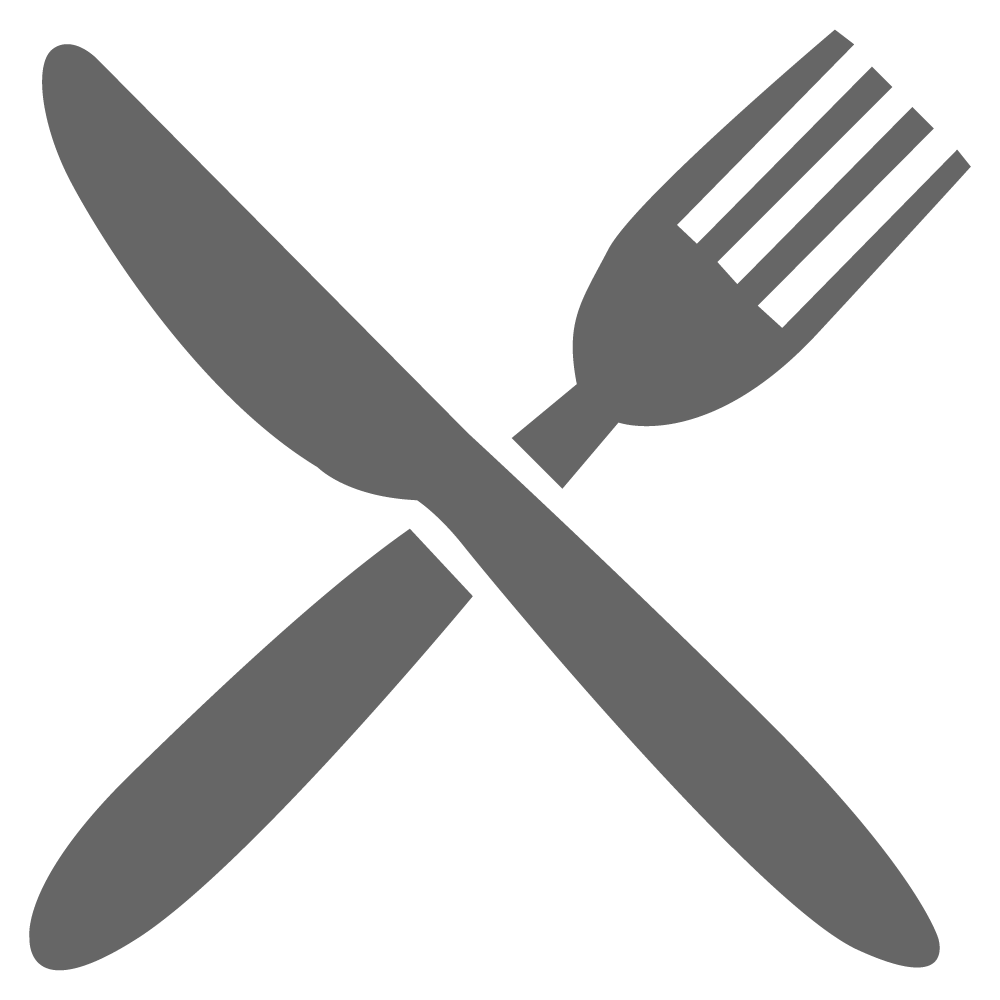 600g Pork mince
1 tsp salt
1/2 tsp black pepper
2 garlic cloves, minced
1 tbsp minced ginger
4 sourdough buns
1 carrot, grated
1 cup baby spinach
1 red onion, sliced
Chilli jam to serve
Red chilli strips to serve
Coriander to serve
Combine the pork mince, salt, pepper, garlic and ginger in a bowl.
Shape the mixture into patties and grill for around 5 minutes on each side until cooked through.
Halve buns, and spread chili jam on one side.
Layer spinach, carrot, red onion and pork burger pattie onto bun.
Top with red chili strips, coriander, season with salt and pepper and top with remaining bread.