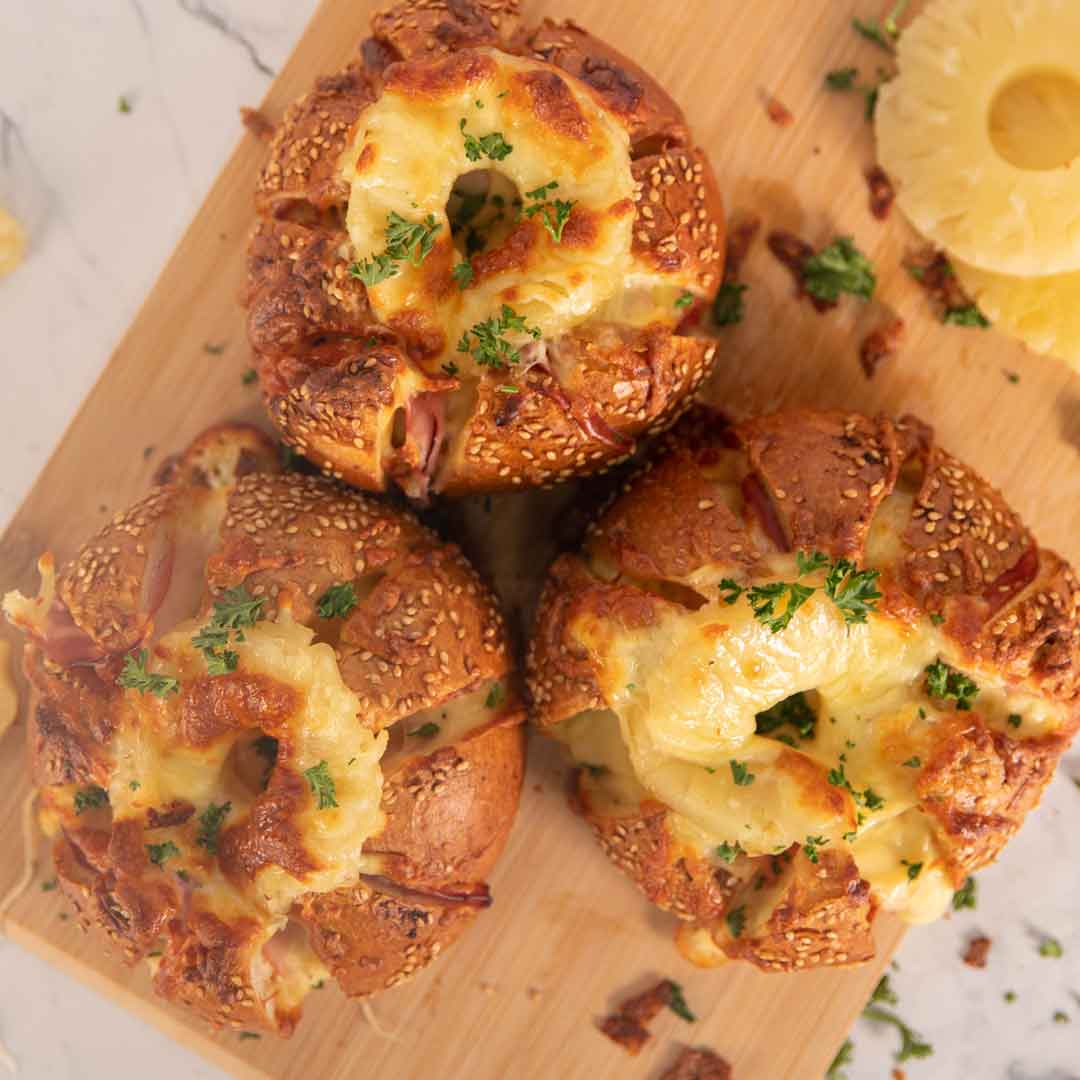 Your own little personal Hawaiian Pull Apart Loaf, so you don't have to share with anyone else. The way it should be with any pull apart loaf.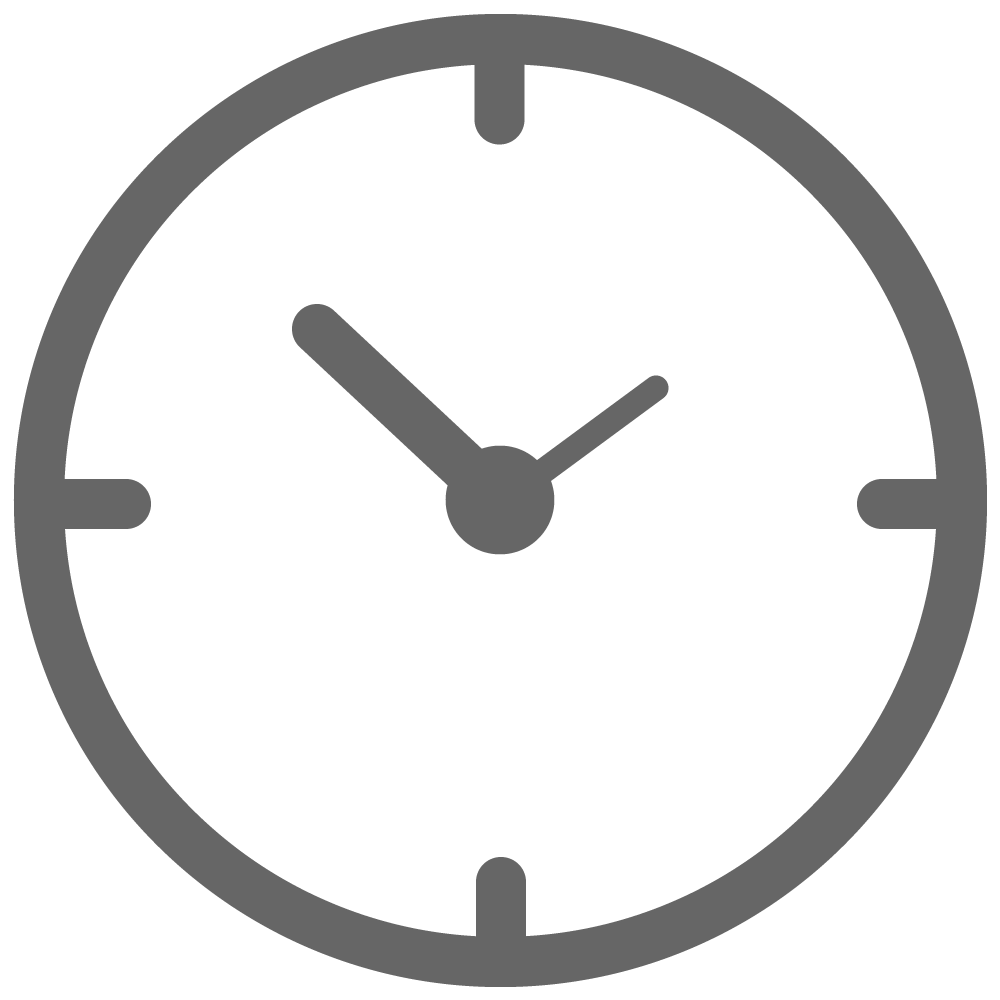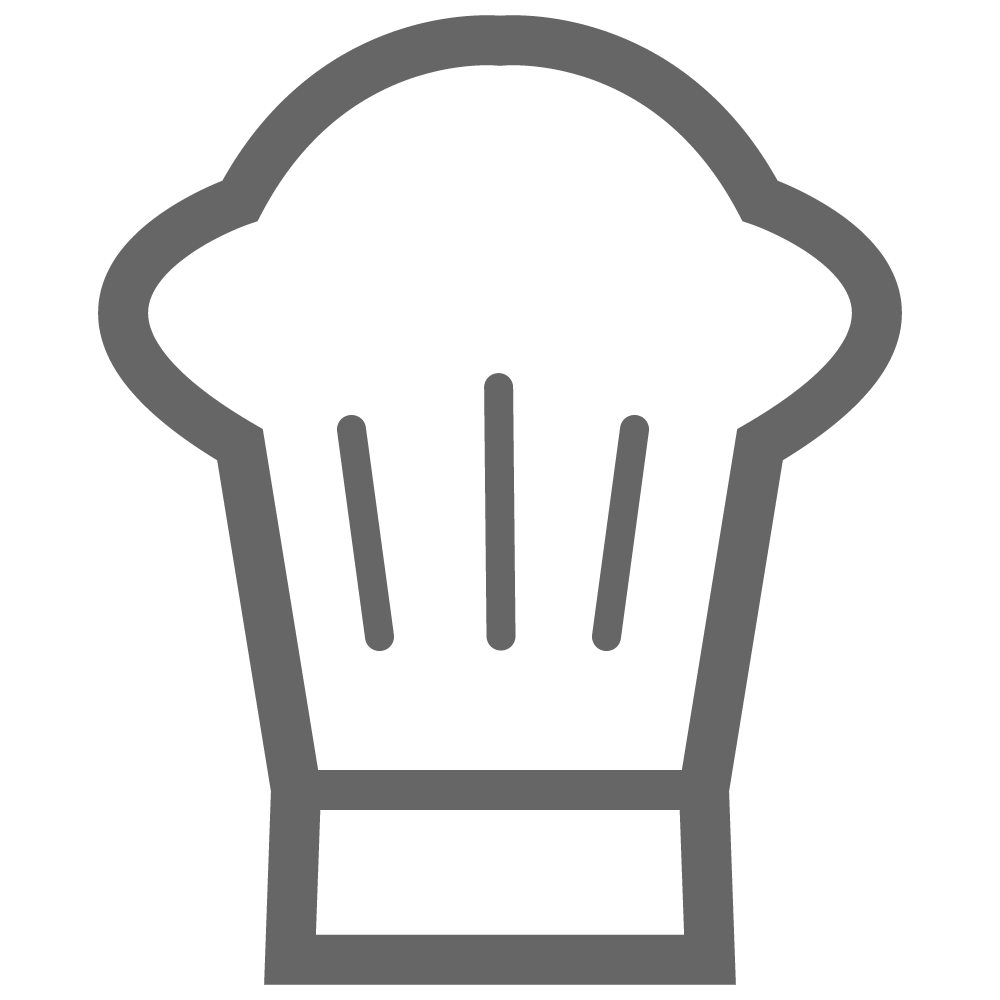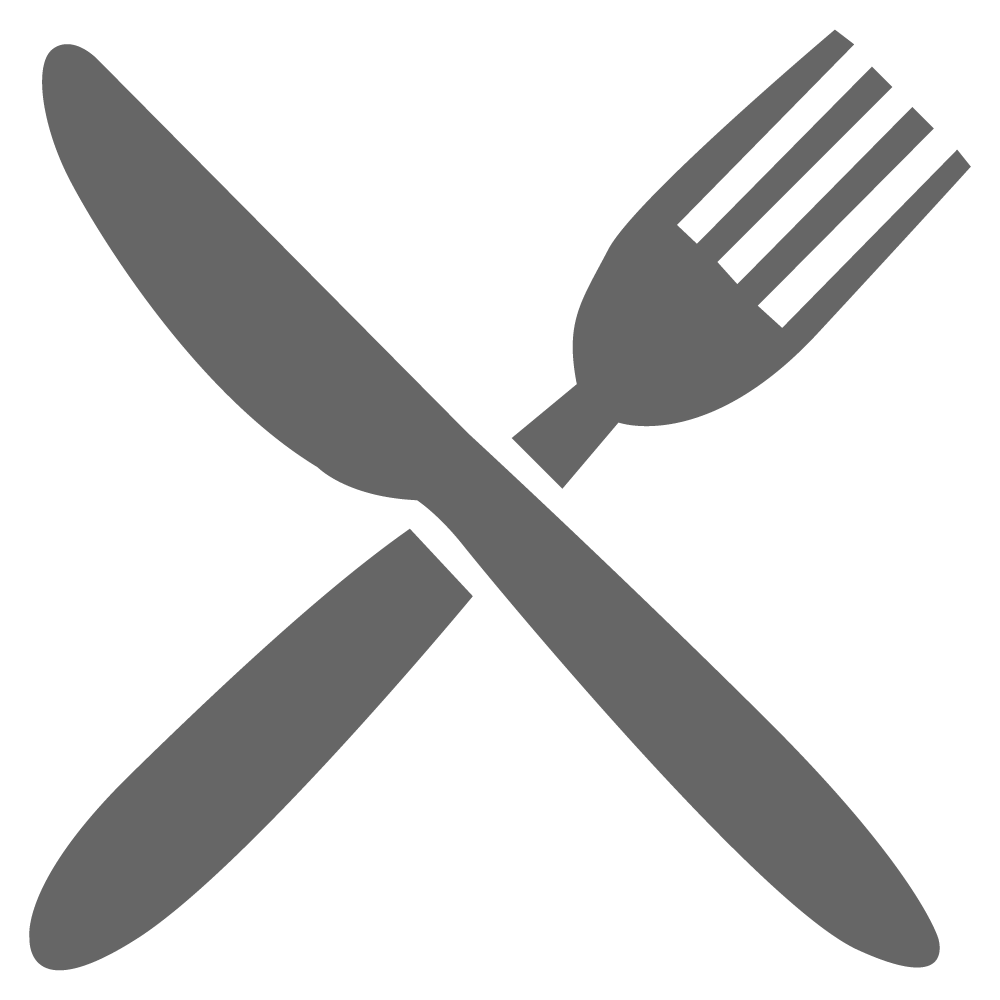 300g leg ham, sliced
6 crusty sesame bread rolls
50g unsalted butter, melted
1 tsp. garlic, minced
1 ½ cups mozzarella cheese, grated
6 pineapple rings
Parsely, to serve
Pre-heat fan forced oven to 180O
Cut bread rolls into 8ths, but do not cut all the way through so it still holds together.
Combined melted butter and garlic together in a small bowl and brush it onto the bread rolls and into all the cuts.
Carefully stuff ham into all the cuts followed by the cheese. Place a pineapple ring on top and cover with more cheese.
Bake for 10 mins or until cheese has melted and golden brown on top.
Serve with roughly chopped parsley over the top.
Share this