Hola Amigos - Try these super delicious Pulled Pork Quesadillas for dinner tonight. Ready to pull pork in a tasty BBQ sauce cooked in a quesadilla - yum!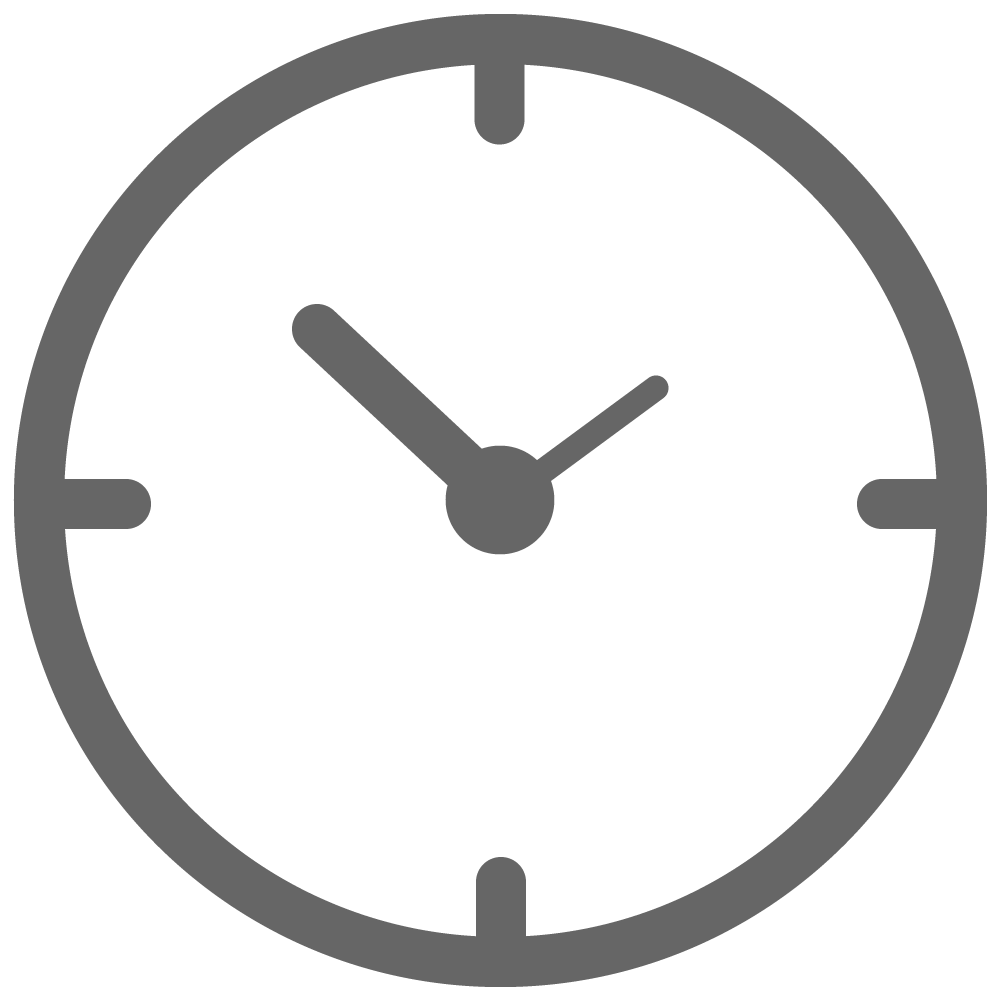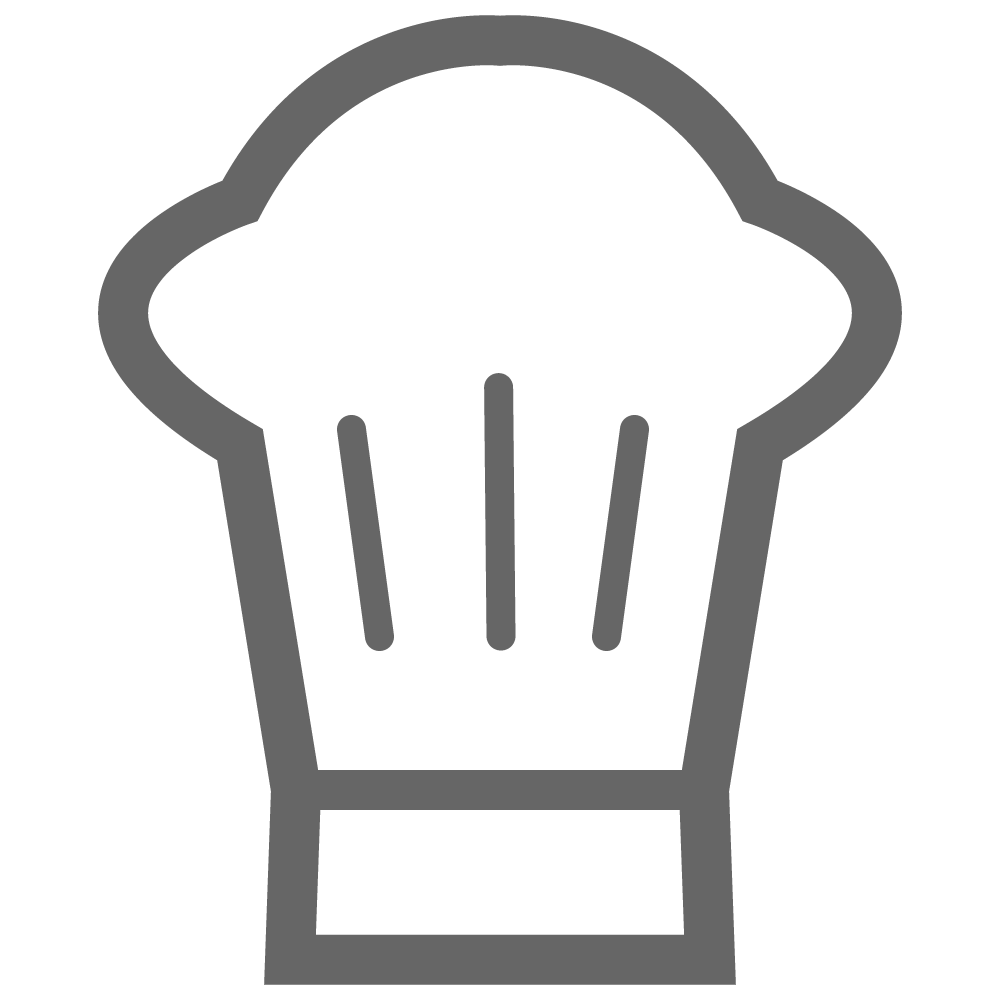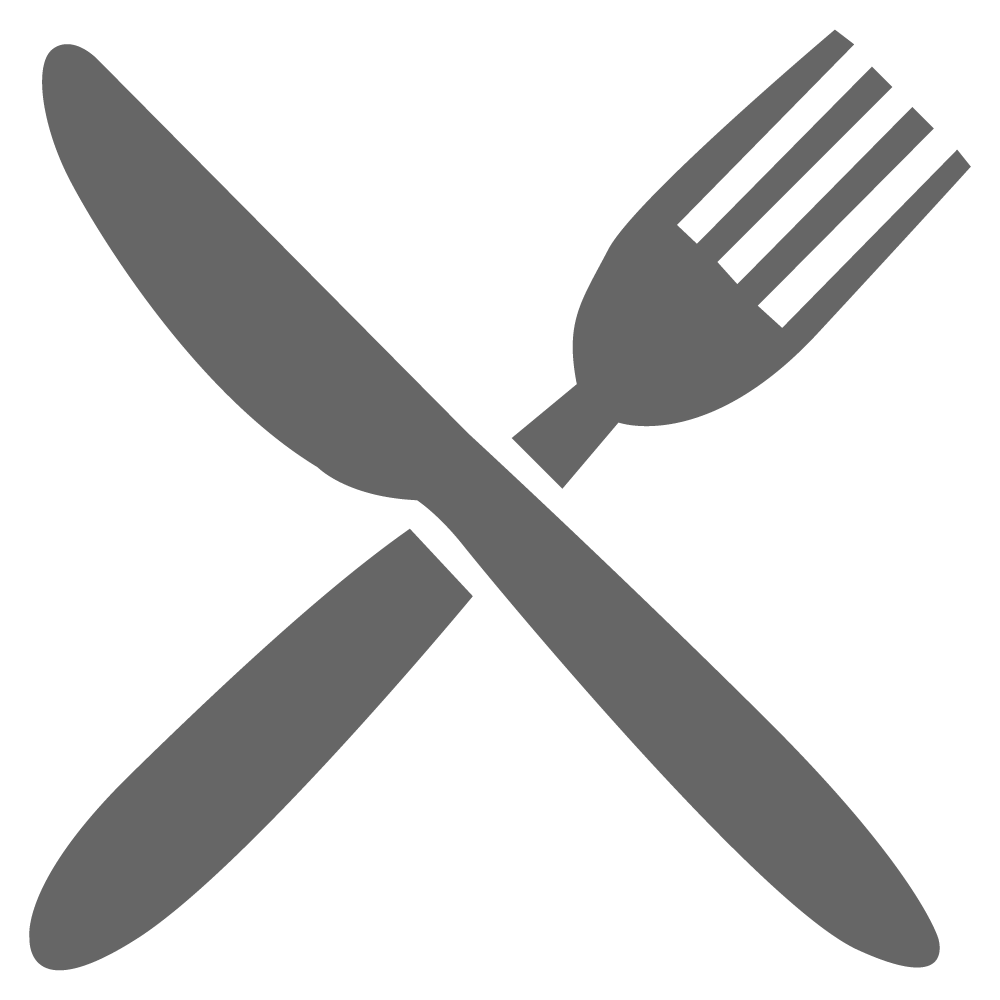 1 Pack SunPork Ready to Pull Pork
1 Tbsp. olive oil
1/2 onion, finely chopped
1 red capsicum, diced
1 cup corn kernels
8 tortillas
200g grated cheese
Handful of chopped coriander
Heat oil in fry-pan over med. heat.
Cook onions for 2 mins then add capsicum and corn. Fry for 5 mins or until the capsicum is soft. set aside.
Cook ready to pulled pork according to packet instructions. Pulled pork apart and combine with onion mixture.
Sprinkle cheese on one half of the tortilla, spoon some pork filling on the same half, then top with more grated cheese and some chopped coriander. Fold over to close. Repeat with remaining tortillas.
In a non- stick fry-pan, cook the quesadillas two at a time for 3 mins on each side or until the tortilla is golden and the cheese has melted through.
Serve immediately and enjoy!