Blueberry, Lemon and Brandy Glazed Ham
Try this Blueberry, Lemon and Brandy glazed ham recipe this Christmas day! It is sure to impress all your family and friends - YUM!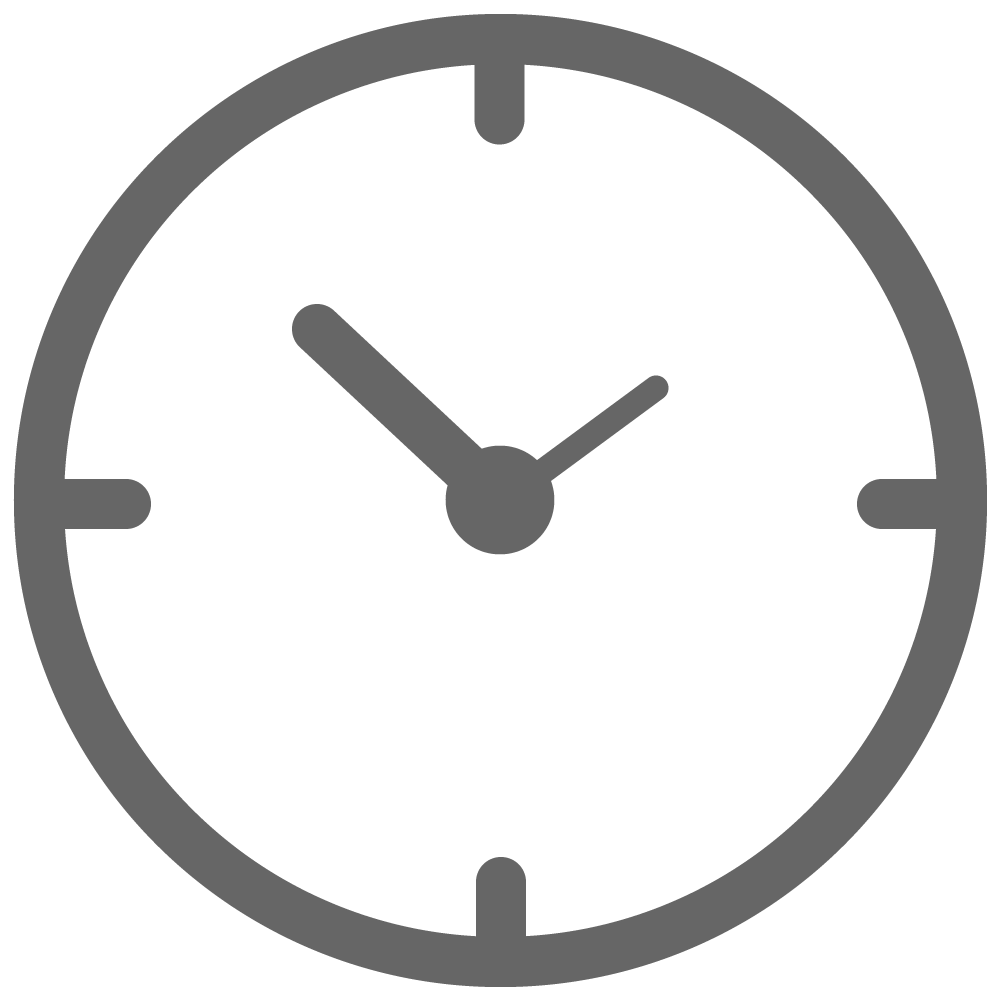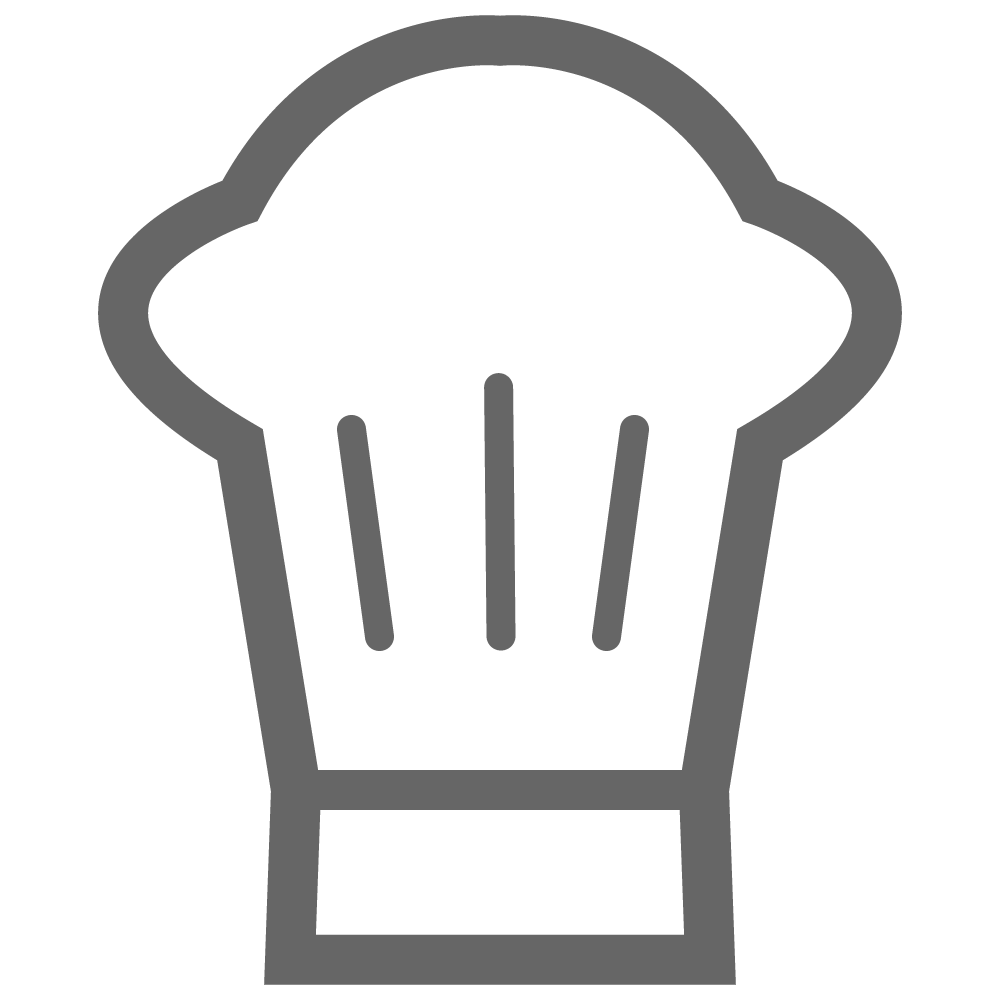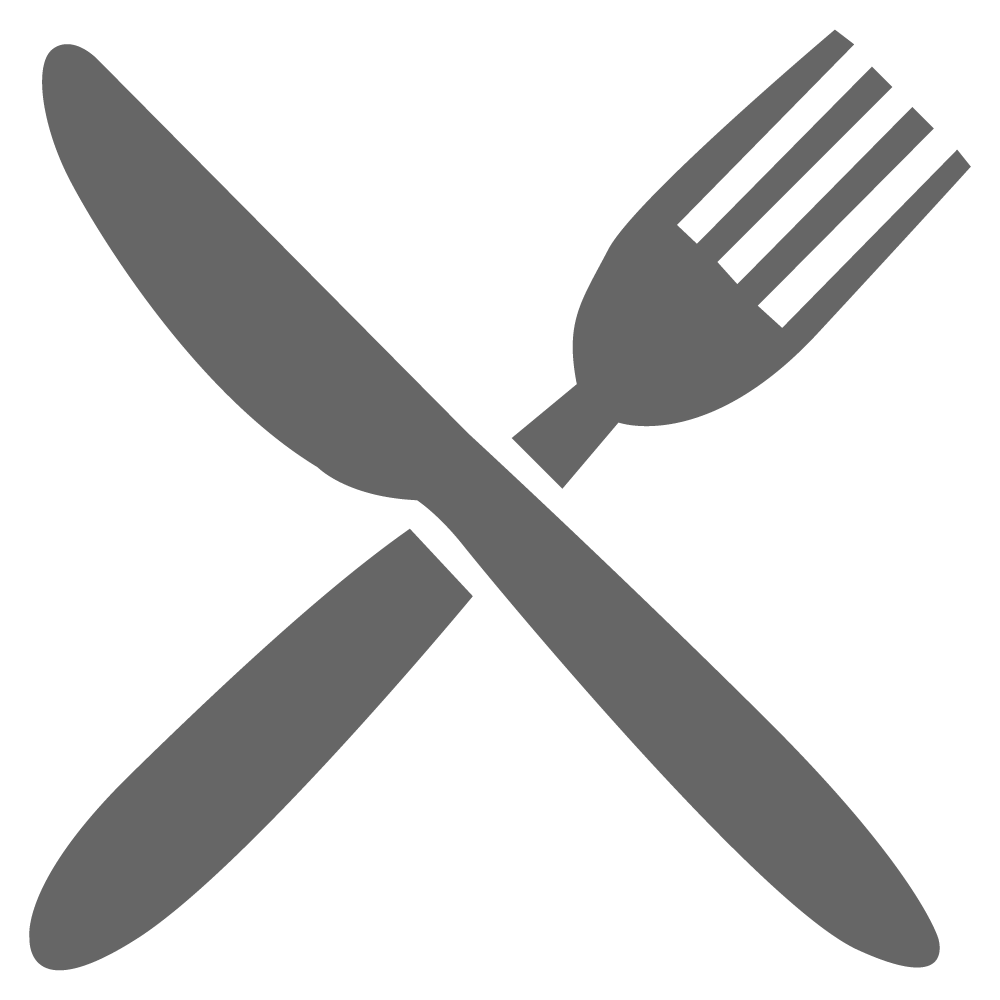 1 Three Aussie Farmers Leg Ham
½ jar blueberry jam
1 Lemon, Juiced and zested
¼ cup brandy
1 Tbsp. Dijon mustard
Remove rind from leg ham, ensuring not to remove the fat. Score ham fat into diamond pattern and wrap foil around the hock to prevent burning.
Preheat oven to 180 degrees Celsius.
In a medium bowl, combine blueberry, lemon juice, lemon zest, brandy and Dijon mustard.
Brush ½ of the jam mixture over the ham and place into the oven for 2 hours, re-glazing throughout.
Remove from oven and serve.