This popular, yet simple Greek recipe delivers super juicy, Mediterranean flavoured pork skewers the whole family will love. Serve with a fresh Greek salad. Delicious!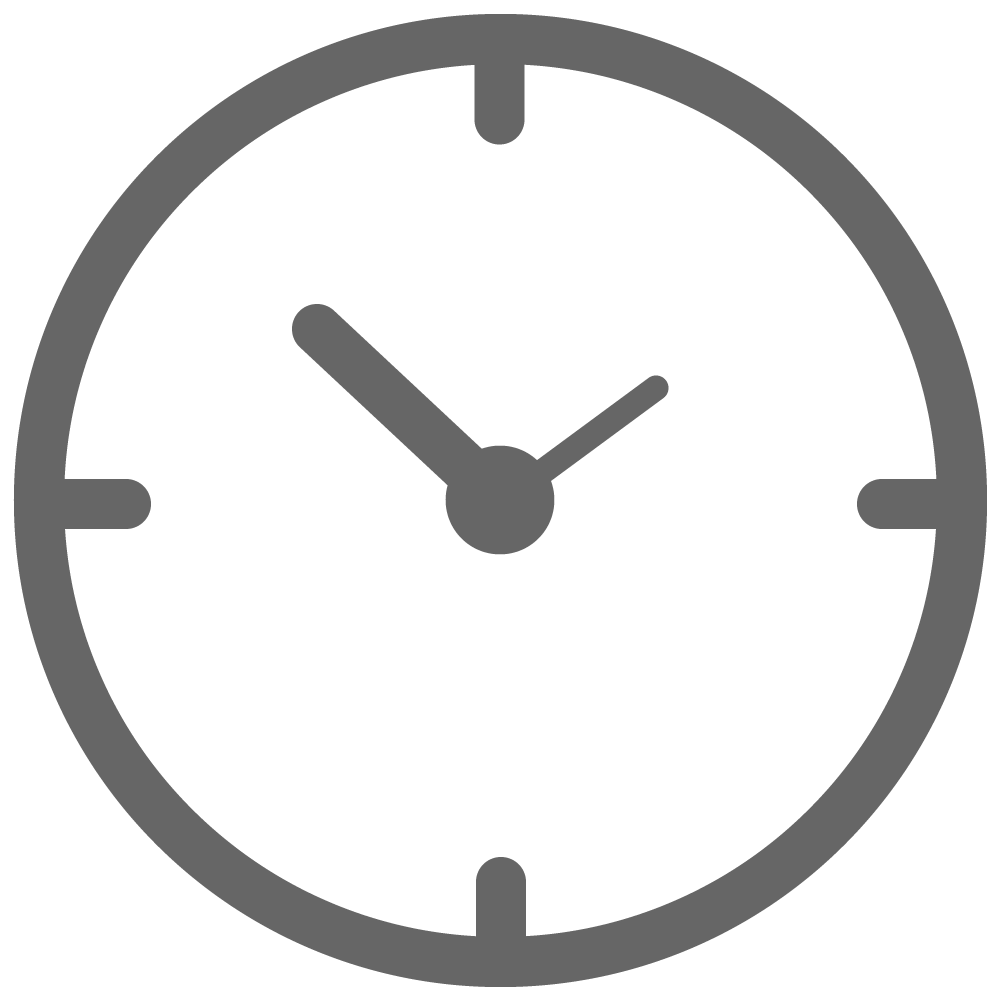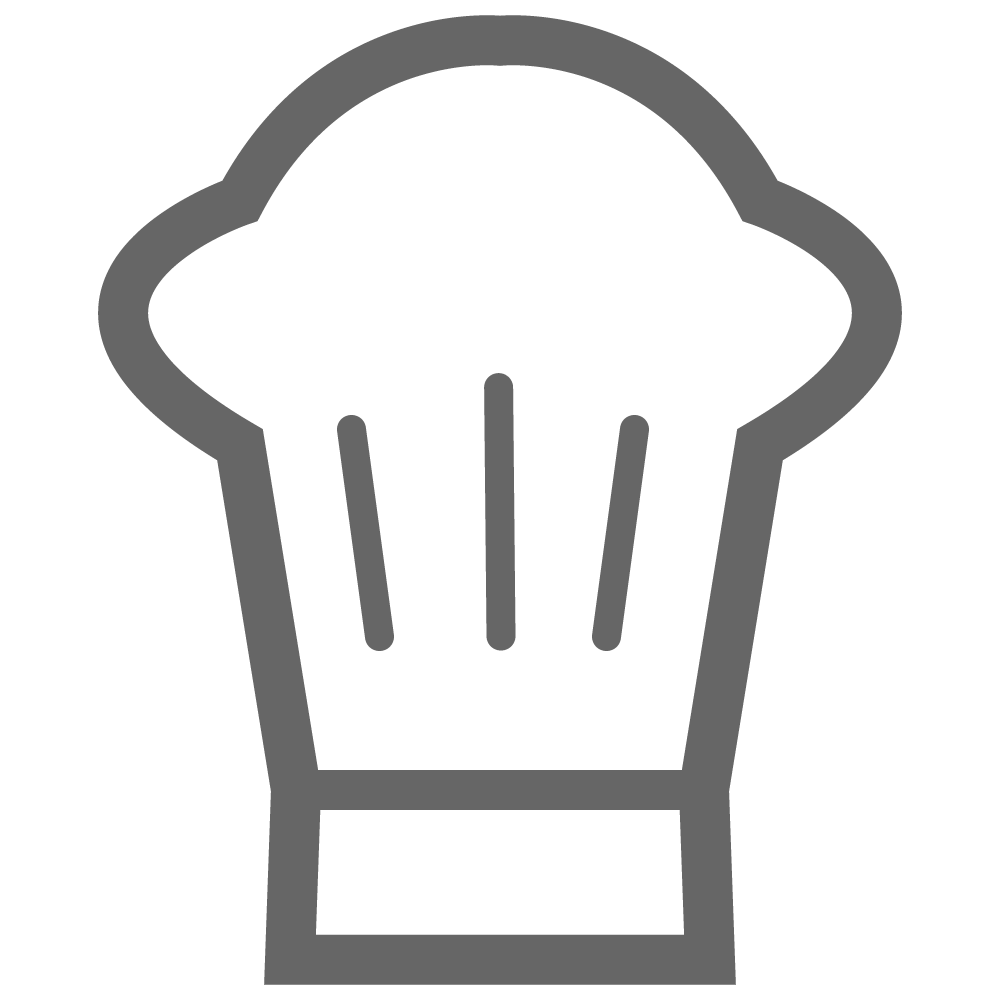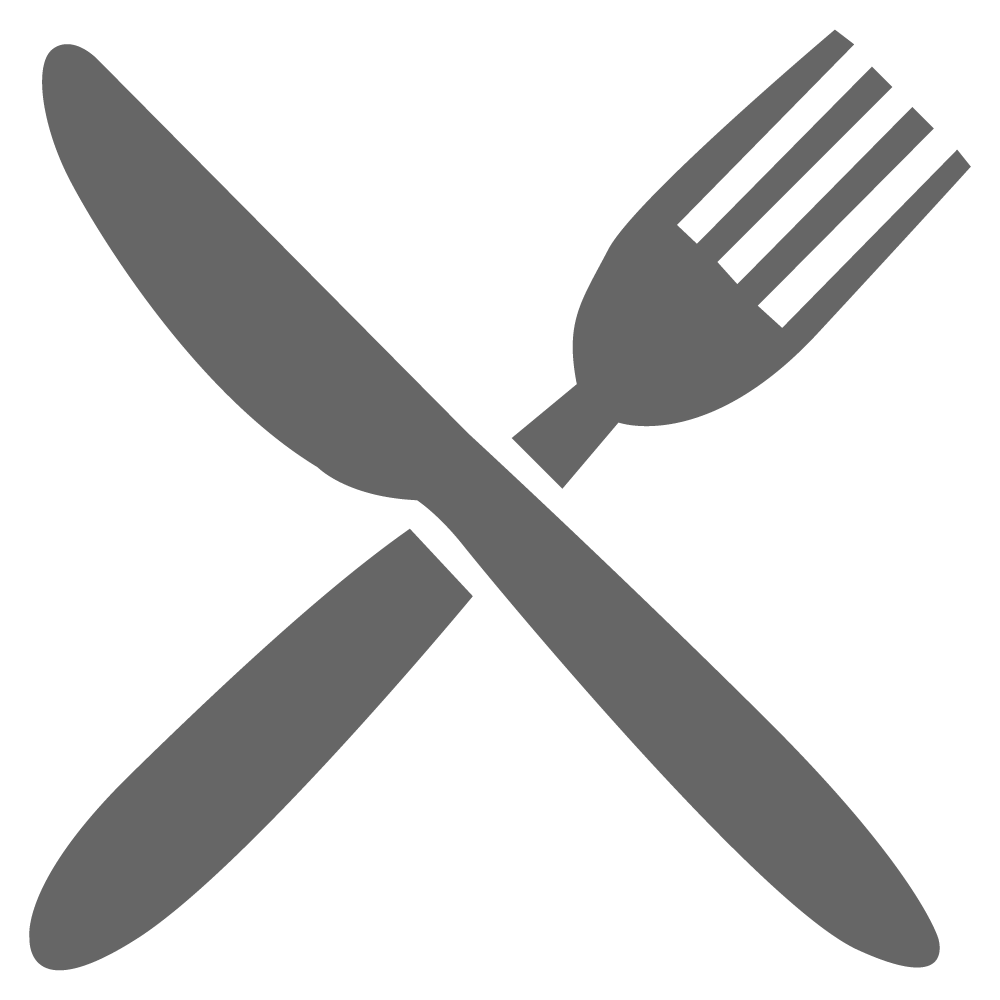 INGREDIENTS
600g SunPork Pork Scotch Fillet Steaks
10 wooden skewers, soaked in water
4 Tbsp. olive oil
⅓ cup fresh lemon juice
4 garlic cloves, crushed
2 tsp. dried oregano
2 Tbsp. fresh rosemary, finely chopped
Salt and pepper
Greek salad, to serve
Cut steaks into 3cm pieces then carefully thread the pork onto wooden skewers.
To make the marinade, combine olive oil, lemon juice, garlic, oregano and rosemary and season with salt and pepper.
Pour marinade over the pork, cover and marinate for at least 30 minutes, and up to 24 hours in the fridge.
Pre-heat grill or fry-pan then add the pork skewers to cook for 5-7 mins, turning until golden brown and cooked through.
Remove from the heat and allow to rest for 5 minutes.
Serve with lemon wedges and Greek salad and enjoy!