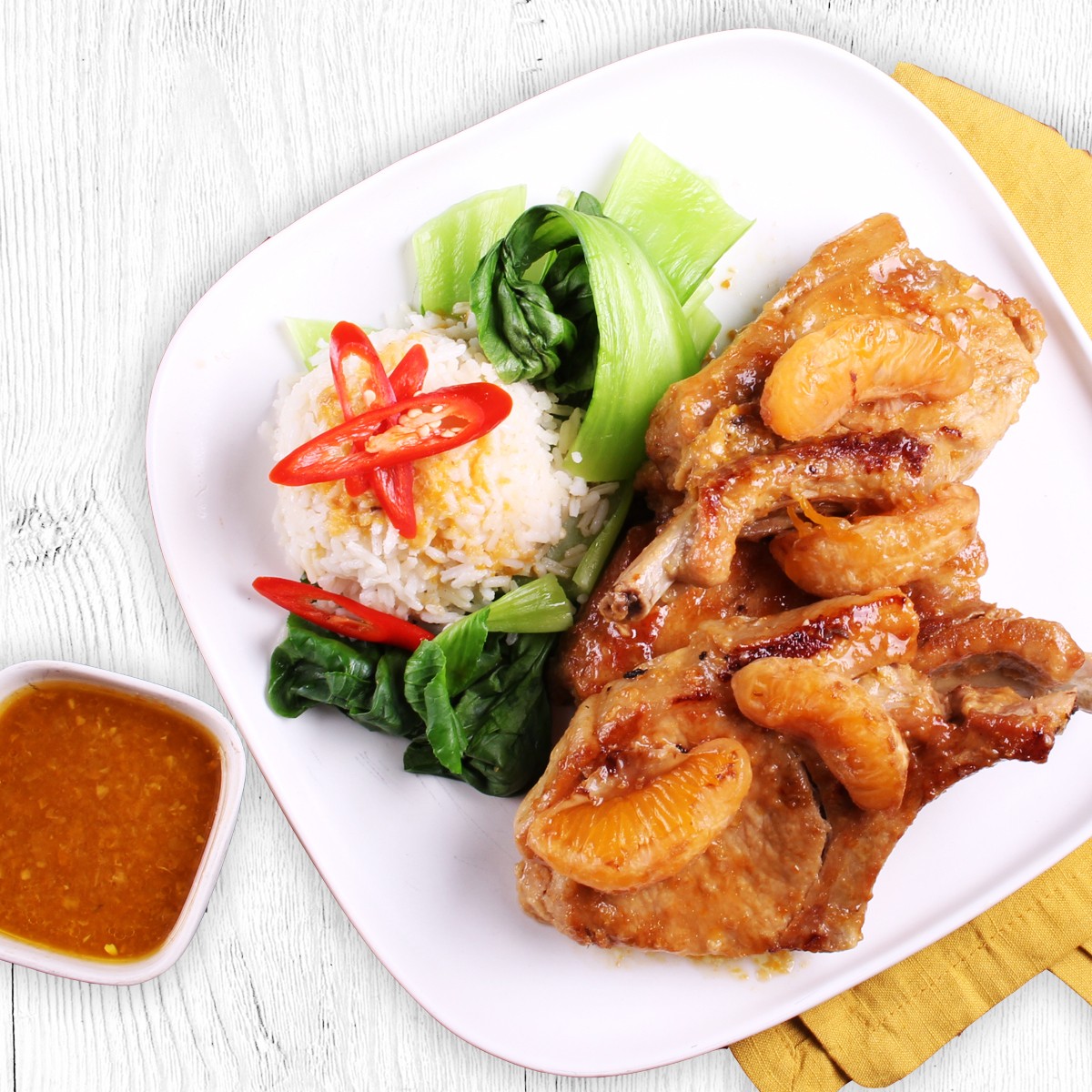 Slow Cooked Chinese & Mandarin Pork Chops
Pork and fruit pair so well together & this recipe is no exception! Add greens & rice to these Slow Cooked Chinese & Mandarin Pork Chops for a perfect dish!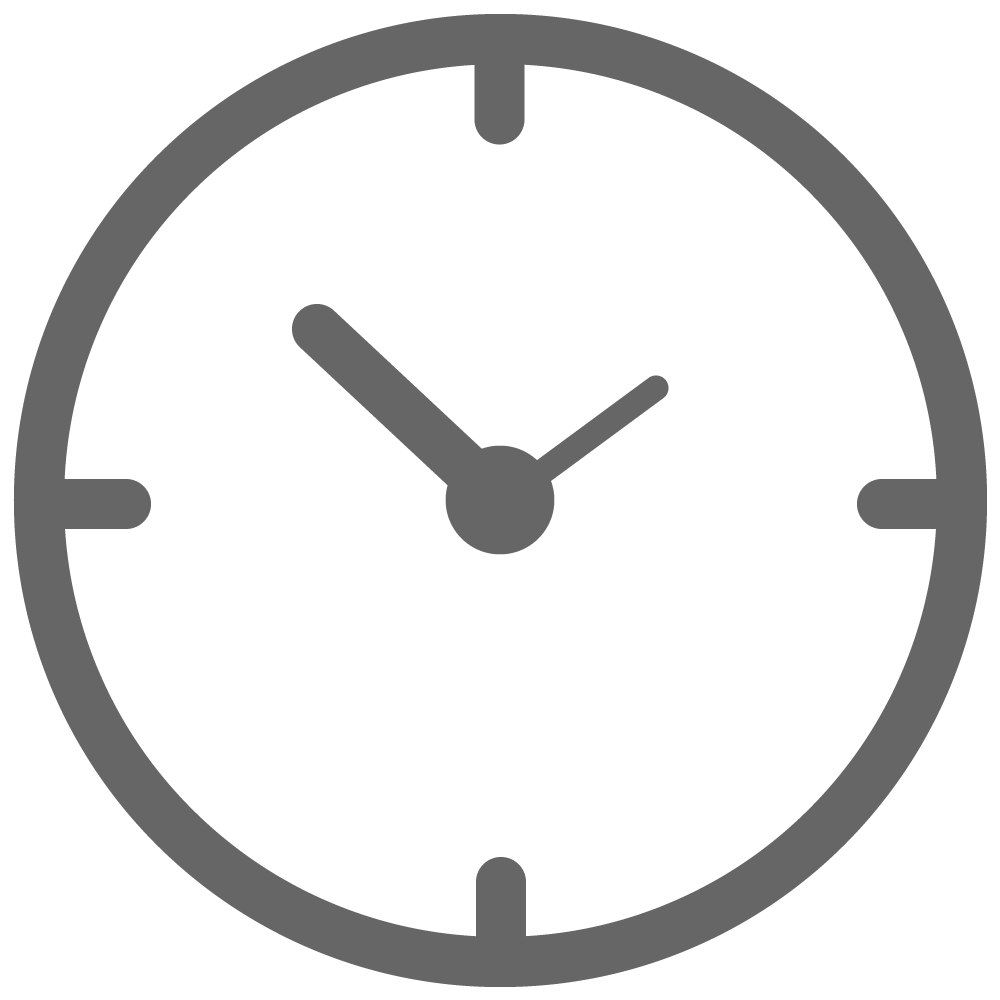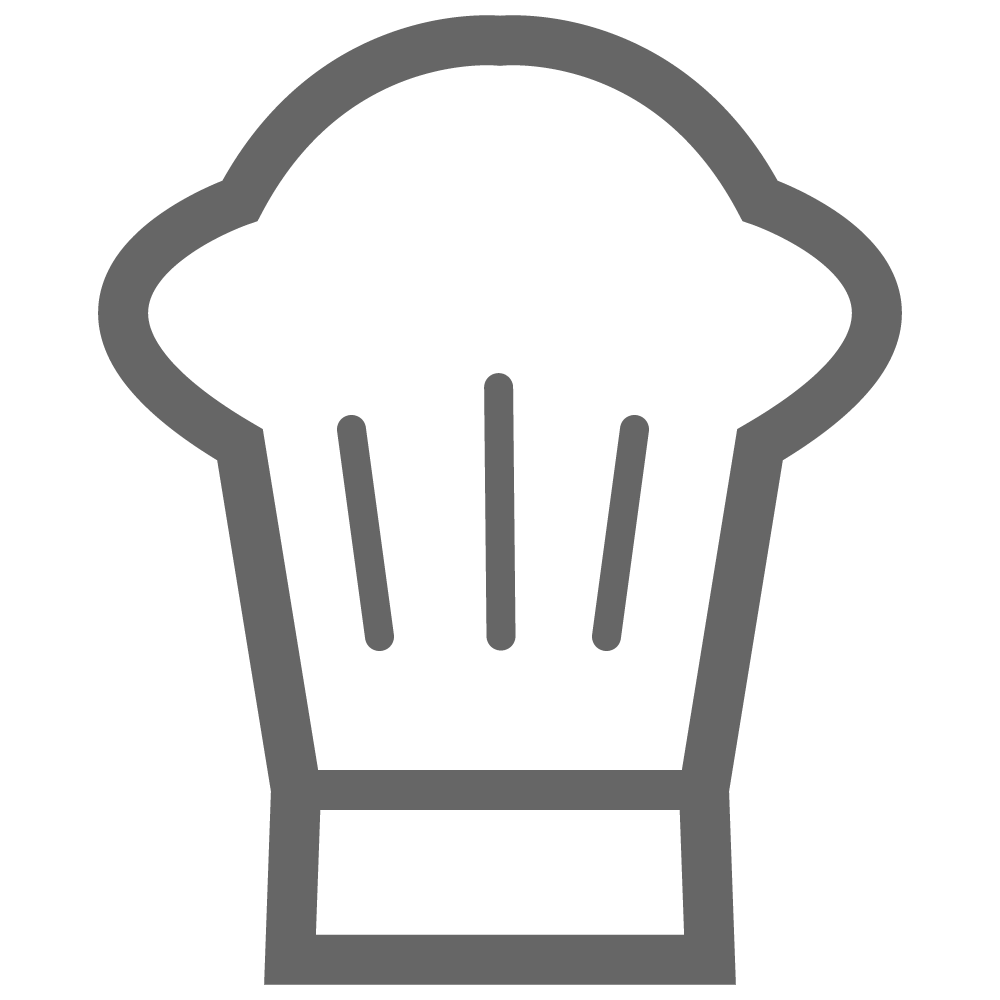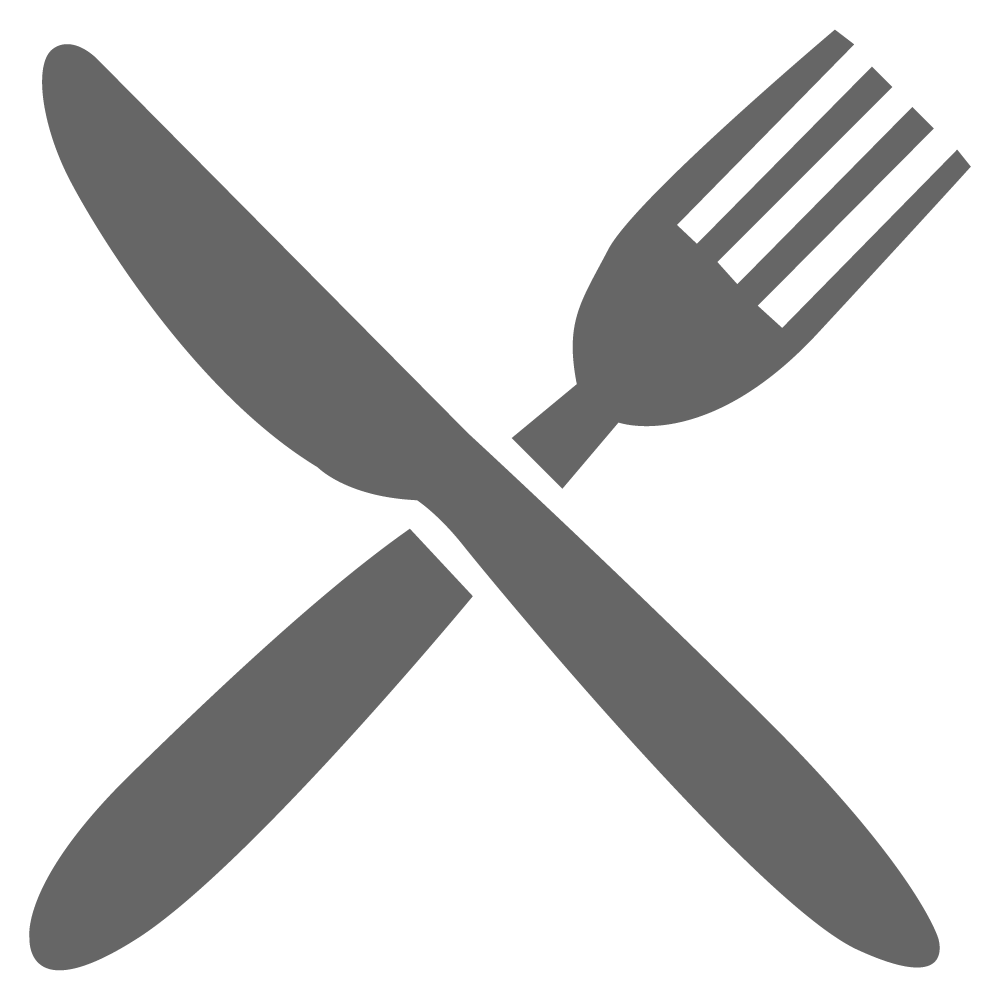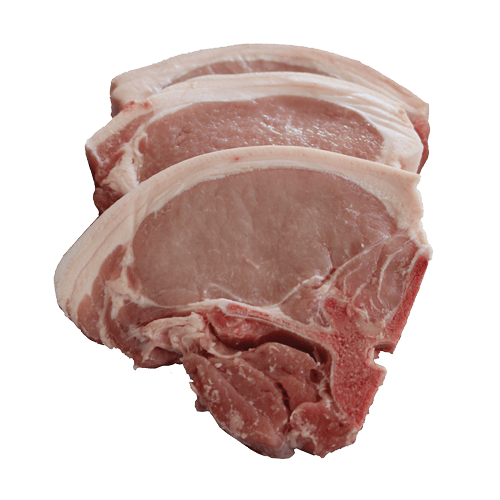 4 SunPork Pork Chops
3 Mandarins
1 tsp. Chinese 5 spice
½ cup chicken stock
1/3 cup soy sauce
¼ cup brown sugar
2 garlic cloves, minced
2 tsp. ground ginger
½ tsp. ground white pepper
1/3 plain flour
2 Tbsp. vegetable oil
Sliced spring onions to serve
Rice to serve
Finely grate rind of 1 mandarin, then juice. Peel and segment remaining mandarin and set aside
Combine mandarin juice, stock, soy, rind, sugar, garlic, ginger, five spice, and white pepper in a small bowl.
Lightly coat the pork chops with plain flour. Heat oil in a large saucepan over medium heat. Add pork chops and brown on each side until golden. Pour juice mixture over the pork chops and bring to the boil.
Reduce heat to low, cover saucepan and simmer for 1 hour and 30 mins or until the pork chops are tender and falling apart.
Top with mandarin segments and serve with spring onions and rice.