That's not a burger…it's the death star.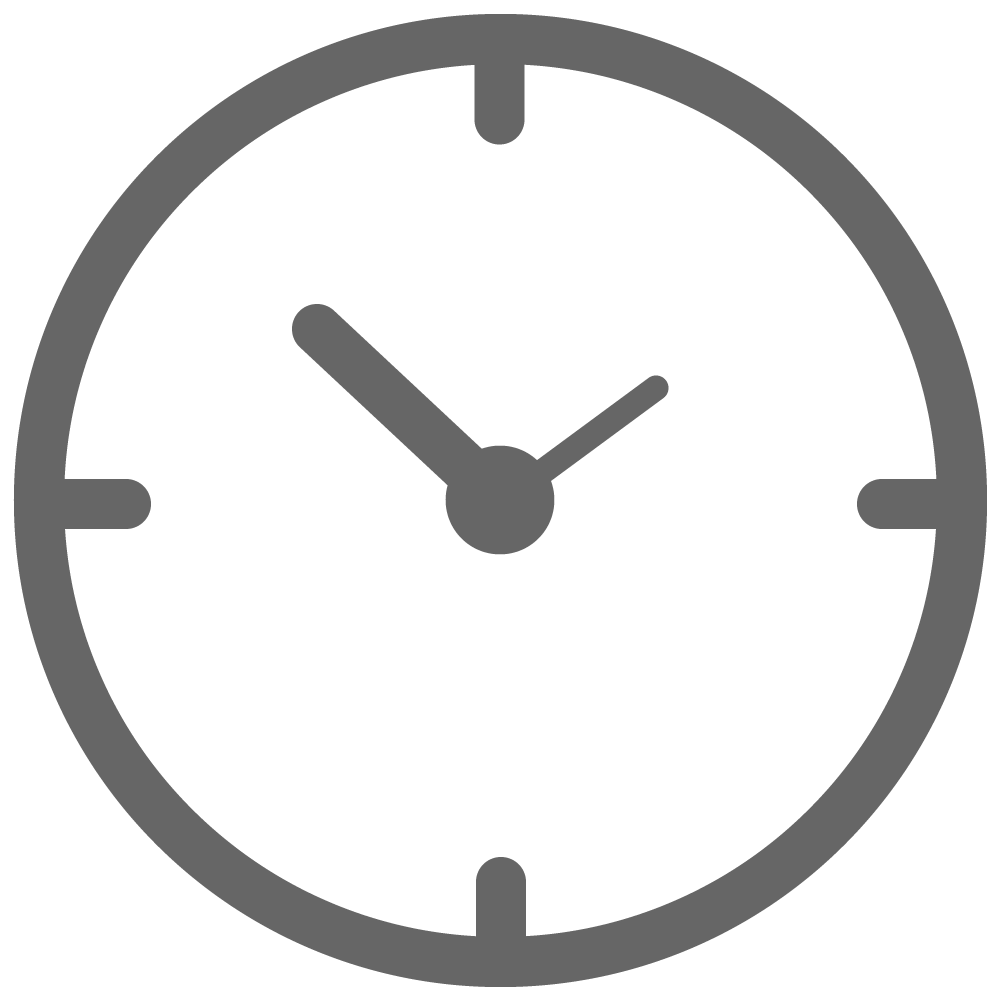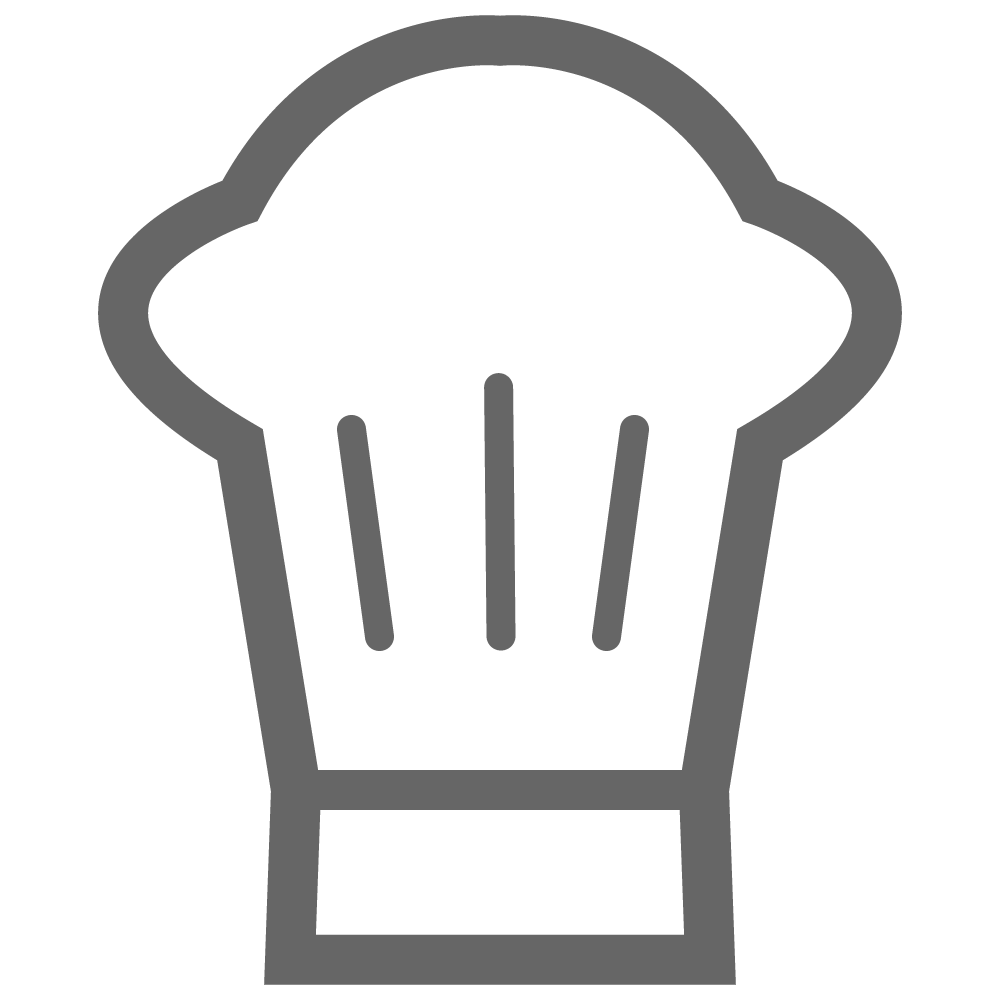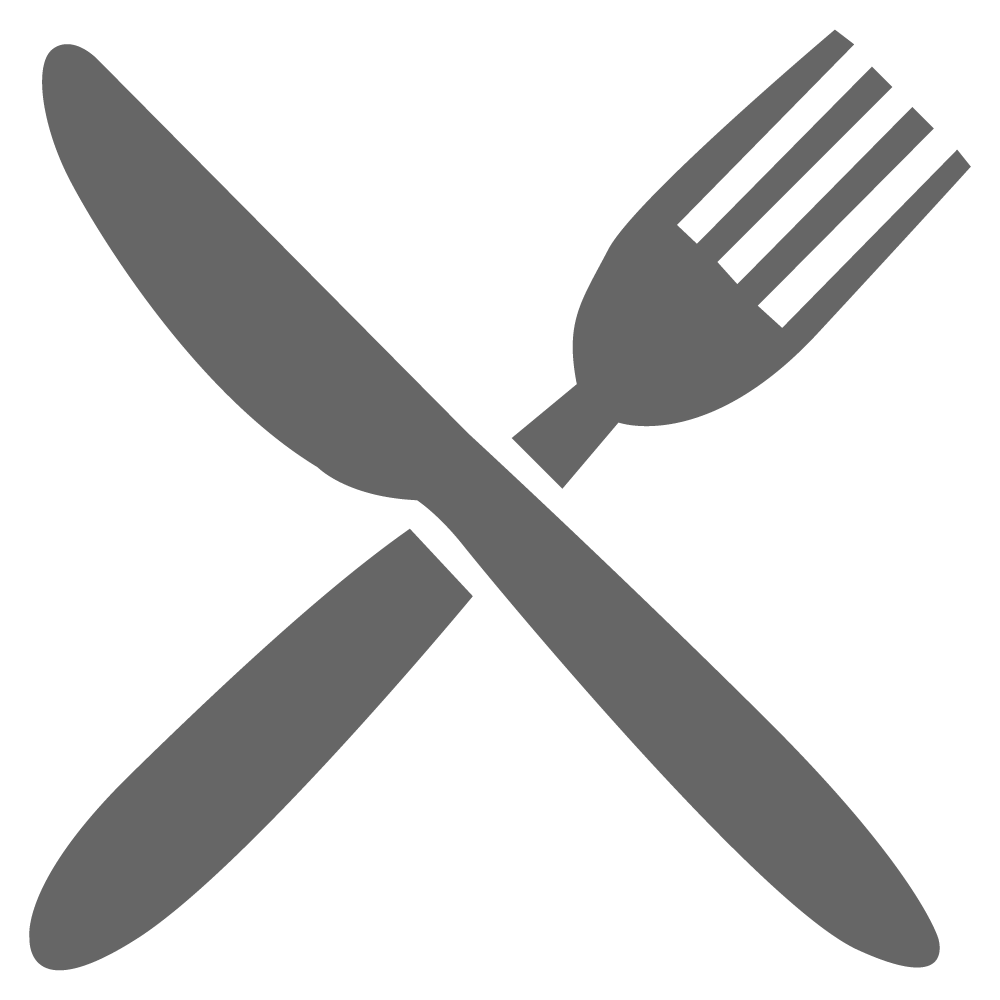 INGREDIENTS
4 SunPork Fresh Foods Loin Steaks
400g can tomatoes, crushed
2 garlic cloves
1 tsp. salt
1 tsp. chilli flakes
1 tsp. ground chilli
2 Tbsp. basil leaves, chopped
1 Tbsp. thyme leaves, chopped
1 Tbsp. white vinegar
1 cup flour
2 eggs, beaten
2 cups panko breadcrumbs
350g mozzarella ball, sliced
4 charcoal buns, toasted
1 oakleaf lettuce head, cut into leaves
2 tomatoes, sliced
1 red onion, sliced
2 pickles, sliced
Hot sauce
2 cherry tomatoes, halved
4 toothpicks
Salt and pepper, to taste
Vegetable oil, to fry
In a blender, mix canned tomatoes, garlic, salt, chilli flakes, ground chilli, basil leaves, thyme leaves and white vinegar. Blend for 30 secs then set aside.
In a deep fry-pan, add approx. 2-3cm oil and heat on high.
Place the loin steaks on a cutting board and cover with cling wrap, then tenderise using a mallet or rolling pin until 1 cm thick.
Dust steaks with seasoned flour, then dip into the egg mix and then the breadcrumbs.
Test the temp of the oil by dropping in a breadcrumb, it should sizzle straight away. Carefully place the crumbed steak into the oil and fry for 3 mins. Remove from the oil and cool on paper towel for 2 mins. Repeat for the remaining pork steaks.
Re-fry the crumbed steaks for an additional 1 min and set aside on paper towel. Transfer steaks to a lined baking tray. Spoon the tomato sauce mixture over each steak, then place a slice of mozzarella on top.
Pre-heat grill to med-high heat, then grill steaks for 5 mins or until the mozzarella has melted.
Arrange lettuce leaves onto the base of each charcoal bun, followed by the steak, tomato slice, red onion slice and pickles, then drizzle the hot sauce over the top. Add the bun lid then skewer half a cherry tomato on top.
Serve and enjoy!